As was the case last year, this year I opted to stay in Waikiki for the marathon. So, let's kick off my 2019 Honolulu Marathon Staycation series with an introductory post. After all, this year's experience was quite different from 2018.
The Honolulu Marathon is one of the largest events in the state. On average, around 30,000 people participate in the 26.2-mile race. That's A LOT of people, which means A LOT of congestion. So, naturally, the best course of action is to stay close to the finish line. And, as was the case last year, that's exactly what we did this year.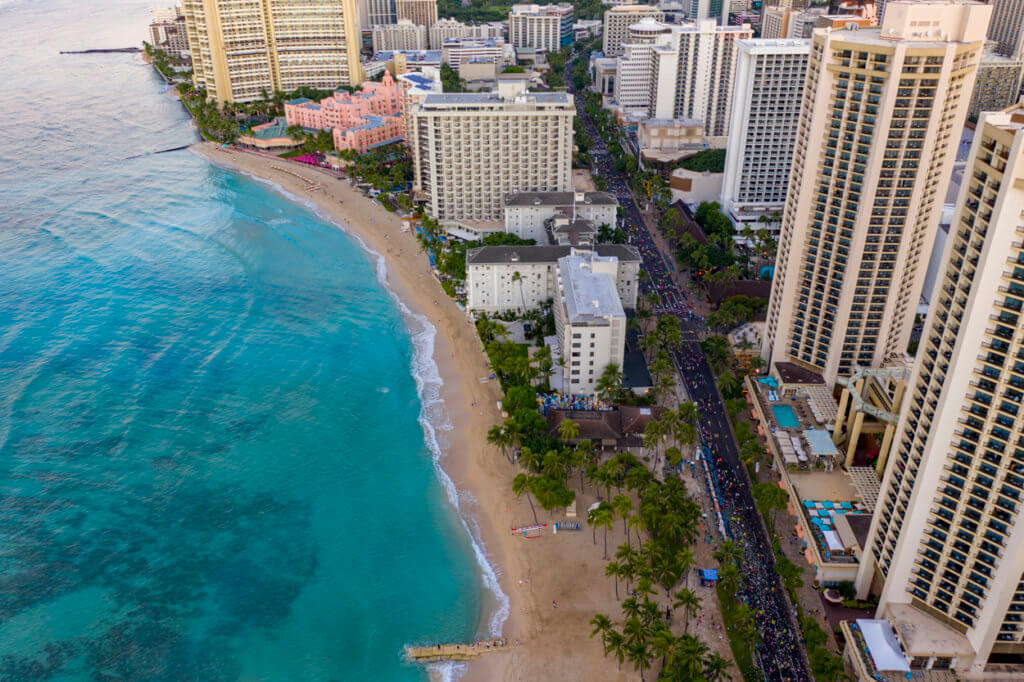 Hotel
Unlike last year, I didn't stay at the Waikiki Beach Marriott again. In fact, I didn't stay with any big chain hotel this time around. Instead, I put us up at the Alohilani Resort. Why? Because I could get an ocean view room for $255 per night using the kama'aina rate. Plus, with that rate, parking and resort fees were waived. That made my overall hotel expense just slightly more than the Waikiki Beach Marriott with a better room. The Marriott's kaima'aina deal was $189/night in a city/no-view room plus a $37/night resort fee and 50% off self-parking, so $22.50/night for self-parking. That's $248.50 before taxes! Granted, I was successful in getting an ocean-front junior suite last year using my certificate. But, still. Besides, it's another option I can share with you all!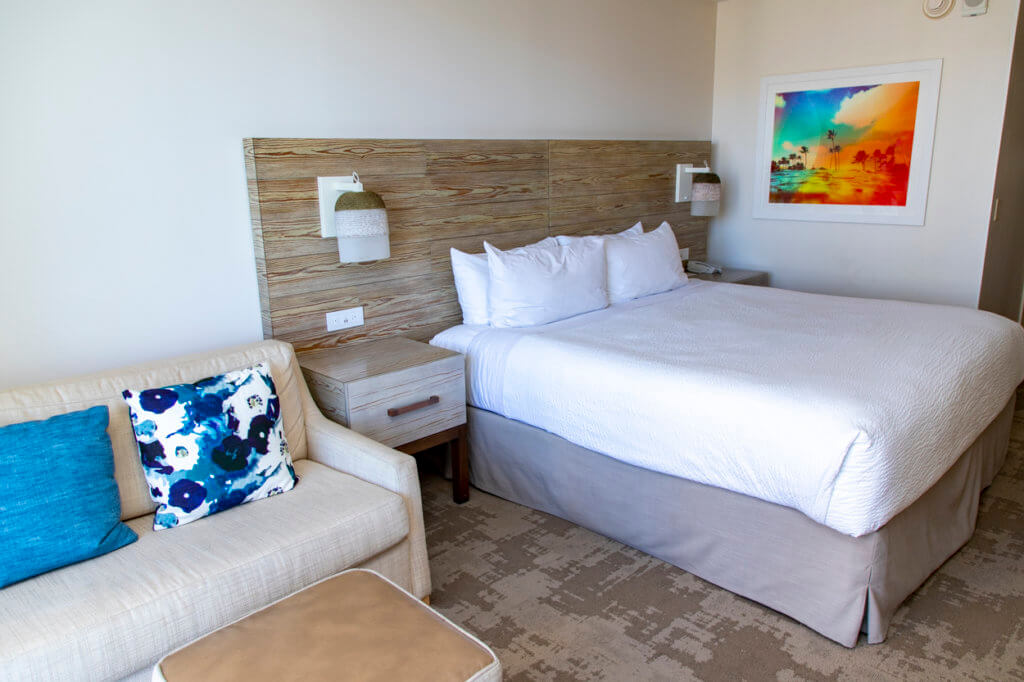 Eats
Much like last year, this year we chose to carbo-load at Sansei Waikiki. I'm not going to review that in this series again, so you can check out my previous review here. Our remaining meals together, though, all took place at the Alohilani Resort. And both of those were at the property's two (Iron Chef) Morimoto restaurants. On my own, I decided to go off-property for breakfast while Mrs. Island Miler ran the marathon.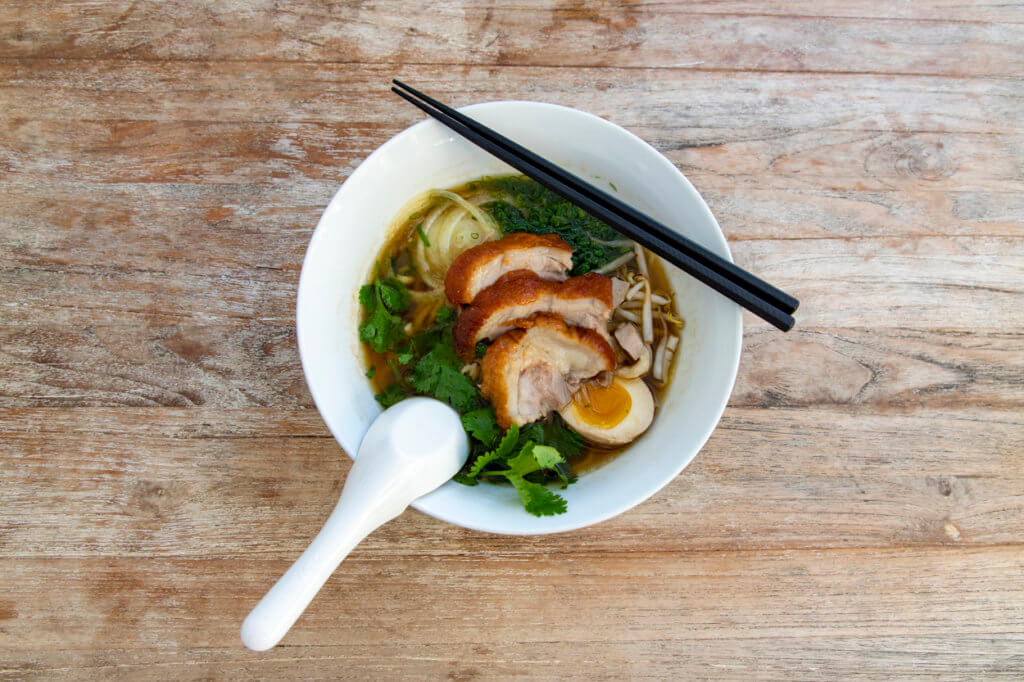 2019 Honolulu Marathon Staycation, Final Thoughts
That's it, folks! This is going to be a very short series because it was, well, a very short stay. And it's not like we had much time to do anything besides the marathon, marathon prep, eat, and sleep anyway. But, I hope you guys find this series useful, especially in the face of ever-eroding chain hotel value.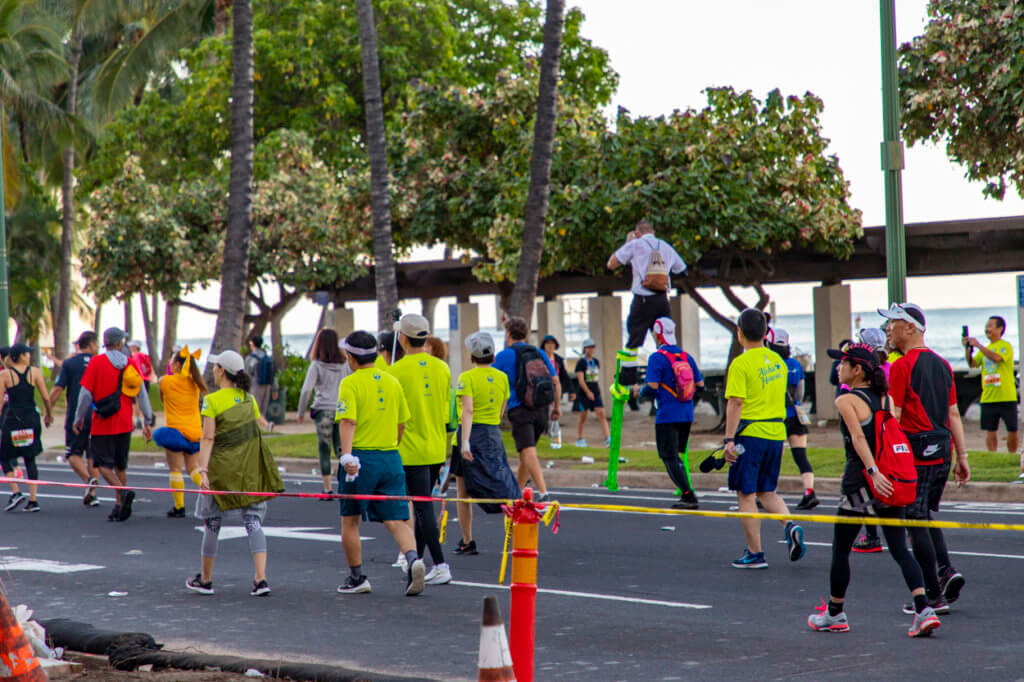 2019 Honolulu Marathon Staycation
Introduction
Alohilani Resort Review
Morimoto Asia Waikiki
Other Eats