Southwest Airlines has been making many changes this year, and it doesn't seem like they will stop soon. In fact, they recently announced a handful of 2023 Southwest Rapid Rewards changes.
Rapid Rewards is a relatively unique frequent flier program. While it was an early revenue-based program, it also provides outsized value for top-tier frequent fliers by way of its Companion Pass program. However, getting this benefit will be a tad bit harder come next year.
2023 Southwest Rapid Rewards Changes
The biggest of the 2023 Southwest Rapid Rewards changes is, of course, the Companion Pass qualification requirements. As of January 1, 2023, you must either fly 100 segments (no change) or earn 135,000 qualifying points per year to earn Companion Pass – that's 10,000 more points than this year. However, Rapid Rewards members with a co-brand credit card from Chase automatically receive 10,000 qualifying points from here on out. Further, Rapid Rewards credit card cardholders earn 1,500 qualifying points for every $10,000 in purchases made on their cards. And, no, you only get one 10,000 qualifying points credit, regardless of how many Rapid Rewards cards you have.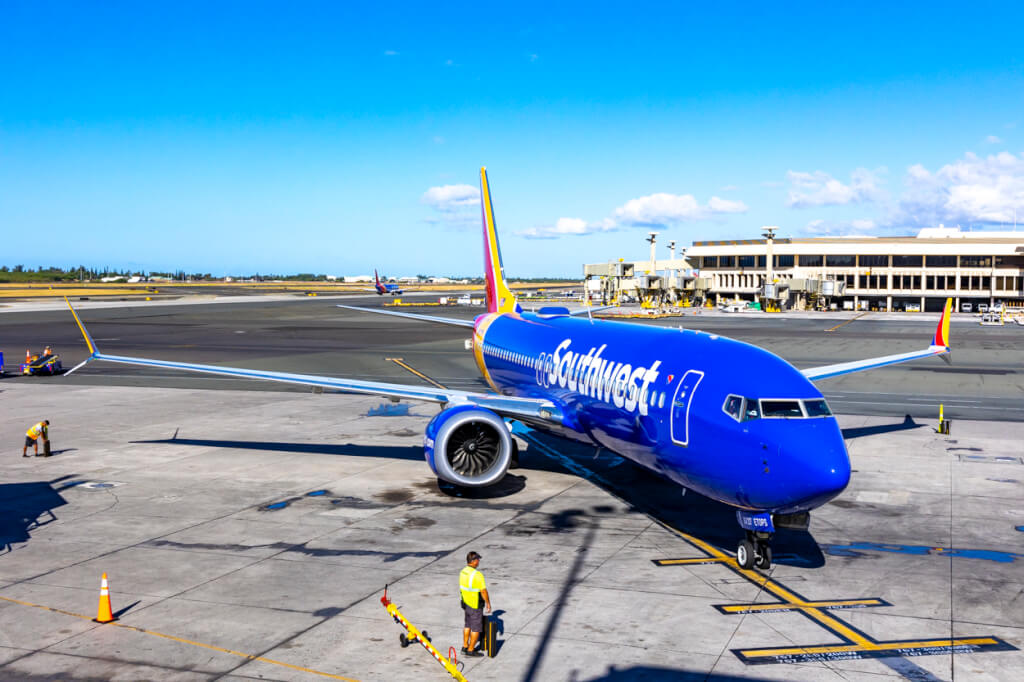 The next of the 2023 Southwest Rapid Rewards changes is a slight tweak to the Companion Pass benefit itself. Specifically, starting immediately, a Companion Pass member's Companion will get a sequential boarding position at check-in. However, this benefit doesn't apply if the Companion Pass holder purchases a Business Select fare or Upgraded Boarding, or if the Companion is added after the Companion Pass holder has already checked in. Companions also can't take advantage of A-List or A-List preferred benefits the Companion Pass holder has unless they too are A-List or A-List Preferred.
The last of the 2023 Southwest Rapid Rewards changes is an adjustment to their cancellation policy. Beginning in "Summer 2023," members booked in a Wanna Get Away or Wanna Get Away Plus fare must cancel their award reservations 10 minutes before departure. If you don't, you'll lose your points and won't get your $5.60 credited to your wallet. This change doesn't impact passengers that book Anytime or Business Select award fares.
Finally, there's a little blurb saying there will be more ways to redeem our points coming in 2023. No further information is given. But I'm not expecting too much out of this development.
Final Thoughts
In the grand scheme of things, the 2023 Southwest Rapid Rewards changes aren't that large. Sure, having to earn an additional 10,000 qualifying points to earn Companion Pass via that route means spending an additional $1,667 in Wanna Get Away fares to $833 in Business Select fares. But if you're spending that much with Southwest already, what are you doing not carrying one of their credit cards? Especially since their Priority Card has such a low net cost of ownership.
Personally, I don't ever see myself as qualifying for Companion Pass, nor do I see myself canceling my flight less than 10 minutes before departure. But if you do typically earn Companion Pass or are in the habit of making last-minute cancelations be forewarned!