I've said it before and I'll say it again – the Hawaiian Airlines World Elite Mastercard isn't the best way to earn HawaiianMiles. Just look at my Hawaii Credit Card Award Travel Guide! But, sometimes, the value proposition get's even better. Such as when there's a 25% Amex-HawaiianMiles transfer bonus.
Based on my spending assumptions, someone with a Hawaiian Airlines World Elite Mastercard could earn just under 53,000 HawaiianMiles per year. However, since Hawaiian Airlines is an Amex transfer partner, you can transfer Membership Rewards points at a 1:1 ratio. That gives you far more earning potential. Especially since, based on my assumptions, someone with an Amex Gold can earn just under 76,000 Membership Rewards points per year. Using those same assumptions, you can also earn just over 76,000 Membership Rewards points with an EveryDay Preferred – but that's dependent on whether or not you can commit to 30 transactions per month or not.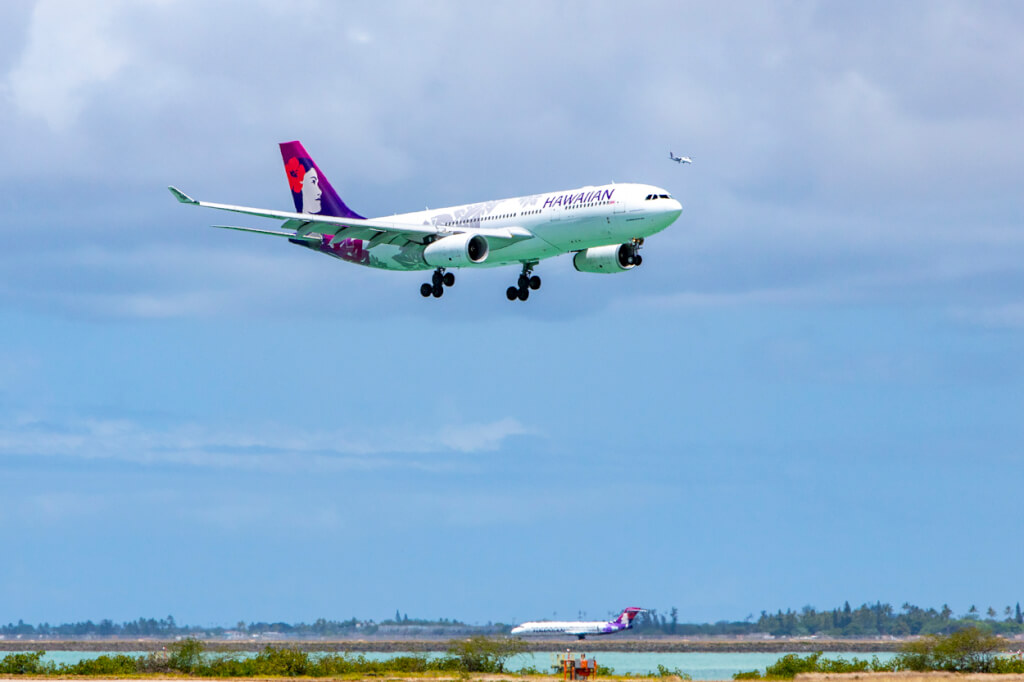 25% Amex-HawaiianMiles Transfer Bonus
During the month of June, Amex cardholders can transfer Membership Rewards points to HawaiianMiles with a 25% bonus. That means, those 76,000 points referenced above? Yeah, that turns into 95,000 miles. Now, it's worth noting that Amex does charge federal taxes for transfers at a rate of $0.0006 per point, or $45.60 in this case. Yeah, that sucks. But, remember what 95,000 HawaiianMiles will get you:
up to 2 roundtrip economy class flights between Hawaii and the West Coast
1 roundtrip first class flight between Hawaii and the West Coast
1 roundtrip economy OR first class flight to anywhere else Hawaiian flies except for New Zealand, Australia, Japan, or Korea
That's not a lot of flights, but it's more than you would've gotten with the Hawaiian card. In fact, you can't earn any first class award flights in first class with the card, unless you're redeeming for inter-island flights (WHY?!) or doing a one-way award.
Final Thoughts
Remember, Southwest will begin flying to Las Vegas SOON and offers superior award redemption rates. But, if you must fly on Hawaiian, I implore you to ditch your Hawaiian Airlines card and get a card from American Express card instead. Sure, the Gold is more expensive to have at $250 per year, but the EveryDay Preferred is only $99 per year. That said, if you can justify carrying an Amex Platinum AND an Amex EveryDay Preferred, you could earn just over 97,000 points per year instead. That would turn into 121,250 HawaiianMiles under this promotion. Crazy, huh?
H/T: Frequent Miler