Last updated on February 1st, 2020 at 11:01 pm
California is an excellent place to visit if you love food, especially up North. So this next trip report series is going to be on a Gourmet Adventure Through Norther California.
The Premise of this Trip
If you've been reading along with me for a while now, you'll know that the Mrs. and I needed to travel to California for a wedding. But since Mrs. Island Miler was hitting a milestone birthday, I decided to extend our trip to celebrate. Including a jaunt to Napa to dine at the legendary French Laundry.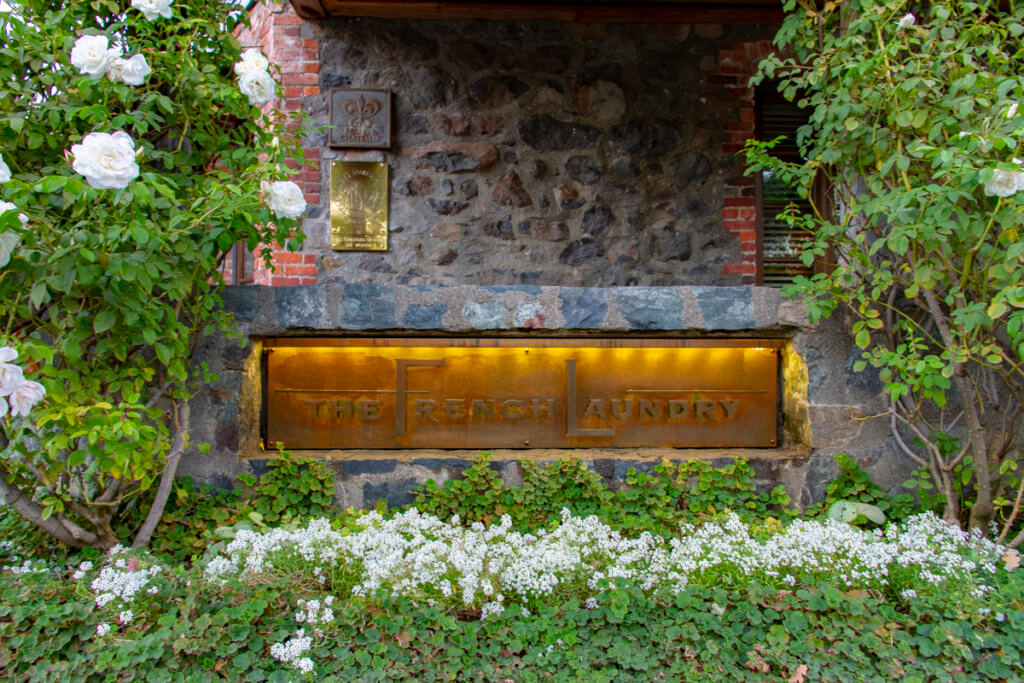 Travel Arrangements
As has been typical of my travels out of Hawaii lately, I booked our flights on Alaska Airlines. Of course, this means using an Alaska Airlines Visa Signature companion certificate. We flew directly into San Francisco and flew through Seattle on the way home. To get around while in California I ended up renting with Silvercar, which was still offering a 30% discount to Sapphire Reserve cardholder at the time.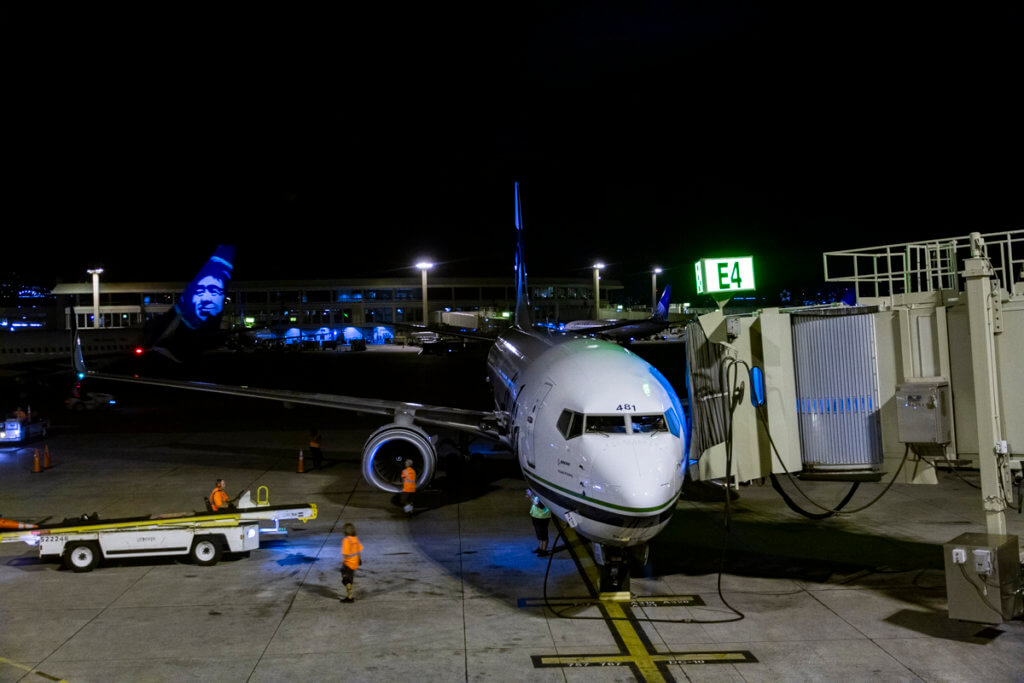 Throughout our time in California, we ended up needing three different hotels. The first was in Merced, which has very few options. We then jumped over to Napa and decided to splurge at a luxurious resort. Finally, we ended our time in San Francisco at a full-service hotel, though choosing that hotel was difficult thanks to the ongoing Starwood strike.
Dining
Obviously, food was a significant part of this vacation. So, figuring out where to eat played a major role in my planning. Of course, securing reservations at The French Laundry was the single most challenging part of the entire planning process. It also dictated when we needed to be where.
However, figuring out to eat while in San Francisco posed its own, unique challenge too. After all, San Francisco has tons of excellent restaurants, second only to New York in the U.S. So reservations had to be made far in advance for some of the hotter spots around the city. But, more on that later.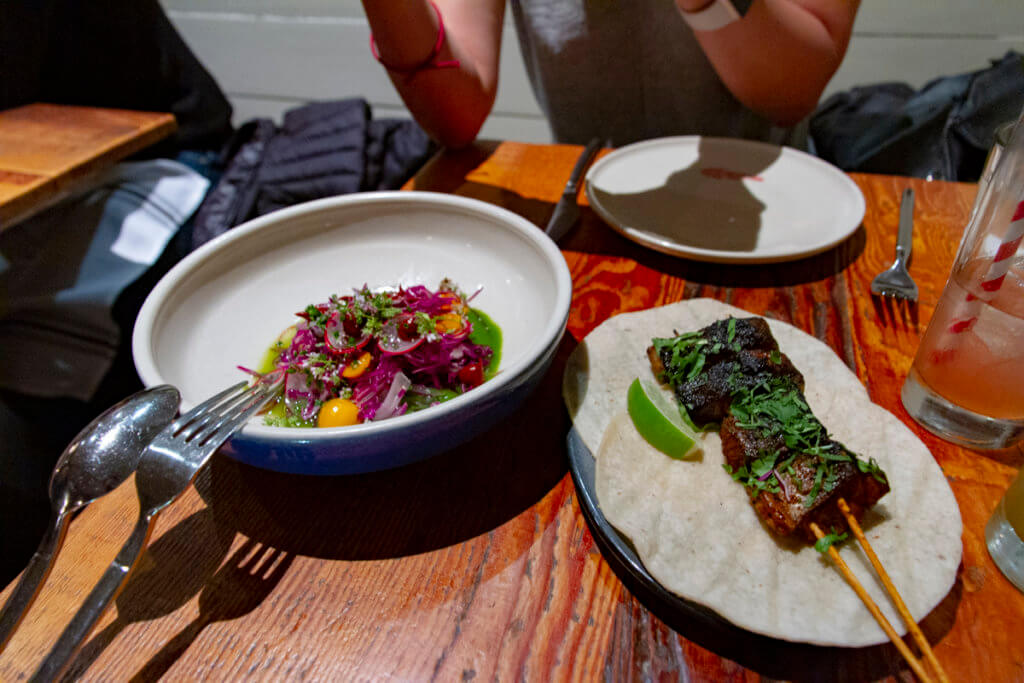 As far as Merced goes, well, there isn't much there. Most of our dining there ended up being at hole-in-the-wall places and major chains.
A Gourmet Adventure Through Northern California, Final Thoughts
Needless to say, our time in Northern California was fabulous. It took a lot of planning though, especially to get some of our restaurant and hotel award reservations. It was all worth it, though, and made for a vacation neither of will forget. So stay tuned as I take you guys along on our Northern California culinary adventure.
A Gourmet Adventure Through Northern California