Last updated on June 20th, 2020 at 08:21 pm
The last trip I went on out of state before COVID-19 hit was a quick one for a friend's wedding last July. So, let's kick-off my last pre-pandemic trip report with the long weekend in Portland introduction.
Yes, I know, I already went to Portland and covered it in my last trip report series. But, being that this trip was just me and Mrs. Island Miler, things will be quite different this time around. And, as regular readers can already guess, food is going to be the main focal point of this trip.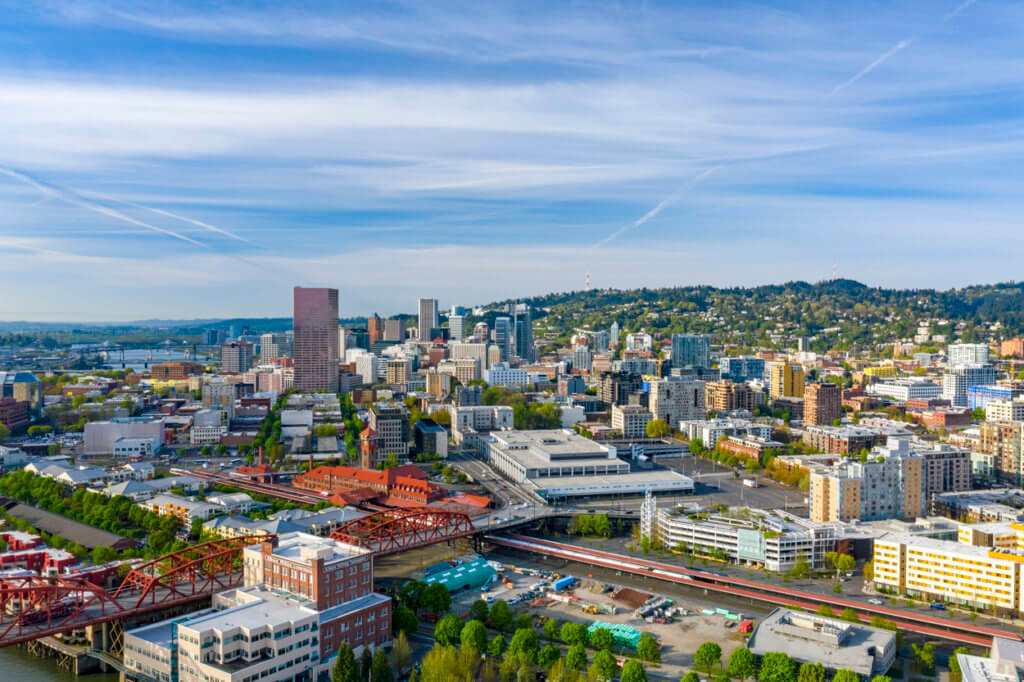 What We Flew to and Drove in Portland
So, you guys probably already know – I flew Alaska to get to Portland. But, this flight was, by far, the best flight I've ever had in economy. I'll explain why in the post, but, naturally, the reason it was so good was because of our flight crew.
On the ground, I rented from Alamo, which is my primary choice of rental agencies when I can't get a Silvercar.
Where We Stayed During Our Long Weekend in Portland
We were in Portland for only three nights. But, damn, the rates were quite high – I mean, it was summer, right? Despite this, I took the opportunity to try a hotel I've been wanting to check out for a couple of years now, The Hi-Lo.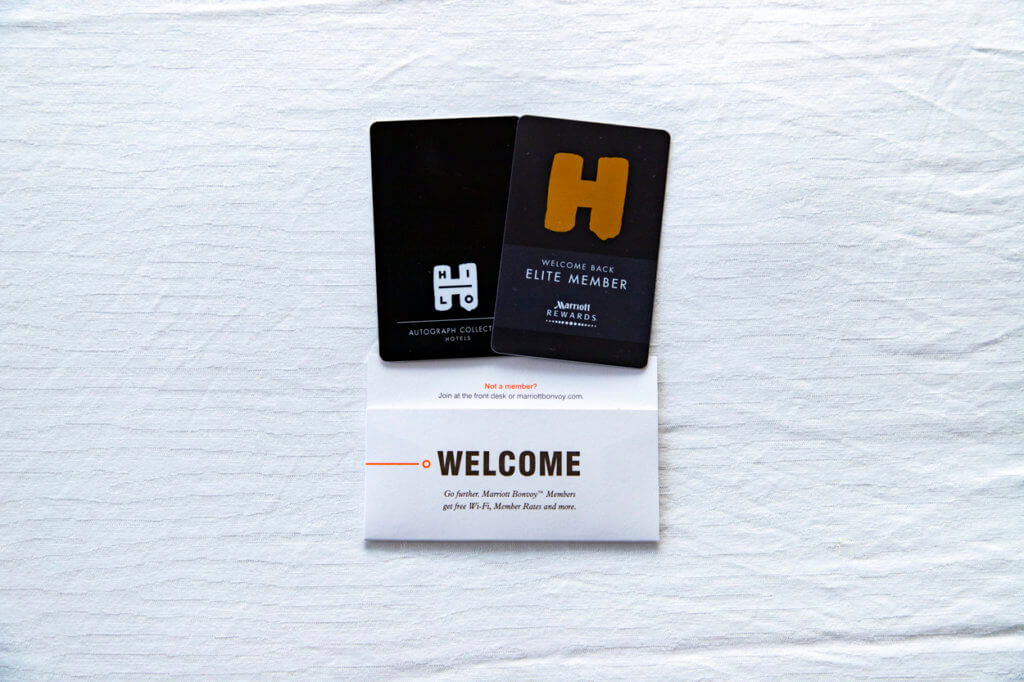 What We Did During Our Weekend in Portland
Since the wedding was our primary focus while in Portland, we didn't have a whole heck of a lot of time to do much else. But, we did meet up with the guys at Portland International Raceway for a night of drag races and reminiscing.
The Mrs. and I also got to check out the famous Portland Farmer's Market at Portland State University.
Oh, and because we saw them at the farmer's market, we did drop by Jacobson Salt Co's store.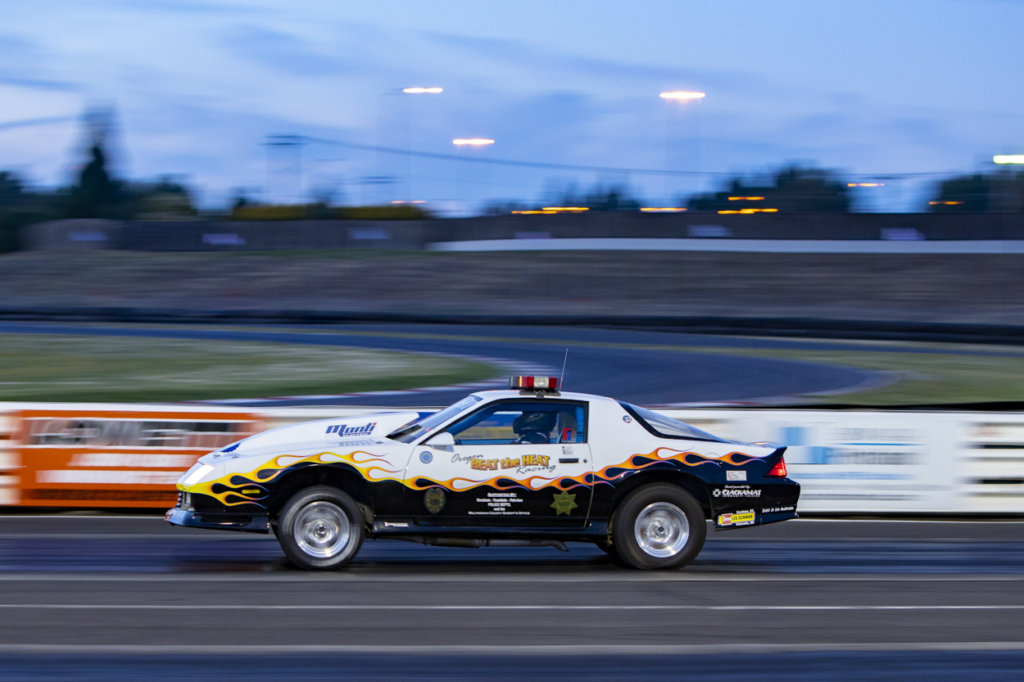 What We Ate in Portland
Portland is a food-lovers paradise. And, as such, I always have a freakishly hard time deciding where to eat. Especially since time and budgets are always a factor. So, narrowing down where to eat was a SIGNIFICANT challenge. But, here's where we ended up at: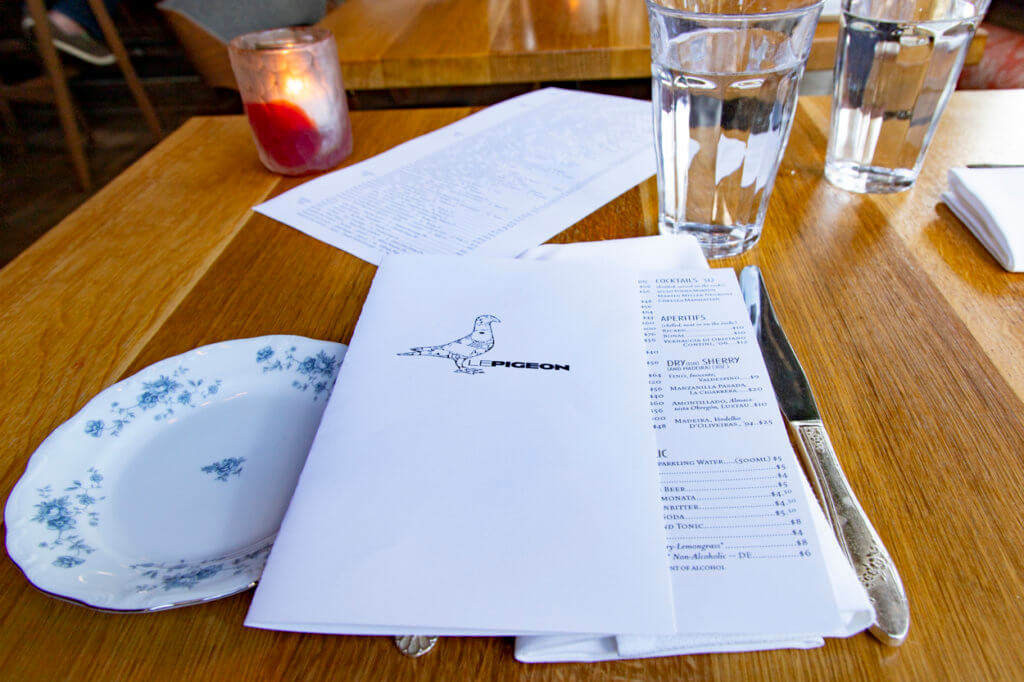 A Long Weekend in Portland – Introduction
As you can see, the majority of posts in this series will be about restaurants and food-related activities! And that's no mistake given where we're at. I certainly can't wait to get back to Oregon to get more great eats, but, for now, we'll just need to stay safe and stay healthy.
While this trip report comes nearly a year later, it's also a bitter-sweet one, as it'll be my last one for now. Also, I miss traveling but need to keep risks at a minimum for, not only myself but for my family too. So, who knows when I'll be able to travel again. Especially since I've already half of what I had planned for this year. I've still got my fingers crossed, though, that'll I'll be able to keep what I've got left!
A Long Weekend in Portland