Air Canada's Aeroplan has long been known for having excellent sweet spots for award flight pricing. But, unless you were an American Express or Capital One cardholder, you couldn't enjoy these sweet spots. That's changing, however, as Air Canada Aeroplan joins Chase Ultimate Rewards as a transfer partner.
If you recall my Hawaii Credit Card Award Travel Guide 2021, you'll know that you can travel between Hawaii and the West Coast for as little as 25,000 miles roundtrip in economy and 50,000 in domestic first. Sure, there are lower-priced options out there, such as Delta SkyMiles, but the likelihood of you finding those super cheap redemptions is, well, NOT GOOD. So, to have another option available to us is fantastic. What's more, Aeroplan's first class award pricing is among the best between Hawaii and the West Coast.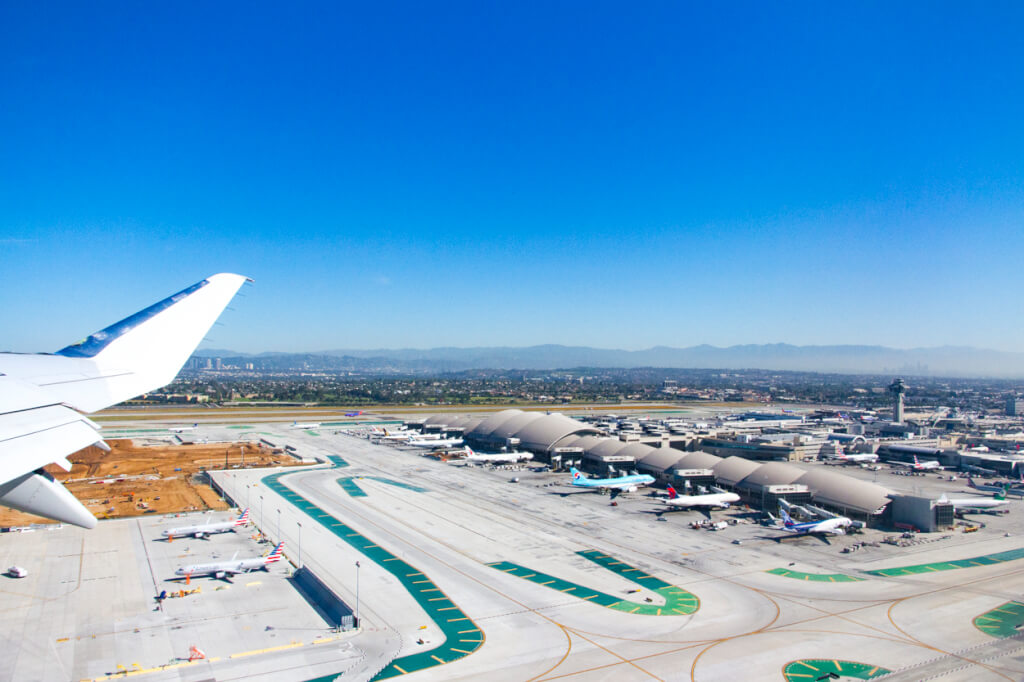 Air Canada Aeroplan Joins Chase Ultimate Rewards
Transfers from Chase Ultimate Rewards to Aeroplan are now live. Even better, points transfer instantly at a ratio of 1:1. That makes searching for award flights SO MUCH easier since you kind find your flight, determine the price, then transfer your points! There's no need to transfer your points ahead of time and risk getting hosed.
What's more, that means Chase Sapphire Reserve cardholders can earn up to 3x Aeroplan miles on travel and dining, and even up to 5x miles when you use a Chase Freedom/Freedom Flex.
How Aeroplan Works
Like most programs with sweet spots, Aeroplan prices awards based on total distance flown. Technically, prices vary for flights on Air Canada metal depending on the current cash price of the ticket. However, that's not the case with partner awards, which is what we'd be looking at for West Coast – Hawaii flights. What's more, you can add a stopover for just 5,000 more miles. So, for 50,000 miles roundtrip in economy, you could fly from Honolulu to San Francisco, spend a few days in the Bay Area, fly up to Seattle for a bit, and then head back home. That's just 5,000 miles overall than what it'd cost in HawaiianMiles if you went that route and aren't a Hawaiian Airlines World Elite Mastercard cardholder.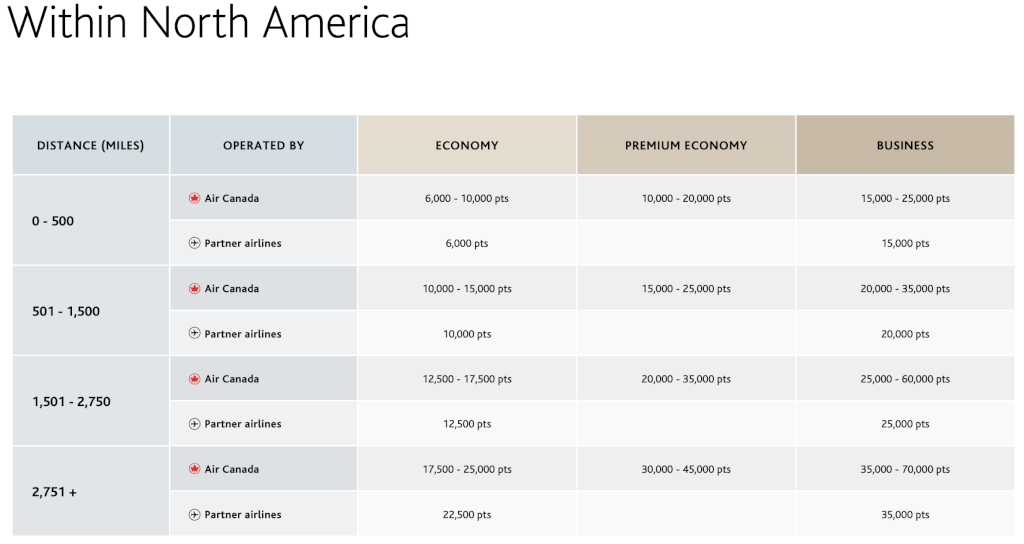 It's worth noting that Air Canada is a Star Alliance member. So, partner awards for domestic travel mean flying on United. I don't view this as a bad thing, though, as United operates a ton of flights between Hawaii and the West Coast. Unfortunately for my fellow kama'aina, though, Aeroplan isn't all that competitive for flights beyond the left coast – even Las Vegas gets pricey thanks to its distance from the islands.
Final Thoughts
More options are more options, so it's great to see Aeroplan join Chase Ultimate Rewards. In fact, thanks to Aeroplan, there are now three different programs you can transfer Ultimate Rewards points to that charges fewer miles to fly between Hawaii and the West Coast than United while still flying United. But, the program does offer so much more than just this one sweet spot. So go check out their award chart and what kind of gems you can find.