Last updated on January 18th, 2017 at 04:11 am
Here is a review of the Air New Zealand Auckland Lounge and domestic flight. Try not to fall out of your seat, two lounge reviews in a row for Mrs. J.
The Air New Zealand Auckland Lounge (at least the one in the domestic flight terminal) has been updated since our last visit.
We were excitedly surprised.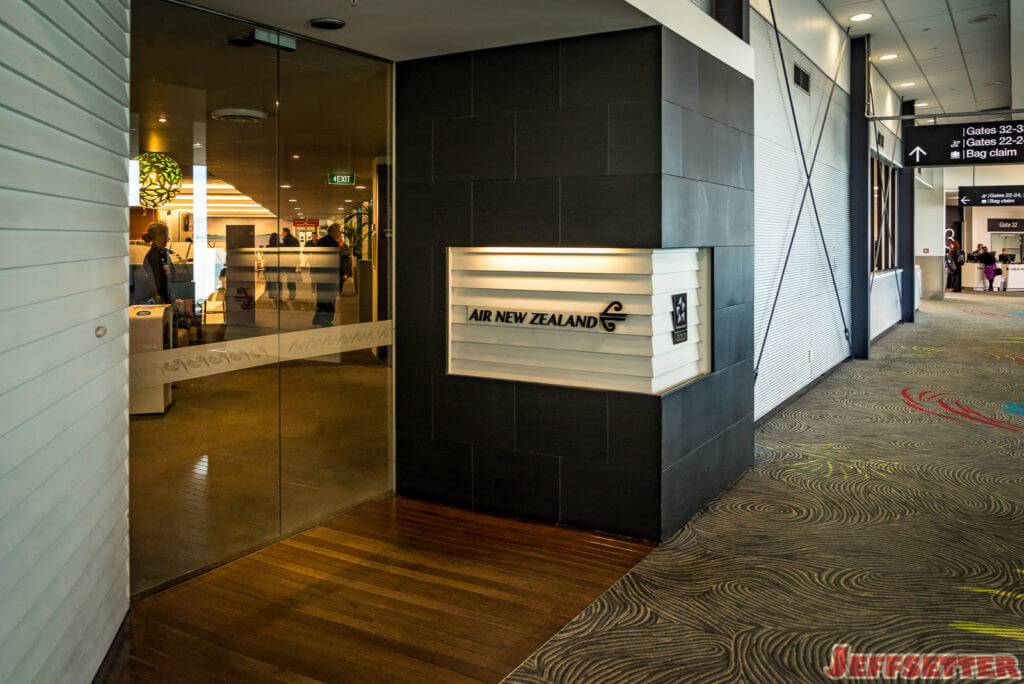 The Lounge
The domestic Air New Zealand Auckland Lounge has had a stylish face lift. The area is open, flows nicely and has plenty of seating with outlets.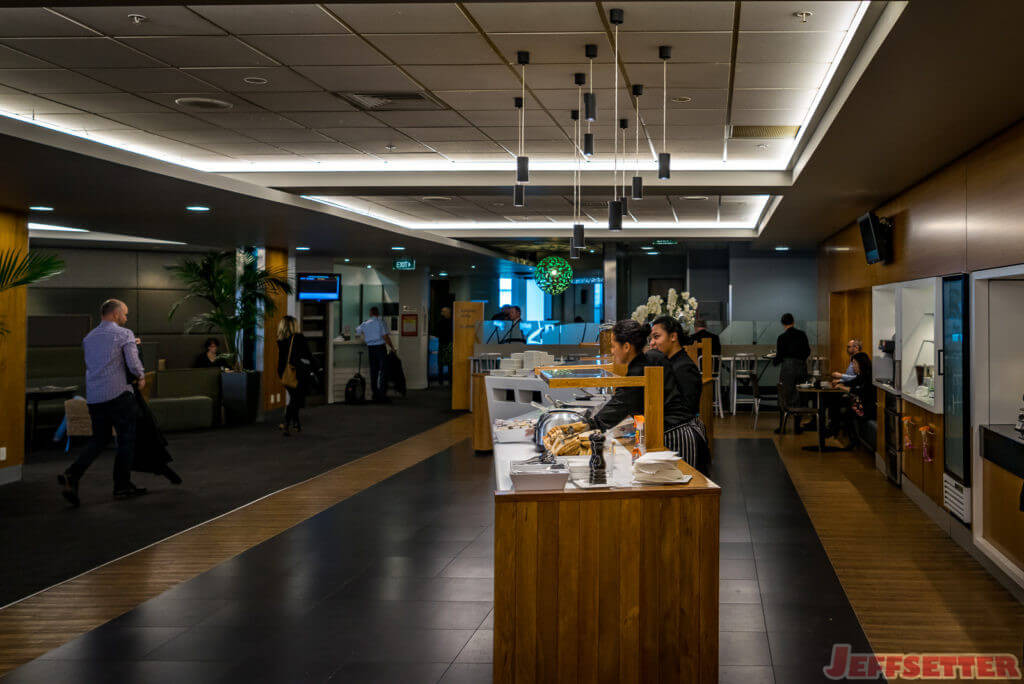 The Food
The food is pretty typical for New Zealand and the selection was hardy compare to most lounge offerings. We were on a morning flight, so a breakfast buffet was available.
The Beverages
A nice selection of beer and wine along with a full coffee and tea bar. The buffet also offered juices and sodas (not pictured).
The Flight
We had a newer plane (or the interior had recently been updated).
Air New Zealand planes (at least this one) some decent leg room for coach/economy seating. There is a picture of the plane below, I cannot recall the model.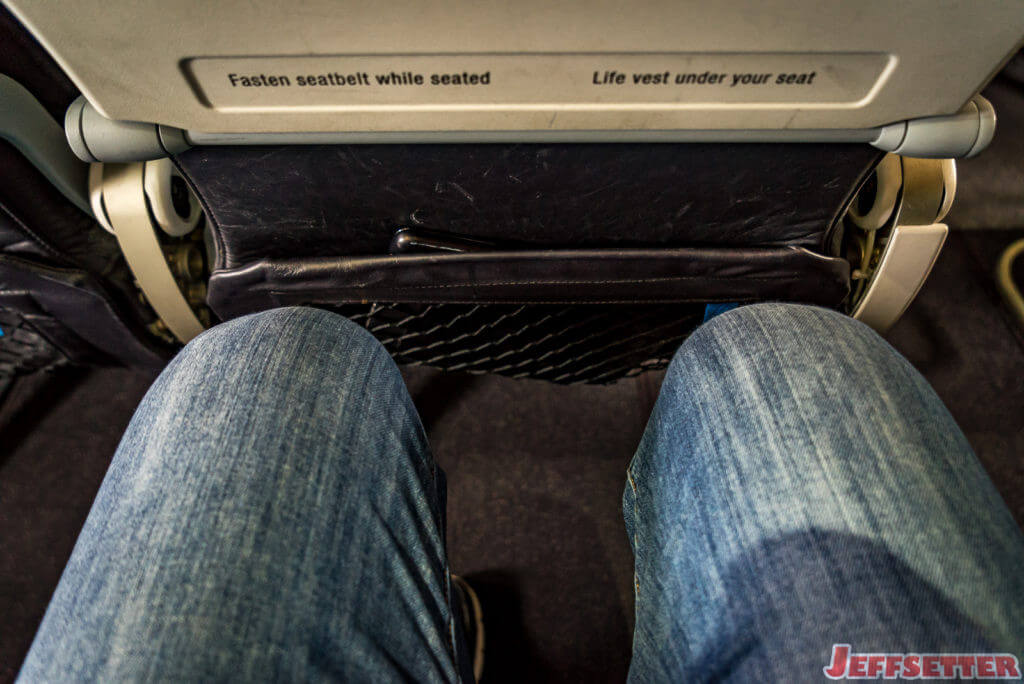 Even though this is only an hour and 50 minute flight, we were served a snack sandwich (I think it was ham and cheese) and beverages.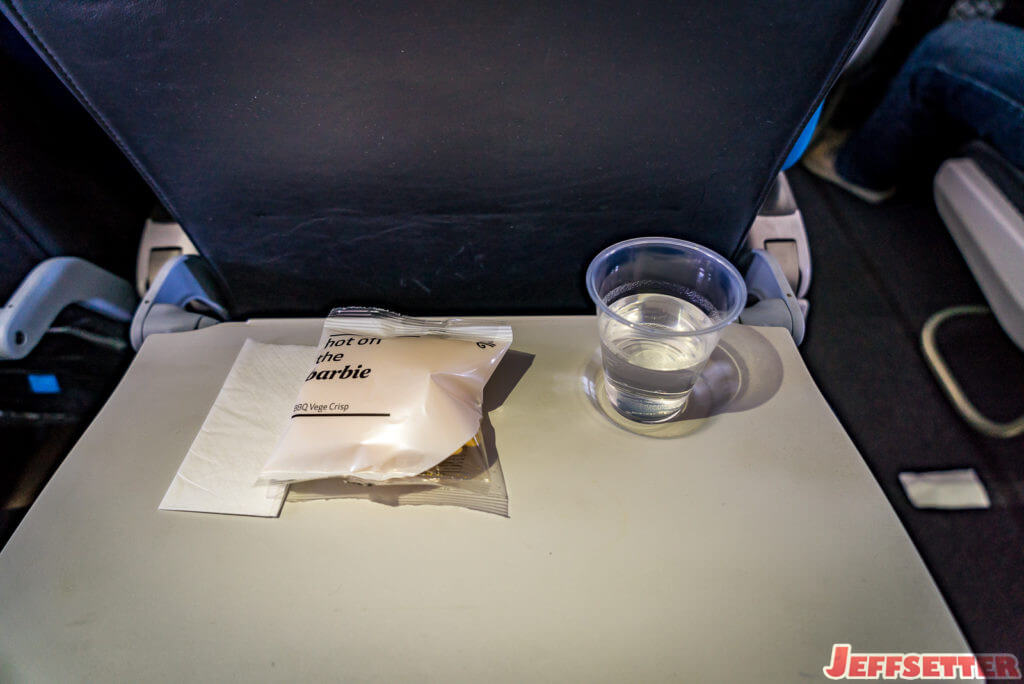 All around, a nice enjoyable flight from Auckland to Queenstown.