Recently, Hawaiian Airlines signed an interline agreement with Mokulele Air. However, the airline of the 49th state has one-uped them with a much more comprehensive agreement, as Alaska Air partners with Mokulele.
Just over a month ago, Hawaiian Airlines announced that customers of both airlines could purchase tickets with either Hawaiian or Mokulele to/from anywhere Hawaiian flies to/from Lanai, Molokai, and Kapalua. The agreement provides more convenient connectivity to the residents of these areas, the likes of which haven't been available since Hawaiian ceased operating its Ohana subsidiary. But the new partnership between these frenemies didn't provide customers with any other benefit, which was a miss in my opinion. Now, though, we likely know why.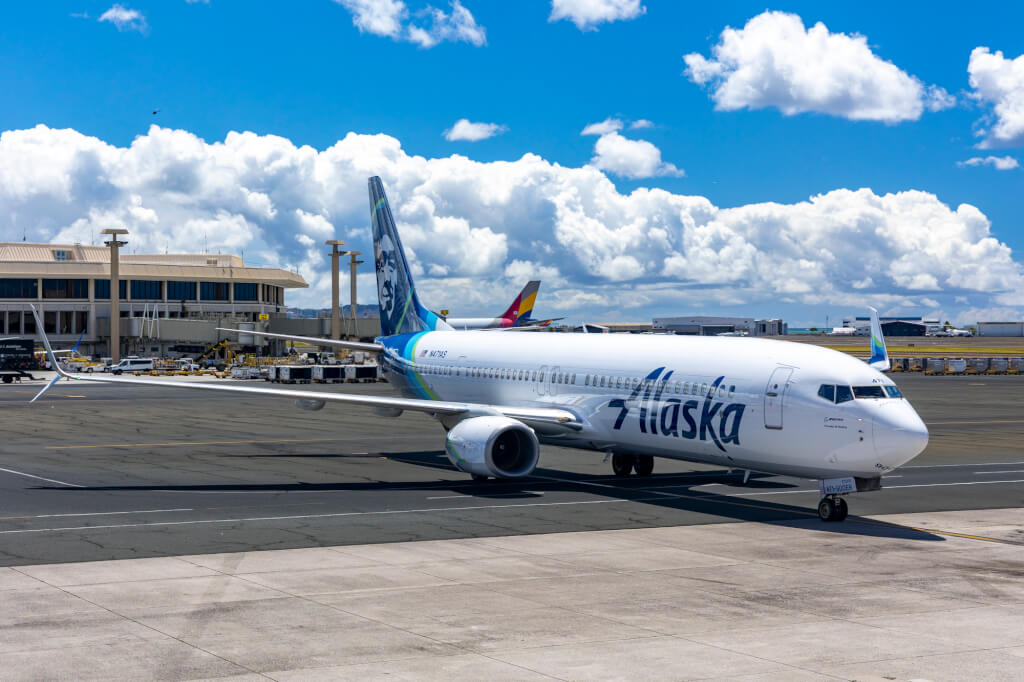 Alaska Air Partners with Mokulele
Unlike Mokulele's new interline agreement with Hawaiian, its partnership with Alaska Airlines covers its entire Hawaii route network, which covers all islands except for Kauai. While Alaska already interlined with Mokulele back in 2007, the new partnership gives Alaska customers the ability to purchase Mokulele tickets directly on alaskaair.com. Further, when Mileage Plan members purchase Mokulele tickets marketed by Alaska Air, they'll earn miles for the flight. Like normal Alaska flights, Mileage Plan members will earn one mile per mile flown, though a floor earning of 100 miles applies.
So when does this all go into effect? We don't know. In Alaska's announcement, they cite an "early 2023" start date.
Final Thoughts
As Alaska Air partners with Mokulele, it opens up new opportunities for the airline and add convenience and value for its passengers. I should also note that the agreement covers flights operated by Southern Air, Mokulele's parent company, in Hawaii and the continental U.S. too. However, for me personally, you won't see me taking advantage of this partnership. To get from Oahu to Maui with Mokulele takes almost two hours and includes a stop on Lanai or Molokai. No thanks.
I'd rather fly inter-island with Southwest (or Hawaiian) with more comfortable and convenient mainline jet aircraft that'll make the same journey in 20 minutes. But, if you're ok with Mokulele's smaller planes and longer transit times, this is a great way of earning more Mileage Plan miles while in Hawaii.