Yesterday I discussed why the Alaska Air Visa Signature is my favorite airline card for infrequent travelers.  But on Monday, Alaska Air announced an "enhancement" to my favorite benefit of the card: the companion fare.  Of course this was inevitable, but the Alaska Air Visa companion fare now works on Virgin.
Recapping the Companion Fare Benefit
The Alaska Air annual companion fare is by far my favorite airline credit card benefit.  As I outline yesterday, the companion fare gives you a buy one, get one for $99 + tax companion ticket.  And while not free, use of the companion fare totally negates the card's $75 annual fee.  Plus you still get the first checked bag free for everyone on your itinerary, up to 6 people.  So for your average person that travels maybe once or twice a year, that's an outstanding value!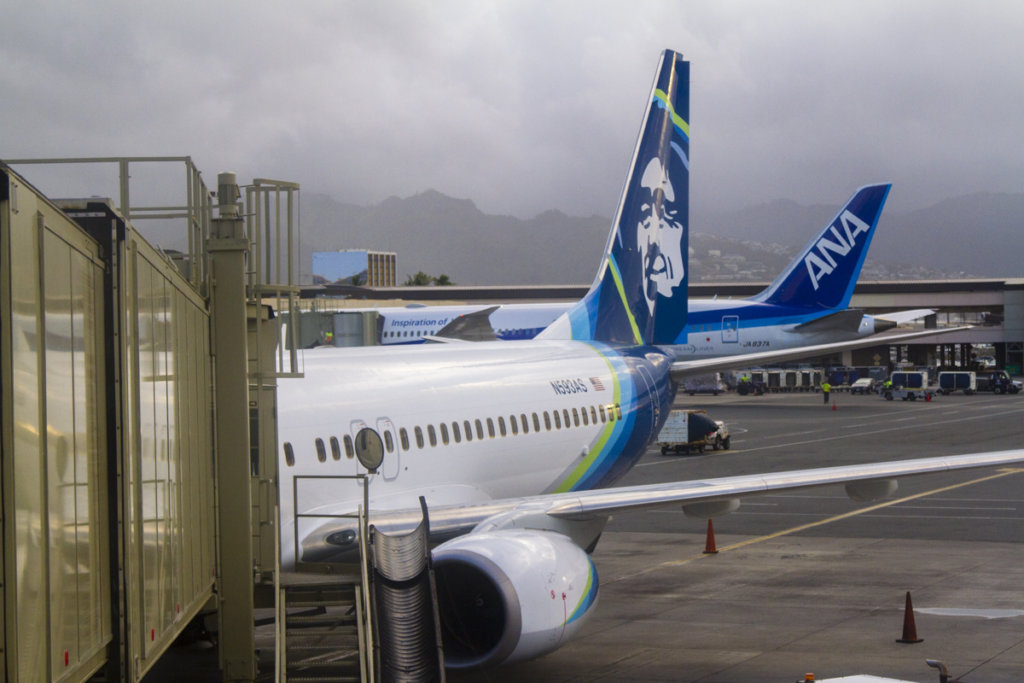 Companion Fare Now Available on Virgin America
While the companion fare has always been easy to use, it's now even easier.  Prior to yesterday, the Alaska Air Visa annual companion fare was only bookable on Alaska's own metal; no codeshare or partner flights.  And even though you couldn't use the certificate on Virgin, you could earn miles for, and enjoy elite benefits of either program, on either airline.  But yesterday Alaska Air finally began allowing use of the fare on flights operated by Virgin America too.  This, of course, isn't surprising since Alaska Air is in the process of merging with Virgin America, but its a welcome benefit I'm sure at least some have been waiting for.
What this Means for You
Alaska Air already has a fairly robust route network.  And if you live on the west coast, especially in the greater Seattle area, getting to most destinations in the U.S., Canada, and Mexico has already been fairly easy.  But for us, out here in the 50th state, travel from the Islands to certain destinations around the Continental U.S. can be challenging.  And while Alaska still doesn't quite have the route network of the Big 3, with Virgin in the mix, its coverage is getting more comprehensive.  So now you'll have even more options in not only destinations, but also in routing to your final destination and even flight dates and times.  Plus, Alaska never served Hawaii from Los Angeles or San Francisco, but Virgin does.
Final Thoughts
Again, this isn't earth shattering news.  This is something we knew would come eventually, but the fact that it's actually here is great.  I do remain wary, however, what the final program will look like once integration between the two airlines is complete, if ever.  After all, Alaska did say it isn't sure what its plans are yet for the Virgin brand.  Hopefully they'll learn from American's mistakes and won't gut the program.  But we'll just have to wait and see.