Alaska Airlines is continuing to celebrate its tenth anniversary in Hawaii.  And as part of this continuing celebration, they're now running the Alaska Airlines Bites and Flights Promotion.
Alaska Airlines has been serving the islands for the past ten years.  And in celebrating its milestone anniversary, the Airline has been busy with a variety of promotions.  But, Alaska Air isn't the only one celebrating their tenth anniversary, Restaurant Week Hawaii is too.  And to celebrate, Restaurant Week Hawaii and Alaska Airlines are teaming up with a special promotion.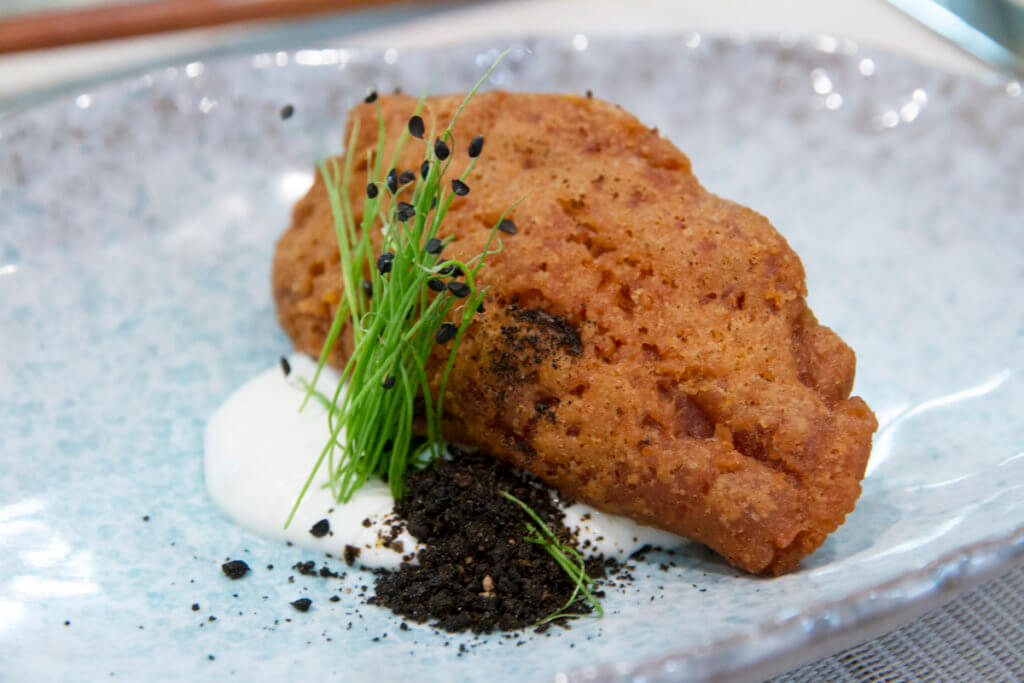 Alaska Airlines Bites and Flights Promotion
To celebrate their tenth anniversaries, Alaska Airlines and Restaurant Week Hawaii will be giving away roundtrip tickets for two to any Alaska Air destination and a $500 Alaska Airlines gift card.  However, this promotion requires entrants to make a post to Instagram to enter.  So, between November 10 and November 19, 2017, you may enter the Bights and Flights contest by posting a picture of your favorite Restaurant Week Hawaii dish to your Instagram account.  Entrants will need to name the dish (doesn't need to be exact), the participating restaurant, and include the hashtag #BitesAndFlights.  The cool thing about this contest, though, is the fact that the photo doesn't have to be current.  You may choose a picture of a dish from Restaurant Week Hawaii 2007 through to the current one.
And in case you're wondering, the Instagram profiles of those entering must be public.  A winner will be chosen on November 20, 2017.  For complete contest details, visit restaurantweekhawaii.com/bitesandflights.
Alaska Airlines Bites and Flights Promotion, Final Thoughts
Restaurant Week Hawaii is almost over, and when it ends, so too will this contest.  But, the good news is you still have time, and you can use any Restaurant Week Hawaii picture you have no matter how old!  And, you don't even have to be a Hawaii resident or in Hawaii to enter.  So if you have a picture, enter now!  If not and you're in Hawaii, head to one of these participating restaurants today, eat some good food, snap a photo, and enter!  Don't know where to go, these are the places that top my consideration list this year.