My preferred domestic airline and my former preferred airline have had a strange relationship for a while now. And now, Alaska and American distances themselves even more.
Recap
When Alaska acquired Virgin America, the Department of Justice required that they reduce their codeshare agreements with American. Affected routes included those on which American and Virgin America competed on. Then, last year, American decided to distance themselves further from Alaska. And, as a result of that decision, all reciprocal benefit went away except for miles and elite qualifications on codeshare flights, redeem miles for flights, and lounge access for members of their respective club lounges. That's it.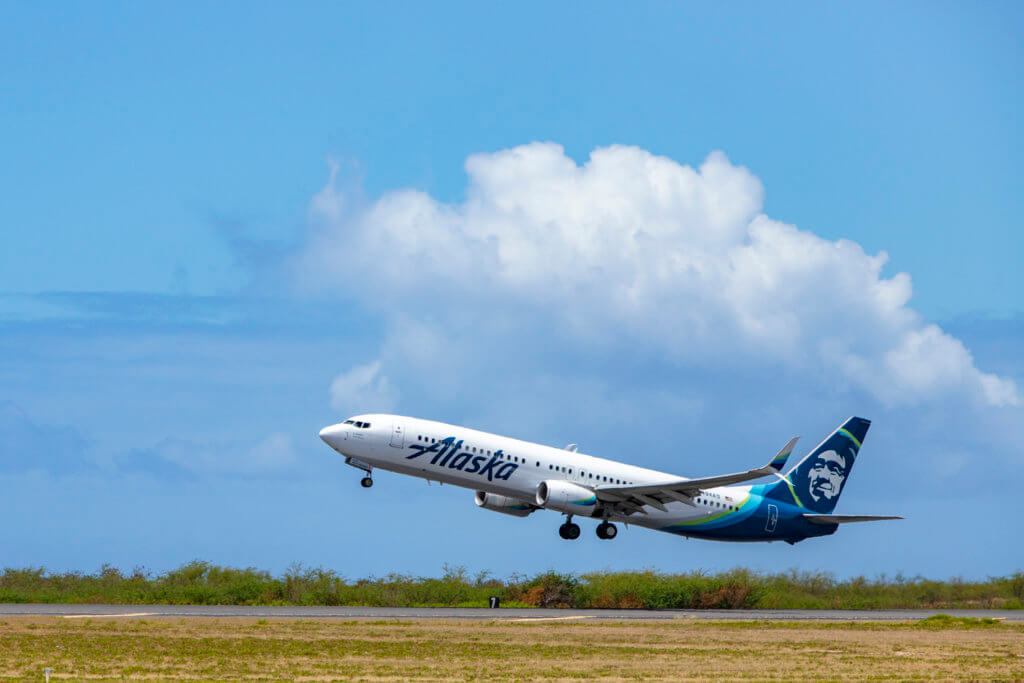 Further Changes
Beginning March 1, 2020, further cuts to the Alaska-American membership are taking effect. Basically, these changes are on the redemption side of things. So, come March 1, Alaska Air members won't be able to redeem miles for flights on American anymore. Likewise, American members will no longer be able to redeem miles for Alaska flights.
In addition to the redemption changes, though, there is a change happening on the earnings side too. This change impacts Alaska members only, and basically eliminates mileage earning opportunities on American's international flights.
What's Not Changing
Alaska and American members can still earn miles on certain flights on each airline. Specifically, members can only earn miles on the few remaining codeshare flights. Further, reciprocal lounge benefits will remain too.
Alaska and American Distances Themselves, Final Thoughts
Honestly, I don't think these changes are anything to sweat over. Redeeming miles on American, even for AAdvantage members have been difficult at best since team US Airways took over. And American is a bit of a garbage airline nowadays anyway, so is this really a loss for Alaska members?
Personally, I haven't flown American since 2017. And, I do my best to avoid flying with them as much as possible anyway. So, for me, this change has absolutely no impact.
H/T: Travel Codex