If you have an Alaska Mileage Plan redemption in mind, you might want to jump on it soon, as Alaska award chart changes are coming in the near future.
When Alaska Airlines joined Oneworld, its award chart remained relatively intact. Sure, we lost Emirates as a redemption option, and they did raise premium cabin pricing on their own metal earlier this year. Still, at least they didn't massively devalue the program or switch to revenue-based pricing. Yet. But, as 2022 comes to a close, we're being told that changes are coming.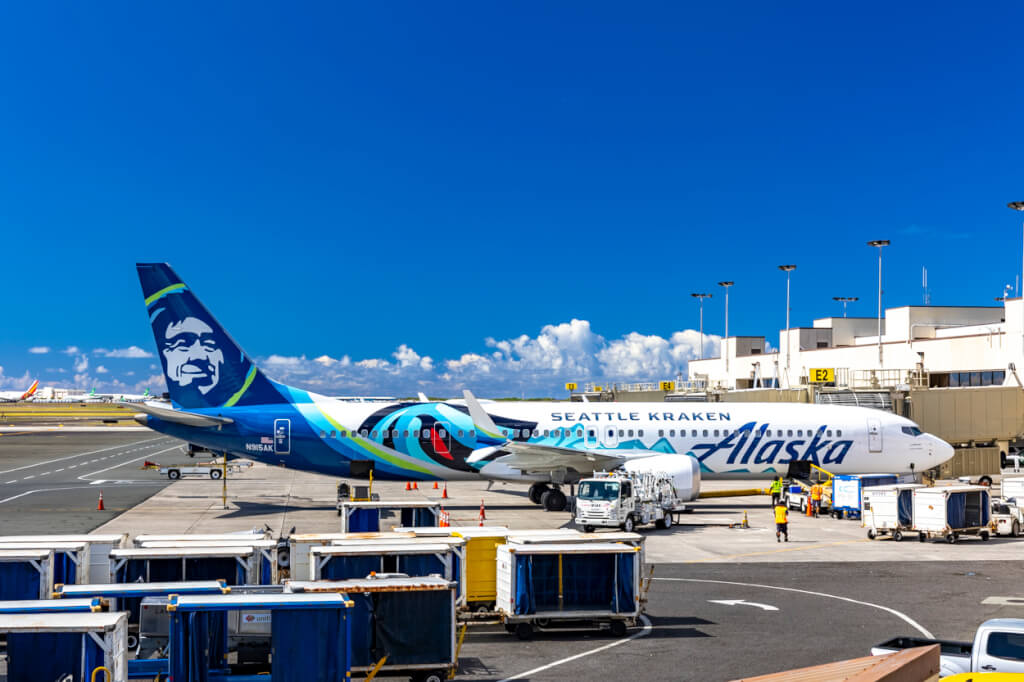 Alaska Award Chart Changes Are Coming
The Airline's recent announcement informing us that Alaska award chart changes are coming was incredibly vague. We're not told what these changes will be, nor are we explicitly told when it will happen. All we know at this point is that we can expect the changes in "late December" and that the award chart will be "simplified."
The exact text of Alaska's announcement states:
Starting late December, the way you view award charts online is changing. We'll have a simplified award chart to show you where award levels start based on which regions you're traveling from and to. With this change, similar to awards on Alaska, partner award levels may vary depending on multiple factors including route, distance, or demand. You'll continue to be able to enjoy great value for your miles. As always, the best way to view pricing and availability for the routes you're interested in flying is to search for your specific travel dates and destinations.     
I take this as, at minimum, we'll see variable redemption rates come into play. Using their tool to look up award costs today, you'll see that an award flight between Hawaii and the Continental US on Alaska starts at 15,000 miles each way in economy and 40,000 miles each way in first class. Though, we know from an announcement made earlier this year that the price range for first class is 40,000 to 95,000 miles each way. But, if you look at their award pricing on American, economy is a straight 22,500 miles each way, while first class/business is 40,000 miles.
That's precisely what Alaska is referring to in its statement when it says, "… a simplified award chart to show you where award levels start…"
Though, some partner awards are already displayed in this manner. For example, all awards on Aer Lingus and Japan Airlines are priced as "starting at." While award prices for economy class for some destinations on American and all Condor, Iceland Air, and LATAM economy award tickets already show this too.
Online Booking Coming Soon
Aside from informing us that Alaska award chart changes are coming soon, the Airline also announced that award flights on Cathay Pacific and LATAM are going to get easier to book soon too. Specifically, you'll be able to book Cathay Pacific award flights using alaskaair.com at some point in October, while you'll be able to do so for LATAM by the end of the year.
Final Thoughts
My sincere hope for this change is that they'll add a dynamic component to it and change nothing else. Since we know something is changing, to me, that would be the best-case scenario. But I'm not going to hold my breath. However, given how things have been as of late, I can't help but be pessimistic and think that their overall pricing is going to increase too. After all, if this wasn't going to be a negative change, you'd think they'd tout it more in their announcement, right?
At any rate, now might be a good time to burn Alaska miles if you can!