Get ready, Alaska changes American partnership with devaluations and changes to benefits.
When Alaska Airlines announced its merger with Virgin America, one thing was certain: change is inevitable.  And change would likely happen first with the Airline's two domestic partners.  Of course, as we know, Alaska and Delta's partnership ended back on April 1, 2017.  However, late last week Alaska announced further changes affecting its partnership with American.  These changes, I should note, are all effective January 1, 2018.
Say Goodbye to Earning Miles
Perhaps the biggest change occurring to the Alaska & American partnership is the elimination mileage accrual on domestic flights.  More specifically, AAdvantage members will no longer earn miles on Alaska Air flights, except those that are marketed by American.  Likewise, Mileage Plan members will no longer earn miles on American flights, except those marketed by Alaska.  So, in effect, you'll continue to earn miles only on codeshare flights.  Mileage Plan members will continue to earn miles on international flights operated and marketed by American.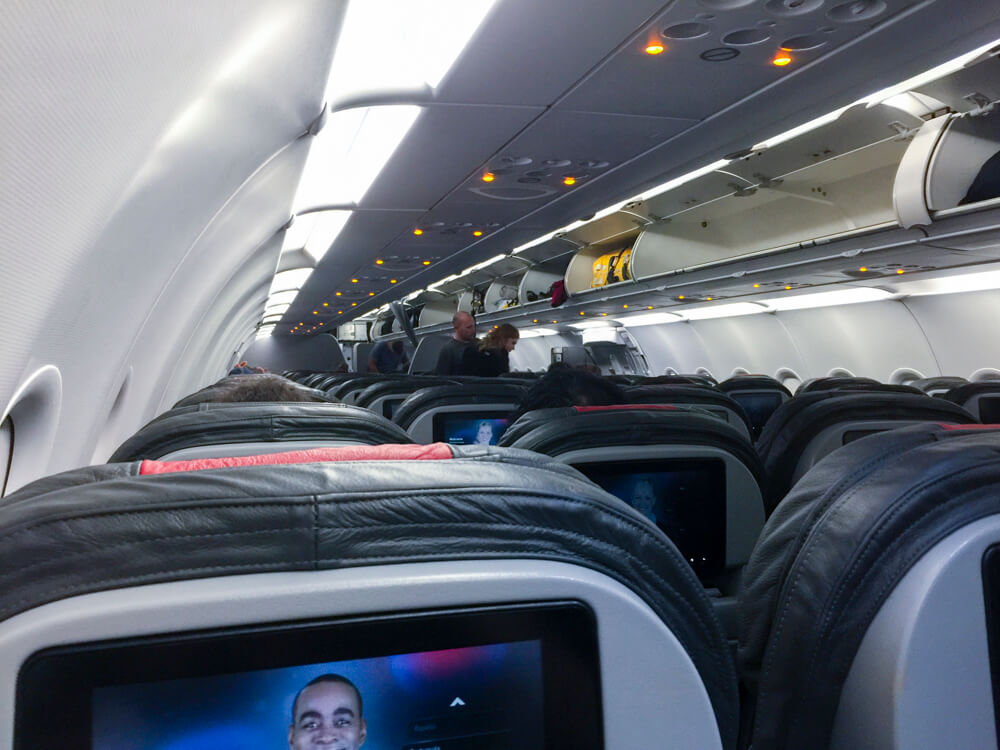 Today, flights on American earn Mileage Plan members just 25% to 100% of miles flown for economy tickets.  Those traveling in premium economy may earn 100% to 110% miles flown.  Business and First class passengers will earn 150% to 200% of miles flown, though upgraded tickets will only earn miles based on their base fare.  These earning rates will not change in 2018, though as previously mentioned you will only earn on international flights and codeshare flights.
Elite Benefits
Reciprocal elite benefits are being completely eliminated.  Mileage Plan MVPs will no longer receive priority boarding, free checked bags, and upgraded seats when flying on American.  The same is also true for AAdvantage elites flying on Alaska.
Mileage Redemption
Mileage redemption rates for flights on American are also changing.  This change, however, is more of a mixed bag.  Some international award flights on American are being devalued during this change.  Off-peak pricing for award flights to Central and South American, and Asia are being eliminated.  But, premium cabin award flights within the Continental U.S., to Hawaii, and to the Caribbean are decreasing.  In fact, here's a complete list of award redemption changes coming on January 1, 2018.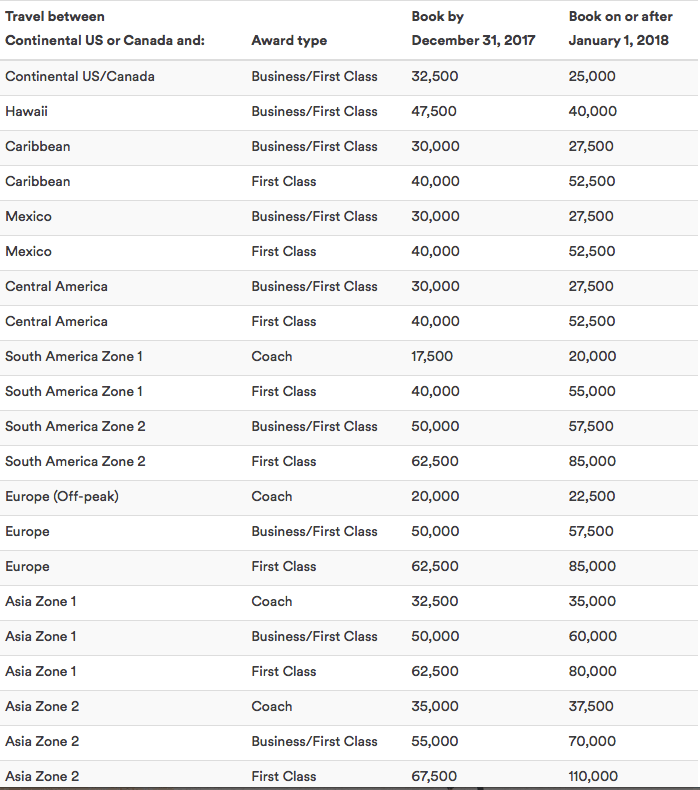 Alaska Changes American Partnership Final Thoughts
I really try not to fly American anymore, but that doesn't change the fact that this change is a negative one for me.  After all, there are times that flying Alaska simply doesn't work for me.  In fact, this was the case for me on a recent work trip San Antonio.  If I had flown on Alaska, I would have had to make overnight layovers in Seattle and Portland.  And while that would have been fun, that's not something my employer would have paid for.  Especially since other options were available.  So I had no choice but to fly American if I still wanted to earn Alaska miles.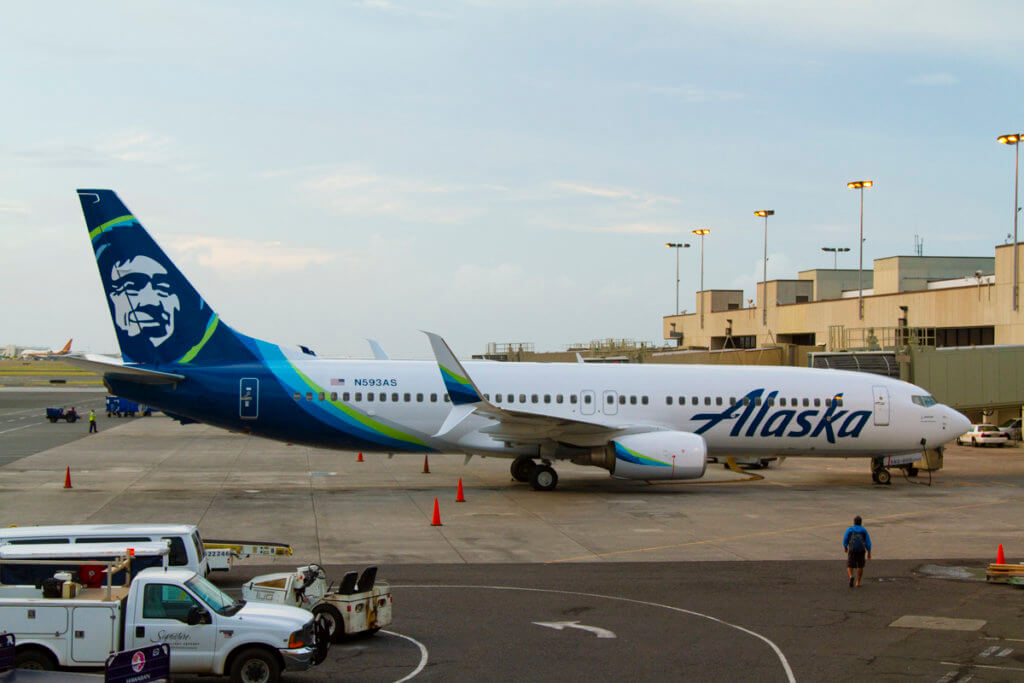 Is this a deal breaker for me?  Nope.  Alaska will remain my airline of choice.  Unfortunately, this will make earning Alaska miles while traveling a little more difficult.  Because even though Alaska claims that they cover 80% of routes being "lost" because of this change, the frequency just isn't there.  So we'll see how things go come 2018 and beyond.
That being said, this change really wasn't surprising to me, especially with Alaska's merger with Virgin.  With a much larger presence, Alaska understandably wants to keep members flying on their metal as much as possible.  And as competition between it and American continue to increase, I'd expect Alaska and American's partnership to eventually be eliminated altogether.