Change is in the air. United recently made a rather nasty change to its loyalty program. Almost simultaneously, Alaska Saver fare and Lifetime status changes. While some of these changes are negative, there are positive ones, too.
Alaska Airlines Mileage Plan is one of the most rewarding programs in the U.S., as it is one of the few that still awards miles based on miles flown rather than dollars spent. HawaiianMiles is the other that immediately comes to mind. However, Alaska Air is unmatched in its Saver Fare benefits. After all, they allow you to earn miles and elite qualifications (EQMs – Hawaiian doesn't), and you can bring a carry-on. Outside of that, though, Alaska Save does come with the following restrictions:
No advanced seat assignments – assigned at check-in
Refunds aren't allowed after 24 hours
No changes or standby allowed, even for elites
Refunds won't be issued, even for no-shows
Cannot be transferred or combined with other fares
But, of course, things are changing.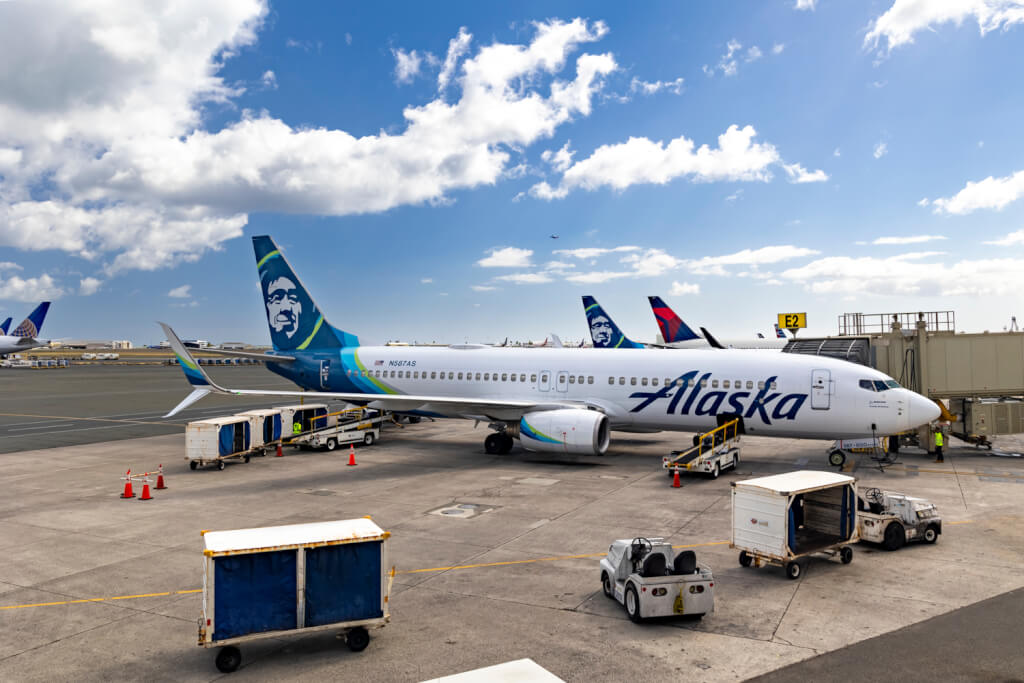 Alaska Saver Fare and Lifetime Status Changes
Alaska Saver Fare and lifetime status changes are coming. Since I already went over Alaska's Saver fare, let's go over what the changes are, some of which are negative and several that are positive. Those negative changes revolve around earnings. Specifically, you'll only earn 30% redeemable and elite qualification miles for miles flown. The other changes, though, are surprisingly positive:
Refunds: flights canceled 14 or more days before your flight will receive 50% of your fare credited to your Alaska account, while you'll get 100% of taxes and fees refunded. However, flights canceled within 14 days will continue to get nothing back.
Upgrades: elite members flying on a Saver fare will be eligible for upgrades and will be added to the upgrade list two hours before departure. That's great but means there's no chance you'll get upgraded on busy/popular routes.
These changes become effective for flights flown on July 19, 2023, though the refund change became active on May 22, 2023, for flights flown on or after July 19.
Lifetime Status Changes
Last year, Alaska Air had a Mileage Plan town hall. At the end, they had a Q&A session that ended up fielding questions from a particularly pissed-off Lifetime Elite member that felt that Alaska isn't doing enough for them. As uncomfortable as that was, even for those of us watching remotely, it appears that Alaska executives took the man's complaints to heart.
Mileage Boost: million milers will start the year with 20,000 EQMs, while two-million milers will start with 40,000 EQMs, allowing them an easier path to an earned status for the year.
Share Status: lifetime elite members can share their status with their household members, whether that be their lifetime status or their earned status for the year.
Upgrade Priority: to help lifetime elites get upgrades, they'll get top priority within their elite upgrade tier. For example, a million miler lifetime elite member will receive top priority among MVP Golds but comes after Gold 75k and Gold 100k.
Recognition: Alaska is taking steps to improve recognition of lifetime elites at all touchpoints, whether that be on the phone, at the airport, or on the plane.
Alaska Saver Fare and Lifetime Status Changes, Final Thoughts
Typically, when we hear about loyalty program changes, they're usually negative. So it's nice to see that of the Alaska Save Fare and Lifetime Status changes, most of them are actually positive. Sure, the hugely reduced earning rates are a bummer, but I highly doubt many elites were flying Saver, anyway. Personally, I don't even fly Saver because of the restrictions. And the reduced earning rate is just another reason not to. But, again, if you do fly Saver, there's a lot to like about the changes.