Last week, Delta Air Lines finally took the plunge and increased their checked bag fee to match United and JetBlue.  Then, a day later, American Airlines ups checked bag fee too, leaving Hawaiian Air and Alaska Air as the last two airlines to not increase their bag fees.
American Airlines's New Check Bag Fees
This move should come as a surprise to no one, really.  And, in fact, the only surprise for me in all of this is that Delta moved first, not American.  But, as with the others, American's first and second checked bag fees are up $5 each to $30 and $40, respectively.  The third checked bag fee for domestic flights is $150, while bags four through ten will set you back $200 each.

How to Avoid American's Checked Bag Fees
As with other US carriers, you can avoid checked bag fees in a number of ways on American.  AAdvantage Elites, for example, receive checked bag privileges.  Gold Elites are allowed one complimentary checked bag, Platinum and Platinum Pro both receive two checked bags, and Executive Platinums may check up to three bags.  Of course, all AAdvantage credit cards offer a free checked bag too, with the exception of the no annual feel AAdvantage Mile Up card from Citi.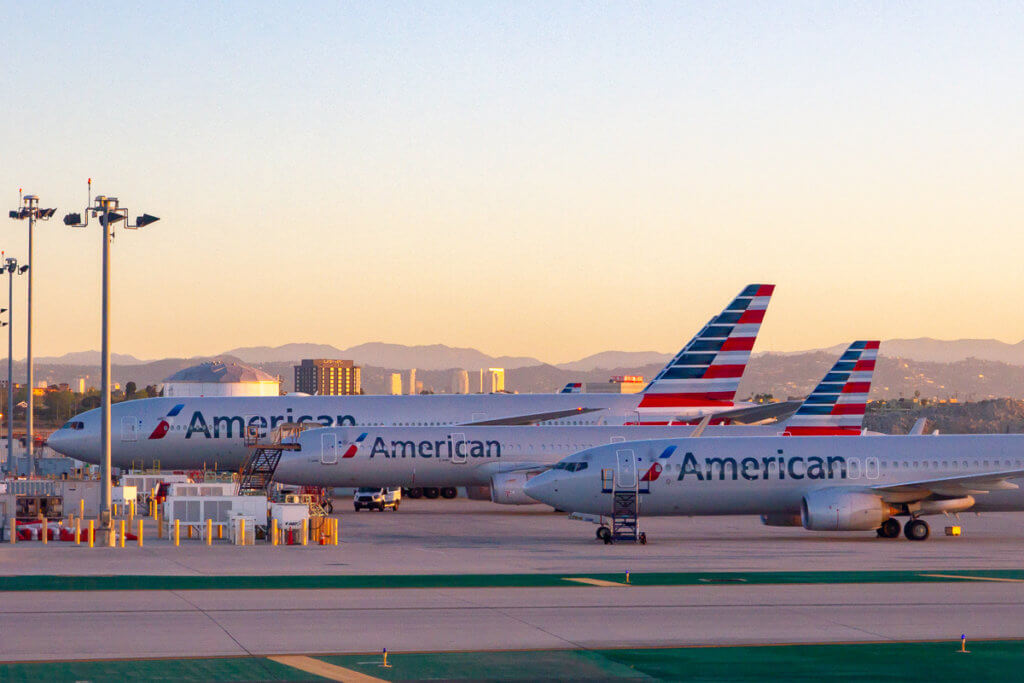 Last Movers?
With American upping their checked bag fees, only two U.S. legacies are holding steady, for now.  Those two airlines, by the way, are Hawaiian Airlines and Alaska Airlines.  And though we don't think of them as legacies, they are indeed; Hawaiian is 89 years old, while Alaska is 86.  But they've both been really quiet on the checked bag fee front.  I wouldn't expect things to stay that way, though.  Alaska is, apparently, hurting for money thanks to its merger with Virgin America.  As for Hawaiian, they're always looking for ways to boost its fee income.
What about Southwest, you ask?  No change.  Gary Kelly is very committed to keeping the Airlines's signature two free checked bags policy.
American Airlines Ups Checked Bag Fee Too, Final Thoughts
Again, American increasing its checked bag fee is not surprising whatsoever.  And with Southwest sticking to its guns, there are only two legacy carriers that haven't changed their checked bag fees yet.  Again, I still think it's only a matter of time until these other airlines make their move too.  After all, we know Alaska Air is committed to instituting a Basic Economy fair soon.