Though it's only been a week or two since most other US carriers announced concessions, it feels a lot longer, huh? But, now, the final big 3 US carrier does the same, as American announces COVID-19 concessions.
Status
Like almost everyone else, American is extending status expirations for qualified AAdvantage members. More specifically, whatever status you have now that expires on January 31, 2021, will automatically be extended through January 31, 2022. This change is automatic, though American says it may take till May 15 to reflect in your account.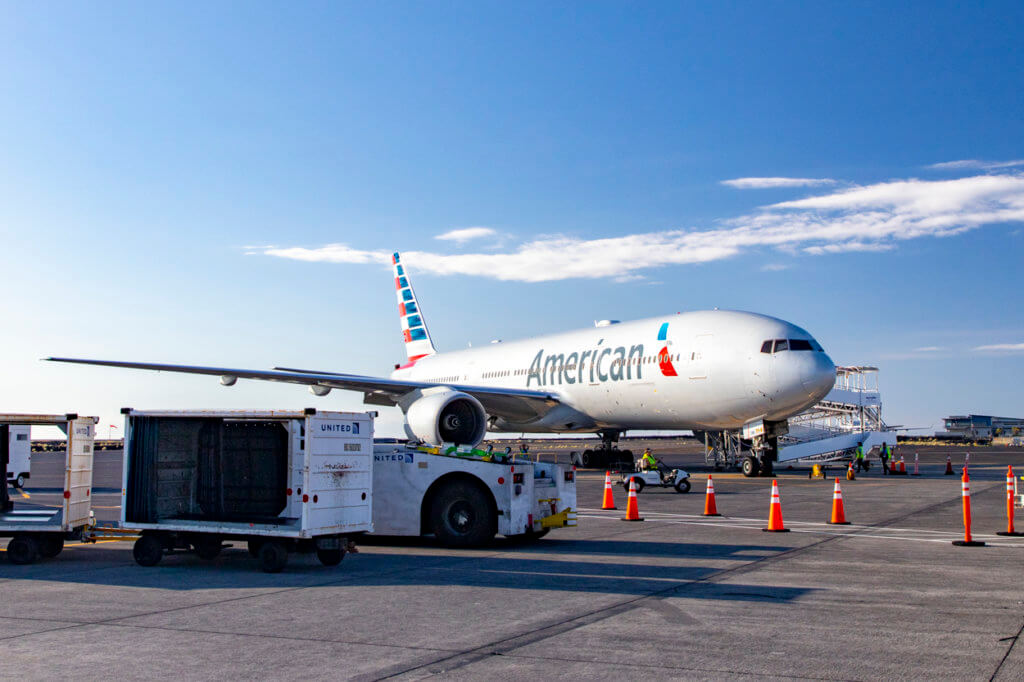 Qualifications
Beyond simply extending statuses, American is also making adjustments to its qualification criteria too. This is great, but, depending on how long the effects of the pandemic last, they may or may not be of use. Regardless, here's the new qualification chart.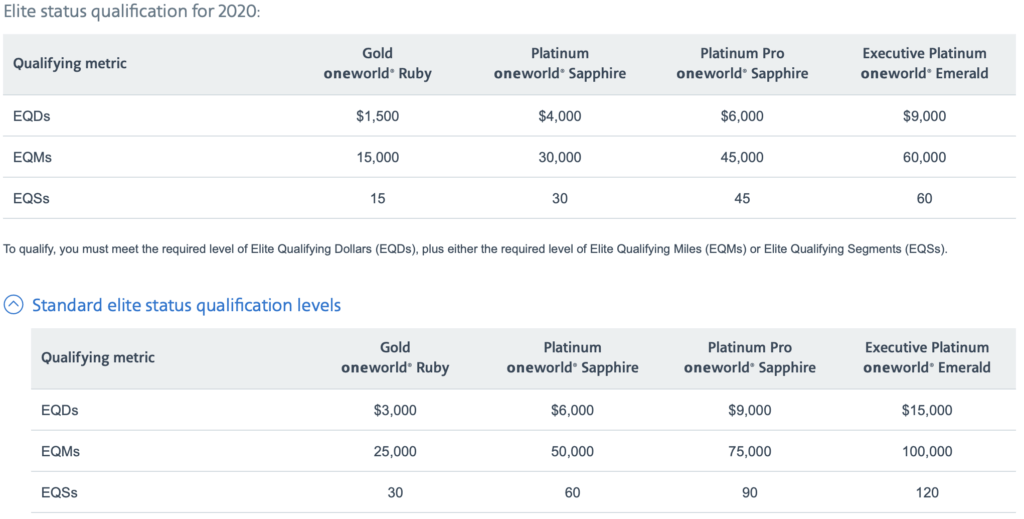 It's not just elite status qualifications that American is relaxing. They're also lowering the thresholds for Executive Platinum rewards too. Normally, you'd need to hit 150,000, 200,000, and 250,000 EQMs. But now, those thresholds are now 90,000, 120,000, and 150,000 EQMs.
It's also worth noting that all System Wide Upgrades with an expiration of January 31, 2021, are getting extended through July 31, 2021.
Credit Card Promotion
American is throwing in something a little extra for its credit card cardholders. That is, for all net purchases made from May 1, 2020, to December 31, 2020, miles earned via the card count towards Million Miler status. This applies to all Citi and Barclays cards issued in the US, as well as select foreign-issued cards.
Award Reinstatement Fees
Currently, like most other airlines, American is waiving award reinstatement fees, as well and change and cancelation fees. However, American is also offering a tiered reinstatement fee schedule for all award reservations made after June 1, 2020.

American Announces COVID-19 Concessions, Final Thoughts
There are a couple more things in American's announcement, but you can go read them here if you're interested. Virtually none of these announcements from any carrier mean anything to me, as I have no airline status. But, it's nice to see concessions nonetheless. Now, the last two major airlines that need to make concessions are Hawaiian Airlines and Southwest Airlines. Hawaiian acknowledges the need but stops there. Thus far, I haven't seen anything from Southwest – yet.