While I no longer carry an Amex Platinum myself, I'd like to review the card again, given the big changes Amex recently announced. Why so late? Cuz my computer was off getting repaired. But, anyway, here's my American Express Platinum review 2021 edition.
The American Express Platinum is a card I have deeply conflicted feelings about. On the one hand, I love many of the benefits it offers. On the other, it has terrible rewards. What's more, I can't justify paying its annual fee. Not then and – even more so now – not today. That's why I kept the card for only one year. In fact, the card ultimately became a way for me to secure a reservation at the French Laundry. That's something I likely wouldn't have been able to do without it. And that's why I applied for the card in the first place. But I digress.
American Express Platinum Review 2021
There's no doubt that, before the Chase Sapphire Reserve came out, the Amex Platinum was the premier, readily available premium card. But, in recent years, competing products offering vastly different values and benefits have challenged the Platinum's dominance. So, American Express has been struggling with positioning the card while tackling issues with crowding at their coveted Centurion Lounges.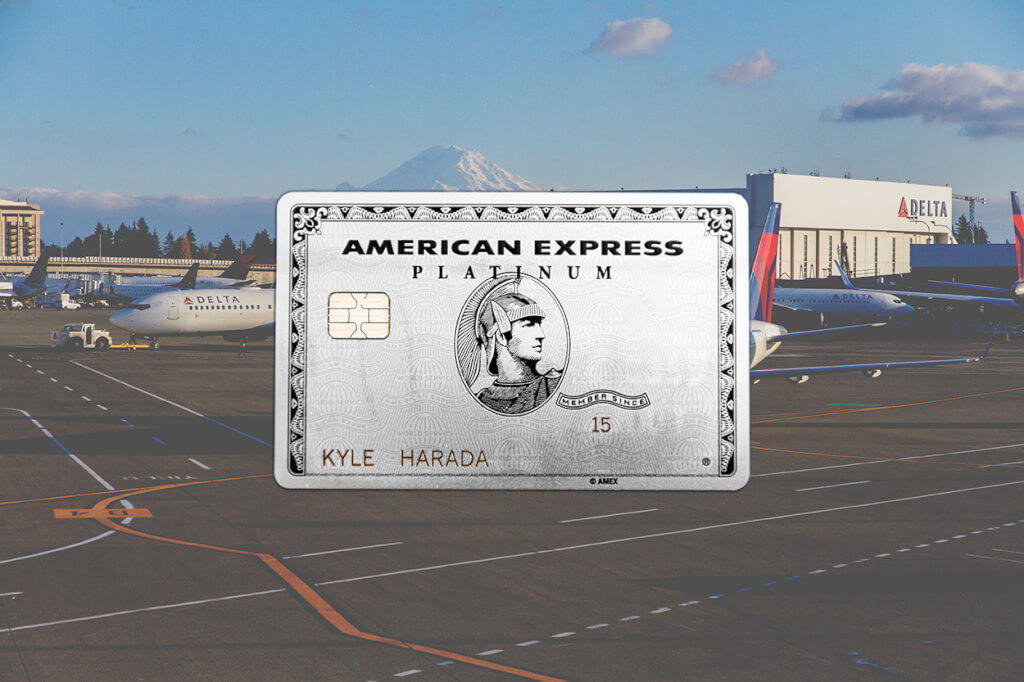 What's New?
Late last month, American Express announced massive changes to the American Express Platinum card. The biggest and move obvious change was the 26% annual fee hike. The annual fee was $550 when I had the card; now $695 for new applicants and will rise for existing cardholders on their 2022 anniversary.
Beyond the annual fee change, Amex added new benefits, including:
$200 hotel credit per year when you book prepaid reservations via Amex Fine Hotels & Resorts or The Hotel Collection. Note: only FHR reservations typically enjoy hotel elite benefits and credits towards status and point accrual
$240 annual digital entertainment credits dispersed as $20 per month valid only with Peacock, Audible, SiriusXM, and The New York Times
$300 Equinox credits annually for purchases of select memberships and is awarded as $25 per month credits
$179 CLEAR credit annually
Global Dining Access by Resy giving cardholders special access to exclusive reservations and events
Wheels Up benefits including 20% off a Connect membership, 40% off a Core membership, and even a $500 to $2,000 credit towards your first flight within the first year
Existing Benefits
To my surprise, these benefits join – not replace – existing benefits, including:
$200 annual airline fee credit – we all know and love this single-airline fee credit that – usually – only works for fees like baggage
$200 annual Uber credit is given at a rate of $15 per month, except for December, which gets $20
$100 annual Saks 5th credits awarded in $50 increments every six months (January-June and July-December)
TSA Pre-Check or Global Entry credit every five years worth up to $100
Airport Lounge Access, including at Centurion Lounge locations, Delta SkyClub (when traveling with Delta), and Priority Pass, among others. It's worth noting, though, that Amex's version of Priority Pass doesn't give restaurant credits
Cell Phone Protection – get reimbursed for your costs to repair or replace your damaged or stolen cell phone up to $800, subject to a $50 deductible, for 2 approved claims per 12-month

period when your prior month's wireless bill was paid utilizing an Eligible Card Account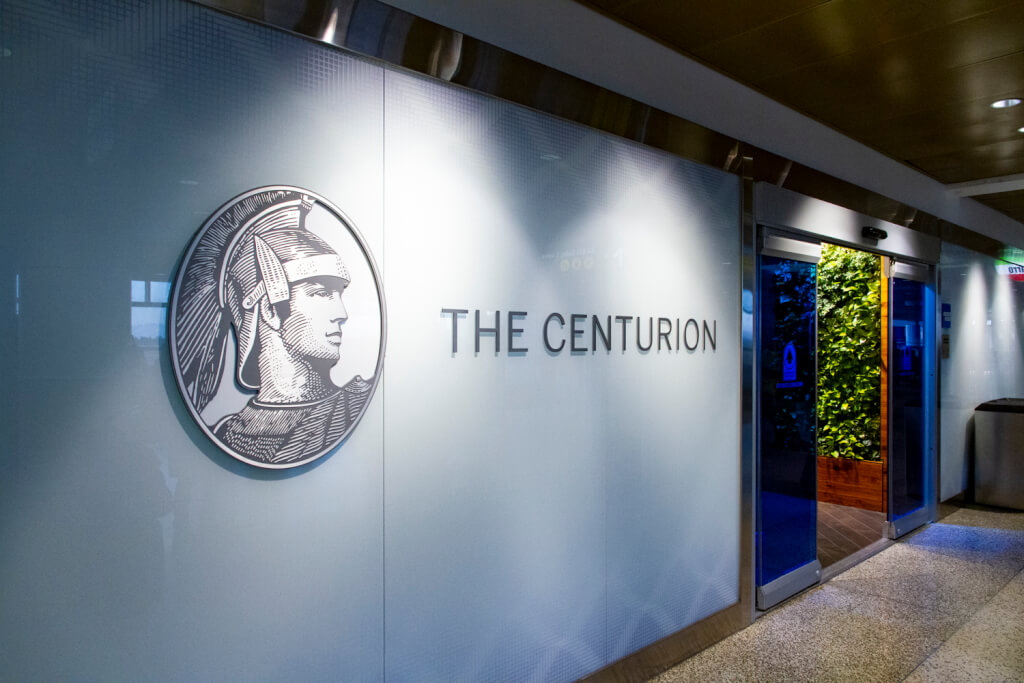 Points Earning Structure
Unfortunately, one thing that isn't changing about the card is its poor points earning structure. The Amex Platinum continues to earn 5x points on flights, and prepaid hotel stays booked via Amex Travel and 1x points on everything else. Boo.
American Express Platinum 2021 Value
There's no doubt that a $695 annual fee is STEEP. And, I can understand why American Express is doing this. They want to make the card more exclusive to reduce crowding at their Centurion Lounges. However, they want existing cardholders to continue to perceive the card as a good value, which is why they added the new benefits we see now. But, as was the case before, the card's value greatly depends on how much of those benefits you can reasonably use – especially since you will not get a lot of value out of earning points.
Now, if you're someone that can maximize all of the Platinum card's benefits, then the card is most definitely worth the annual fee. But, if you're like me and live in an area without an Equinox location, that $300 benefit is useless. That $240 digital entertainment credit is a joke, too, as it leaves out better options such as Netflix, Disney+, etc. I likely wouldn't use the hotel credit much either since I'm not willing to give up elite recognition and accrual for it, except if I were staying at someplace like the Alohilani Resort.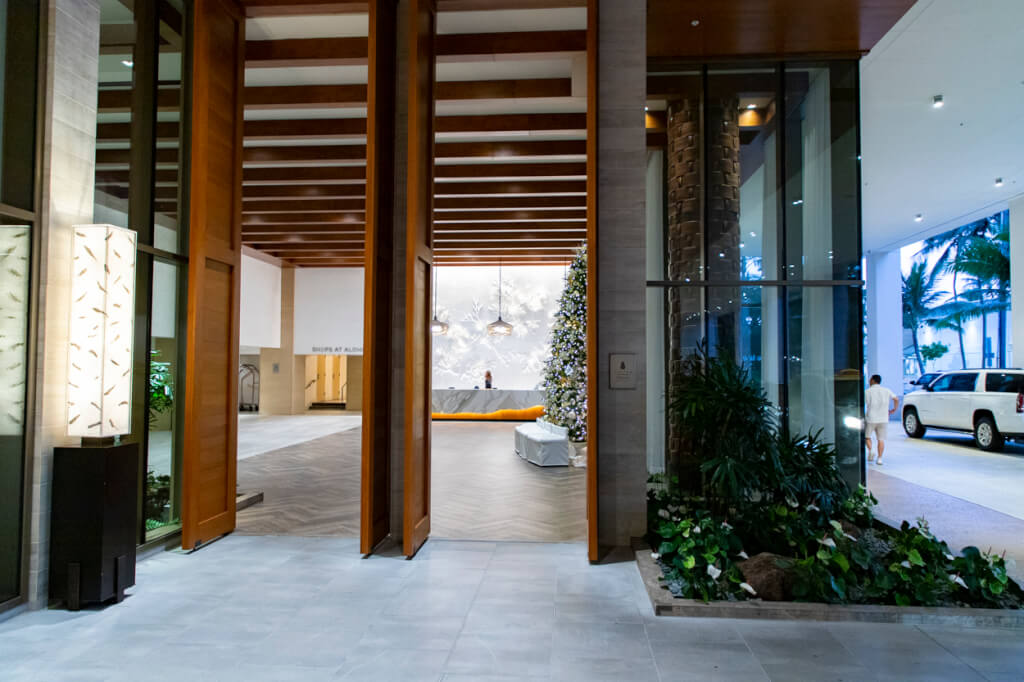 As for the other benefits, I usually used the annual airline fee credit, rarely used the Uber one since I only ride with them when traveling, and they don't really deliver where I live, and sometimes would use the Saks credit. The airport lounge and concierge services were probably my favorite benefits, though I prefer the Priority Pass membership that comes with my Sapphire Reserve. The Global Entry fee, though, is something I can always use.
Final Thoughts
So what do I really think of the American Express Platinum? Even if I traveled more, I don't think it's a card I could justify carrying. Clearly, I wouldn't garner $695 in benefits from the card during an average year – not even close. So, unless I were wealthy enough to not care about losing out on that $695, I'd likely never carry the card again. But, again, if you can take advantage of the benefits, by all means, get and keep the card. That said, it is becoming more and more difficult to justify having with each annual fee increase. As such, to me, this isn't a card you carry because of the value it gets you, but because of the other things like the legendary concierge service.