The American Express Platinum card has long been one of the top super-premium cards around. It's also one of the most expensive. If I recall correctly, it's second only to the Centurion card. However, it's getting more expensive for some as Amex ups the Platinum authorized user fee.
American Express has been battling to control demand at its uber-popular and often overcrowded Centurion Lounges. Initially, that meant limiting the number of guests cardholders are allowed to bring in, followed by a major increase in the card's annual fee. But it wasn't enough. And now it seems like they're trying something else.
Amex Ups the Platinum Authorized User Fee
In the past, you could add up to three authorized users to your Amex Platinum account for $175 per year. However, as Amex ups the Platinum authorized user fee, not only is the fee increasing, but the number of authorized users the fee covers is changing, too. Specifically, the $175 fee is increasing to $195 and only covers a single authorized user. So if you have multiple authorized users on your account, get ready to either kick some off or get ready to pay way more for them.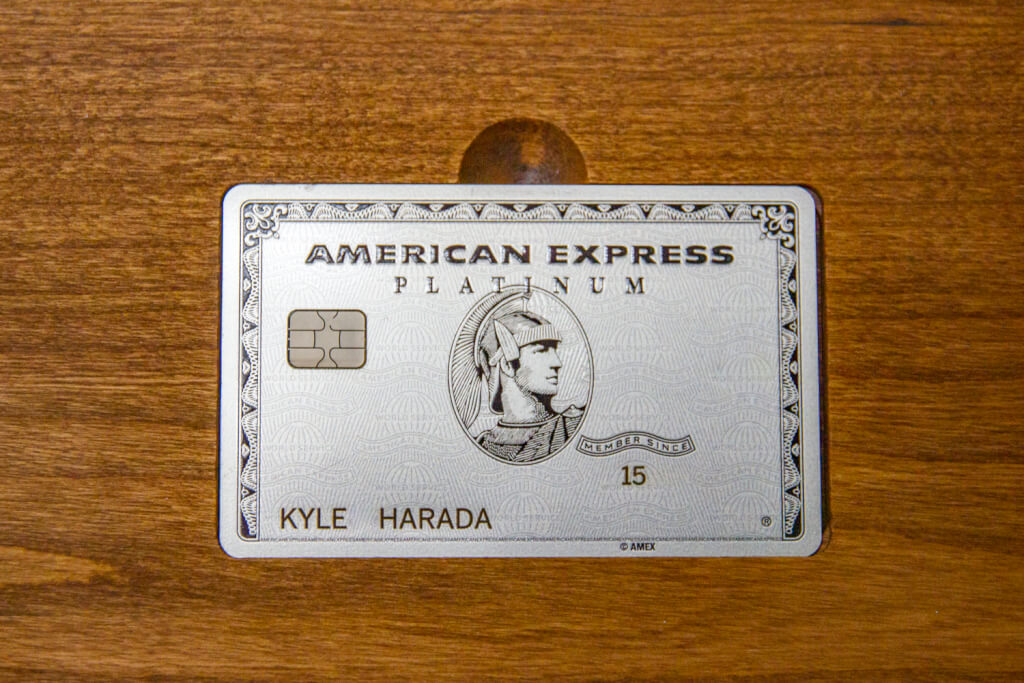 As a reminder, Platinum Card authorized users get a lot of benefits of their own – more so than other cards. These benefits include:
Lounge Access (Centurion Loung, Delta Sky Club, and Priority Pass – same limits as primary cardholder)
Global Entry or TSA PreCheck credit every five years
Marriott Bonvoy Gold Status – virtually useless
Hilton Honors Gold Status – free breakfast
Access to Fine Hotels & Resorts
Avis Preferred Plus status
Hertz Golden Circle status
National Emerald Club Executive status
ShopRunner 2-day shipping membership
Access to your Saks Fifth and airline incidental fee credits
Amex Offers
Final Thoughts
As Amex ups the Platinum authorized user fee, will we see crowding ease at Centurion Lounges? I guess time will only tell. Then again, if you have family/friends that want the Amex card that you can trust, you can add them to your account to enjoy the above benefits at a fraction of the cost of the actual card. The benefits you get for $195 are more than worth the authorized user fee, especially the statuses and club lounge access. So maybe this strategy won't work?