Today, fellow blogger and friend, Geoff Whitmore, is contributing a post on applying for multiple rewards cards on one day.
Did you know that you can leverage your good credit for free things? God bless America.
Case in point: In the last few years, it has become increasingly easy to accumulate mega miles & points for virtually free travel. This is all done by signing up for and using rewards credit cards.
And even though sign-up bonuses aren't what they were a couple of years ago – we're still seeing a multitude of 50,000 point sign-up bonus offers, and the occasional one day American Express offers for 75,000 or even 100,000 points.
To maximize this free travel opportunity, it has become commonplace for many people to apply for multiple credit cards on one day, every 90-120 days. Sounds crazy, I know. This madness isn't for everyone, but for those who have taken on the challenge and are reaping the bennies, it's a good kind of crazy.
Below are some simple guidelines for achieving this lifestyle. Yes, it's a lifestyle.
Credit First
First, if you don't have good credit, and/or aren't able to pay your bills in full and on time – this isn't for you. Paying interest on credit cards will negate the rewards you're earning. Interest rates on rewards credit cards are sky high, so don't even go there.
But, if you have good credit and can manage new cards, you can reap some massive rewards. Here are some tips for keeping your credit in good condition while applying for multiple cards:
1. Monthly monitoring
If you're going to be applying for multiple credit cards, then it's imperative that you start monitoring your credit score on a monthly basis. Yes, imperative. To take advantage of the best offers, aim for a credit score of 700 or better. Monthly monitoring helps me keep mine above 740, which is considered excellent.
2. Know your cycle
When you apply for a credit card, there's going to be a 2-5 point ding on your credit score, but your score should quickly recover from this ding in a month or two. Hence, the every 90-120 days cycle. This gives your credit plenty of time to recover, so you're looking good for your next set of apps.
3. Pause for loans
If you're planning on applying for a big loan or mortgage, I wouldn't suggest applying for cards for at least a few months before. I was able to refinance my house a couple of years ago at the best rate possible after applying for 5 cards within that time range, but it's not worth the risk. In this case, err on the side of caution.
4. Average age of account (AOA)
A longer credit history helps your credit and your ability to get approved for multiple cards. If you already have a long, robust credit history, then applying for a handful of cards won't likely have much of a negative impact on your score. But if you're just starting to build your credit, then you shouldn't apply for multiple cards until you have built up some respectable credit history. Start with one, then try for more in 6 months or so.
5. Don't cancel, unless necessary
If you have a no annual fee card, you should keep it forever to help lengthen your credit history. If your card has an annual fee, try downgrading to a no annual fee card, or try for a retention bonus to compensate for the annual fee before canceling. Canceled credit cards will have an immediate impact on your credit utilization (less available credit means more of your credit is being utilized – and you don't want to utilize more than 30% of your available credit) as well as eventually affect your length of credit history.
How to execute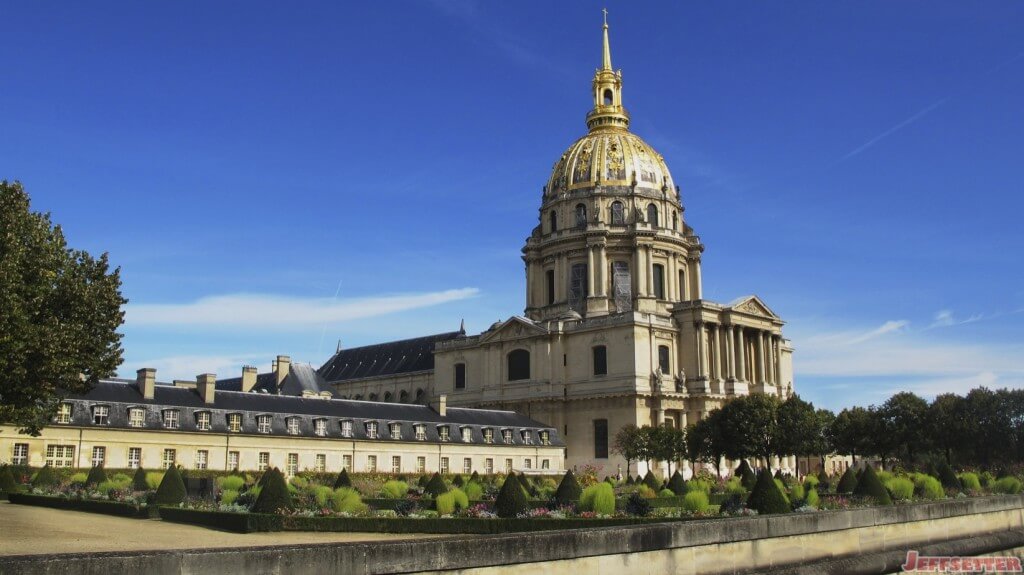 1. Have a plan
Simple enough, but you shouldn't apply for cards just to apply for cards. I recommend applying for 2-5 at a time, and only applying for as many as you feel comfortable. You also only want to sign up for cards that reap miles & points that you will actually be able to use. When my wife and I first started, we had the goal of going to Italy, so everything we did aligned with that goal. Once you have a goal, you can find the cards to make it happen.
2. Spread out your applications
This goes for banks AND credit bureaus. First, it's wise to only apply for one personal and one business card from a specific bank. This can be a challenge, because Chase has a lot of great offers right now. It is possible to get 2 personal cards from the same bank on one day, but I wouldn't advise making a practice of it. Also, it's best to spread out your inquiries with the different bureaus, if possible. Different banks pull from different bureaus. You can check creditboards.com to see which bureau a bank pulls in your area.
3. Only apply for credit cards with minimum spending requirements you're comfortable meeting
Listen up, this is a biggie. It seems like common sense, but it might be tempting to bite off more than you can chew once you become a miles addict. But just don't do it, ok?
4. Mix it Up
The spending requirements range from card to card, and sometimes there are offers with no spend requirement at all. So, to keep your spending at a comfortable level, mix it up. If you're applying for 3 cards, maybe apply for one with a higher spend requirement, one with a lower requirement, and one with no requirement (if there is one). That way, you aren't overwhelmed.
Why do this craziness?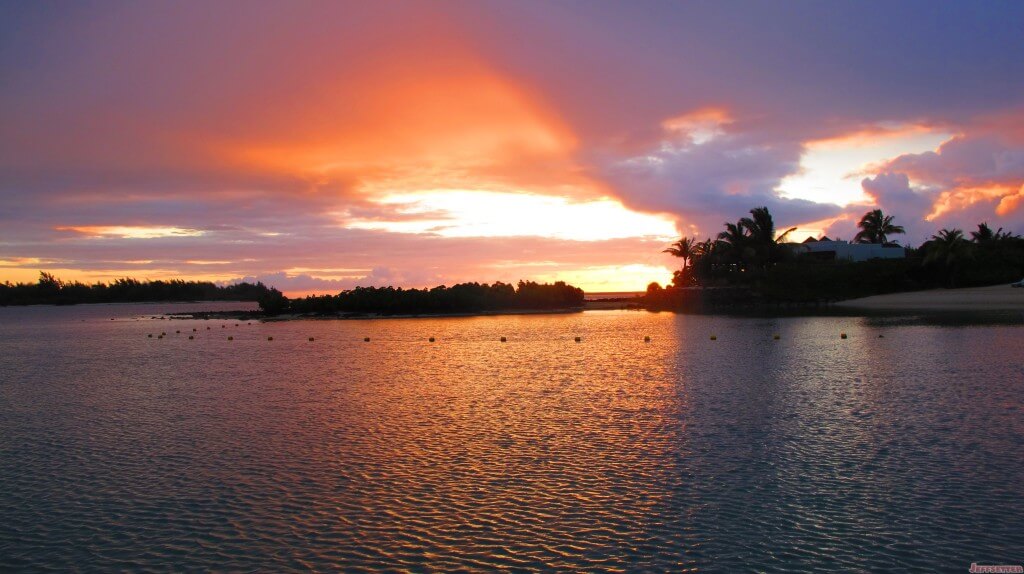 To travel, duh. My wife and I have been able to take some incredible trips in style, thanks to rewards credit cards. So, receiving mega miles is the first reason we apply for multiple cards on one day, but this practice also:
Lessens the impact on our credit score by keeping all credit activity to one day
Allows our credit to recover and increases our approval rate by spreading out inquiries every 90-120 days
Brings organization and makes it easier to manage
Is addicting, so be careful
End the madness
Applying for multiple rewards cards on one day is a great method for padding your miles balance, but it does take managing, good credit, and self discipline to not overspend. But if you can handle the madness (it's a mad world out there) and follow the basic guidelines above, you can travel like a pro for pennies in no time.