To keep or not to keep the Chase Sapphire Reserve – that is the question. Well, after much thought, I have decided to keep my Chase Sapphire Reserve, at least for now. Here's why.
With its annual fee now at $550, the value proposition of the Chase Sapphire Reserve has become less clear. So, determining whether or not to keep the card has required at least some analysis. And to do so, I needed to determine what kind of value I received from the card, as well as how much the card's benefits mean to me.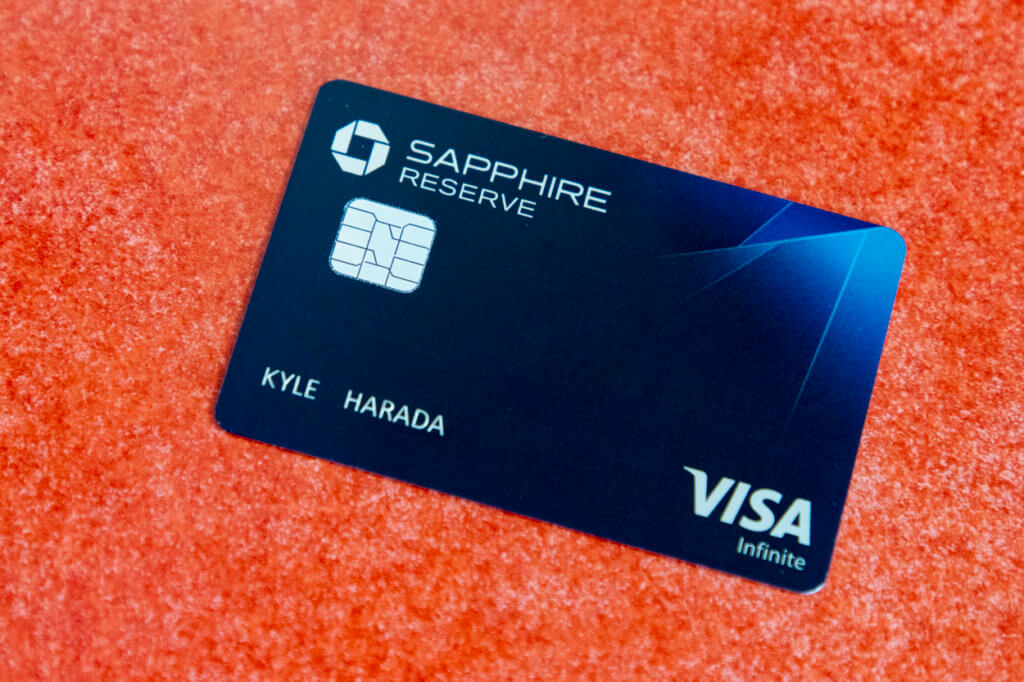 What I Earned Last Year
Since obtaining the Amex Gold, it had been my default card for dining spend. However, since Southwest entered the Hawaii market, Ultimate Rewards points suddenly became more valuable to me once again. At that point, I switched all my dining spend back over to the Chase Sapphire Reserve, which meant last year, the activity on my Sapphire Reserve didn't represent a typical year's spending. But, last year I did earn 14,669 Ultimate Rewards points on the card alone. And that, of course, translates into a minimum cash value of $220.
Of course, I also maximized the annual travel fee credit, which returns $300 of the annual fee back to me. So, now, the total cash value of my spending activity is $520.
If I add in all dining spend that went onto my Gold card last year, then I'm looking at another 7,000 to 8,000 points, which equates to another $105 to $120 in returned value.
Benefits Use
Last year, I had two rentals with Silvercar. At the time of my reservations, the Sapphire Reserve still offered a 30% discount on these rentals. That equates to $295.96 in savings across both rentals. Going forward, however, that discount is now down to 20%. Still, I expect to receive at least some savings from this benefit this year.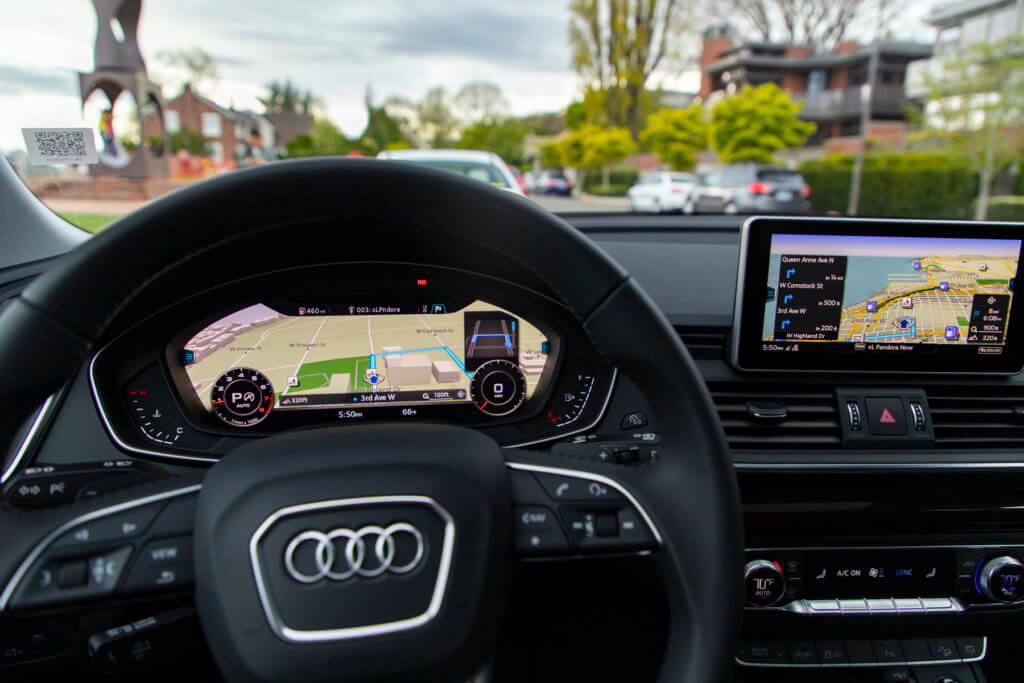 Unfortunately, Silvercar was the only benefit I got use of last year. I did use the Global Entry credit once, but it wasn't last year. Nor did I make use of my Priority Pass membership at all, as I was busy trying to use my Centurion Lounge access until I canceled my Platinum Card.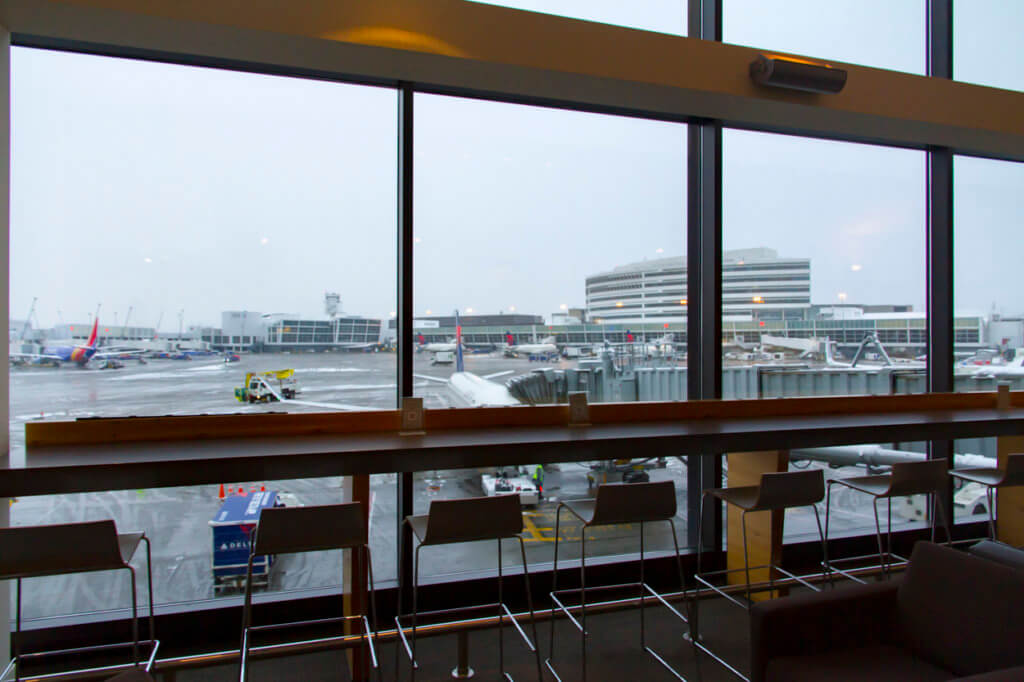 That said, the Sapphire Reserve does offer best-in-class travel protections that I hope I never have to use. But, it gives me peace of mind knowing they're there if I need them. And, that alone, is worth at least a little too.
I Have Decided to Keep My Chase Sapphire Reserve, Final Thoughts
It's clear that, at least in 2019, my Sapphire Reserve returned more value to me than it cost me to keep the card. And, as a result, I've decided to keep my Chase Sapphire Reserve through 2020. The value it returns this year, though, will influence whether or not it remains with me for another year. So, no longer does this card get a free pass. And, despite it continuing to be my favorite credit card, that distinction is on very thin ice at the moment.