Last updated on October 11th, 2020 at 01:17 pm
Another "must see" on Maui is the Road to Hana.
Along the road, there are countless vistas, tourist looking at these vistas (not at the road), tourists stopping in the middle of the road to take pictures and tourist attempting to park on the side of the road.
The narrow windy drive with a plethora of tourists was enough to make me murderous. So when people ask me if I liked the Road to Hana, my answer is no. These narrow roads are one of the many reasons why there's pretty much no RVs in Hawaii.
What I did like were the stops we made on the Road to Hana.
Bamboo Forest
Our first stop on the Road to Hanna was a side entrance to the bamboo forest.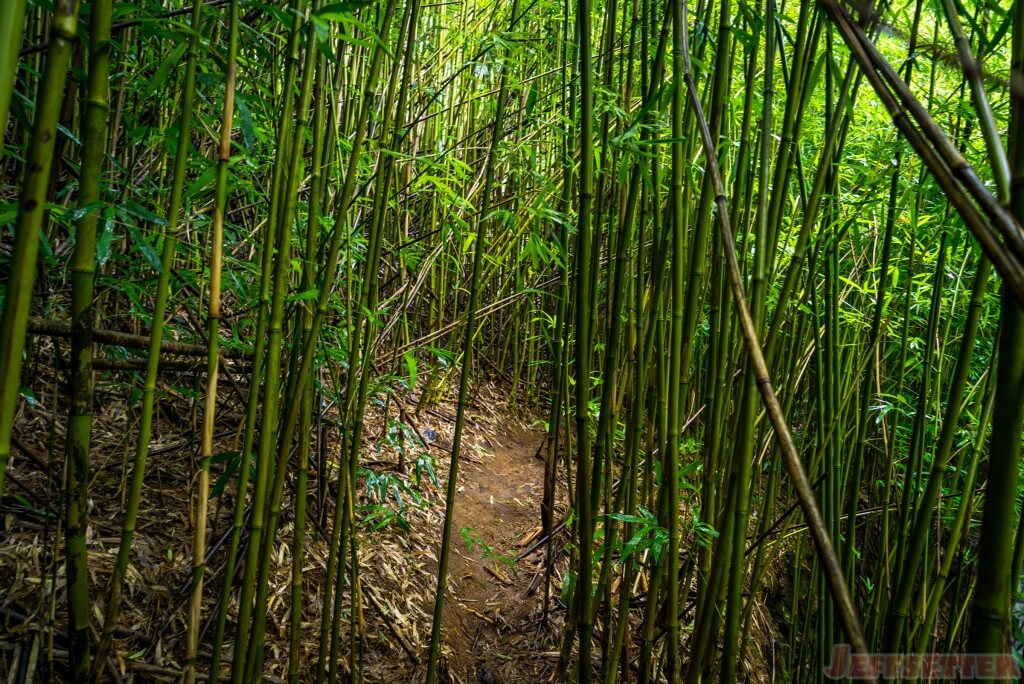 I call this the side entrance because it is not the real entrance at all, but rather a muddy slope of death. Again, this supports my theory that Hawaii is trying to kill tourists. Where is my hand-painted sign that says death ahead?!
Obviously, we thought the path aka muddy slope looked welcoming, so off we went. We kind of followed a river, walking sideways on the mud slope clinging to bamboo trees for dear life.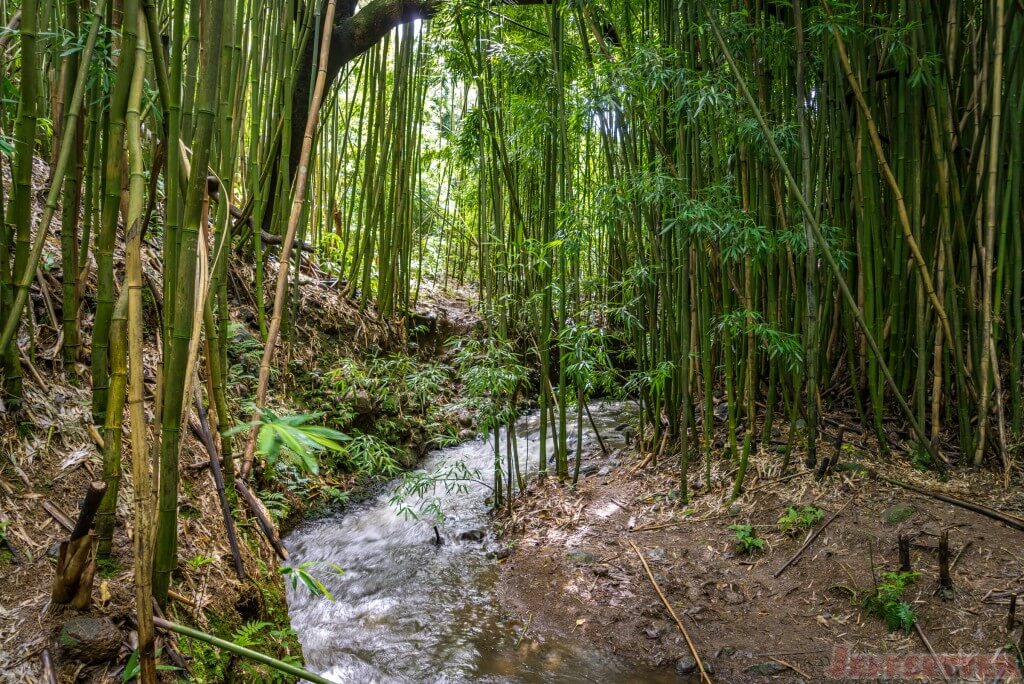 For a moment, I was able to relax and take a look around. Slowly releasing my life grip on the bamboo tree,  I really saw the peacefulness and natural beauty of the forest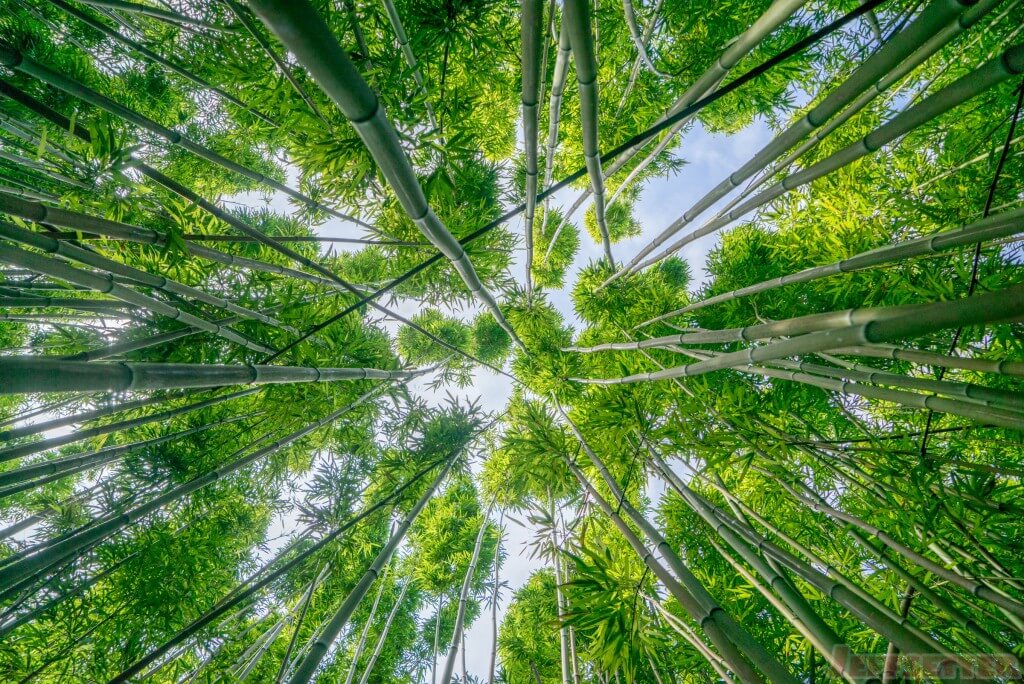 ……and the serenity of the river.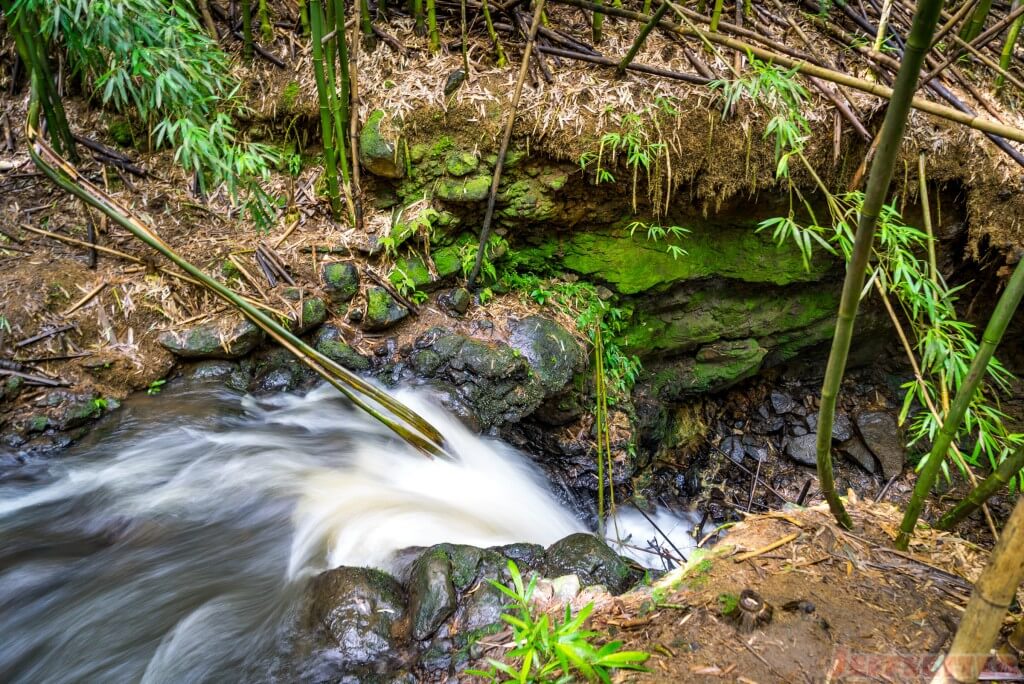 Beautiful, right?
Just so surreal.
The whole scene had a claiming effect on me.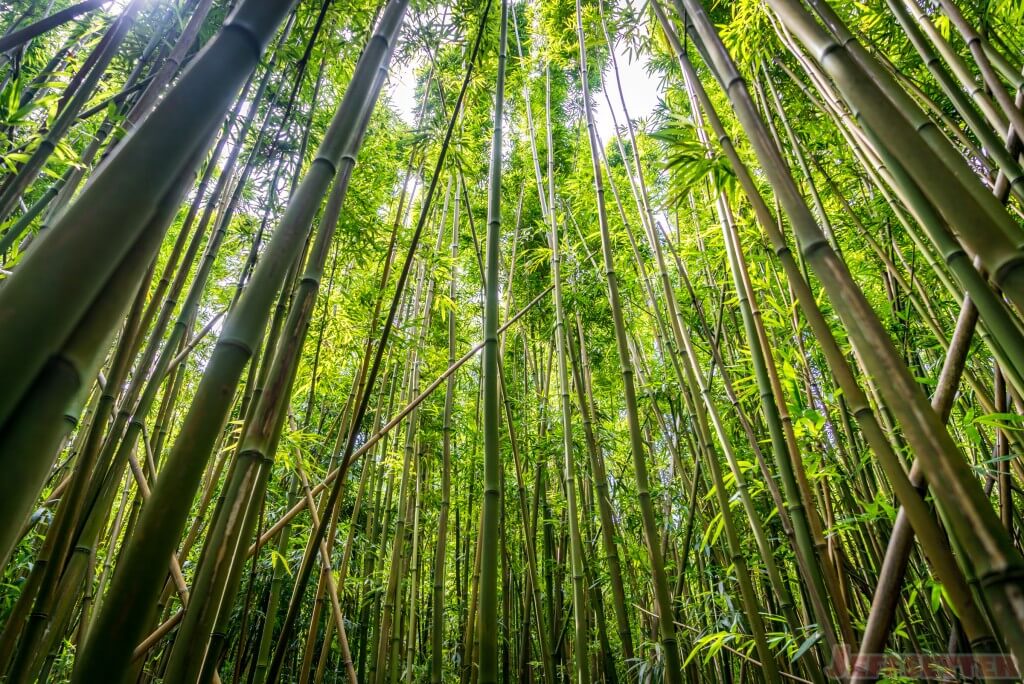 But ……. then…….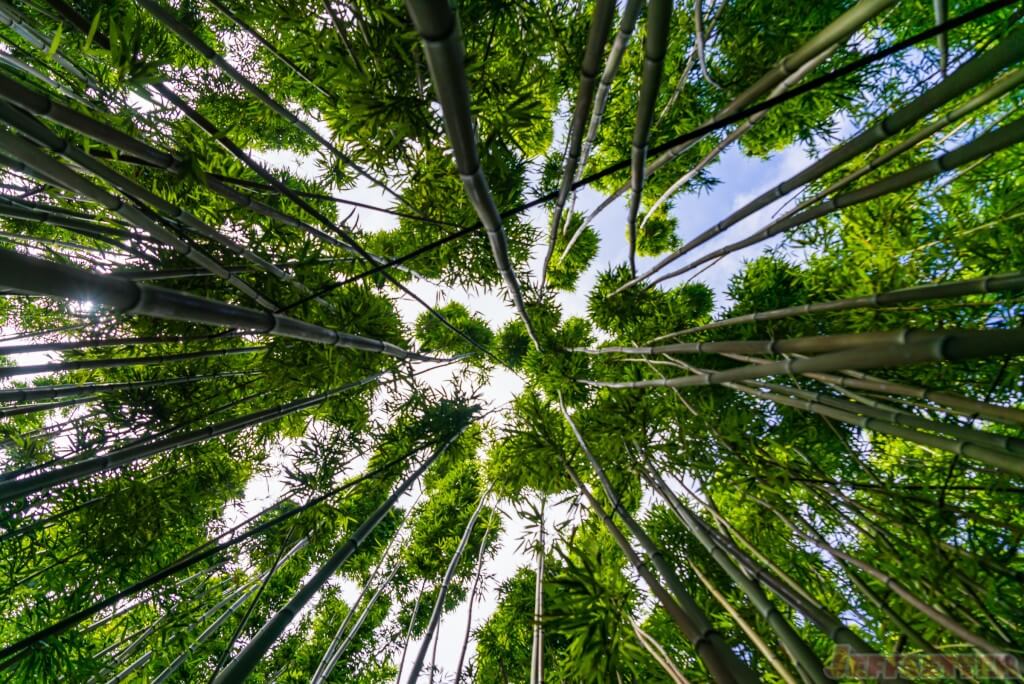 It's too quiet. Almost creepy.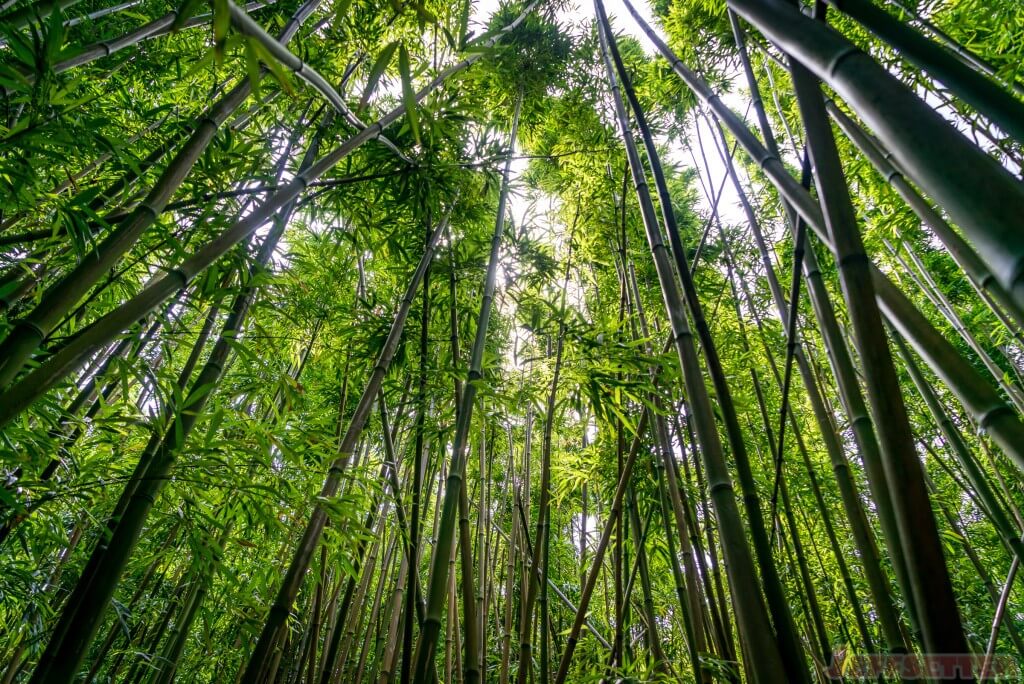 Where is Mr. J?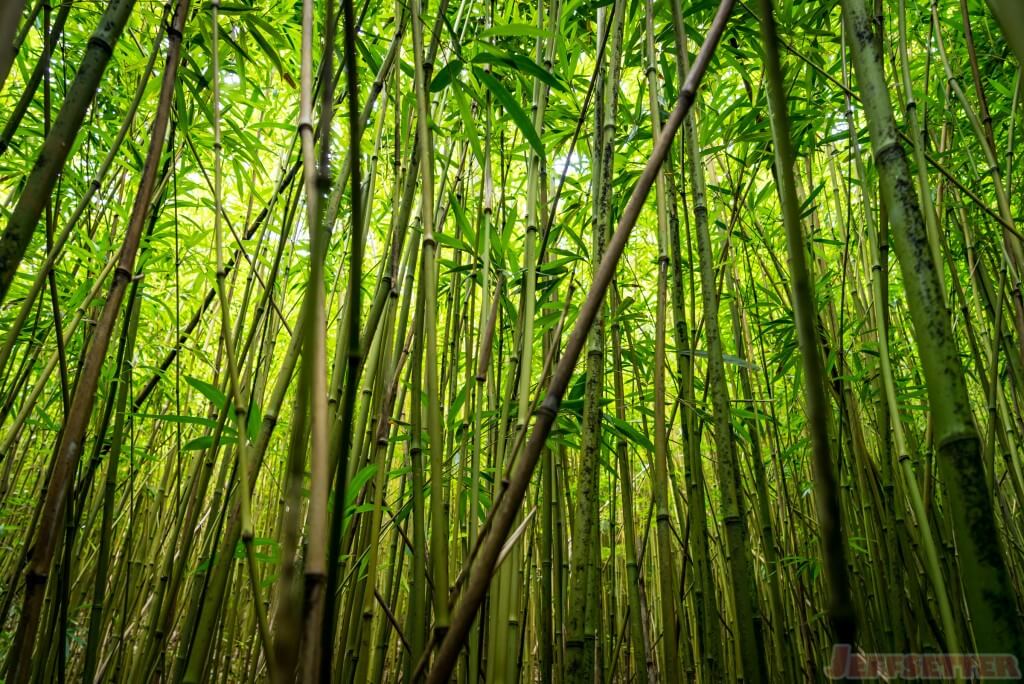 Gone. Where is the path?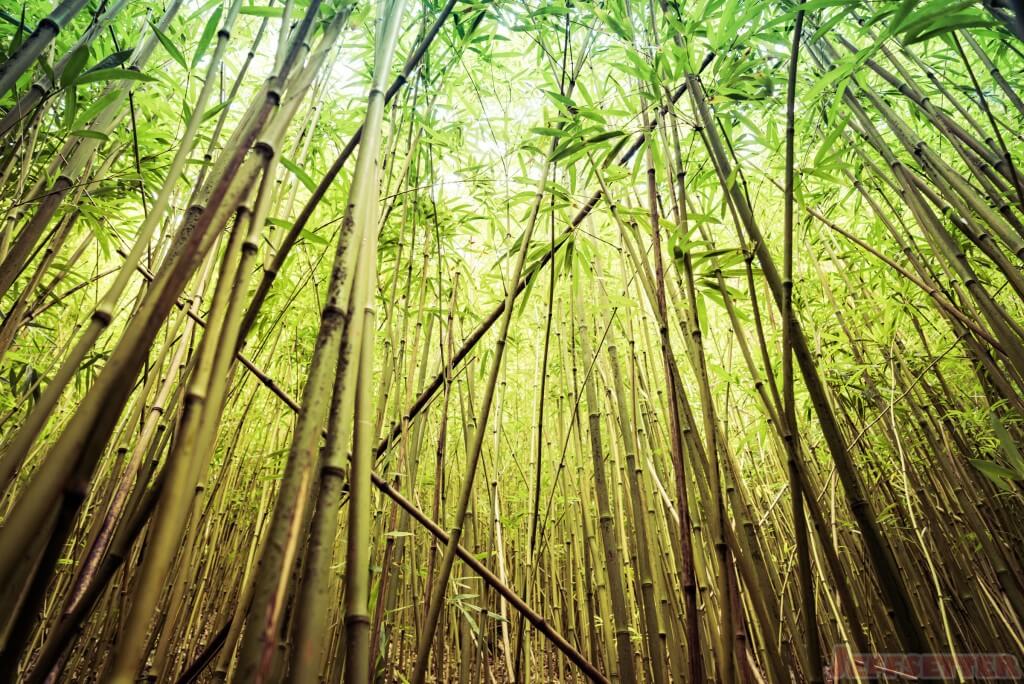 Slight panic…. Where is the river?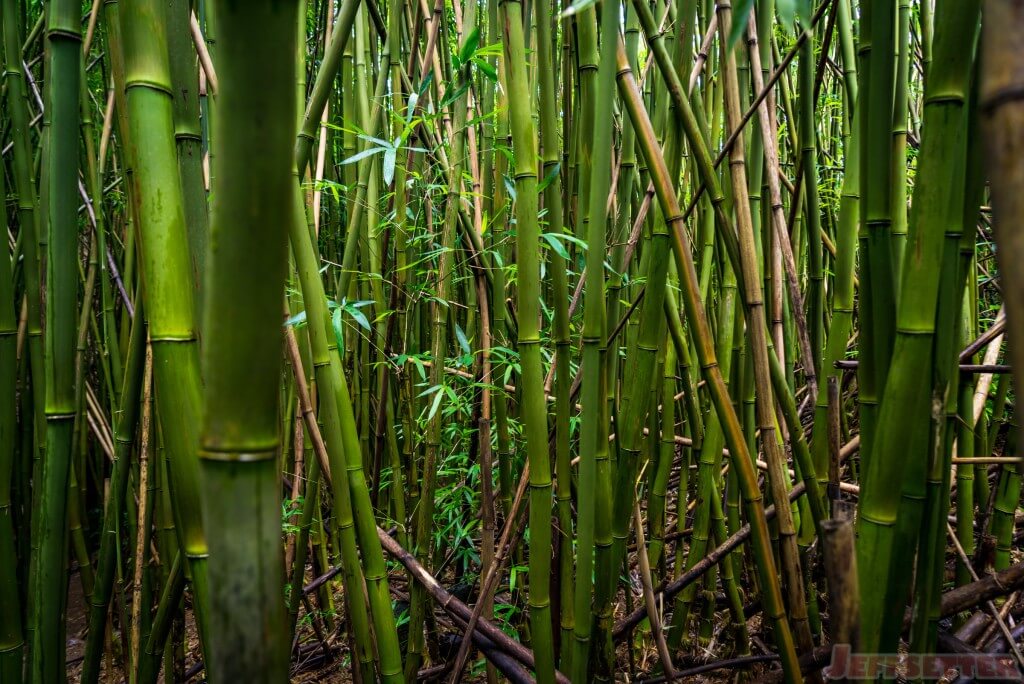 Seriously, how did I lose a river?! Where is the sky?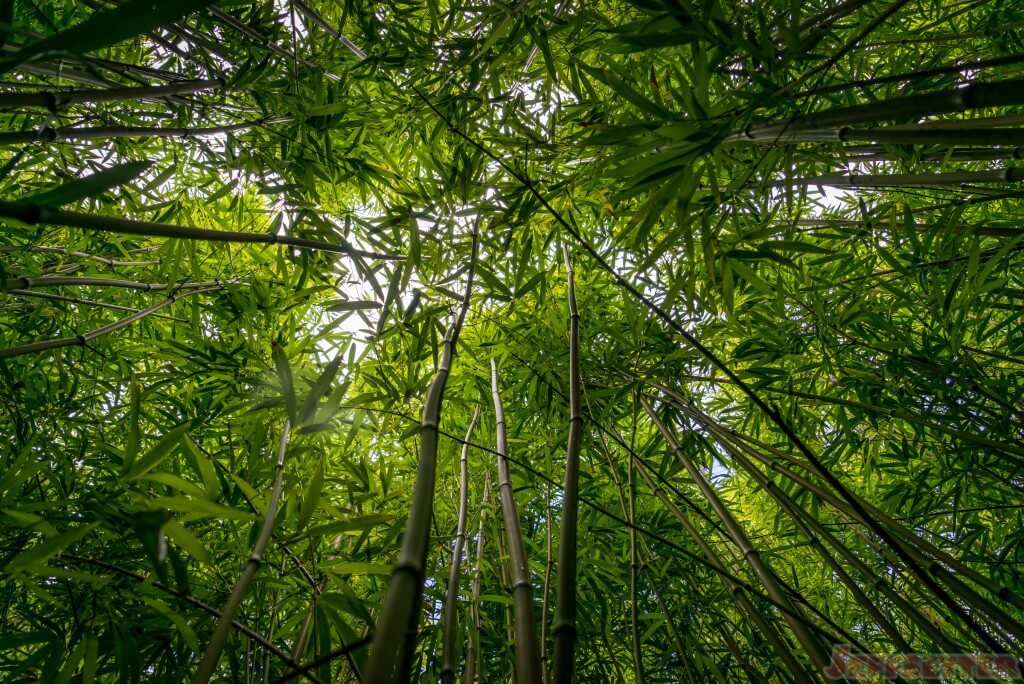 Get me the @#$#@ out of here!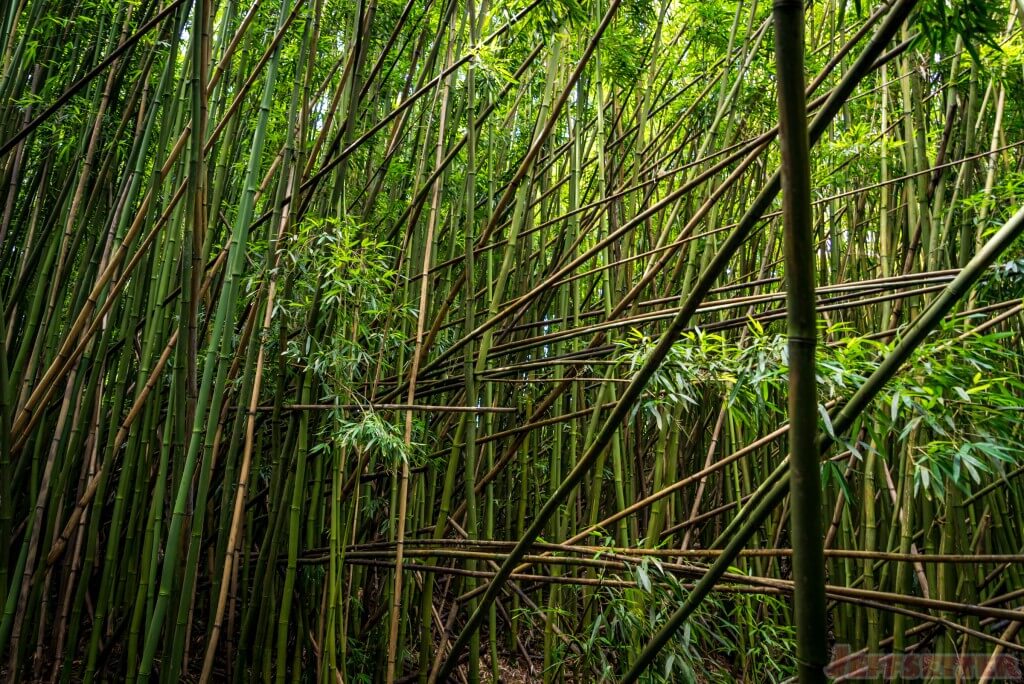 Following my rule number 2 (Don't freak out), I heard the river and walked towards the rushing water. I followed the water downhill, where I found Mr. J  happy as a clam snapping pictures. No idea that he almost lost his LOML (love of my life) to the forest of death.
Yay! I'm alive!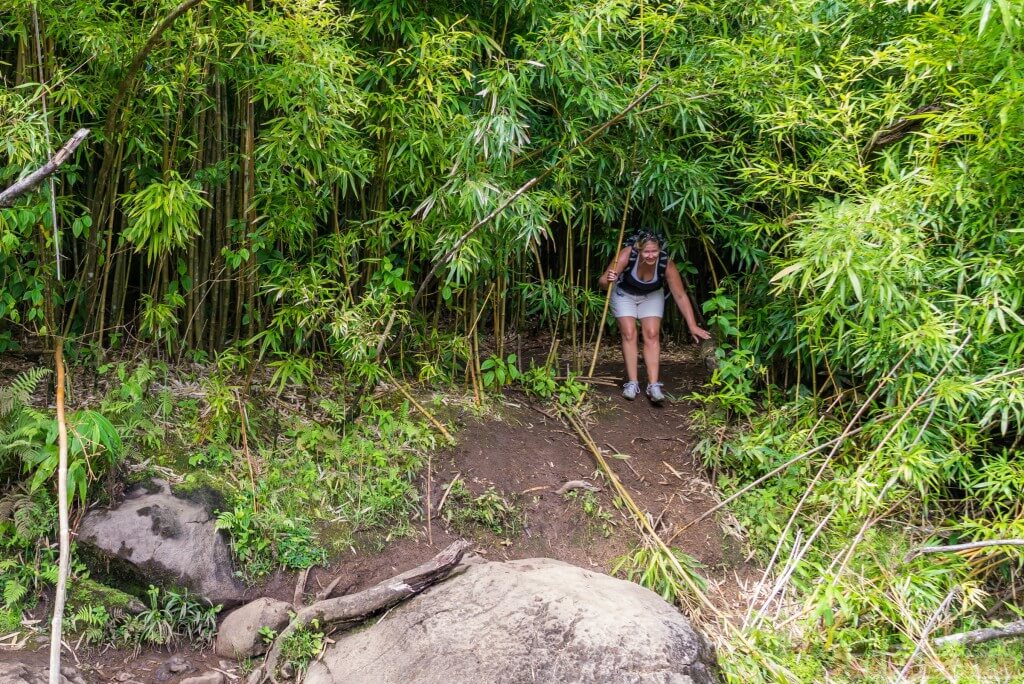 I found Mr. J at a larger river pool.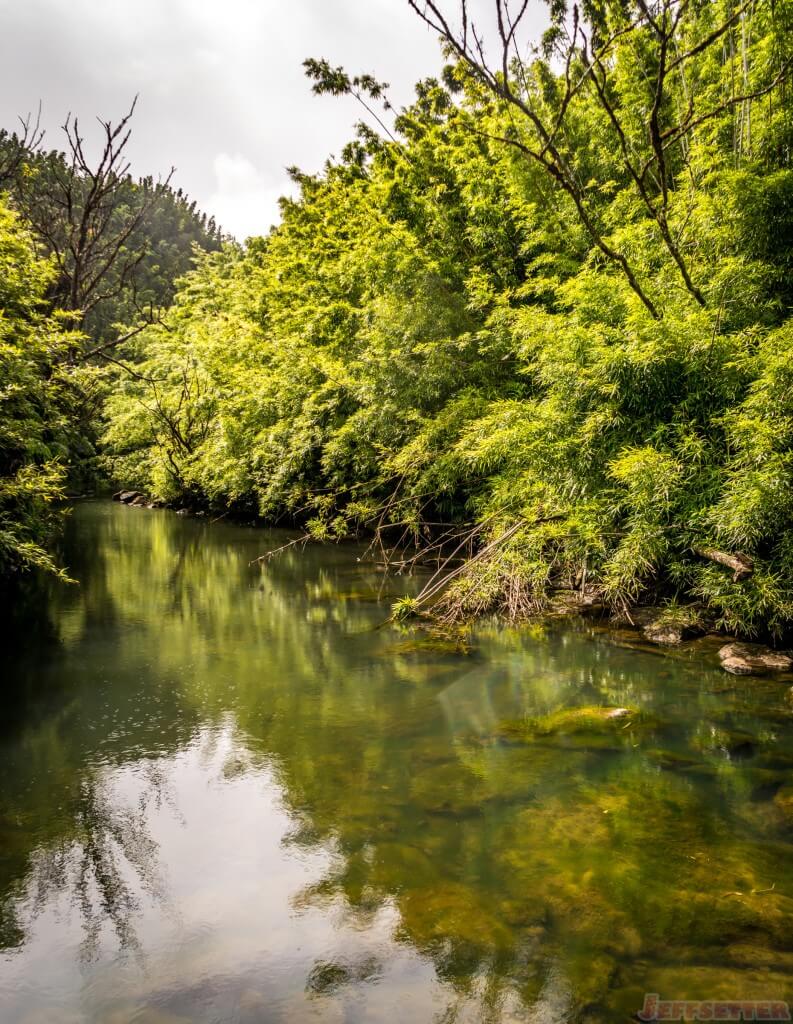 Somewhat anti-climactic, if you ask me. Certainly, not worth the slope of death.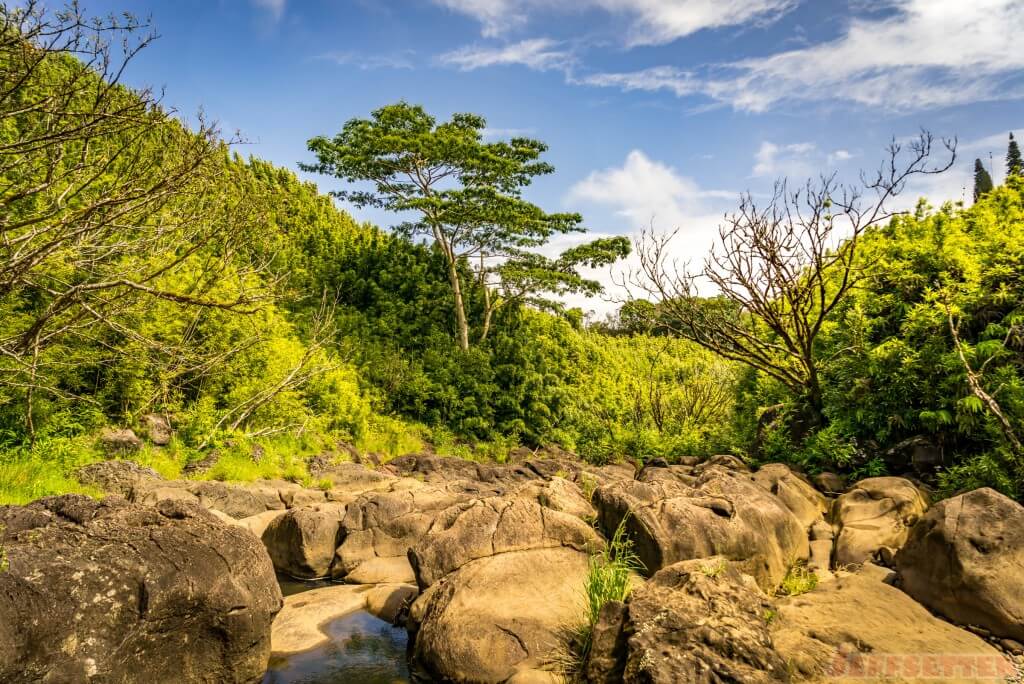 Well what should we do now?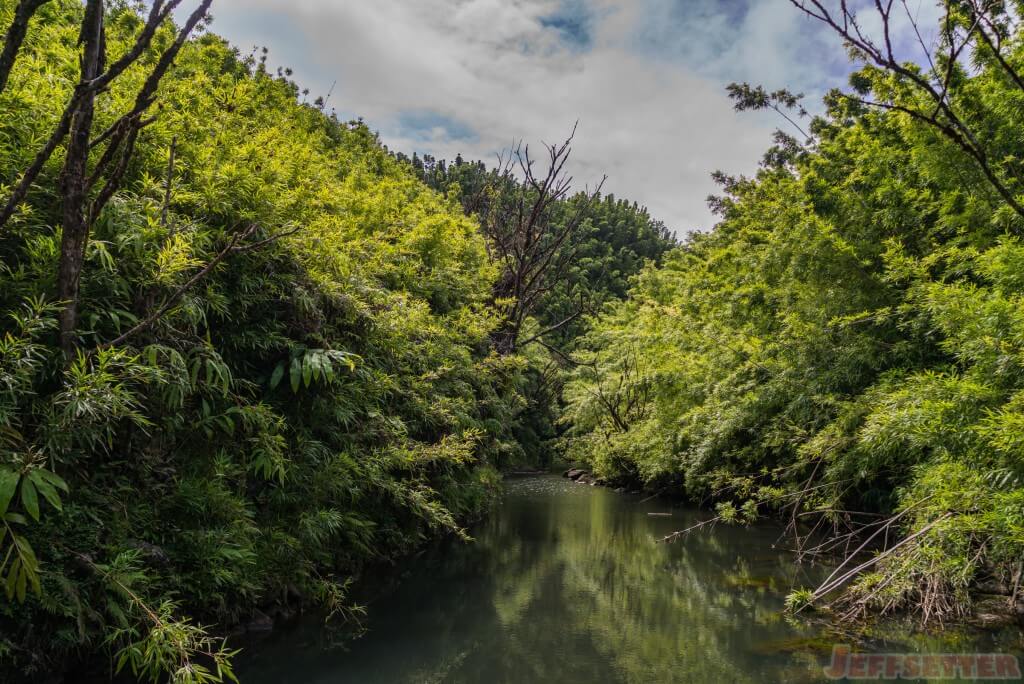 We should cross the river and keep going. There is a waterfall at the end of the bamboo forest, so and so told me.
Said Mr. J.
Obviously, I agreed to continue because I love him.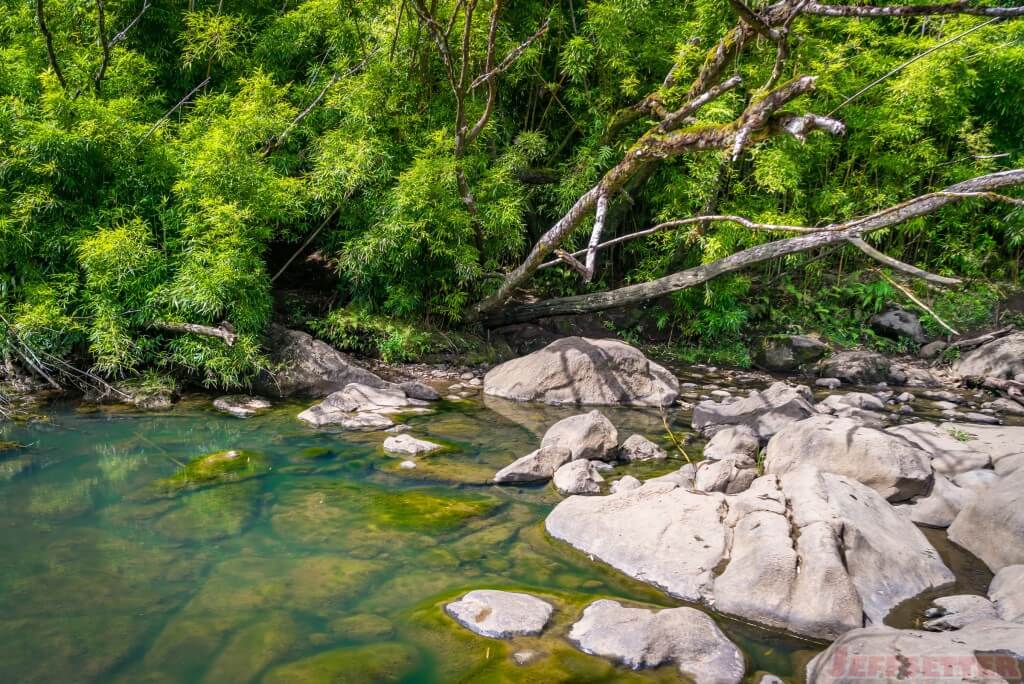 We began hopping rock to rock to reach the other side.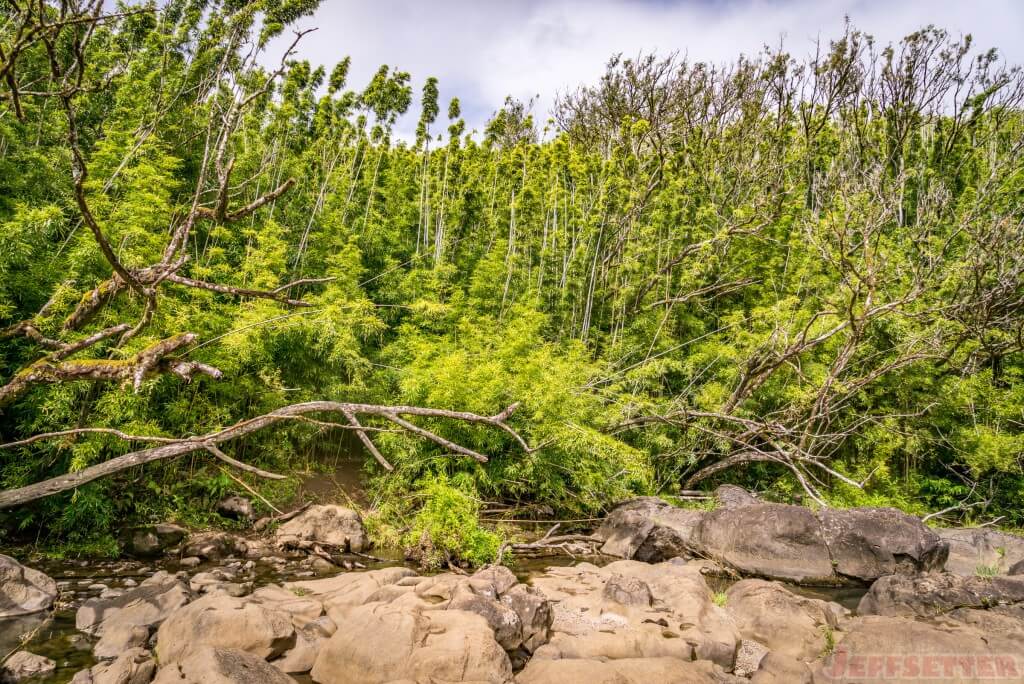 Uuhhhh, are you sure that is a path?"

"Not really."
Since neither Mr. J nor I are survivalists, we decided to stop our hike to the afterlife and return to the car.
I blame this near-death experience on whoever told Mr. J about this alleged waterfall at the end of the bamboo forest.
(You will have to tune in for the rest of our stops on the Road to Hana – if you want to find out if we ever found the alleged waterfall.)
Upon finally reaching our car (I don't even know how to describe the climb up the muddy slope of death), I turned and whispered, "Good-bye beautiful forest of mudslide rocky death. Good-bye….. for now….."