The one trip I took so far this year was meant to check out Kilauea post-2018. Things didn't quite go as planned, though, and we eventually repurposed the trip into a Big Island bird-watching one. But, of course, we also enjoyed a lot of excellent food during our time in the area, too.
In recent years, I've been traveling to the Big Island more than any other island in Hawaii. There's a good reason for that. Hawaii Island has so much to see, do, and eat. If you haven't already figured it out, the island has quickly become my favorite. But I digress. Despite being to the island so much in recent years, this trip and trip report will be different. Why? For one, instead of staying on the West Side of the island, I decided to put us up in Hilo, though we'll get more into that later.
Flights
For our Big Island Bird-Watching trip, I naturally looked to Southwest for our flights. However, their schedule for our outbound flight was atrocious – the time was either too early or too late. So, I did something I almost never do any more, I booked our outbound flight on Hawaiian Airlines.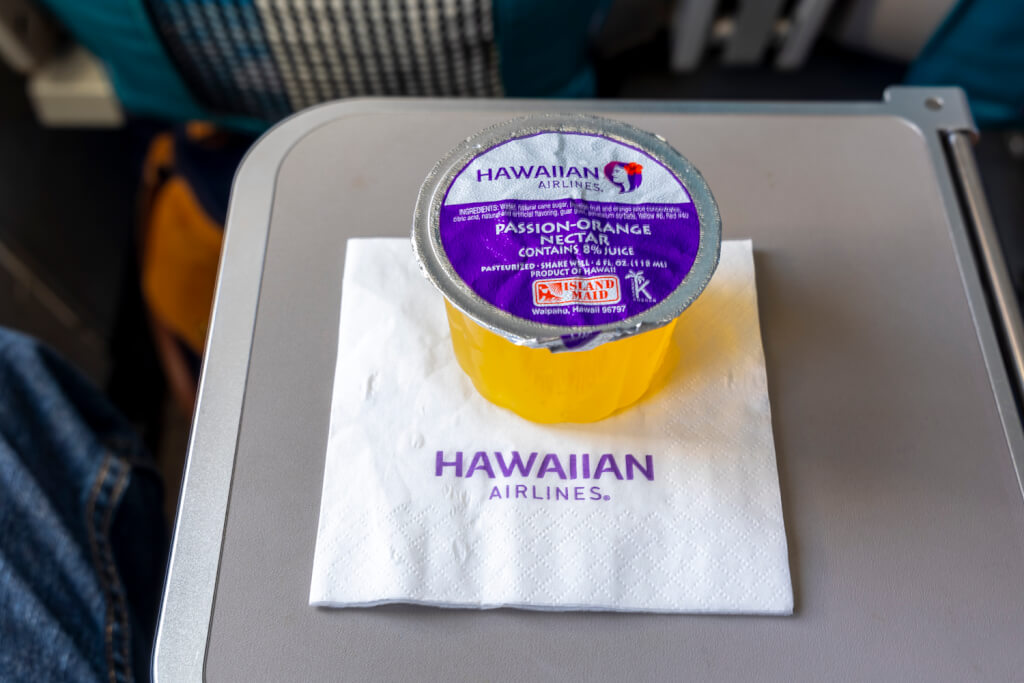 However, for our return flight, Southwest had better times, so I stuck with them.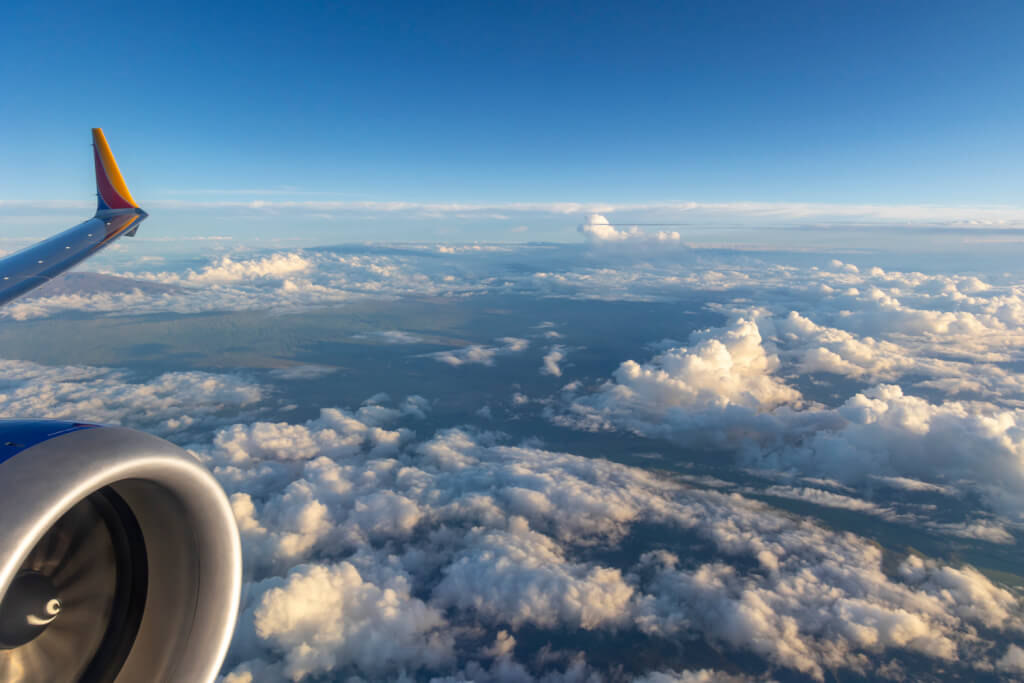 Car
Naturally, I booked our car via Costco Travel. For three days, I ended up paying about $167 and got upgraded to a "Luxury Car," which I wish didn't happen. But, at least we got a car at a reasonable price on that very busy weekend.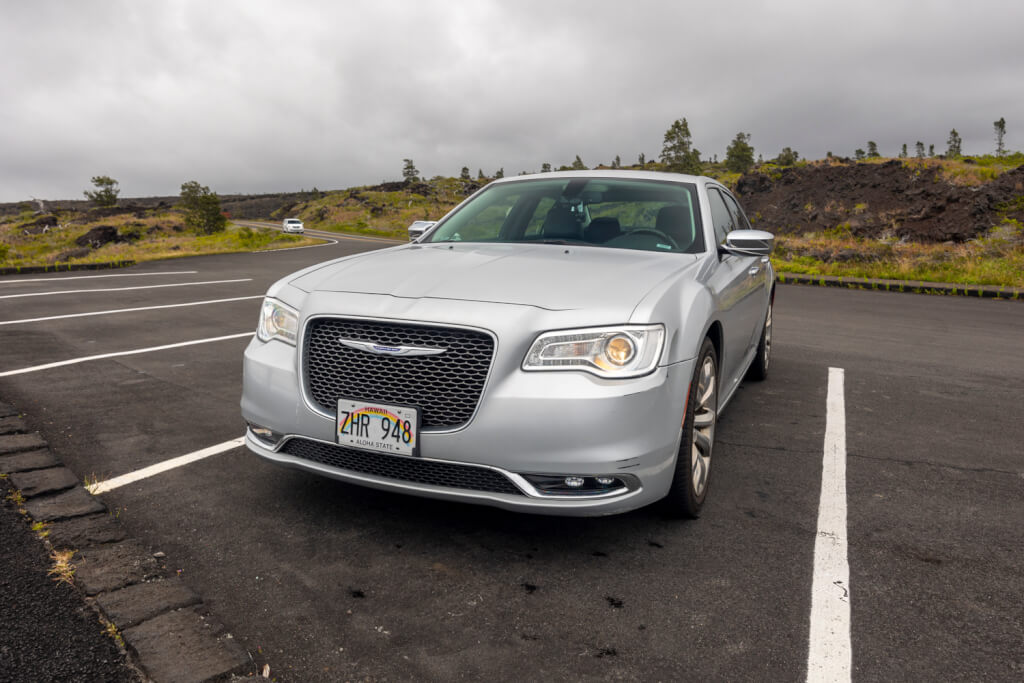 Hotel
As I mentioned earlier, I wanted to stay in Hilo this time around since everything we wanted to do was on this side of the island. Unfortunately, that means we only had two choices – the Hilo Hawaiian Hotel and the Grand Naniloa Hilo by Double Tree by Hilton. Naturally, I went with the option that I could get for free.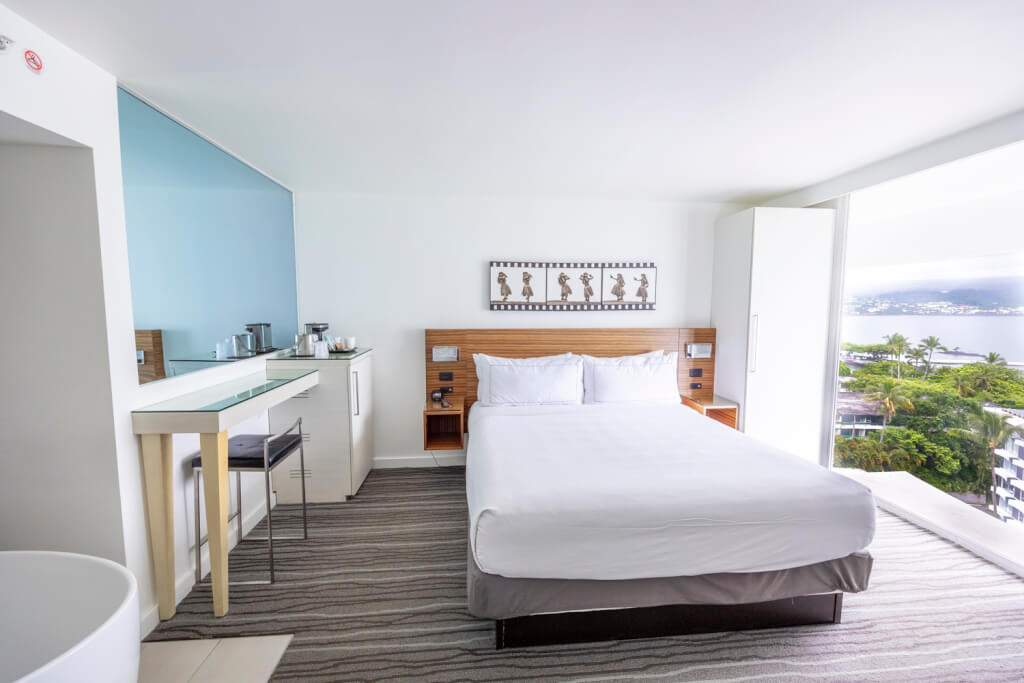 What We Did
Well, our room wasn't ready when we arrived, so we headed up the coast to restock on some jams & jellies and to visit a newish chocolate shop. The main point of the visit, though, was to visit Hawaii Volcanoes National Park to see how Kilauea differed from our last visit all the way back in 2015, and to do some Big Island bird-watching.
What We Ate
Even though the trip became about Big Island bird-watching, we still gotta eat. And eat we did! For this trip, I sought out the most unique eats once again, hitting two pop-ups, alongside introducing Mrs. Island Miler to a Hilo institution.
Big Island Bird-Watching, Final Thoughts
Honestly, this trip wasn't something I had planned. It was kind of a spur of the moment one, especially since I could get the award nights I wanted, the car was cheap, and our Southwest flights home were cheap. The tickets on Hawaiian to Hilo were a bit much… but, oh well. You win some, and you lose some, I guess. The food, though, was mostly phenomenal, and we had a great time overall. Even though things went off the rails a bit. More on that later.