Last updated on December 26th, 2019 at 11:39 pm
Recently, Mrs. Island Miler and I took a quick hop over to Hawaii Island for a long weekend. And, though brief, our little vacay was filled with firsts. So let's kick off this Big Island LUV Trip Report with an introduction post.
Why Big Island?
To be honest, this trip was for our anniversary. Usually, we'd do a simple staycation in Waikiki. But, given our extremely lackluster experience at The Laylow last year, I decided to change things up. Plus, there are new hotels and airlines to try!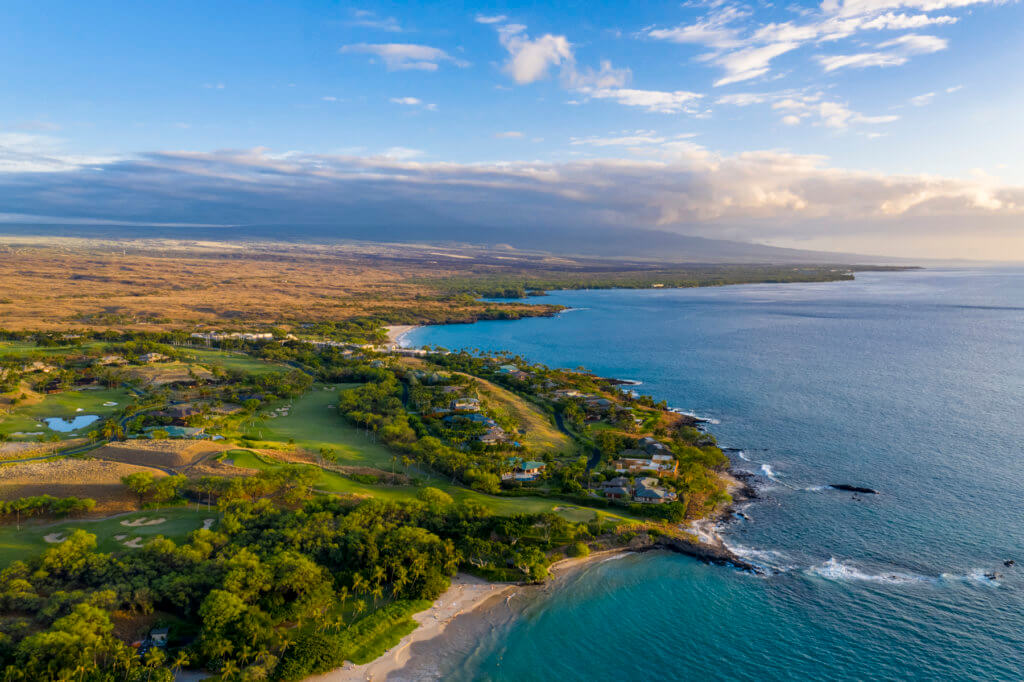 Transportation
Hawaii's inter-island travel market is vastly different from a year ago. This, if you didn't already know, is due in large part to the arrival of Southwest Airlines this year. And, as they often do, Southwest has been running some fantastic fare specials. But, beyond that, they also offered Hawaii residents 5,000 points to join Rapid Rewards. So, that's exactly what Mrs. Island Miler and I did. We joined Rapid Rewards and used the points to book our flights from Honolulu to Kona.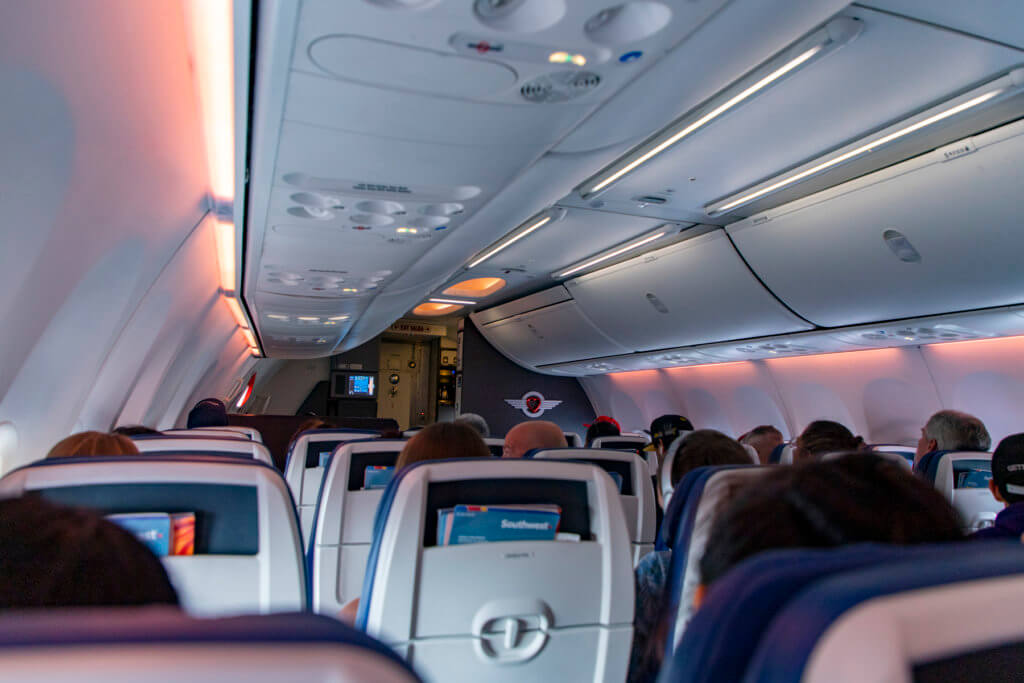 While on the Big Island, we rented a car from Alamo. As these things go, our rental experience was pretty standard. But, we did have a minor issue with the rental along with an extremely mediocre vehicle. So, look for an, uh, interesting writeup on that!
Lodging
For our stay, I found an extremely good use for the annual credit card certificate on the Big Island. That property is the Westin Hapuna Beach, which is priced at a very reasonable 35,000 points per night. How long will it stay like that? Who knows. But, I knew I had to take this opportunity to review the property at that price.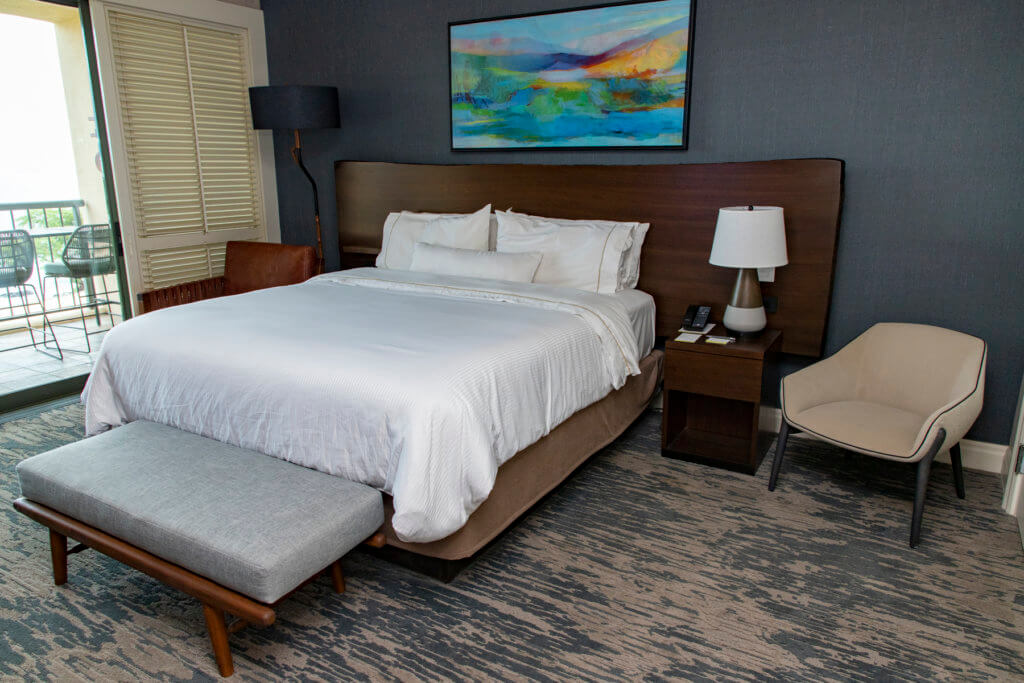 Activities + Dining
The Big Island doesn't get that nickname for no reason. On average, it takes an hour and a half to drive from Hilo to Kona. So, we planned on squeezing in as many things as we could on our first day on the island. That included driving to Hilo for Two Ladies Kitchen mochi with stops along the way at Tex Drive In and Mauna Kea Tea. Later that evening, we enjoyed a pre-anniversary dinner at the original Merriman's in Waimea.
The following day, we had zero plans. So, after a leisurely breakfast, we bummed around a bit and eventually decided to pay Big Island Bees a visit. They're down in Kealakekua, which meant another one-hour one-way drive. Then, we headed to Mrs. Barry's Kona Cookies and KTA to pick-up some omiyage and a snack before heading back to the hotel for some time at the beach and dinner on-property.
On our third and final day, we spent most of the morning packing and left around the standard check-out time. No Titanium Elite guaranteed late check out here! But, we did manage to squeeze in some poke bowls in Kona, cider tasting, and some shave ice before heading back to the airport.
Big Island LUV – Trip Report Introduction, Final Thoughts
What was supposed to be a rather idle mini-vacay ended up being a bit more involved than originally planned. But, that's ok! It was an interesting little jaunt and a great experience all-around. In fact, I'd say my biggest complaint really is that I forgot how much I hate Kona's airport. More on that later, though.
So, please, stay tuned for what's promising to be an interesting trip report for an island I simply can't seem to get enough of. We had lot's of new experiences, adventures, and eats that I can't wait to share.
Big Island LUV