That's right! You can buy a first class ticket to Hawaii for $6. The catch? You have to adhere to a very specific schedule and you have no say in where you go or what you do. Instead, you'll be filming a commercial.
Still interested in the offer? Well, the sale is called Arby's Fly to Hawaii for Six Sandwich-Filled Hours. If that didn't chase you away yet, here's what you need to know about the promotion.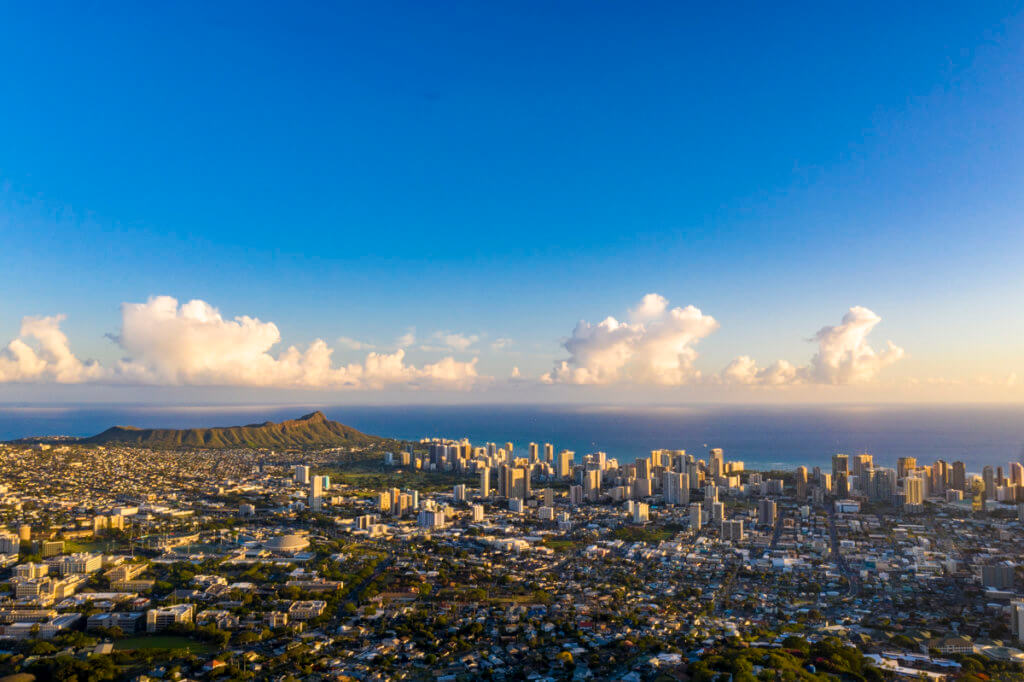 Arby's Fly to Hawaii for Six Sandwich-Filled Hours Promo
To take advantage of Arby's Hawaii getaway promotion, you'll need to buy your ticket on Arby's website on Friday, April 12, at 12 pm (noon) ET. If you don't get tickets on the 12th, you'll have one my chance on Monday, April 15, at 12 pm ET.
Either way, you'll need to act QUICK. Only five tickets are being made available during each purchase period. And if you're successful in securing tickets, you'll need to travel to Hawaii from LAX on Saturday, April 27. Not in LA? That's ok, Arby's will fly to LAX, though that flight will be in economy and must take place on April 26. They will, however, provide you a hotel room in LAX. Unfortunately, the contest doesn't make mention of which airline or hotel they'll use.
Once in Hawaii (Honolulu to be specific) you'll have the opportunity to participate in an Arby's and Kings Hawaiian promotional video. You'll also receive a $150 per diem gift card and a $500 check to help offset your tax liability.
Buy a First Class Ticket to Hawaii for $6, Final Thoughts
Even with the restricted nature of the promotion, I'd probably still take it. I mean, it's $6 for a roundtrip first class or business class ticket. I'd do it just to experience the flight! However, I won't be trying to purchase a ticket, as Hawaii residents don't qualify for the LAX to HNL flight for obvious reasons.