Say bye-bye to airline ticket change fees as United, Delta, and American drop their domestic ticket change fees. Much like everything else, though, each airline did things their own way.
United Airlines
Over this past weekend, United Airlines did something I wouldn't have expected them to – the eliminated domestic ticket change fees. This change applies only to Standard Economy and Premium Cabin tickets and goes into effect immediately. Then, starting on January 1, 2021, United will allow passengers in any fare class to fly standby for free on the same day. While MileagePlus Premier members can confirm a seat on a different flight on the same day with the same departure and arrival cities as their original ticket if a seat in the same ticket fare class is available.
The above changes don't really matter for the time being, though. For now, United is allowing all passengers to make unlimited changes for free through the end of the year. That is, as long as your ticket was issued after March 3, 2020.
As far as the change fee elimination goes, Scott Kirby says this is a forever change. I call B.S. I'm sure that, as soon as travel and pricing gets back to normals, the fees will come back. Especially since this is Kirby talking, here.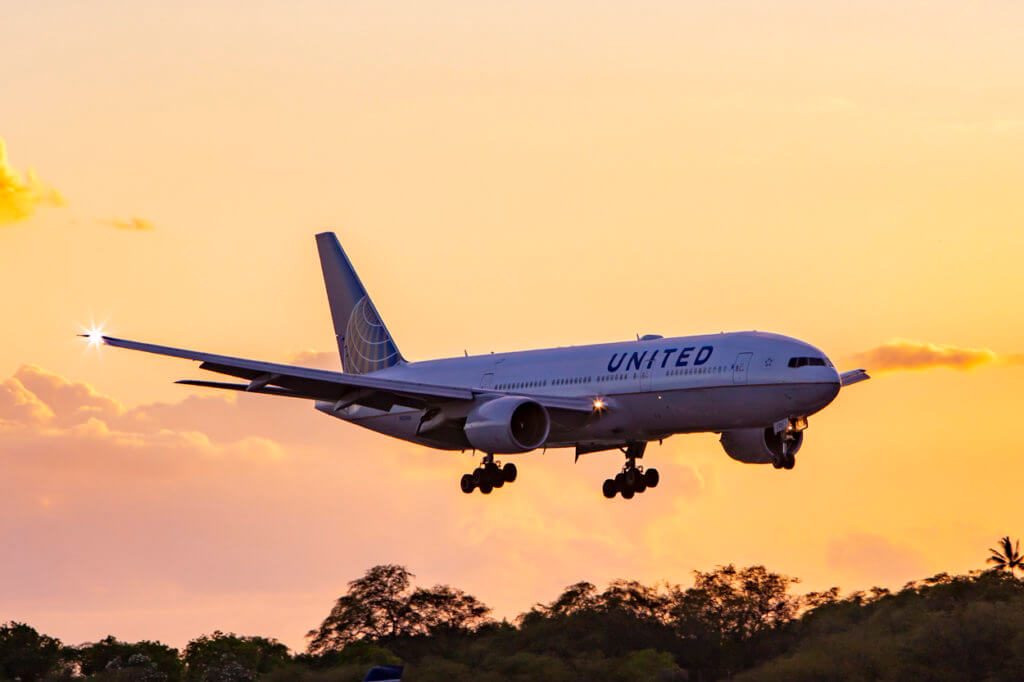 Delta Air Lines
On Monday, Delta became the second airline to eliminate domestic flight change fees. But, of course, they've one-uped United in typical Delta fashion by including Puerto Rico and the U.S. Virgin Islands. Like United, though, the change applies to all fare classes except for Basic Economy. This change is effective immediately.
Much like with United, Delta's new changes don't really matter right now. After all, all fare classes can change tickets free of charge for any flight through the end of the year. However, Delta is also extending expirations for travel credits for tickets booked before April 17, 2020 to December 31, 2022. Delta also says it'll continue to block middle seats through January 6, 2021.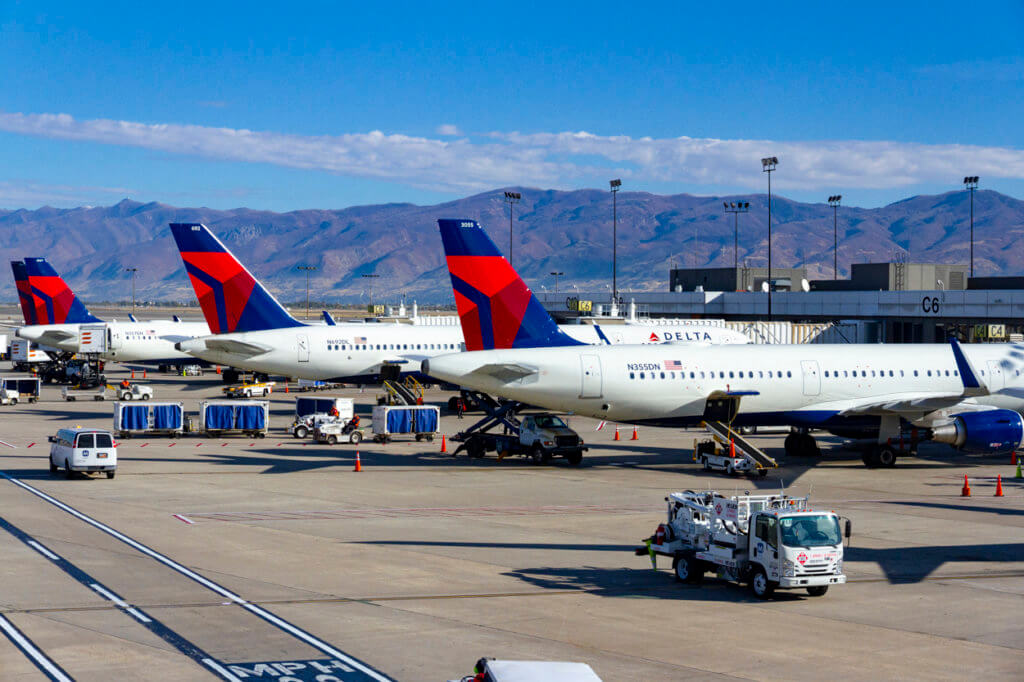 American Airlines
American ended up being the third airline to announce its elimination of change fees. And, like Delta, American decided to one-up everyone else too. You see, not only does American's change apply to all domestic, Puerto Rico, and U.S. Virgin Island flights, but also to flights to Canada, Mexico, and the entire Caribbean as well. What's more, if the flight you're changing to costs less than your original flight, American will provide the difference to you in the form of flight credits. Like the others, though, these changes apply to all classes except for Basic Economy.
Like United, American is allowing same-day standby for all passengers, though they're implementing this change on October 1, 2020. What's more, on the same day, Basic Economy passengers will be able to purchase:
upgrades
priority boarding
Preferred/Main Cabin seats
same-day confirmed flight changes
Of course, as with everyone else, change fees for all flights and fares are waived for the rest of the year. You only need to purchase and issue your ticket by December 31, 2020.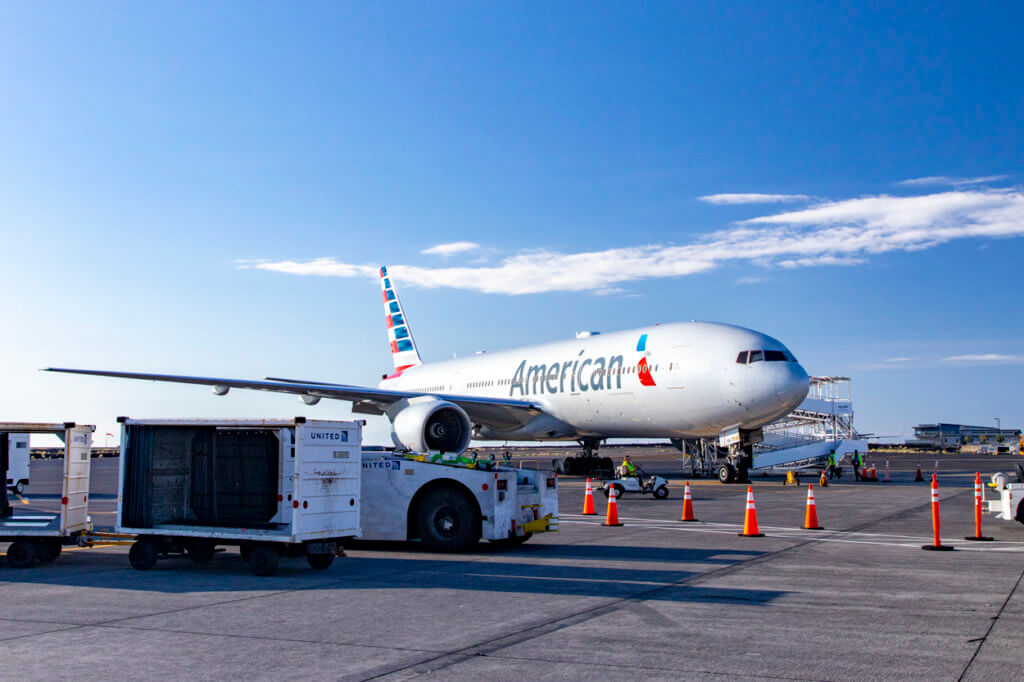 Alaska Airlines
The fourth airline to eliminate change fees is my airline, Alaska Airlines. Announced yesterday, Alaska's new policy covers all fares except for Saver and all destinations. Remember, Alaska really only flies within the US, Canada, Mexico, the Caribbean, and the U.S. Virgin Islands. But, that policy aligns with Alaska's soon-to-be alliance partner, American.
Like the others, the above policy change doesn't matter for the time being. All tickets purchased through December 31, 2020, are eligible for fee-free changes. What's more, Alaska is going to continue blocking middle seats through at least October 31.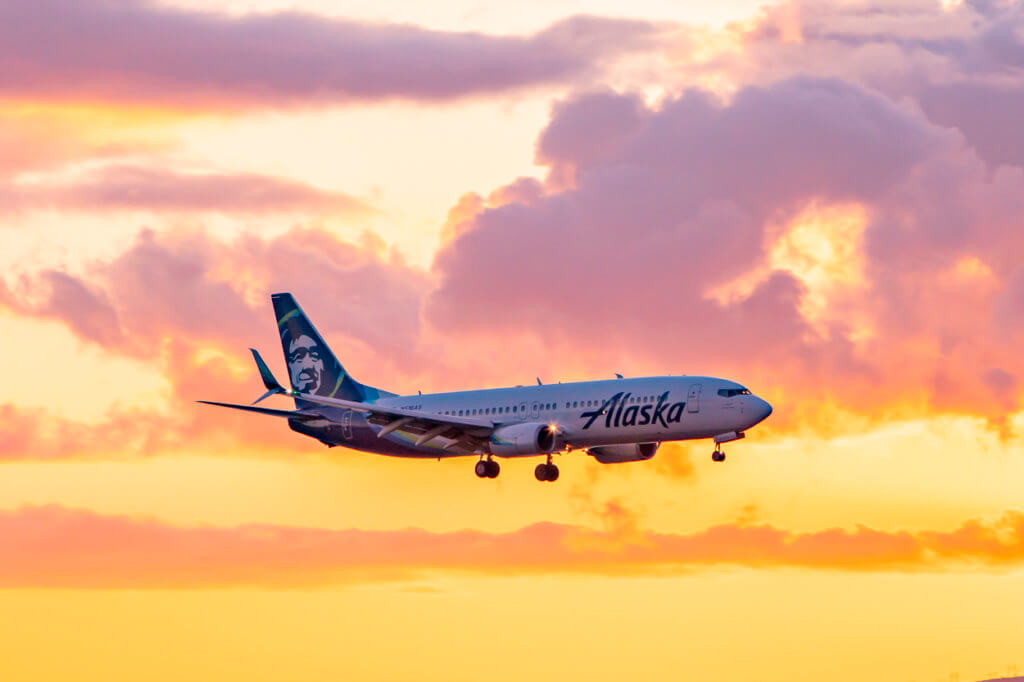 Bye-Bye Airline Ticket Change Fees, Final Thoughts
It's nice to see all of these fee changes happening. But, again, I don't believe these changes will be permanent like some airlines are claiming. However, I do think they'll last for at least the next few years. After all, travel isn't expected to make a full recovery for at least the next two to three years.
It's worth noting that, as of this writing, Hawaiian Airlines and JetBlue are the only two major non-ULCC airlines to not announce change fee eliminations yet. Further, these policy changes only cover change fees – not cancellation fees. Want to avoid cancellation fees? Fly Southwest. They never have charged either type of fee.