As the global pandemic continues to impact our lives, credit card companies are getting creative. Case-in-point, Chase adds great new perks for Sapphire cards, albeit temporary ones.
There's no doubt that, with the changes brought about by the pandemic, a travel credit card is of little use to most of us right now. Heck, I used my Amex Gold for the first time since March last week. And, as far as my Sapphire Reserve goes, I've pulled it out perhaps only two or three times in the past month. That's not good for credit card companies as they make money off of interchange fees (from purchases) and interest (when you revolve balances). So, in order to encourage usage, Chase is getting creative.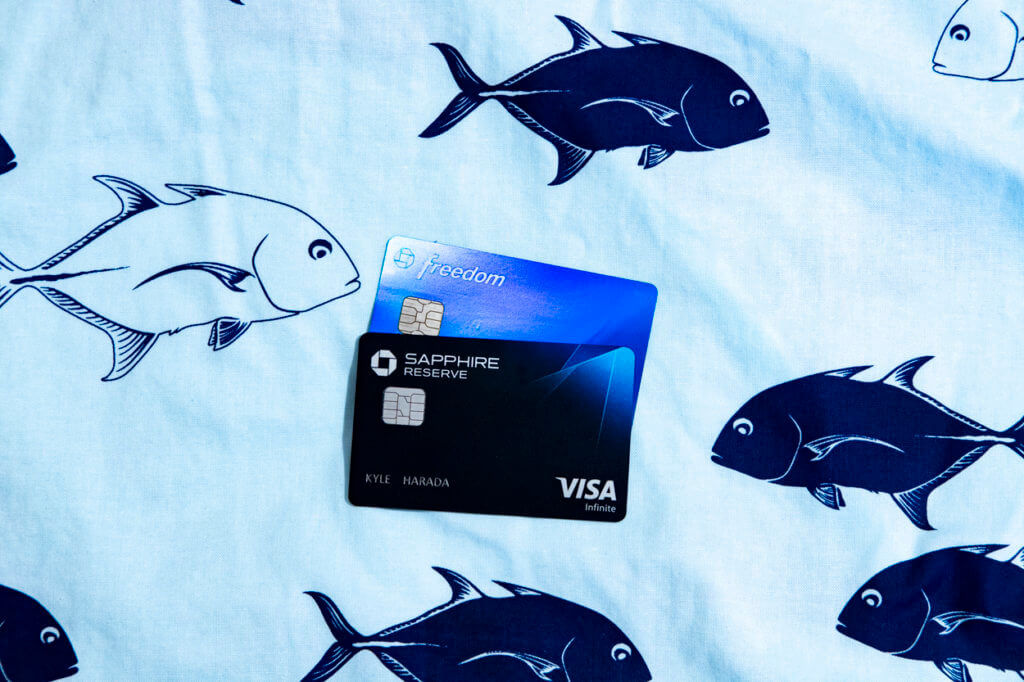 Instacart
Between July 1 and September 30, 2020, Sapphire card cardholders earn bonus points for Instacart purchases totaling up to $3,000. For Sapphire Reserve cardholders, that bonus is 5x points, while Preferred cardholders get 3x points.
Plus, cardholders of both cards are eligible for up to $50 in statement credits for Instacart Express membership. Express grants you $0 delivery fees and reduced service fees on purchases of $35 or more. An annual Express membership costs $99, while the monthly fee is about $10. So, if you choose to use this benefit, it's like getting half off of an annual membership, or like getting about five months free (excluding tax).
For my Hawaii readers, Instacart currently partners with Foodland, Safeway, Costco, Sam's Club, and Petco.
Gas Stations
The Chase Freedom started the year with gas stations as a bonus category. But, now, Sapphire cardholders get to enjoy this benefit during Q3 2020. Specifically, between July 1 and September 30, 2020, Sapphire Reserve cardholders receive 5x points at gas stations. If you're a Preferred cardholder, you'll earn 3x points. Both cards are subject to a cap of $1,500.
Streaming Services
Again borrowing from the Freedom, Sapphire cardholders get bonus points on streaming services during Q3 2020. But, for Sapphire Reserve cardholders, the bonus is 10x points for up to $1,500 in streaming services spend. Preferred cardholders receive 5x points with the same cap.
Qualified streaming services include:
Disney+
Hulu
ESPN+
Netflix
Sling
Vudu
Fubo TV
Apple Music
SiriusXM
Pandora
Spotify
YouTube TV
Chase Adds Great New Perks for Sapphire Cards, Final Thoughts
Admittedly, the streaming category is, and always is, a weak category. I mean, there's no way in hell you're going to maximize it. Ever. But, you know what? All of the categories for the Sapphire and Freedom cards this quarter are very appropriate and indicative of the times in which we live. Will I take advantage of all of them? Probably not. But, between the two cards, I'm satisfied with this quarter.