For the longest time, time-sensitive credit card bonuses have been, well, hard to gauge as you come to the end of the bonus period. But, no more! That's because, as I recently learned, Chase awards bonuses based on transaction date – not the purchase post/processing date.
This recent discovery of mine may not sound like a big deal, but it is. If you're at all familiar with how things have traditionally worked in the points & miles world, credit cards would award points (and bonus points) based on the date the transaction actually posts to your account – not when you made the purchase. That can be a problem, as not all merchants batch their card transactions every day. It could take two, three, even four or more days in extreme cases, for your transaction to finally post to your account. This is especially true for purchases made on weekends or holidays.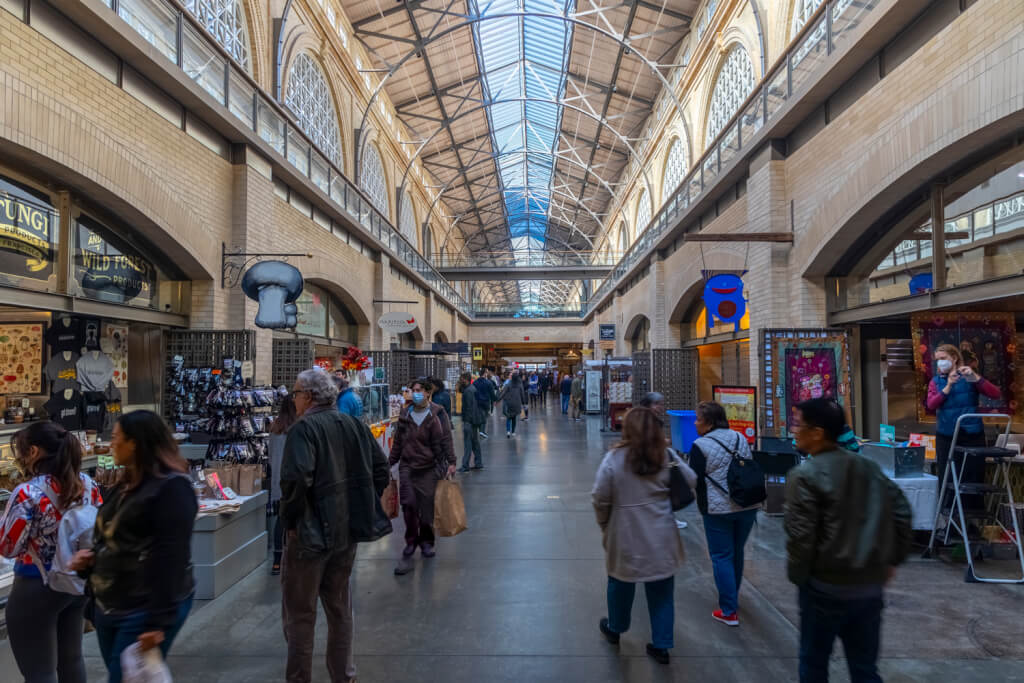 Naturally, that made figuring out what card to use at the end of a bonus period, such as the Chase Freedom/Freedom FLEX quarterly bonus period, difficult figure out. If I make a transaction the 30th, will it post before the end of the month, allowing me to earn the bonus? Or do I put it on another card to enjoy a better earn rate the following month?
That, dear reader, was the exact predicament Mrs. Island Miler and I found ourselves as we went grocery shopping and shopping at Costco this past weekend. On the one hand, my Southwest card was earning 5x points on groceries and gas until the end of September, but on the other, Mrs. Island Miler could get 5x points at Costco using her original Chase Freedom (Visa). Not knowing when the transactions would post, we rolled the dice to mixed results.
Chase Awards Bonuses Based on Transaction Date
As the title of this post – Chase awards bonuses based on transaction date – suggests, I'm fairly certain you can figure out what happened here. In the end, my purchases posted days later, but I still got my bonuses.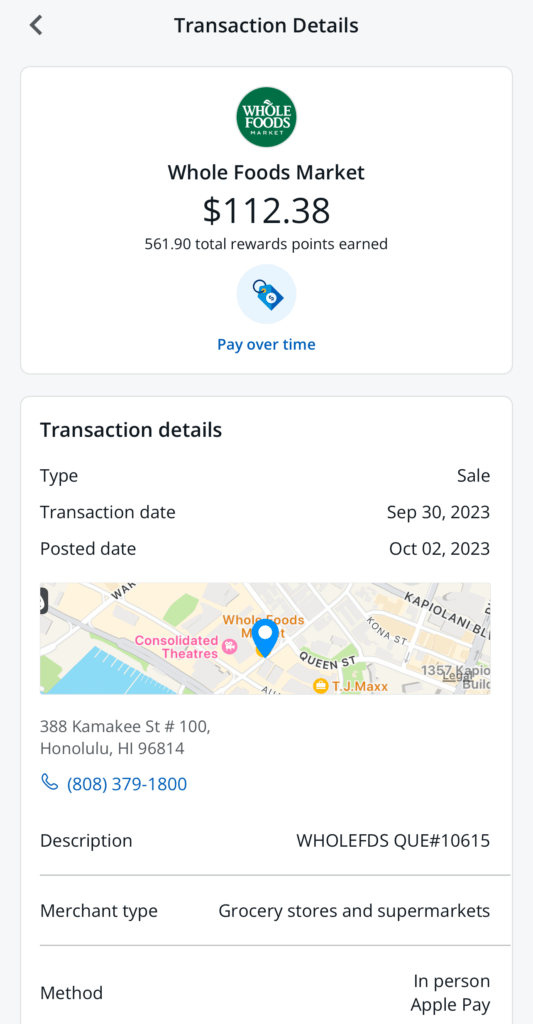 Unfortunately, this also means that Mrs. Island Miler got absolutely squat. Oh well, you win some and you lose some. At least we know that things have changed and that Chase awards bonuses based on transaction date now, which, frankly, is a hell of a lot easier to deal with than trying to guess if your transaction will post on time. Kudos to them for making this change cuz, let me tell you, working in the financial world and having to deal with this ambiguity is a pain for both sides.
Final Thoughts
It's worth reminding that transaction date can still vary. For example, Amazon is notorious for not charging you until your item ships. So if you're ordering from them towards the end of the month, it's best to use your estimated delivery date to gauge when your item(s) will ship and, therefore, which card to put your purchase on. But for in-store transactions, Chase has made deciding what card to use a hell of a lot easier. We all just have to remember this the next time we're in this predicament.