Well, here we are – we're at the end of Q1 2020, and what a quarter it's been. So, now, it's time to talk about the Chase Freedom Q2 2020 bonus categories. And, given what's going on in the world, they seem a little tone-deaf.
Last quarter was one of the more useful sets of bonus categories for me in a while. Included in it were gas stations, telecom, and streaming services. Yeah, I wasn't able to maximize the categories, but I did far better than many of the recent quarters.
Q2 2020 Bonus Categories
The Chase Freedom Q2 2020 bonus categories are kind of a copy cat of last year's, as was the Q1 2020 categories. Why? Because next quarter we're getting 5x points at grocery stores, plus fitness clubs and gyms. Whereas, last year, we got a bonus at grocery stores and home improvement stores.

In my opinion, unless you're a member at some high-end fitness club, that category is WEAK. There isn't a whole lot of opportunities to spend more there. That is unless you break the bank and buy personal training sessions or massages or something.
The grocery store category may work well for families, especially here in Hawaii. After all, it's easy for the average family to spend $400 or more per month here on groceries.
True, you could purchase gift cards, but if Chase pulls an Amex, that won't work well. Worse, it could get you shutdown. But, hey – whatever floats your boat.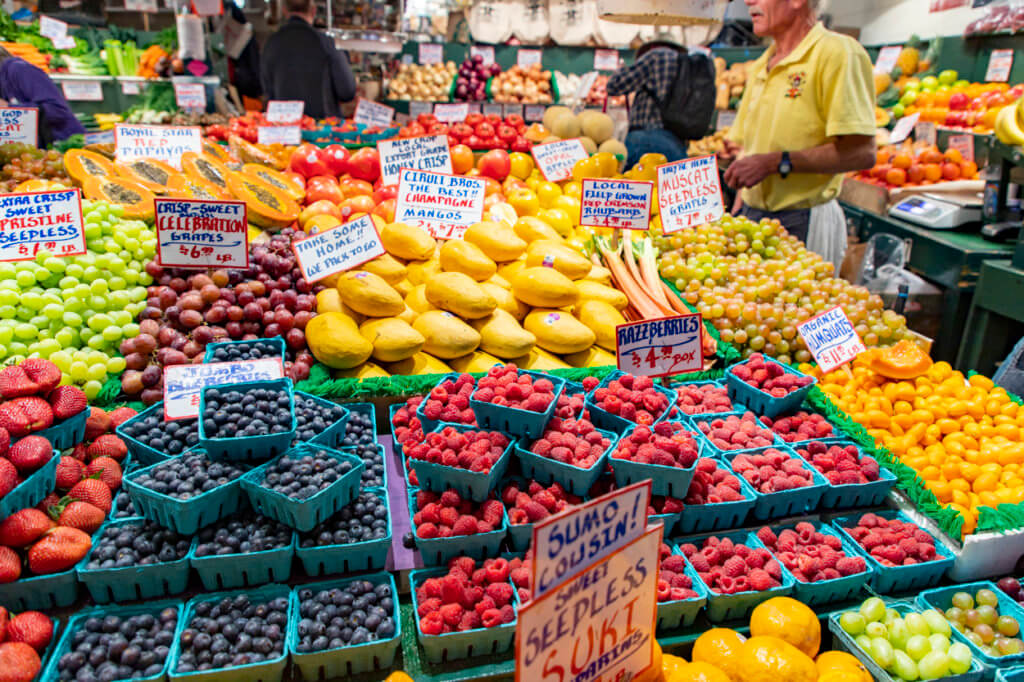 Chase Freedom Q2 2020 Bonus Categories, Final Thoughts
The Chase Freedom Q2 2020 bonus categories are very *meh*. Grocery stores should work well for most, but not the gym category. And, as I said earlier, the gym category seems a bit tone-deaf. The reason I say this is given the whole COVID-19 situation and the need to practice social distancing or even government-mandated quarantines/curfews. Yes, I know, you'll probably still need to pay for your gym membership during this time, but still. Also, yes, I know these bonuses take time to set up too, so perhaps its too late to change, but still.
Oh well. I'm just looking forward to getting past the current situation so that I can get back to using my Ultimate Rewards points for fun!
To activate your Q2 bonus categories, visit the Chase Freedom page here.