Geez. No joke, I didn't realize we were already halfway through September, meaning we're nearing the end of Q3 2022. Of course, that also means that it is now time to register for the Chase Freedom Q4 2022 bonus categories. Too bad they're a bit of a letdown this year.
Actually, I'm sure many of you can make good use of the Chase Freedom Q4 2022 bonus categories. For my personal shopping habits, they aren't so great. Then again, I think Chase spoiled us with their fantastic categories during the pandemic such as Amazon. Oh well.
Register for the Chase Freedom Q4 2022 Bonus Categories
Admittedly, the Q4 2022 bonus categories are a bit better than the Q3 2022 ones, which included gas stations, car rental agencies, movie theaters, and select live entertainment. I don't know about you guys, but even before the pandemic, I didn't like going to the movies. It's too expensive overall, and the other patrons often get on my nerves… Much better to invest in a good sound system and TV to enjoy movies at home! But I digress.
For the Chase Freedom Q4 2022 bonus categories, there are just two categories to choose from:
Yep. This year the categories are very similar to what we saw last year. PayPal is, admittedly, one of the more flexible ones. Many merchants accept PayPal, though not as many as I'd like. In fact, you can even use Paypal to pay for your tickets on American, Delta, Southwest, and United. I didn't know that!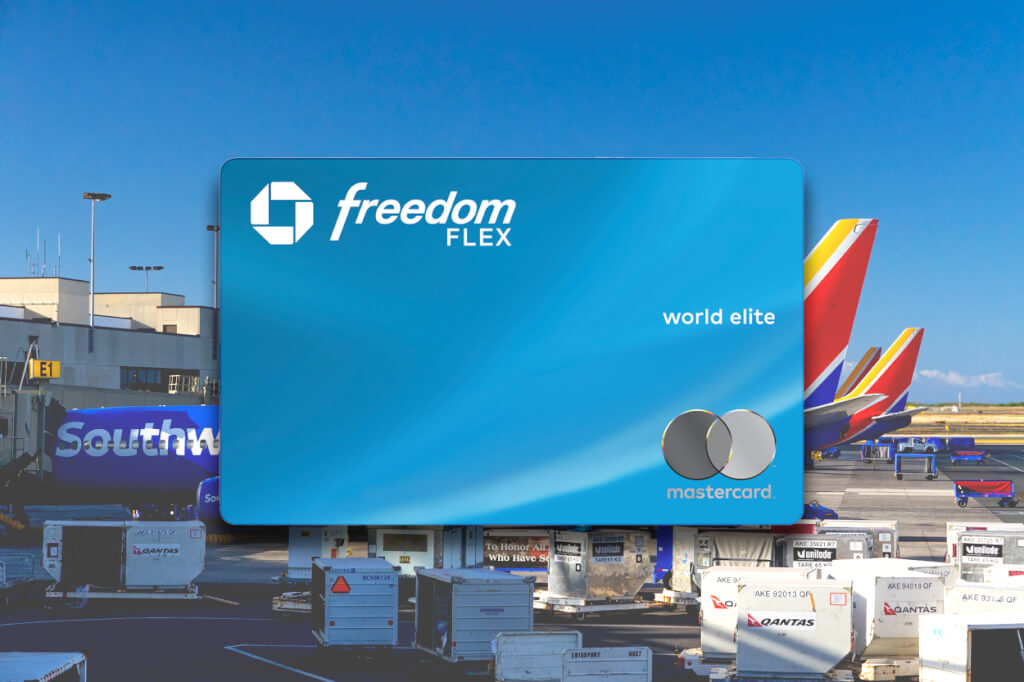 Walmart… I hate them. Not only are they an evil company, but the things I buy are often more expensive at Walmart than elsewhere, and their employees (at least here on Oahu) are AWFUL. No thanks.
So, yeah, I'm probably not going to get a whole lot of usage out of these bonus categories. Nevertheless, even if you're in the same boat as me, you should register anyway, which you can do here: Chase Freedom Q4 2022 bonus categories registration.
Final Thoughts
What do you think of this coming quarter's bonus categories? Do you think you can maximize the $1,500 spend to earn 7,500 points? I don't think I did that once yet this year despite the sky-high gas prices we paid for most of Q3 2022. Oh well. Overall, I think I've been doing fairly well earning Ultimate Rewards points this year, though I've also been burning more than usual!