Wowza! With the way things have been going this year, I didn't expect any improvements to credit card rewards, let alone for no annual fee cards. But here we are as Chase Improves the Freedom Unlimited and adds the Flex!
COVID-19 has brought with it unprecedented levels of unemployment. With so many people out of the job, loan defaults, are likely inevitable. They haven't happened yet thanks to moratoriums on foreclosures and whatnot, but they are on the horizon. As a result, we've seen banks tighten up. So, despite wanting to increase card usage to earn more interchange income, I didn't think banks would sweeten existing products or introduce new ones right now. But, that's exactly what Chase did.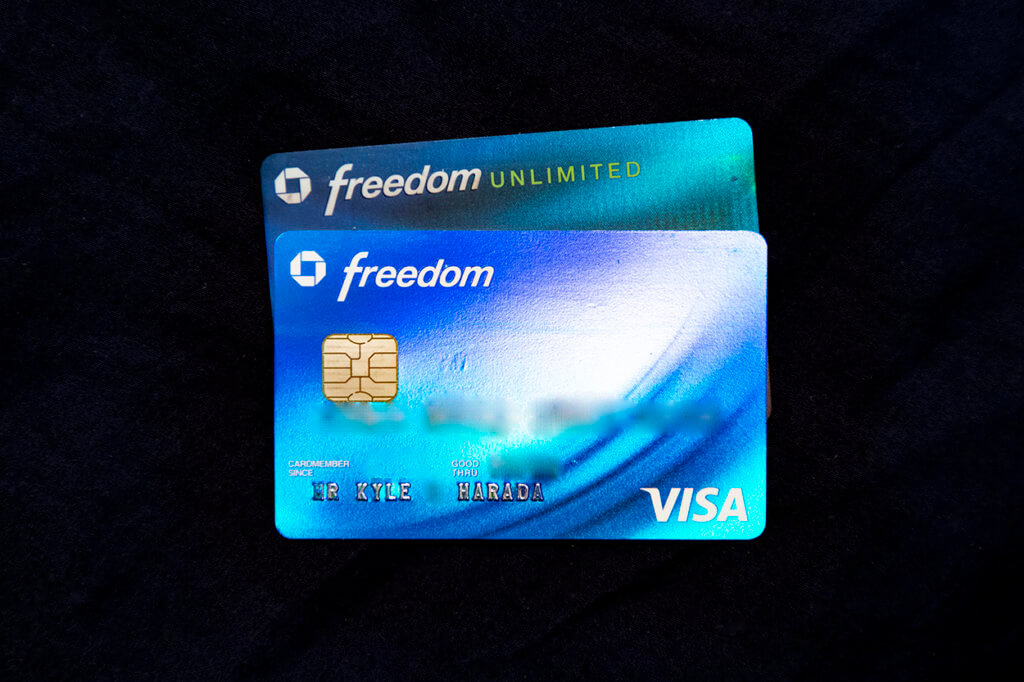 Freedom Unlimited Improvements
At the moment, the Freedom Unlimited earns 1.5 points per $1 spent. Period. There is a current introductory offer for 5x points on groceries in the first year up to $12,000 in spend along with 500 points for spending $200 in the first three months as well, but no permanent changes until now.
Beginning September 14, the Freedom Unlimited is getting the following bonus categories:
5x points for travel purchases made Ultimate Rewards
3x points at restaurants, including takeout and qualified delivery services
3x points on drugstore purchases
Everything else continues to earn at 1.5 points per $1. Plus, those DoorDash and Lyft offers are still valid too.
If you're an existing cardholder, you automatically get these enhanced benefits on September 14. If not, you can apply now and enjoy these benefits on that date too.
Freedom Flex
The Freedom Flex is an all-new card that takes the existing Freedom and tacks on the new bonus categories the Freedom Unlimited is getting. As a result, Freedom Flex cardholders will enjoy:
5x points for travel purchases made Ultimate Rewards
3x points at restaurants, including takeout and qualified delivery services
3x points on drugstore purchases
5x points on quarterly bonus categories for spend of up to $1,500
1x points on everything else
Like the current Freedom and Freedom Unlimited, this card has no annual fee. Unlike all the other Freedom cards, however, this card carries the Mastercard brand. More specifically, this is a World Elite Mastercard – the brand's top-end product, which falls somewhere between Visa Signature and Infinite.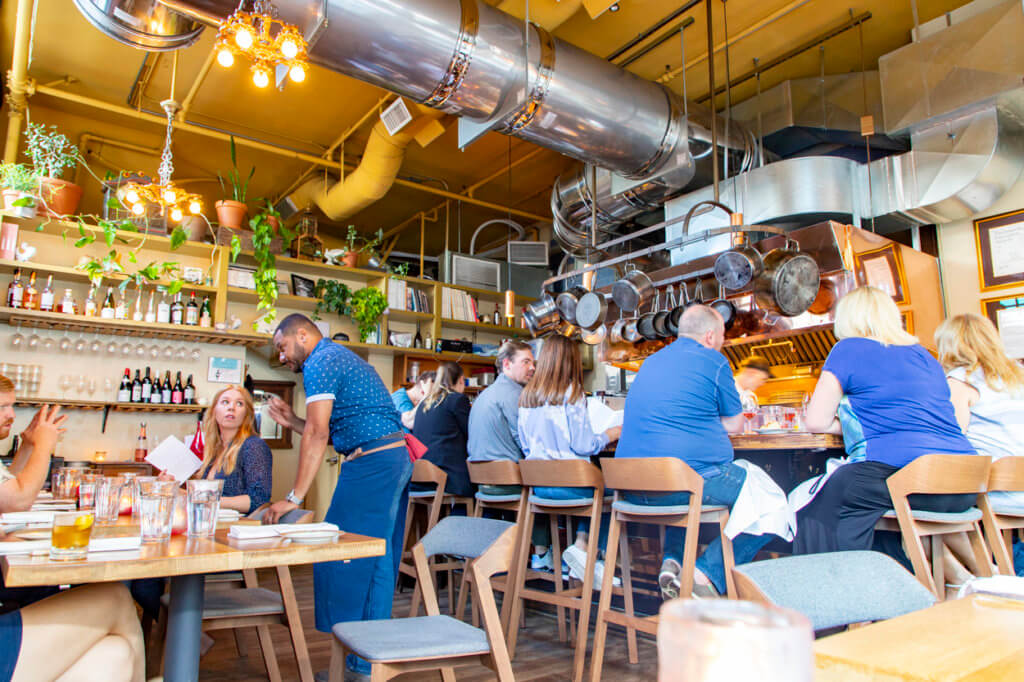 World Elite Mastercard Benefits
Because the Freedom Unlimited is a World Elite Mastercard, it comes with additional benefits. These include:
$10 Lyft credit when you take 5 or more rides in a single month
5% Cash Rewards on Boxed orders for use on future Boxed purchases
$5 off Postmates orders of $25 or more (excluding taxes, delivery fees, and tips)
Complimentary ShopRunner membership
Earn double points with Fandango VIP
Save 10% with onefinestay
World Elite Concierge Services
Exclusive golf offers and PGA Tour experiences with Priceless Golf
Mastercard Hotel Stay Guarantee
Lowest Hotel Rate Guarantee
Enjoy complimentary room upgrades, early check-in and late check-out upon availability, daily breakfast for two and preferred with Mastercard Luxury Hotels & Resorts Portfolio
Special savings and upgrades on car, air, cruise, and vacation packages
Personal meet-and-greet agent at over 700 airports around the world with Mastercard Airport Concierge
Priceless Surprise
Mastercard ID Theft Protection services which, in my opinion, provides great ID theft resolution benefits – especially since it's free
Cell Phone Protection, which covers a cell phone when you charge your plan to it. You can get up to $800 per claim, two claims per year max, with an aggregate claim limit of $1,000
Global Emergency Services, which can help you with stuff like emergency card replacement, emergency cash, etc. anywhere in the world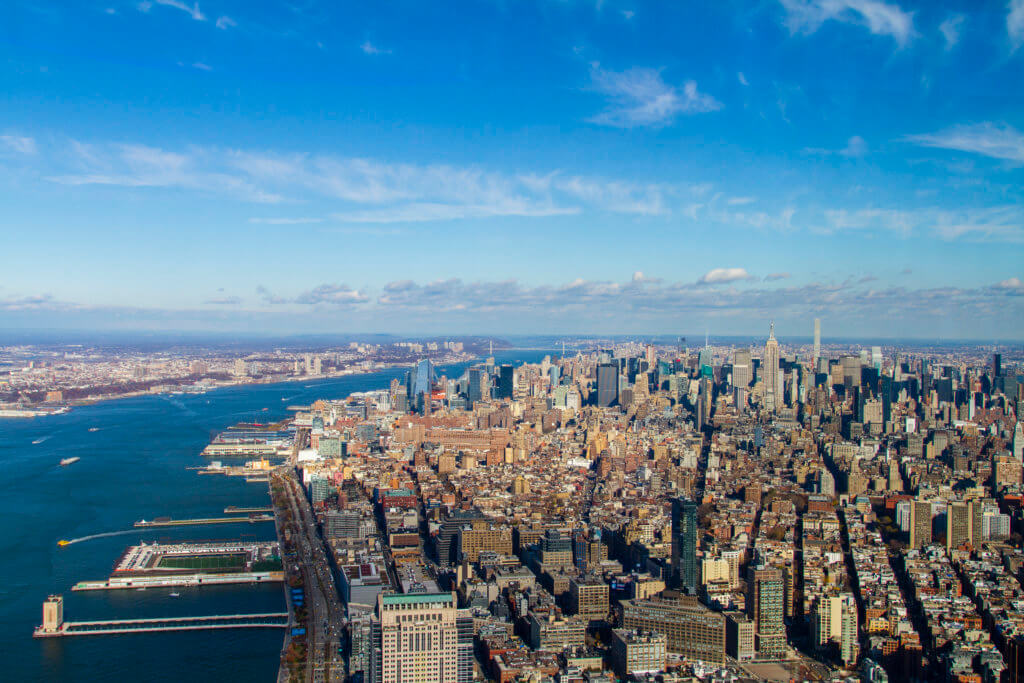 Questions
There's no doubt that these changes are a good thing for consumers. But, the 3x points benefit on both Freedoms now put them on par with the Sapphire Reserve for dining spend, which means they're also better than the Preferred. So, does this mean that enhancements are coming to Sapphire? I wouldn't hold my breath, but it's possible.
Next question – the death of the Freedom has long been rumored. But, with the Freedom Flex entering the picture, will the Freedom continue to stick around? Most likely. And, I wonder if the Freedom Flex will have a minimum line requirement, necessitating the availability of an option for those that won't qualify?
Of course, there's the question of why Chase is offering another Mastercard card to begin with? Chase leases the Visa network, so the more volume they can push through, the more they earn. Wouldn't it make sense to release this awesome new product under Visa? Or is Chase trying to scare Visa into better terms?
Chase Improves the Freedom Unlimited, Final Thoughts
The Freedom Unlimited's enhancements and the new Freedom Flex are awesome cards. Especially since they both don't have any annual fees. But, the overlap with Sapphire makes the new benefits a little less special for me personally. I'd likely continue to use my Freedom cards the same way I always have. Though, I may product change my Freedom to the Freedom Flex to gain another World Elite Mastercard. Especially since I plan on ditching my Hawaiian Airlines World Elite Mastercard.
Get the complete rundown of both cards at Chase's new landing page.