Heads up!  Chase is devaluing the Sapphire Reserve.
This morning I got an email from Chase regarding "important updates" to my Chase Sapphire Reserve account.  In particular, these changes will affect the card's much-beloved rewards and benefits.  And, as these notifications always do, it started with some positive changes, though things got dark towards the end.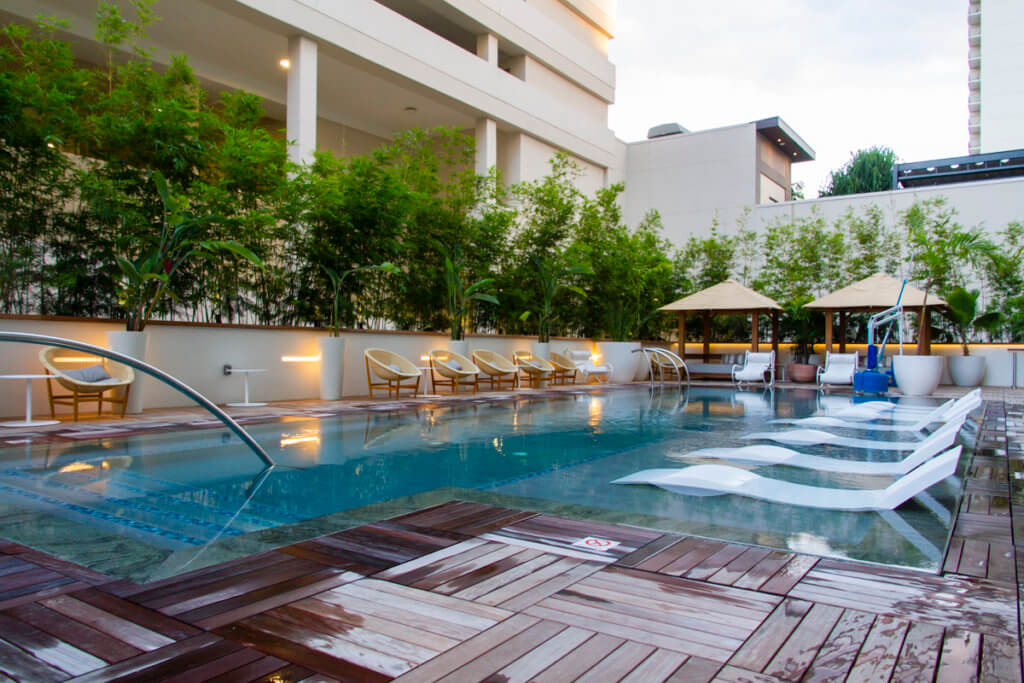 Positive Changes
The enhancements coming to Ultimate Rewards are happening all on the redemption side.  Chase hasn't given a timeframe for these changes but says coming soon, we'll have:
Premier event access to tickets and seating (access before they go on sale to the general public)
Special gift card offers (150 cards with discounts at select retailers)
New air and hotel packages when booking with your Chase Sapphire Reserve or Ultimate Rewards points
New last-minute and seasonal deals on hotels
More flight options with the option to split tickets
A wider selection of travel partners with 1:1 points transfer
Is this Really a Change?
Also included in the e-mail is information on mobile Priority Pass Select access.  And, honestly, hasn't this been available for a while now?  The last two times I used a Priority Pass lounge (December and May) I used the mobile card in Apple Wallet, as I've lost the physical card.  So, yeah.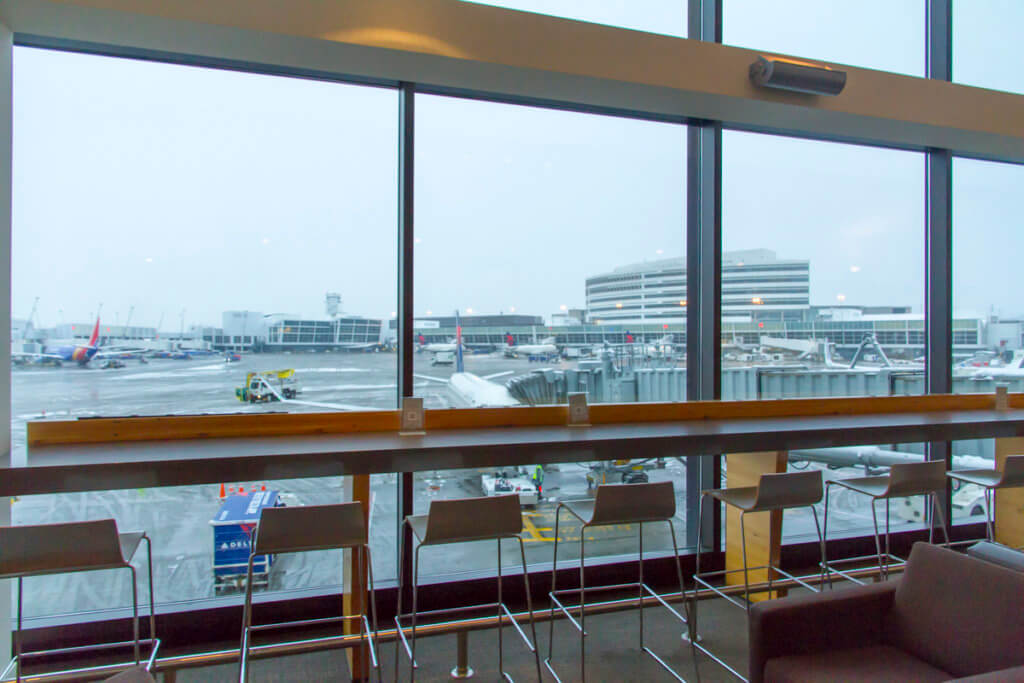 Negative Changes
Going into effect on August 26, 2018, are a not insignificant number of negative changes to cardholder benefits and Ultimate Rewards earnings.
Earning Rewards Points on Travel
We'll continue to earn 3 points per $1 spent on travel.   However, travel purchases that qualify for the $300 annual travel credit will no longer earn points.  This represents a lost earning potential of 900 Ultimate Reward points per year, which while unpleasant, isn't a huge loss.
Price Protection
Price Protection is going bye-bye.  End of discussion.
Priority Pass Select Access
This one is probably the most significant change, as access is now being limited to the primary cardholder(s) and authorized users, plus two additional guests per Priority Pass Select membership card.  Meaning, each Sapphire Reserve Cardholder (primary or authorized user) will be able to bring in two guests each.  Each additional guest will incur a $27 fee.
I can see two sides to this.  On rare occasions, such as when traveling with our parents and sibling(s), this benefit has been really helpful for Mrs. Island Miler and me.  However, there's no doubt that crowding has been an issue at Priority Pass lounges, and I've seen other cardholders bring in as many as ten other guests.  That's a bad thing, and this change will help to mitigate this issue.
Chase is Devaluing the Sapphire Reserve, Final Thoughts
In the grand scheme of things, these changes aren't all that bad.  Do I like them?  Yes and no.  I hate the fact that we'll no longer earn points on travel purchases for which we receive our annual credit for, as a lost earn opportunity is still a lost opportunity.  But I understand the business decision behind it; why reward us for something we're getting anyway?  But at the same time, that fee is like a partial refund of the annual fee, so that makes the card slightly less valuable to me now.
The loss of Price Protection sucks, but isn't a benefit I use anyway.  Rarely do I encounter a situation that would qualify for coverage, so meh.  And as I've said before, the change to Priority Pass access is a bit of a double-edged sword.  Sometimes it's nice to have the flexibility of unlimited access, but at the same time, some cardholders overtly abuse the benefit.  So limiting access may help with the crowding issue at Priority Pass lounges.
Ultimately, the changes aren't going to be enough to change my stance on the card.  However, the changes do make me concerned regarding changes that may come in the future.  But, for now, the Sapphire Reserve will remain one of my primary cards.  I will be carefully watching, though, for additional changes to benefits with ANY of my Chase card.