Did you know that you can check a case of wine for free at select airports when flying Alaska Airlines?
This benefit has probably been covered by someone else already; however, I've only recently discovered this benefit.  And it's a great benefit if you ask me!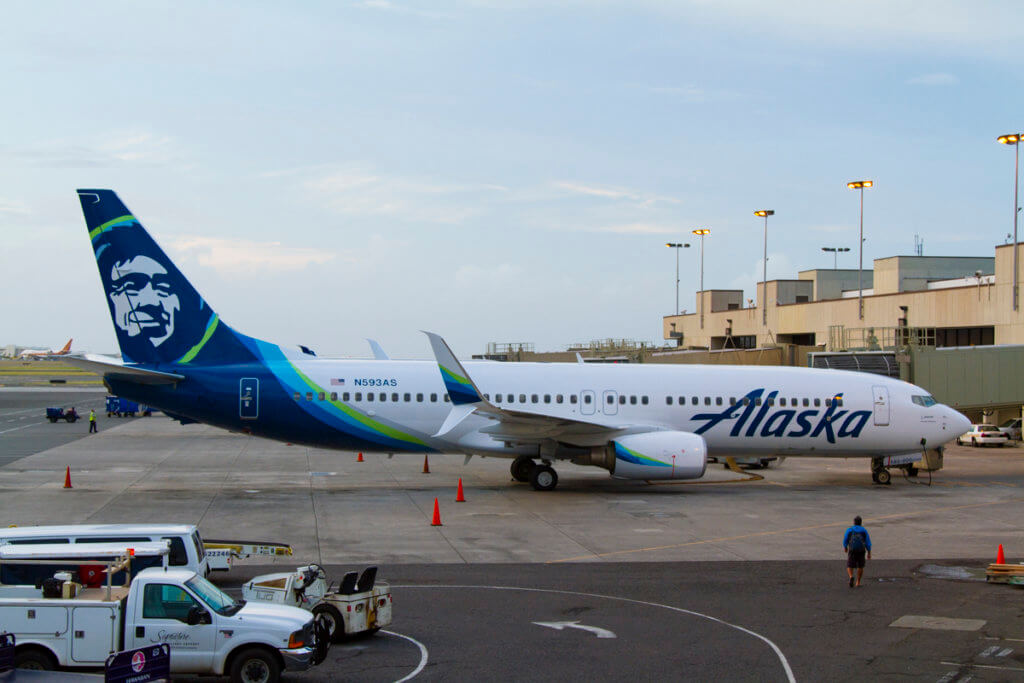 Wine Flies Free
Since 2007, Alaska Airlines has allowed passengers to check a case of wine (up to 12 bottles) for free when departing certain airports.  Those airports originally included just 11 along the West Coast, though this list got 18 new additions back in February of this year.  So now, passengers flying out of the following airports can enjoy this benefit:
California

Burbank
Fresno
Los Angeles
Monterey
Oakland
Ontario
Orange County
Palm Springs
Sacramento
San Diego
San Francisco
Santa Barbra
San Jose
San Luis Obispo
Santa Rosa

Idaho
Oregon

Eugene
Medford
Portland
Redmond

Washington

Bellingham
Pullman
Seattle
Spokane
Wenatchee
Pasco
Walla Walla
Yakima
This program isn't just a nice thing Alaska Air is doing for its passengers, though.  It's more of a partnership with regional associations, individual wineries, and so forth, to further promote their products.  Especially since getting your wine home has always been the most significant challenge for visitors in these regions.
The Catch
The catch, if you can even call it one, is that to take advantage of this benefit, you must be an Alaska MileagePlan member.  And, of course, membership in Alaska Air's loyalty program is free, so there's no reason not to sign-up.  In fact, I highly recommend you do regardless because it's one of the last programs that still earn miles based on miles flown.
But even if you don't travel often, it's a great program to have because of the fantastic co-branded credit card.  If you didn't already know, the Alaska Air Visa Signature from Bank of America gives cardholders a companion certificate every year.  This certificate allows the cardholder to book a companion fare at $99 plus tax and fees, roundtrip, and no strings attached.  It's a fantastic value, especially when you consider the low $75 annual fee, as well as the ability to receive the first check bag for up to six people traveling on your itinerary.
Check a Case of Wine for Free at Select Airports, Final Thoughts
If like me, you didn't already know this program exists, well now you know.  And I know not everyone is going to be buying a case of wine because it is expensive, but at least we have this option.  I wonder what's the chances are that Alaska will some Hawaii airports to this program?  After all, we have wineries here too.  In fact, Maui Wine is a popular destination on the Valley Isle thanks to their wines made from Maui Gold Pineapple or estate-grown grapes.