I have some sad, sad news. Those rumored changes to the best all-around travel credit card are true. And, in my opinion, this is a straight-up Chase Sapphire Reserve devaluation. But, there are other options available to you.
Annual Fee
So, let's get the biggest stink out of the way first. Yes, the annual fee is increasing to $550 as of January 12, 2020, for new applicants, and to any existing cardholder that has their annual fee post on or after April 1, 2020. The only silver lining in this whole thing is for those that don't already have the card. You can get it NOW and enjoy the card for one year before the higher annual fee kicks in.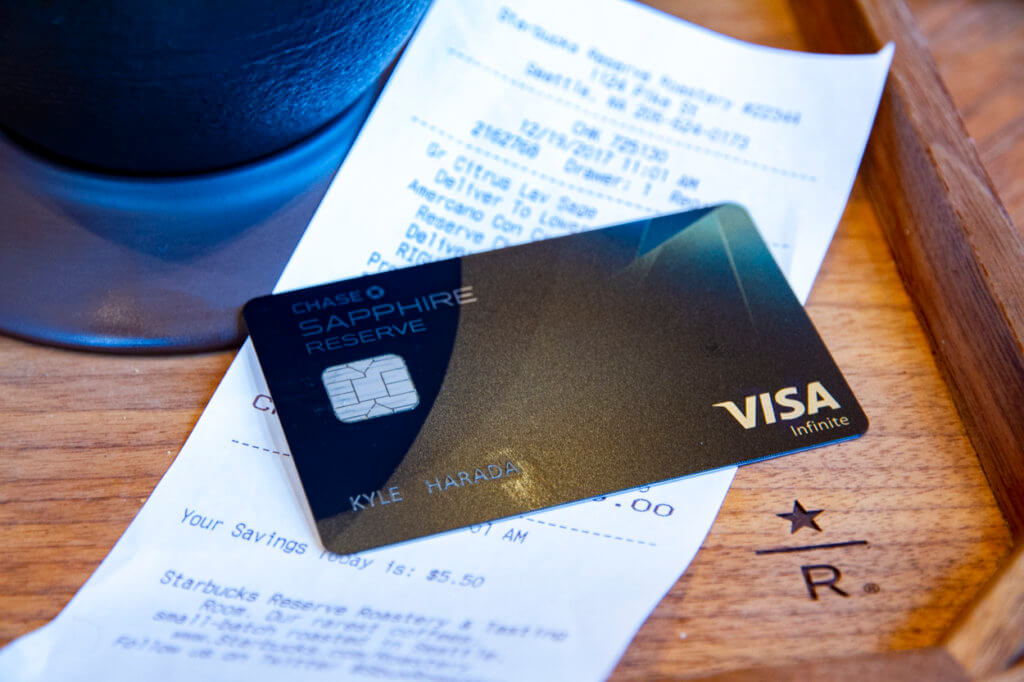 DoorDash
This rumor from yesterday was somewhat accurate. Sapphire Reserve cardholders do receive a DashPass subscription, but only for one year. Cardholders will also receive $60 in DoorDash credits this year and next year. After that? The assumption is the perk will go away, though this could change over the next two years.
Lyft
This rumor was also partially true – cardholders receive a free Lyft Pink membership, but only for one year. However, the Sapphire Reserve now earns 10x points on Lyft purchases.
My Take
These changes are a straight-up devaluation. Period. These so-called new benefits, while reminiscent of the Amex Platinum and Amex Gold cards, are, as of right now, temporary and not nearly as good. But even if they aren't, they are of little use to me personally. And the extra $100 sure as hell isn't worth 10x points on Lyft plus a $60 DoorDash credit if that does carry on after this year.
What You Can Do
Fortunately, there are other options. It all depends on how set you are on keeping Ultimate Rewards or not, as well as what kind of cards you have, and how you value the benefits.
Ritz-Carlton Credit Card
If you love the Sapphire Reserve's benefits like the $300 travel statement credit, Silvercar discounts, primary rental car collision coverage, Priority Pass membership, etc. the Ritz-Carlton Credit Card might be for you. The card has a nearly identical set of benefits as the Sapphire Reserve, though it includes others like a $100 airfare statement credit on qualifying domestic itineraries for two, annual free night stay at all Marriott properties up to 50,000 points, and more! The caveats, of course, are that you earn Marriot Bonvoy points instead of Ultimate Rewards points, and you can only product change to this card from a Marriott Bonvoy card. If you don't have a Bonvoy card, you're out of luck.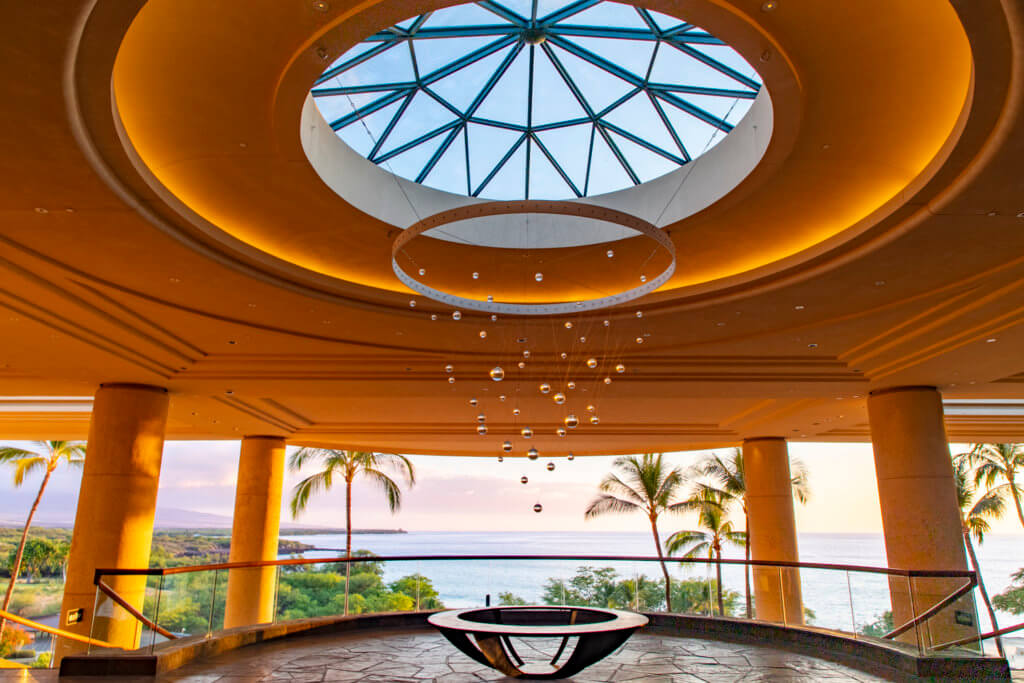 Sapphire Preferred
Regardless of if you get the Ritz-Carlton card and/or do any of my other recommendations, you can always product change into a Sapphire Preferred. That way, you still enjoy some of the Sapphire Reserve's travel protections, the primary auto rental collision coverage, and, most importantly, the ability to transfer points, all for just $99 per year.
Amex Gold or Green
If you love the Sapphire Reserve's earning power but aren't married to its benefits and Ultimate Rewards, the Amex Gold or Green duo might be for you! After all, the Amex Gold gets you:
4x points at restaurants
4x points at U.S. grocery stores up to $25,000 annually
3x points on air travel booked directly with airlines or at Amex Travel
1x points on everything else
$100 annual airline incidental fee credit
$120 ($10/month) credit with GrubHub, Shake Shack, Ruth's Chris, or Cheesecake Factory
Annual Fee: $250
With the Amex Green, you'll get:
3x points on travel – including transit!
3x points on restaurants worldwide
$100 annual LoungeBuddy statement credit
$100 annual CLEAR fee statement credit
Annual Fee: $150
The major caveat with the Amex cards are, of course, limited acceptance outside of the U.S. and the fact that, in my opinion, Membership Rewards transfer partners aren't as good as Ultimate Rewards. But, you could get both cards and still pay less than the current Sapphire Reserve annual fee.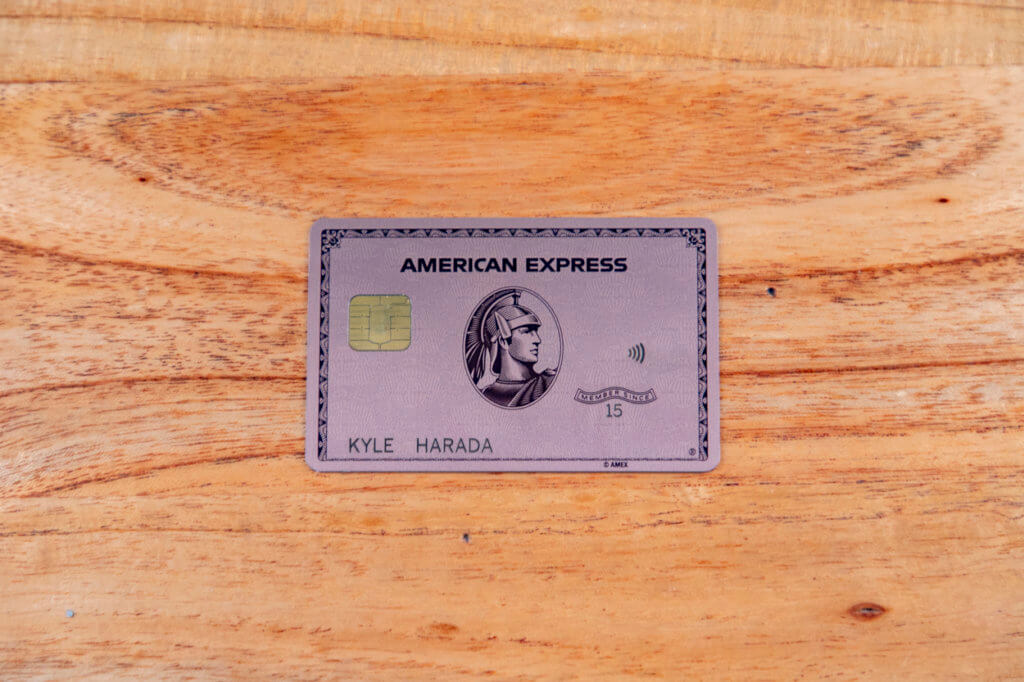 Amex Hilton Honors Aspire
If all you care about is the Priority Pass membership – and maybe some better travel benefits – perhaps you should consider the Amex Hilton Honors Aspire instead or in addition to the Sapphire Preferred. I say this because the Aspire gets you:
14x points on Hilton spend
7x points on airfare booked directly with airlines or on Amex Travel, car rentals booked with participating agencies, and at U.S. restaurants.
3x points on everything else
Hilton Honors Diamond Status (top-tier)
$250 annual Hilton resort statement credit for room rates and other qualified purchases at any Hilton resort property worldwide
$250 annual airline fee credit
$100 property credit when you book two nights or more at participating Waldorf Astoria and Conrad properties
Free weekend night stay at most Hilton properties worldwide
Priority Pass membership
Amex Concierge service
Annual Fee: $450
That's A LOT of benefits for the money. If you max the statement credits, that's already $500 in benefits for a $450 annual fee, plus the free night and property credit, among others. It is one of the best travel cards out there if you're ok with the Hilton connection. However, it's also a card I fear will see a devaluation in the future too. It's one of those too good to be true values. But, hey, why not take advantage of it while you can, right?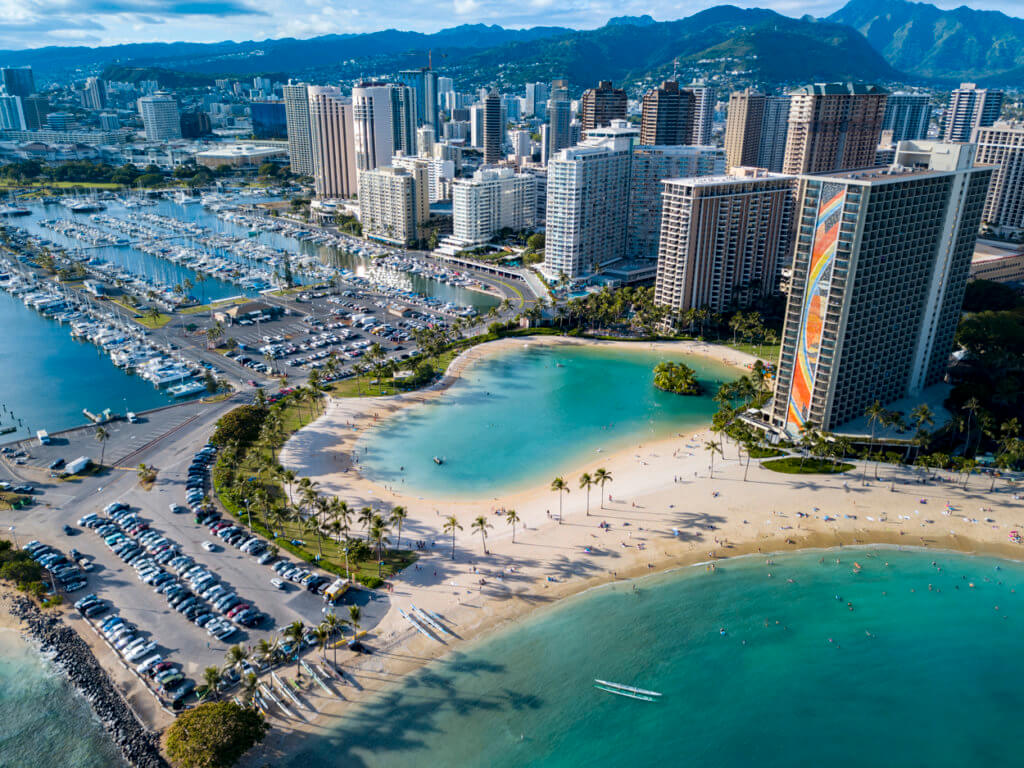 Chase Sapphire Reserve Devaluation, Final Thoughts
Ultimately, I'm still on the fence about the coming changes. I personally value Ultimate Rewards points over Membership Rewards points thanks to their superior collection of transfer partners. But, $550 is steep. I canceled my last card that had a fee that high. So, we'll see what I ultimately end up doing.
Even if I do cancel, though, I'm not sure which alternative I'd choose. What is certain is that I'd product change to a Sapphire Reserve. From there, I'd either opt for the Ritz-Carlton card by product changing my Marriott Bonvoy Premier, or obtaining the Hilton Honors Aspire card.
H/T: Doctor of Credit