Last updated on August 3rd, 2015 at 03:01 pm
SAN FRANCISCO – For as long as they could remember, Jeff and Amanda Setter would try to balance global travel aspirations with local commitments. Working long hours in stressful jobs, they dreamed of escapes to remote destinations like the Indian Ocean, using the occasional life event like marriage as an excused absence from in-demand careers.
Soon the couple found that two weeks away was not enough to satisfy their wanderlust. Their growing list of desired destinations was far outpacing their vacation time. Eventually it became clear that their jobs would be holding them back until retirement or sudden death. The couple was not prepared to face that reality.
Leaving his steady job was easy for Jeff, an internationally renown digital marketer. "I have always known that all I need is a laptop computer and an Internet connection to get my work done," said Jeff "my office is the world." That has held true for the past 18 months as he has begun teaching at a University, developed online training courses and been invited to speak in over 10 countries since early 2014.
While Jeff was working to develop his new business, Amanda worked hard and support the family. As a consultant for a large international firm, Amanda was regularly working long hours to keep up with the demands of an international client base. For such a demanding career, there was surprisingly little international travel, aside from walking across the border to Juarez, Mexico.
In 2014, the couple moved to San Francisco in 2014 for Amanda's new job opportunity. The new scenery was spectacular (smells were not), but the rigors of her job came along for the ride.
Their time in California can best be summarized as "work hard, play hard" says Amanda "weekdays were filled with long hours and stress, but weekends were champagne facts." Champagne facts is a phase used (or overused according to Jeff) by Amanda to describe caviar wishes that have actually come true.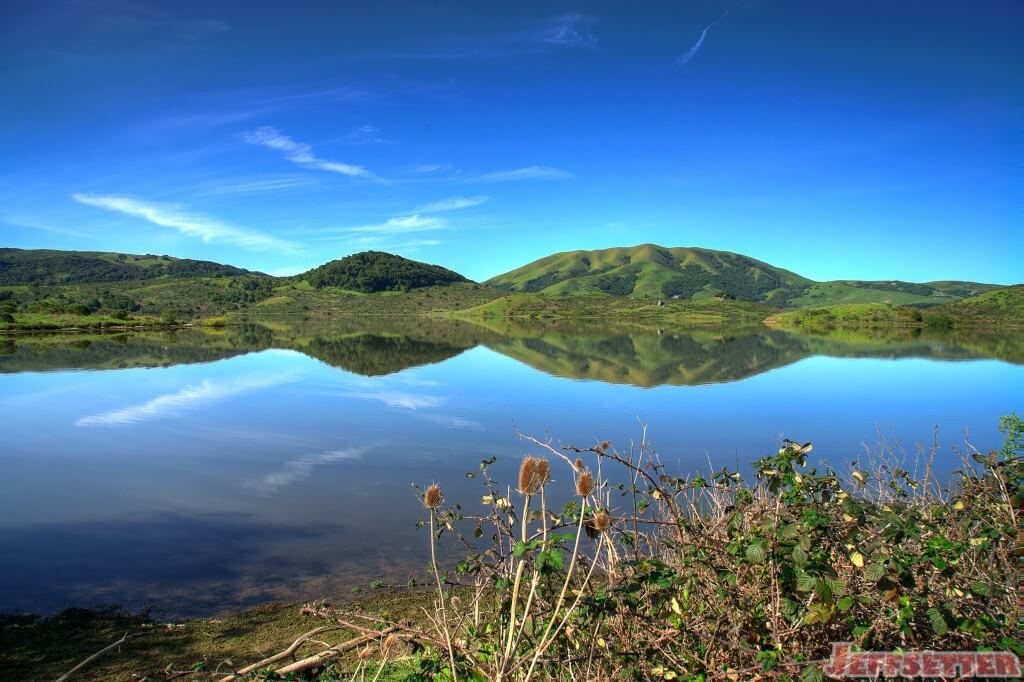 "Northern California is among the most naturally beautiful places in the world" says Jeff, who has visited more than 30 countries "every time we visited a place like Point Reyes or Half Moon Bay I would pinch myself"
But eventually the career stresses came to a boiling point.
"I can't live like this" said Amanda "it's not worth it, let's leave it all behind and go on an adventure!" From there, the couple has been making extensive preparations for a trip they are affectionately calling One Way Neverending. 
The name of the trip was Jeff's idea, highlighting the vagabond lifestyle they will soon be enjoying. "We are selling nearly everything we own, and putting the rest into a small storage unit," says Jeff "I don't think we will miss most of it, and we can always get new stuff."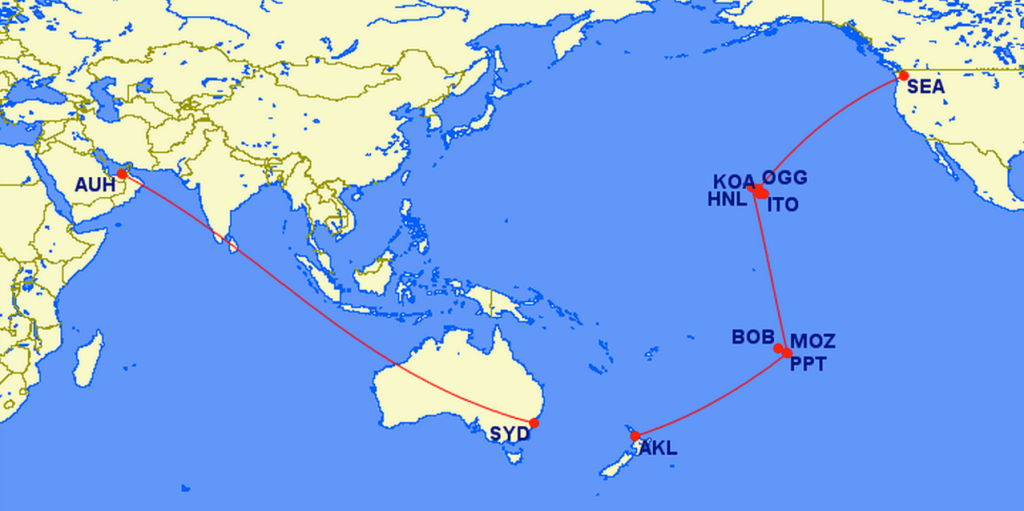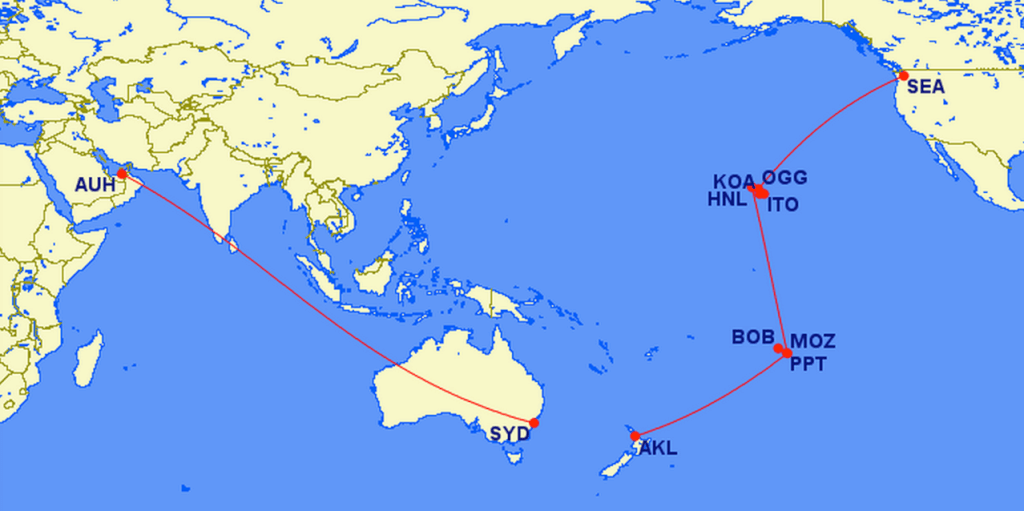 This adventure begins in July with a soft landing in Maui for little over a month. From there the couple will travel spend some time in Bora Bora before arriving in New Zealand for a month of exploration.
Will it truly be never-ending? Even the couple doesn't truly know. And that is how they want it to be.
"There are no stresses over the next destination," says Jeff "the journey is the destination"
We wish Jeff and Amanda the best of luck on their early retirement, and may their never-ending one way trip cross our paths in the future!
For those of you with questions about this adventure or who are thinking about your own early retirement options, Jeff and Amanda were gracious enough to answer some of our questions.
How can you afford to live this lifestyle? Did you win the lottery?
We did not win the lottery. Unless you are talking about the spousal lottery. I think we won that one. But seriously, we have established a significant savings that can cover expenses for years into the future. But we won't be spending any of that. Instead, Jeff will be earning enough income to support our onward travels, and we have budgeted accordingly.
We have established a budget for each month that will cover flights, hotels, food, entertainment and transportation. Flights are a negligible expense so far. Over our first 4 months, we have only spent about $1,200 on flights, including over 30 hours on first class/business class flights. All of these flights were booked using frequent flyer miles or taking advantage of airline status/promotions.
What are you going to do for <underwear, mouthwash, clothes, etc.>?
This is the most common question after the lottery question. We assume that we will be able to buy these things in most places we visit. We have also purchased clothes that can be washed by hand and dry easily. Some of our accommodations will have clothes washing machines. We will be checking a suitcase with liquids for a few months to see how that goes, but likely will ditch that before too long. Amanda is sure she can get by with just a carry-on, We will see about that.
Do your parents approve?
We are in our mid 30's, so does it matter? But yes, they completely approve and have been very encouraging of our adventure. We have both been independent for our adulthood and our parents can't wait to join us on the adventure!
Won't you get homesick?
What is home, really? A place or a state of mind? Possessions or relationships? Home is a sound mental state, and everything else is just a plane ride away.
You must be rich. Or do you have a trust fund? I can't afford to travel.
Travel doesn't have to be expensive and our travel cost of living will be less expensive than our rent in San Francisco. We have accrued millions of hotel points and frequent flyer miles to reduce our costs. Credit card signup bonuses are very lucrative, and AirBNB and VRBO are our on demand lease for longer term stays.
Can I come visit you?
Now we're talking. We have plans to meet up with our close friends in various locations around the world. We would love to meet up with Jeffsetter readers as well!
Welcome to the new Jeffsetter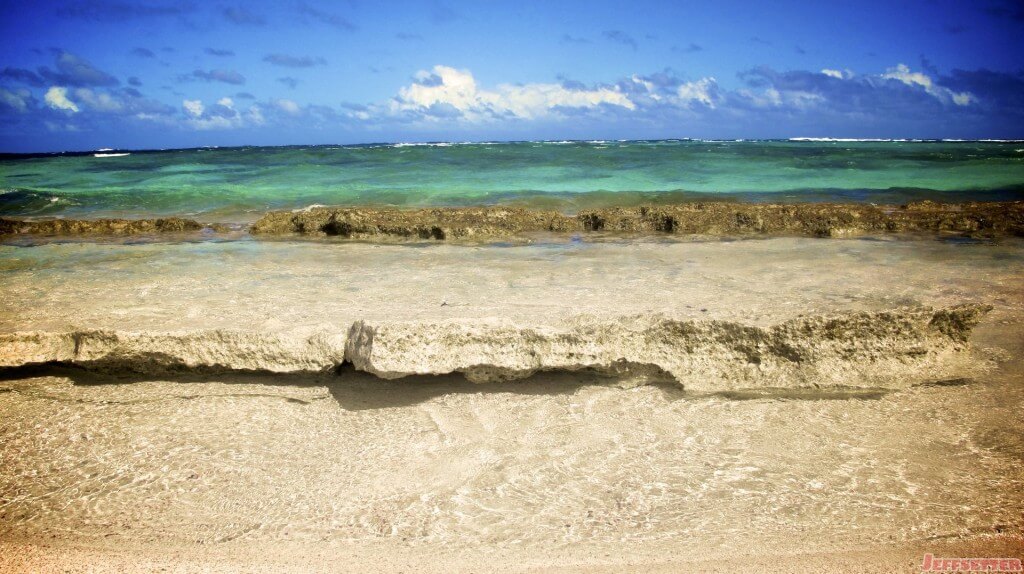 If this is your first time reading our blog, welcome! If you have been reading for a while, welcome back!
Moving forward, much of what we write on this blog will be about our travels during the one way never-ending trip. It will include the destinations, beautiful photography and information about how we got our travel deals using points and miles.
Also, Amanda (unbeknownst to her until reading this post) is going to start writing posts from her perspective, so welcome her to the blog!
I hope you enjoyed my fake news story as much as I enjoyed writing about myself in the third person. Now it's time to make our story even more compelling!