Here in Hawaii, we began stay-at-home orders back in late March. So, here's a peek at how COVID-19 quarantine life in Hawaii has been going, at least for me. Like everywhere else, people are handling things differently.
Last week, the Mrs. and I were supposed to be in Las Vegas for a conference. I would've been staying at the Aria Resort & Casino, and had dinner reservations at e! by Jose Andres. After that, we were supposed to head to LA to visit my sister and Disneyland. But, here we are. Stuck at home like the rest of you being safe and social distancing. That said, I think my family and I are taking things in stride. No one has gone crazy yet and we're all keeping pretty busy – especially Mrs. Island Miler and me, as we're still working. That, by the way, has been a challenge in of itself, though we're grateful that we are still able to work.
What We're Doing
Aside from working and blogging, I've been spending a lot of time looking into how to support local businesses without leaving the house as much as possible. And, luckily, we've seen quite a few businesses, especially farms and restaurants, react quickly to our new reality. So, I've been ordering a lot of local produce, chocolate, etc. and doing the occasional takeout and delivery from local restaurants.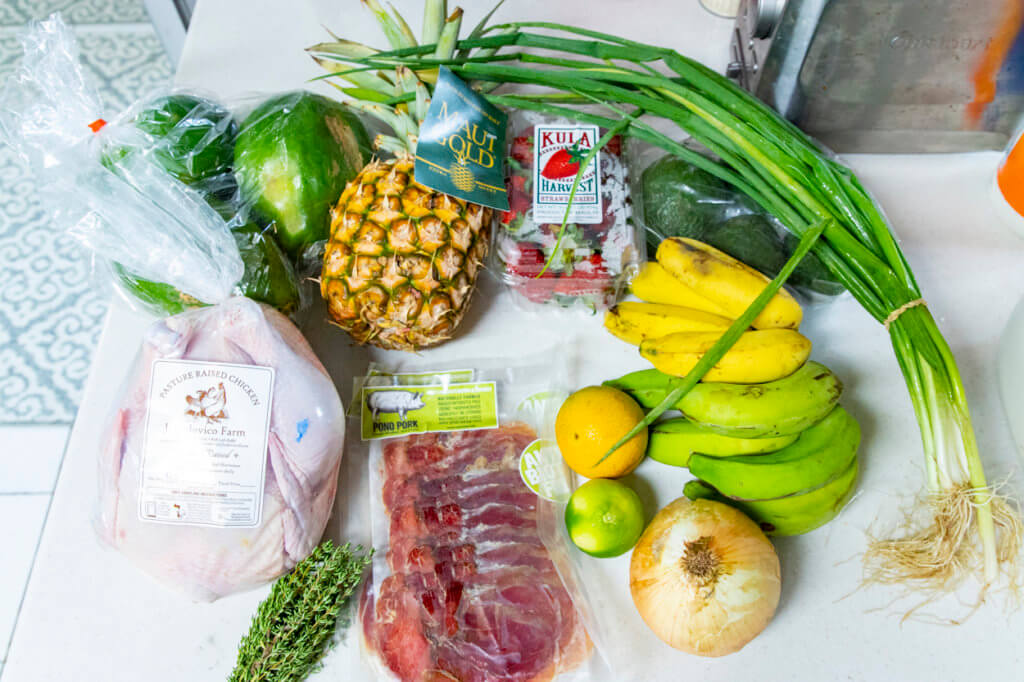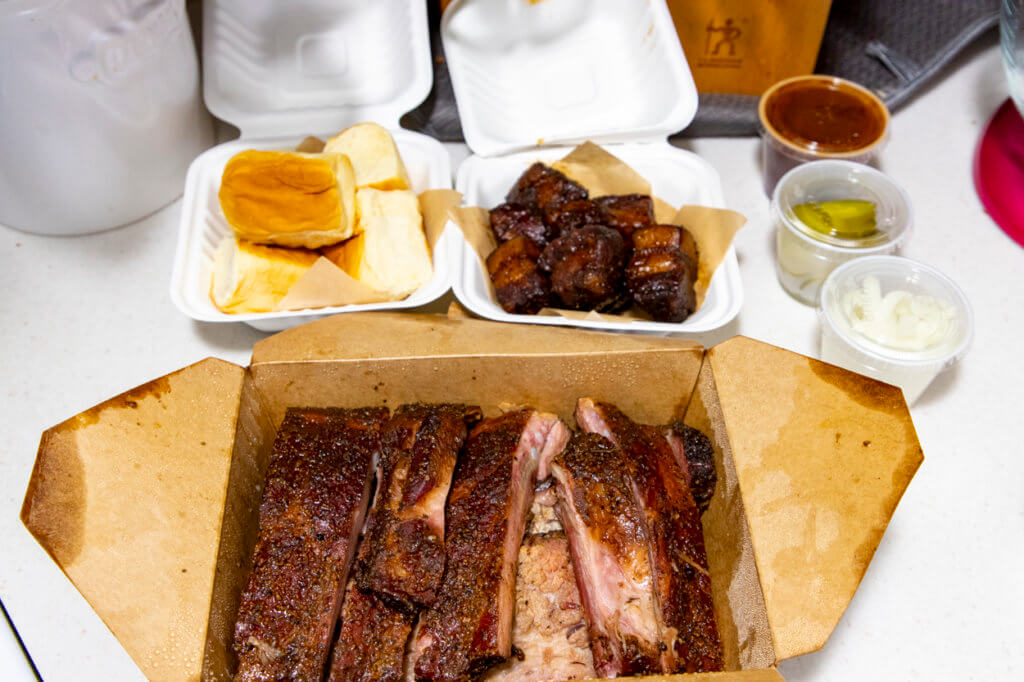 Of course, with all the gorgeous local products I've been ordering, I've been getting back into the kitchen too. Without having to commute and nowhere to go on the weekends, I've finally been able to try new-to-me recipes like Thomas Keller's roast chicken, as well as Furikake Seared Ahi.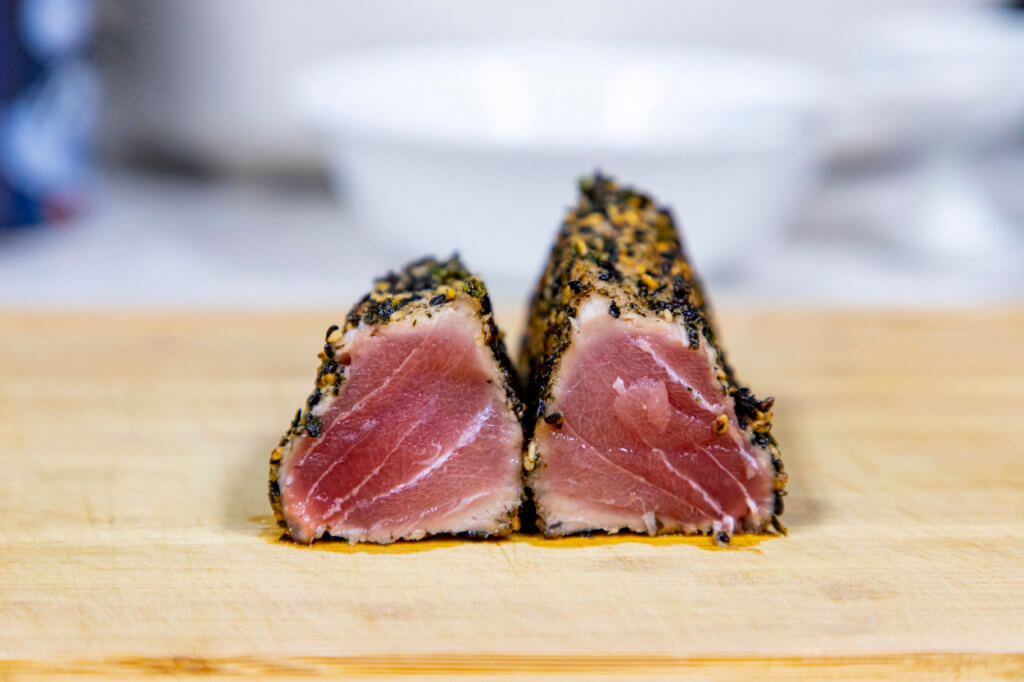 Being in Hawaii, of course, has its advantages. Our weather is warm (too warm for my liking lol) so, outdoor activities, even at home, is always possible to. So, naturally, grilling is part of what we do too.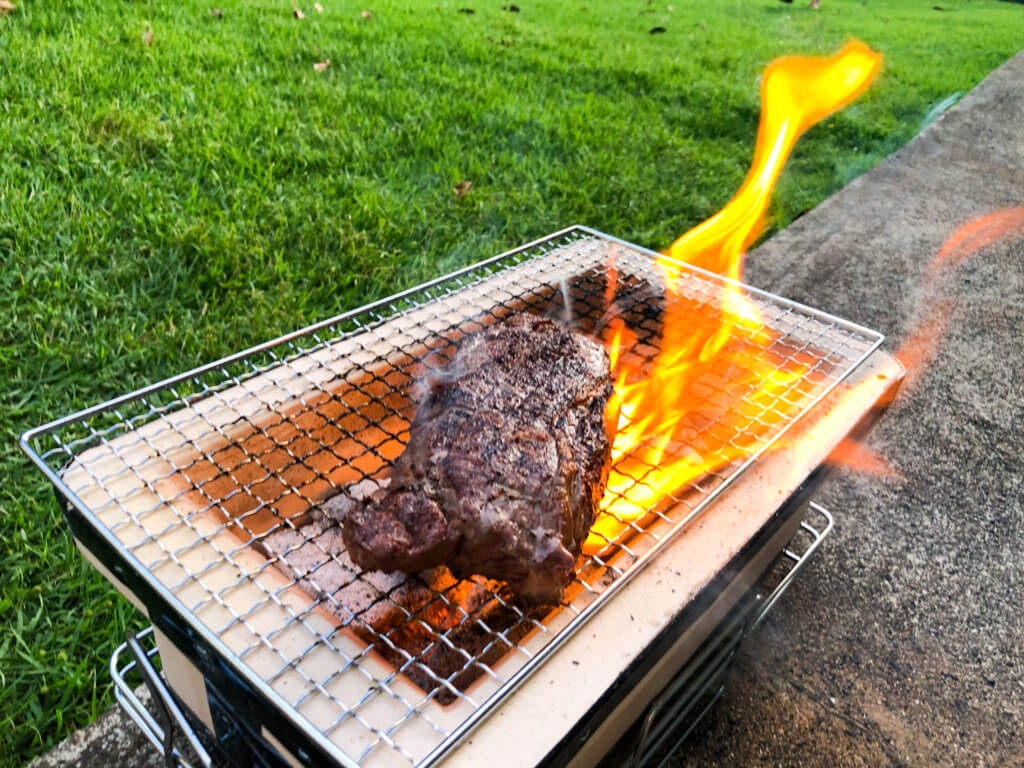 And, let's not forget dessert and drinks!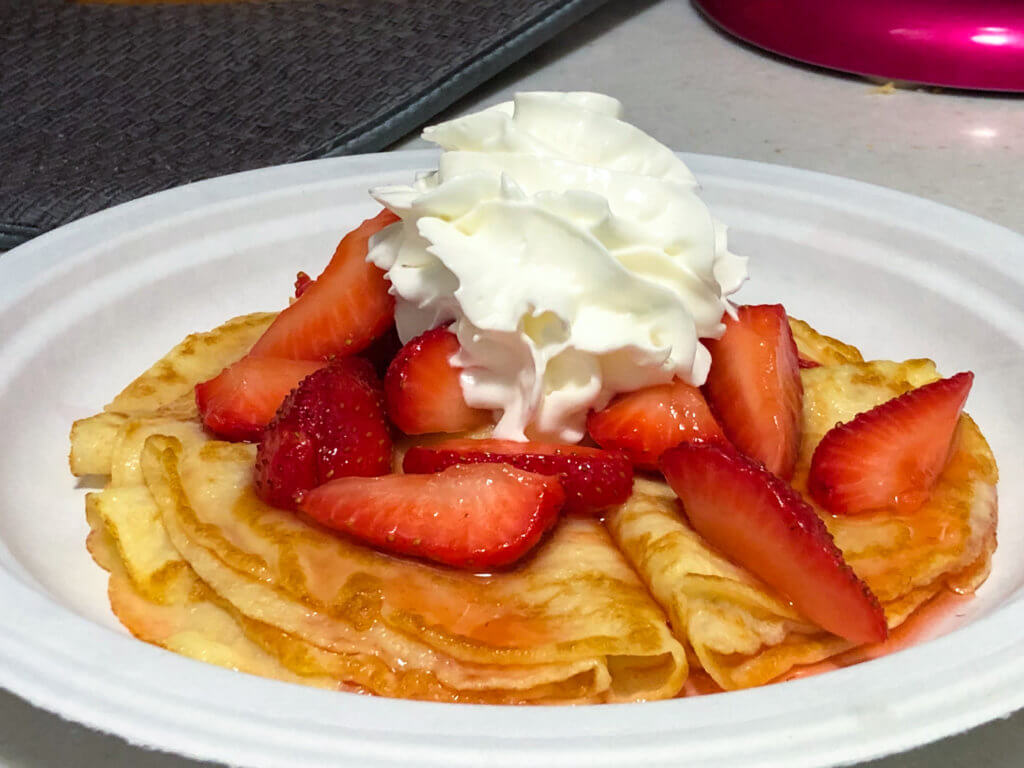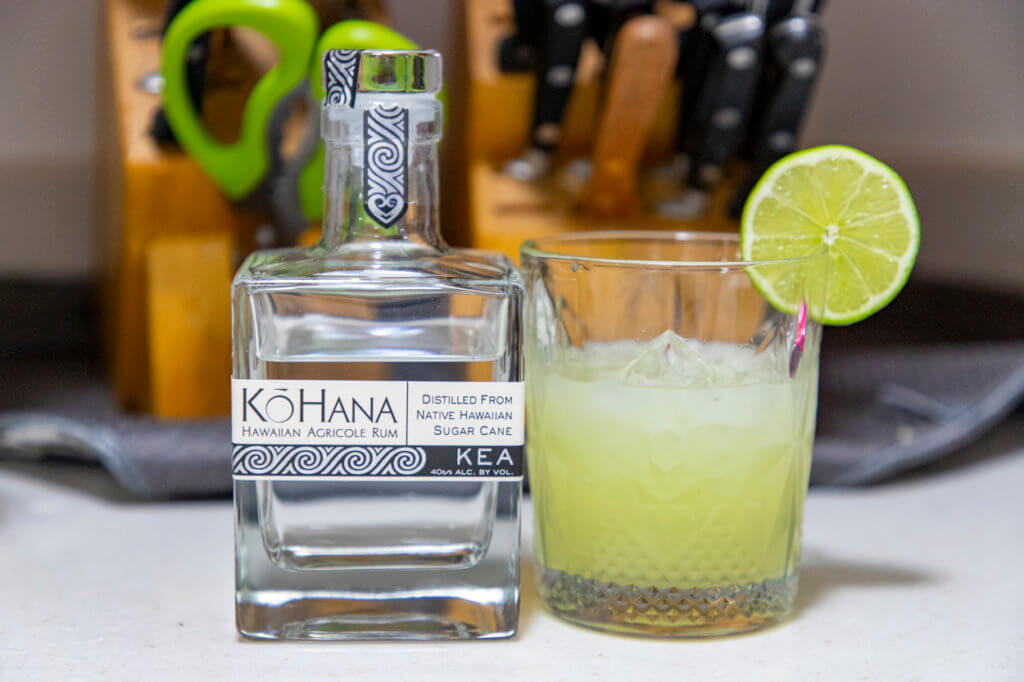 Of course, cooking and eating aren't all we're doing. We do watch TV, we've been catching up on our Hulu and Netflix content, and my wife got into playing Animal Crossing: New Horizons on Nintendo Switch.
What's Bugging Me
Honestly, the biggest annoyance for me right now is my hair. My air grows fast and I usually need a hair cut every four to five weeks. But, it's now been almost 10 weeks since my last hair cut. And, damn, I feel like I've got a bush on my head.
Also, though I agree it's important to do so, I really don't like wearing masks out in public. It's uncomfortable, it's another thing to wash, and it's another thing to spend money on.
I also miss going out and just cruising around the island too. I'm, admittedly, a homebody, but it's nice to be out and about too. The silver lining, of course, is that we're saving money right now too. But, of course, that also means I'm earning way fewer rewards points than normal too. But I'll go over than in another post in the future.
COVID-19 Quarantine Life in Hawaii, Final Thoughts
I'm, honestly, itching to get back into the air. But, I also realize that the measures in place now are important to protect our communities. And they've been working particularly well out here in Hawaii. Hopefully, we'll be able to slowly get back to normal soon, but we'll see – the science must come first.
So how are you all doing out there?