Hawaii is set to reopen to visitors in less than a month. Despite this, cuts at Hawaiian Airlines deepen as the Airline announces even more involuntary furloughs and other cuts.
Recently, I reported that Hawaiian Air announced that they'd be furloughing and laying off over 2,000 employees. That amounts to at least 25% of their entire workforce. But, that no longer appears to be necessary, as evidenced by Hawaiian's amended WARN notice. The cuts are, in fact, deeper now.
Cuts at Hawaiian Airlines Deepen
Thanks to a worsening economic outlook, Hawaiian seeks to increase its overall workforce reductions to 2,501 positions. Remarkably, of the positions Hawaiian seeks to eliminate, 1,850 are voluntary departures, while 465 are involuntary cuts. A further 185 non-union positions are also being eliminated.
After all is said and done, Hawaiian's workforce come October 1 will be 4,946, down from a pre-COVID workforce of 7,447 employees. That's a reduction of 33.5%, an increase of 8.5% over the previous number.
Will there be more cuts? That depends on whether or not Hawaii actually reopens on October 15. If we don't, Hawaiian says additional cuts are certain.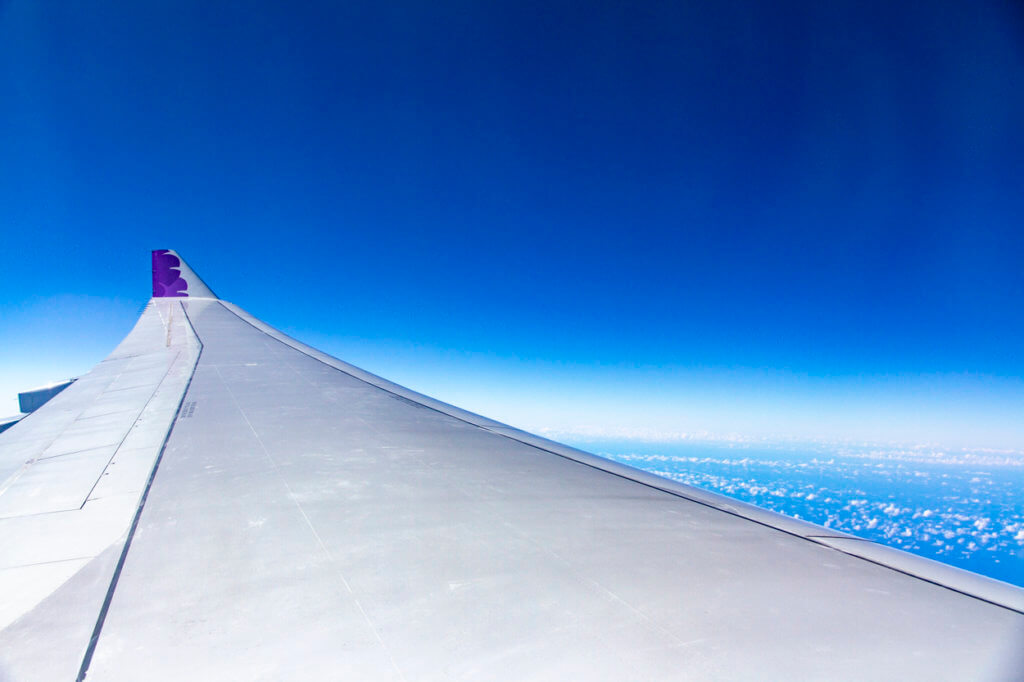 Resumption of Service
As Hawaii prepares to reopen in the coming weeks, Hawaiian is getting ready to resume flying too. The first route to return to is Honolulu to Tokyo Narita. Beginning on October 1, the once weekly flight operatse from Honolulu as HA 821 on Wednesdays at 4:20 pm arriving in Tokyo at 7:55 pm the following day. Return flights depart on Saturdays at HA 822, departing at 7:55 pm and arriving the same date at 8:20 am
Hawaiian is set to resume flights to Vegas on October second, starting with three flights per week, eventually ramping up to daily service. That said, Hawaiian intends to operate the flight once per day, departing Honolulu as HA 6 at 10:55 am and arriving at 7:55 pm and returning as HA 7 at 7:20 am, arriving at 10:35 am.
Actually, Hawaiian will begin flying to nearly all of its destinations out of Honolulu between the end of September and the end of October. Frequencies, of course, won't be the same. The schedules are also subject to change given the dynamic nature of everything right now.
Cuts at Hawaiian Airlines Deepen, Final Thoughts
It's sad to see all of these cuts taking place at Hawaiian. As I've said before, Hawaiian was Hawaii largest private employer. Now, they're just trying to survive. Especially since they weren't in the strongest financial position heading into the pandemic. So, hopefully, these cuts will help them to ride out these tough times and be able to work their way back up to where they were before.