As COVID-19 cases continue to surge across the US, some travel seems to be getting more pessimistic about our return to "normal." Delta Air Lines, in particular, seems to be throwing in the towel already as Delta extends elite statuses for another year. Now the question becomes – will others follow?
Over the past month, we've seen rates of infection in the US go up dramatically. It's nothing like our previous surge – at least not yet, anyway – but enough that we're seeing some restrictions coming back into play. That, of course, is leading some to wonder if we're going to see things start to slow down again. And it seems Delta Air Lines is one of those that think we'll backslide more.
Delta Extends Elite Statuses Another Year
As the title of this article suggests, anyone with Delta Sky Mile Medallion status this year will keep that status through January 31, 2023. So, for example, if you earned Diamond Medallion in 2019 for 2020, you got to keep that status in 2021 and will get to keep it again in 2022 without any travel. But that's not all Delta is doing. Much like last year, they're also rolling over all Medallion Qualifying Miles 2022 and are extending the ability to earn MQMs towards status via Award Travel through December 31, 2022. Global and Regional Upgrade Certificates are also seein an expiry extension through the end of next year.
Unlike last year, many Americans took to the skies in 2021. So to acknowledge those that did earn status this year, Delta providing special benefits. Namely, those that earned status will receive upgrade priority ahead of those that got extended in the same tier. Plus, if you earned status this year, you can pick your choice benefit – those that extended cannot.
These extensions come in addition to accelerated earnings on most tickets through the end of this year.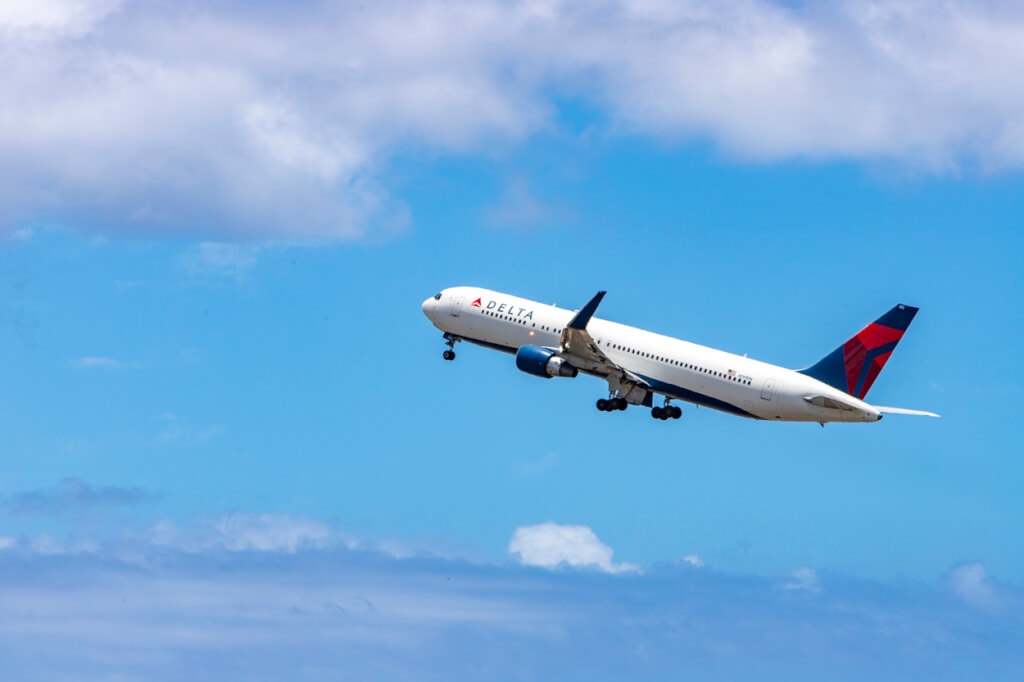 American Express SkyMiles Certificates
If you're an American Express SkyMiles cardholder, you're getting some love too.
Gold Card $100 Delta Flight Credits earned between January 1, 2020, and December 31, 2021, get an expiry extension through January 31, 2023
Platinum and Reserve companion certificates not used by July 31, 2021, or those issued between August 30 and December 31, 2021, now expire on January 31, 2023
Reserve on-time Sky Club guest passes issued between January 1, 2020 and December 31, 2021, are now valid through January 31, 2023
Basic Economy
Acknowledging the uncertainty around travel, Delta is allowing free changes to Basic Economy tickets through the end of this year. What's more, you can manage those changes yourself via Delta's website or mobile app.
Delta Extends Elite Statuses Another Year, Final Thoughts
While Delta's concessions are a bit sobering, I think it's good on them to do so. Realistically, 2021 was never going to be entirely normal – especially with business travel. So, while I think they maybe should've done this earlier, it's great to see them acknowledge the current climate and act on it. The question now is whether others will follow. And I'm not talking only airlines here – hotels too.
For one, I think United will most definitely follow Delta's lead. This year, they've been on a path to becoming more premium. I'm not sure if that'll actually happen. But, if they truly want to be, then they probably should follow suite. Whether or not American will is more difficult to predict. As Kyle Stewart Live & Let's Fly points out, American's accelerated status offers puts them between a rock and a hard place. If they extend statuses, they'll piss people off. If they don't extend, they may lose some elites to other airlines. So, it'll be interesting to see what American ultimately does.
As far as hotels go, it'd be nice to see them grant us extensions once again. With all of my currently planned trips, I'll renew as Marriott Titanium Elite once again this year. But, if I end up having to cancel, I'll fall short. That said, Marriott's CEO clearly doesn't care about Bonvoy members. So, I'm not going to hold my breath. Hilton's CEO doesn't insipre confidence either. And if Hilton and Marriott both don't, Hyatt is unlikely to do so either, in my opinion.