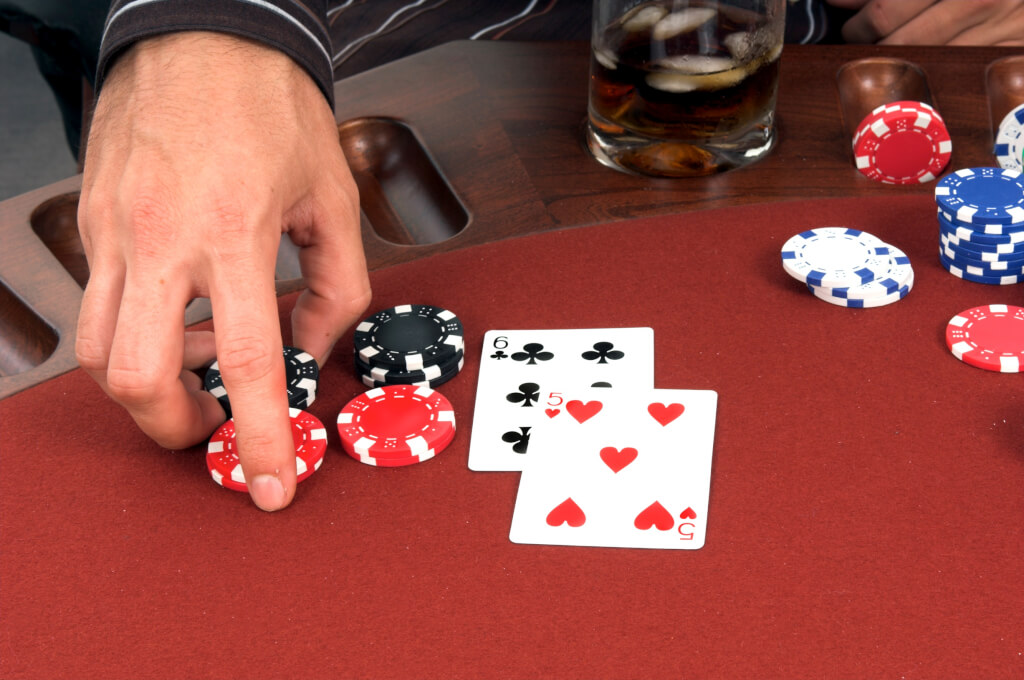 Delta takes a beating in the blogosphere for many good reasons. Even though Delta is my primary airline of choice, I am often one of those lined up to criticize Delta for their various policies that are viewed as unfriendly to casual flyers and loyalists alike. With policies like only allowing round trip awards (no one-ways), difficult to secure international upgrades, limited MQM earning on partner airlines, a recent chart devaluation and rising fees in many areas, Delta surely deserves much of the criticism they receive.
As an MSP based Platinum medallion with Delta and before that Northwest Airlines WorldPerks, I have never really known another airline outside of a few sporadic trips here and there on American and US Airways. While I have openly pondered changing my loyalty to United airlines, I am not sure that I have ever actually flown United Airlines in my life. Yet I found United to be an intriguing airline option because of the incredible values they delivered with their international award chart with Star Alliance partner airlines. At least I was considering them up until Friday's news broke that United completely gutted their award chart.
While I am primarily a business traveler, I manage to take anywhere from 2-4 international trips each year using points and miles accrued through travel, reimbursed business expenses and everyday spend. That means I take on two personas in my travel habits: 1) A standard domestic business traveler and 2) An international award traveler.
For each these personas there are different airlines that I would consider to be best in class for what they provide to flyers. Meaning, there is not a clear-cut airline that is both the best at domestic and international award travel.
When talking with other flyers, it seems as if the consensus has long been that the 3 domestic airlines (Delta, American, United) rank somewhere as follows when it comes to strengths and weaknesses:
Best Legacy Domestic Airlines for Business Travelers
While I expect to receive a whole lot of flack in the comments for this ranking, here is how I would rank legacy domestic airlines for the business traveler (I don't know enough about US Airways to properly rate it):
Delta
American
United
I give Delta the nod because they know how to please their target market by including:
Wifi on nearly every single plane powered by GoGo Internet
Great mobile check in and app experience
Transparent upgrade procedure and notifications at gates
24 hour same day confirmed seats for Gold, Platinum, Diamond members (most business travelers fall into these categories). *Note, I know that some people found this change unpopular, but for a business traveler it's been a tremendous benefit for me to be able to change my flight 24 hours out instead of 3 hours.
Ability to earn MQMs for status by spending on Delta branded credit card, at high enough spend levels that business travelers are among the only group who can reach them
Another sign that delta is business traveler friendly? They were among the first to gain government approval to allow electronic devices to be used on a plane when the door is closed but before 10,000 feet.
The boarding door has now closed, it's time to turn off all portable electronic devices…or is it? #Below10kFeet #FAA http://t.co/ztmh3B9bT2

— Delta (@Delta) November 2, 2013
They really do care about making the flying experience enjoyable for domestic travelers on Delta flights. Especially for elites.
Best Legacy Domestic Airlines for International Award Travelers
For a long time, United was hands down the best airline for booking international award tickets. With a website that allows you to see availability on most Star Alliance partner airlines, many ways to earn United miles (credit card, transfers through Ultimate Rewards, etc.) and partner airlines with aspirational 3-tier classes of service, I was envious of those who used MileagePlus to realize their aspirational travel dreams. Apparently United Executives were jealous as well, because they decided to make the aspirational part of their program much more difficult to achieve. With these changes, United is no longer on top of the world when it comes to international award travel.
Based on ratings from other bloggers and my opinion, it would seem that legacy carriers now rank in the following order:
US Airways
American
United
Delta
While Delta still ranks at the bottom of this list, they are now in a similar tier as United. It seems that they may even have the opportunity to rise in the rankings when American (and possibly US Airways) undergo a devaluation of their award chart in the near future. Not only that, but if Delta's rising award costs may make finding low level awards using Skymiles much easier in the future. While I doubt redeeming premium class international awards on Delta will ever be a "best in class" proposition, they don't seem nearly as bad right now as they did last week.
Double Down on Delta?
Last week it was announced that Delta turned a $1.3 Billion profit in Q3 of 2013. Let that sink in for a moment. Delta as a business is simply killing it. As a businessman myself, I can't help but respect what they are doing and it is clear from their policies how this profit is achieved:
Appeal to high value travelers and offer just enough award incentive to keep them flying Delta
I'm sorry folks, but Delta's strategy is simply good business. You don't make money by subsidizing customers, you make money and profit from earning more money than you spend. On paid domestic flights, Delta makes 100% of the revenue that they receive for the ticket sale. I can only imagine that they make far less money on partner airlines and I suspect that this is the main reason why they have been very SkyTeam alliance unfriendly over the years. It could turn out that Delta is losing money or barely breaking even with alliance partners. What would you do if you were in a relationship that was costing you money? You would change the rules.
Delta Trying to be the Apple of Airlines?
Let's think about this in other terms: Apple, Inc.
Apple offers the best products at a premium price and I buy them because they are the best. I rarely if ever receive a discount on Apple products that I buy, yet I keep on buying their products because they are awesome. Apple is one of the most profitable and most valuable companies in the world because they create great products and don't compromise on pricing.
If you were running a company in an industry that has had a long history of poor operations and bankruptcy, wouldn't you try to emulate another industry to try and find success?
Delta is Definitely Not Apple…
Let's get one thing straight, Delta is not the Apple of airlines. Not close, not by a long shot. But could they be? Could they make a truly transcendent experience for travelers, offer it at a premium price over competitors and consume a larger market share?
While possible, it's highly unlikely that there will ever be an Apple of airlines for one simple reason: they will never control the end to end hardware-software-retail process like Apple. When your business operations are contingent on purchasing aircraft from a handful of companies, it would be very difficult to have a significant operating advantage over competitors. They would likely need to purchase an existing aircraft company to pull that off and I don't see that happening anytime soon.
There are other reasons why becoming the Apple of airlines would be difficult as well – fragmentation of the market, unions, etc. that make Delta becoming Apple nearly impossible. In reality, the Apple of aviation would need to be invented in consumer area like flying cars. Elon Musk comes to mind as a pioneer in that area.
My Relationship With Delta: TBD
The main reason why I am posing the question about doubling down with Delta is that I may find myself moving away from an MSP home base in the future and I am currently evaluating which airline provides the most benefit to me as a traveler. If I end up in a city where airline competition is prevalent, I would consider moving my loyalty elsewhere. But given the information provided above, does it really make sense to switch? Doesn't it make sense to stick with Delta for domestic travels?
To me the strategy is simple: For Business Jeffsetter, earn elite status to benefit business travel first and foremost. Parlay that status into the most comfortable and enjoyable flights you can find.
For my international traveler side, I will continue to earn points within a flexible program like Chase Ultimate Rewards, American Express Membership Rewards and Starwood Preferred Guest.
In that sense, maybe I should be double down on Delta as the airline where I earn status.