Marriott has a new promotion available for registration that'll let you double your nights and points. It seems like they're trying to make it as easy as possible for Marriott Bonvoy members to earn or retain status since this is on top of the elite bonuses they already handed out.
Did you receive your Marriott Bonvoy 50% elite bonus already? Those bonuses started posting earlier this week. But, if you haven't gotten it yet, don't fret. Marriott says it can take a couple of weeks to work through everyone.
As a quick recap, here are the bonuses Marriott is handing out:
Silver: 5 nights
Gold: 13 nights
Platinum: 25 nights
Titantium: 38 nights
Ambassador: 50 nights
And, in case you forgot, here are the requirements for Marriott's different elite tiers:
Silver: 10 nights
Gold: 25 nights
Platinum: 50 nights
Titanium: 75 nights
Ambassador: 100 nights + $20,000 spend ($14,00 for this year only)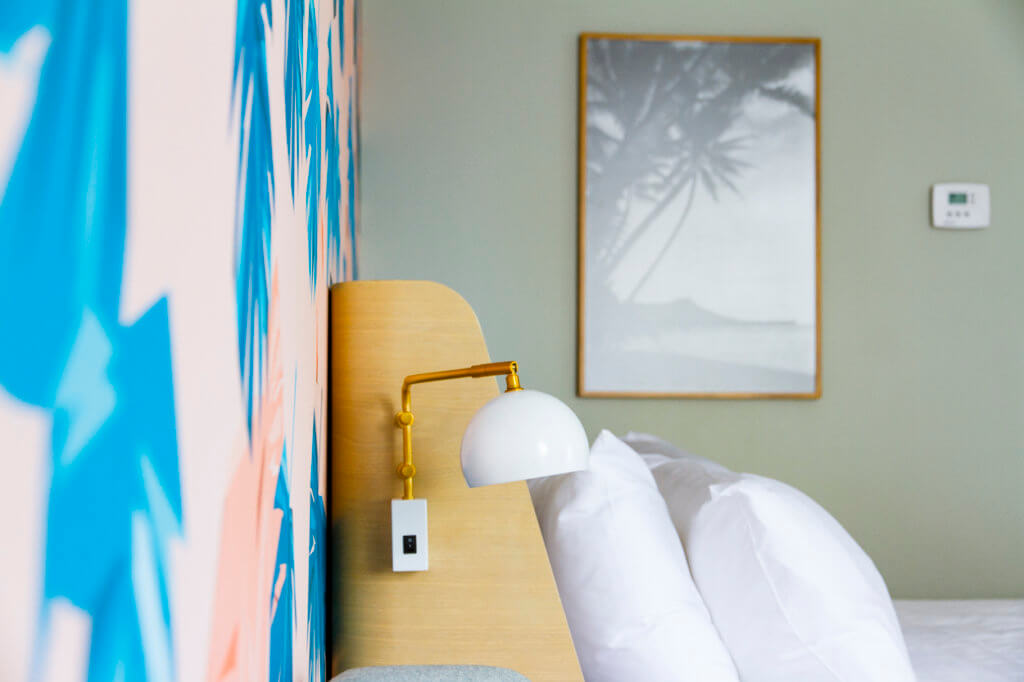 Double Your Nights and Points
In addition to the 50% bonus, Marriott is giving members an extra boost by allowing them to double their nights and points with the new Better Two-gether promotion. To qualify, all you need to do is register by April 13, 2021, and stay two consecutive nights or more between February 16 and April 27, 2021. They, you'll receive double the base points you would've earned and double the elite qualifying nights (EQN). By the way, a stay is any number of consecutive nights stayed at the same property regardless of check-in/check-out activity. What's more, points + cash rates DO qualify for this promotion. That gives us great flexibility to do things like book one night at a special rate and then another on a different reservation at the same property using points and cash.
Reminder: Book Your Off-Peak Discount Stays!
Reminder, the window to book Off-Peak Award with a 10% discount ends on February 21. You have just over two weeks left to take advantage of this promotion. Better jump on it now, as it applies all year, so long as you can find an off-peak rate. Unfortunately, this promotion isn't being offered at any of Marriott's Hawaii properties.
Double Your Nights and Points, Final Thoughts
I think the Better Two-gether promotion is great for those struggling to maintain or step up a level in Marriott Bonvoy – especially when you combine it with the 50% bonus AND credit card nights. So, even if you aren't sure if you can take advantage of it, register anyway, just in case! You don't want to forget since registration doesn't apply retroactively to completed stays.
Personally, I've registered for the promotion even though I don't think I'll take advantage of it. I have a single, one-night paid stay booked during the promotion period. But, I already requalified for Platinum status since I'm Titanium this year and got 38 EQNs + I got my annual credit card 15 EQNs + 1 bonus EQN from card spend (Marriott Bonvoy Premier Visa) + 1 night stayed for a total of 55 nights. What's more, thanks to the 38 nights, I hit Lifetime Platinum Elite this year as well. I have three more nights planned with Marriott thus far for a current potential total of 58, so I'm not sure if I'll try for Titanium again. I guess we'll see!