It's that time of the year again – time to at least think about filing your taxes. But, here's something I didn't know in years past – you can earn 1000 Rapid Rewards points for free when you file your taxes. Granted, of course, you can use the IRS 1040-EZ form.
I know, I know. Not many people can use the 1040-EZ form – hell, I can't since I earn a nominal amount of income from contributing to Adobe Stock. Luckily, that doesn't preclude you from this promotion – you can still earn the 1000 Rapid Rewards points – you just have to pay to file your taxes.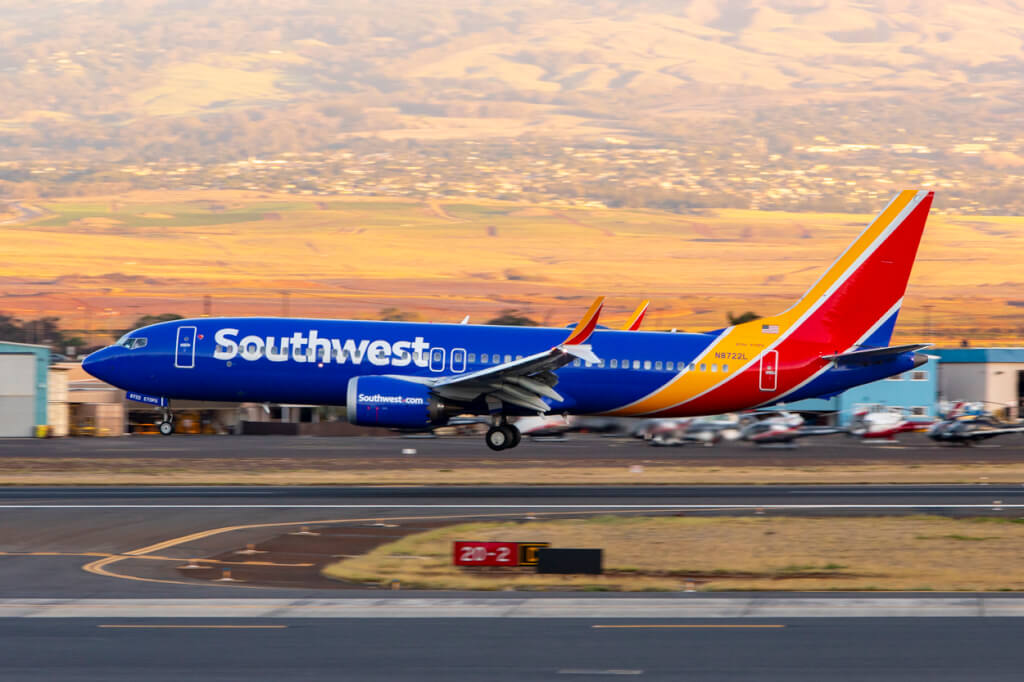 Earn 1000 Rapid Rewards Points for Free
As you've probably already guessed, to get your 1000 Rapid Rewards points, you'll need to file your taxes via the Southwest Rapid Rewards Shopping portal. Specifically, you'll need to file with TurboTax via the portal. That said, basically, all flavors of TurboTax qualify, including the Free Edition, Deluxe, Premier, Self-Employed, and Live. The only other requirement is that you file by Monday, April 18, 2022. Easy.
Southwest Rapid Reward points not your thing? You can earn miles with other carries, albeit at a lower rate:
So how far will 1000 Rapid Rewards points get you? Not far, I'm afraid – especially for those looking to travel to or within Hawaii. But it's still something and might even get you a one-way inter-island fare during fare sales!
Final Thoughts
Do you plan on taking advantage of this offer? I probably will if I decide to file with TurboTax – especially since Chase has TurboTax offers of their own, including a targeted $10 statement credit offer. But, we'll see. I'd also rather not spend $80 to file my taxes. What do you plan on doing? And if you do file with TurboTax, which portal do you plan on using?