Got a Southwest Rapid Rewards credit card? You can earn 25% more Rapid Rewards points for every dollar you spend. But, as these things typically go, this offer is available for a limited time and has specific spending requirements.
Honestly, I'm a little irked with this promotion. As you'll see in a bit, this special started a while ago, and I only got a notification about it late last week. It didn't even pop up when I checked Chase's usual bonus registration page earlier this week. But, whatever. Better late than never, I suppose.
Earn 25% More Rapid Rewards Points
As the title of this post suggests, for a limited time, you can earn 25% more Rapid Rewards points when you make purchases with your co-branded consumer credit card from Chase. In order to qualify, you must make purchases between July 1 and September 30, 2023, and must spend a minimum of $3,000. That means that you'll earn a minimum of 750 bonus points if you qualify for this promotion under its minimum requirements.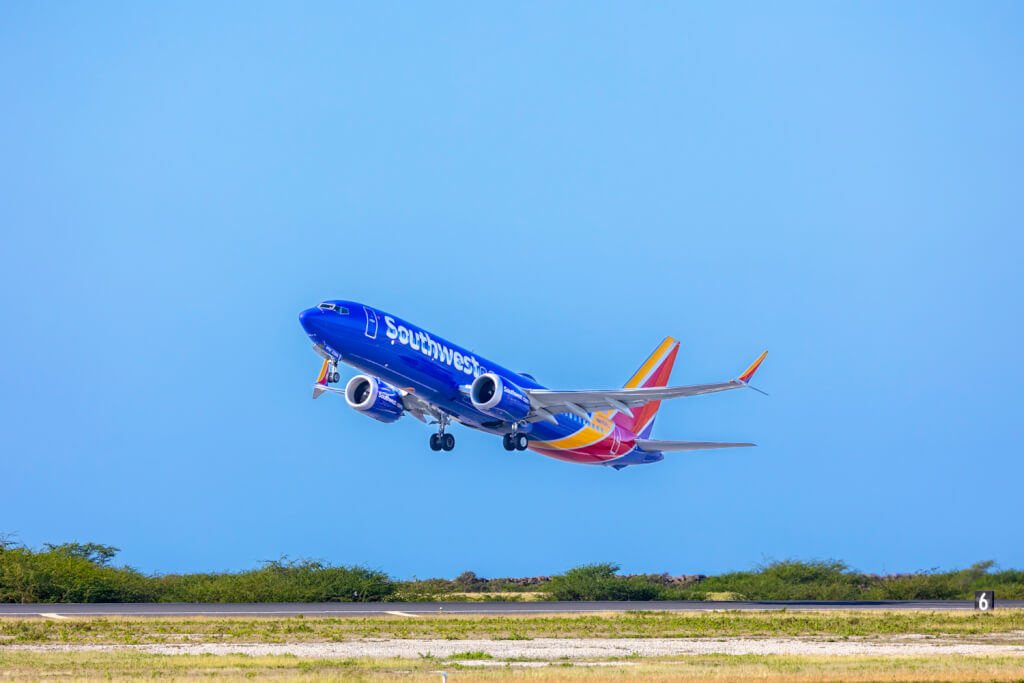 The maximum number of bonus points you can earn under this promotion is 20,000 points, all of which count towards Companion Pass status. However, the bonus points will not count towards A-List or A-List preferred status. So if you're planning on making a run for status with this promotion, you should have the remaining 105,000 to achieve the status. By the way, that limit applies to your Rapid Rewards account, so you can't get more bonus points by having multiple credit cards.
The caveat to all this is that, apparently, you have to have received an invitation for this promotion to qualify. Further, it's not administered by Chase, so the points will NOT show up on your statement. Rather, points will post directly to your Rapid Rewards account.
Final Thoughts
Did you receive an invitation to earn 25% more Rapid Rewards points? If you didn't, you could try to register using this link and see what happens. At any rate, if you can register this promotion, it's a good way to help bolster your Rapid Rewards bank but it isn't as lucrative as Chase's most recent Rapid Rewards bonus offers. But, hey, I registered on the off chance that I can swing that much spending in the next two months.