The first Bonvoy promotion of the year is here, and it's a pretty good one if you ask me – earn 2x nights and bonus points with Marriott. This is a fantastic promotion for those looking to bulk up on Elite Qualifying Nights (EQNs).
I've got to be honest with you guys, since I'm not really traveling this year, and since I've been trying to avoid Marriott, I haven't been paying much attention to Bonvoy. In fact, I'm not even planning on using my Marriott Bonvoy Premier Visa this year – I may even downgrade it to the free version. But, even with that, I must acknowledge that their first promotion of the year is a pretty good one.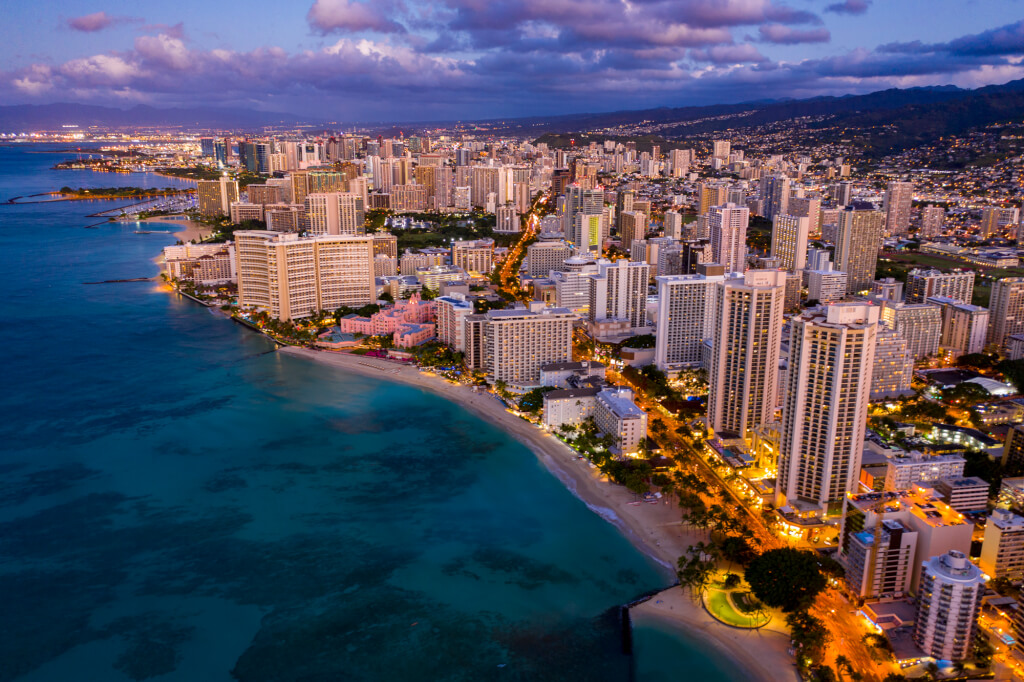 Earn 2x Nights and Bonus Points with Marriott
During the first Bonvoy promotion of the year, you can earn 2x nights and bonus points with Marriott. Specifically, you'll earn 2 EQNs plus an extra 1,000 points per night for stays made between February 7 and April 23, 2023. Unlike with most other Marriott promotions, you don't need to stay a minimum number of nights before you can start earning the bonus. That said, you do have to register by April 9, and only stays completed after you register, but during the promotion period, qualify.
It's worth noting that the promotion's terms and conditions say that you'll only earn 2x nights and bonus points with Marriott for paid stays. Award stays, including Points + Cash stays, don't qualify whatsoever. That contrasts Hyatt's promotions, which often do include cash + points stays. Further, most stays booked via third-party sites, some travel agent rates, Marriott Homes & Villas stays, Marriott Executive Apartment stays, and all owner-occupied Marriott timeshare stays don't qualify. Lastly, you can earn a maximum of 75 nights under this promotion – enough for Titanium status.
Another thing worth remembering is that it takes 50 nights to achieve Platinum status, which is the status you should aim for. With a Marriott card's 15-night head start, all you need to do is stay 18 nights under this promotion to get there.
Final Thoughts
Correct me if I'm wrong, but I believe this is the best Marriott promotion since 2021. Back then, though, you got double nights AND double points. This, then, seems like a bit of a slap in the face since you're getting fewer points on stays that cost more than $100 per night, all while the value of Marriott points has plummeted.
To register for this promotion, head to the promotion page.