Earlier this week, I got a great offer from Bank of America: earn cash and miles with the Alaska Air Visa. CASHBACK AND MILES. What? That's an incredible offer! There are, however, a few things to be aware of.
The Alaska Airlines Visa Signature card from Bank of America is my favorite airline card. For $75 a year, you get a buy one, get one for $99 + tax annual companion certificate, a free first checked bag for up to six people traveling with you, and 3x miles on Alaska Air transactions. Naturally, it's the card I almost always use when making any purchases with Alaska Air. But, outside of that, the card never sees the light of day. That's primarily because it earns only 1x miles on all other transactions and provides no real incentives for everyday use.
That, however, is changing right now, at least temporarily.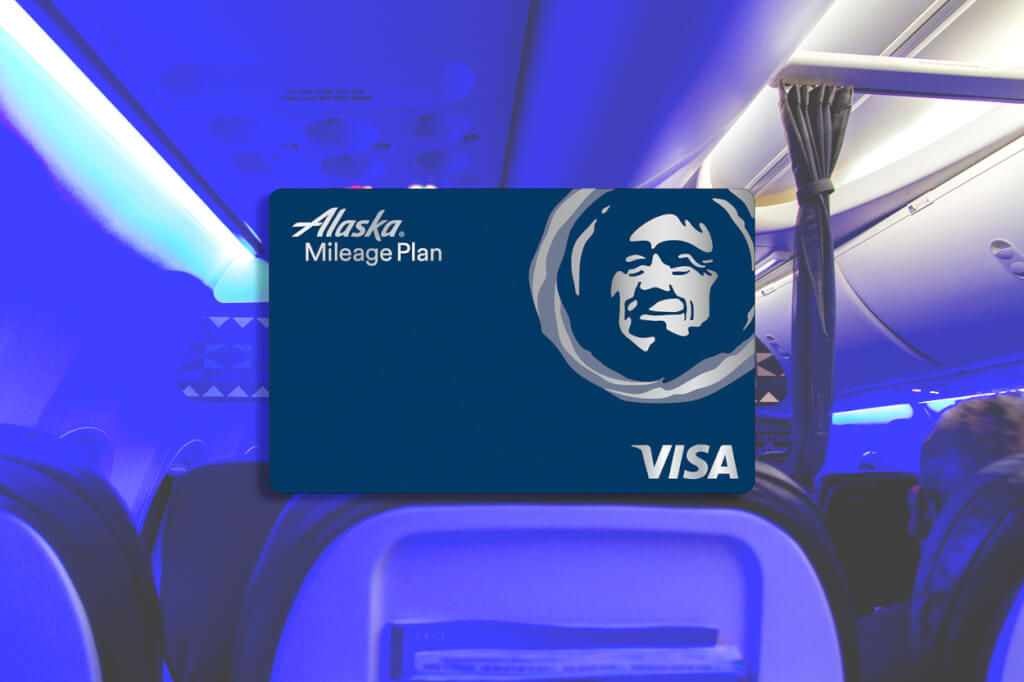 Earn Cash and Miles with the Alaska Air Visa
As I mentioned earlier, I got an email from Bank of America with an offer to earn cash back on my Alaska Air Visa Signature card. Astonishingly, Bank of America isn't offering 1% cashback, but 2%! Now, the email doesn't explicitly state that you'll earn miles, but it doesn't exclude it either. So if we assume that you'll earn the 2% cashback along with miles, standard purchases will earn you the equivalent of about $0.035 per $1 spent! That's a fantastic deal! Make an Alaska Air purchase, and that amount jumps to $0.065 per $1 spent!
What's the Catch?
With a deal this good, there has to be a catch, right? Not really. The terms of the promotion state that:
the offer only applies to the specified card – it's a targeted offer
you must activate the offer for it to become effective
cashback is capped at a total spend of $3,000 during the promotional period
qualifying purchases are those made between the date you activate and December 31, 2021
cashback is issued only as a statement credit and can take up to 12 weeks to post to your account
Final Thoughts
What more can I say? I'm shocked Bank of America is making this offer at all, as it essentially boosts the cards earning power by more than double! Sure, it applies to just $3,000 in spending over the next two-ish months, which isn't anywhere as generous as Chase's quarterly bonuses. But, it's also a far more useful bonus to me than the Freedom Flex since there's no merchant restriction.
Have you received the Alaska Air Visa cashback offer from Bank of America?