An amazing sign-up bonus is currently available from Chase and Southwest Airlines – one that's particularly lucrative for people who travel in pairs. That's right. You can earn Companion Pass with all Southwest cards!
I'm sure you all know what the Southwest Companion Pass is. For those that don't, it's a status with Southwest that allows you to bring a travel buddy with you for just the taxes and fees. Better yet, it's valid anywhere Southwest flies – including to and from Hawaii. So if you travel domestically often with someone, this is an incredible status to have.
Earn Companion Pass With All Southwest Cards
For a limited time, you can earn Companion Pass PLUS 30,000 points when you get approved for any Chase Southwest credit card and spend $4,000 within the first 90 days. That makes this promotion similar to the 2022 one, as the status obtained this way is good through February 28, 2024.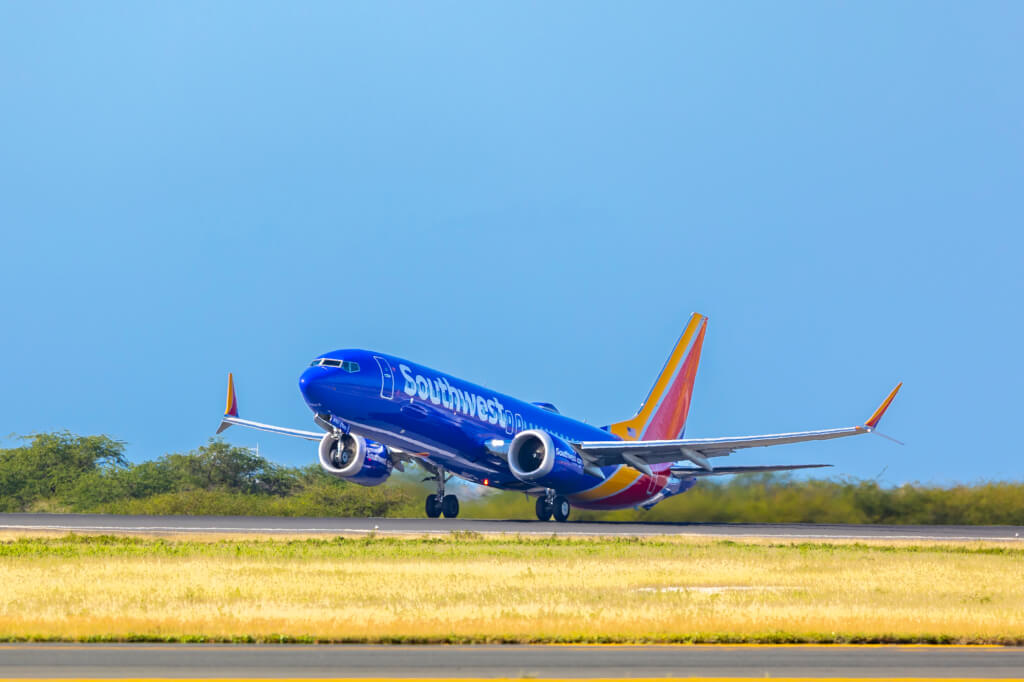 It's worth noting that the 30,000 points you get in addition to the Companion Pass count towards your 2023 status accrual. That means, with any of these cards, you only need to earn 100,000 additional Rapid Rewards points to maintain Companion Pass next year. Typically, you need to earn 135,000 points to earn Companion Pass, but the bonus counts towards this, and the credit card gives you a 5,000-point headstart every year.
It's worth noting that this promotion is only valid on Southwest's consumer credit cards. Oh, and you must apply by March 13, 2023. But, again, the sooner you jump on this offer, the longer you get to use your companion pass.
Final Thoughts
If I didn't already have a Southwest Rapid Rewards Priority Card from Chase, this is something I'd totally jump on. But I already have a Southwest card, so that's a no-go for me. For those of you that don't have a Southwest card yet, I urge you to seriously consider this offer! Can you imagine getting a year's worth of free companion flights? Even if you just travel inter-island, the savings can seriously add up. So, again, think about how you can earn Companion Pass with all Southwest Cards!
To apply, visit this Chase/Southwest link and pick a card.