While I've never held status, I consider Alaska Mileage Plan MVP statuses to be great ones to have. Right now, you can earn extra Alaska Air elite qualifying miles, accelerating your path to status, depending on what your travel plans are in the near future.
Alaska Mileage Plan has four elite tiers – MVP, MVP Gold, MVP Gold 75k, and MVP Gold 100k. To earn these statuses, you need to fly 20,000 miles or 30 segments, 40,000 miles or 60 segments, 75,000 miles or 90 segments, or 100,000 miles or 140 segments. For that, of course, you get carrying benefits, including increased mileage earnings, first/premium class upgrades at booking for certain fares, upgrades to first/premium on non-qualifying fares (at 24, 72, or 12 hours before departure), companion upgrades, American Airlines international upgrade certificates, and a slew of other perks.
Of course, MVP also gets you Oneworld Ruby, MVP Gold gets Sapphire, and both MVP Gold 75k and 100k get Emerald status. As a reminder, Sapphire and Emerald members get access to Oneworld business and first class lounges.
Naturally, if you can, wouldn't you want to get to an Alaska MVP and Oneworld Elite statuses?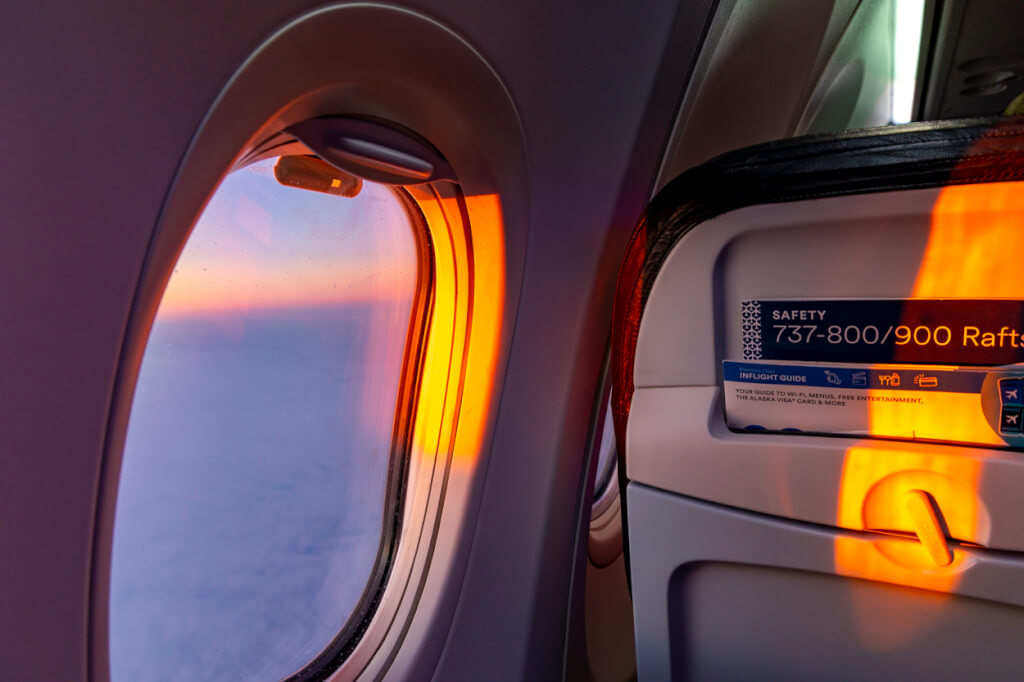 Earn Extra Alaska Air Elite Qualifying Miles
Right now, you can get to MVP status quicker, as you can earn extra Alaska Air elite qualifying miles for specific flights. Specifically, you can earn 50% more elite qualifying miles for flights to, from, and within California. The promotion started on October 1 and end on November 10, 2022. To qualify, all you have to do is fly on a qualifying flight during the promotional period – it doesn't matter when you booked the flight.
Unfortunately, you're capped at earning 10,000 elite qualifying miles, and they don't count towards MVP Gold 75 or 100k benefits earnings, such as bonus miles granted for reaching 75k.
Of course, elite qualifying miles earned during this promotion are redeemable miles. You'll continue to earn redeemable miles at your standard rate.
Final Thoughts
If you can fly a bunch during this period, it's a great time accelerate your path to Alaska MVP status. Just be aware of the restrictions and the dates. Unfortunately, my next flights on Alaska are immediately after the promotion ends. Boo.