With the great Bonvoy devaluation now in effect, Chase is sending our targeted bonus offers for its cards. With the current offer, you can earn up to 9x Marriott points with Chase on select merchant categories.
Last quarter, I got an offer to earn 5x World of Hyatt points for Amazon, grocery, and dining purchases made with my World of Hyatt Visa. Well, it appears that it's Marriott's turn now, as a similar offer is now available.
Earn up to 9x Marriott Points with Chase
Much like the Hyatt card offer, the Marriott one operates in the same way as the quarterly Freedom bonuses. That is to say that you must activate the offer via a link emailed to you or via chase.com/mybonus. This particular offer runs from April 1 to June 30 and gives cardholders the following bonuses:
9x points on Marriott purchases, including gift cards (normally, this is 5x points for the Premier card, 3x points for the Bold, and 6x points for the Boundless)
5x points on travel, gas station, and groceries
As always, total spending is capped at $1,500. So if you maximize this promotion and spend all $1,500 at Marriott, you'll earn 13,500 points. Otherwise, you'll earn the standard 7,500 points or some combination thereof.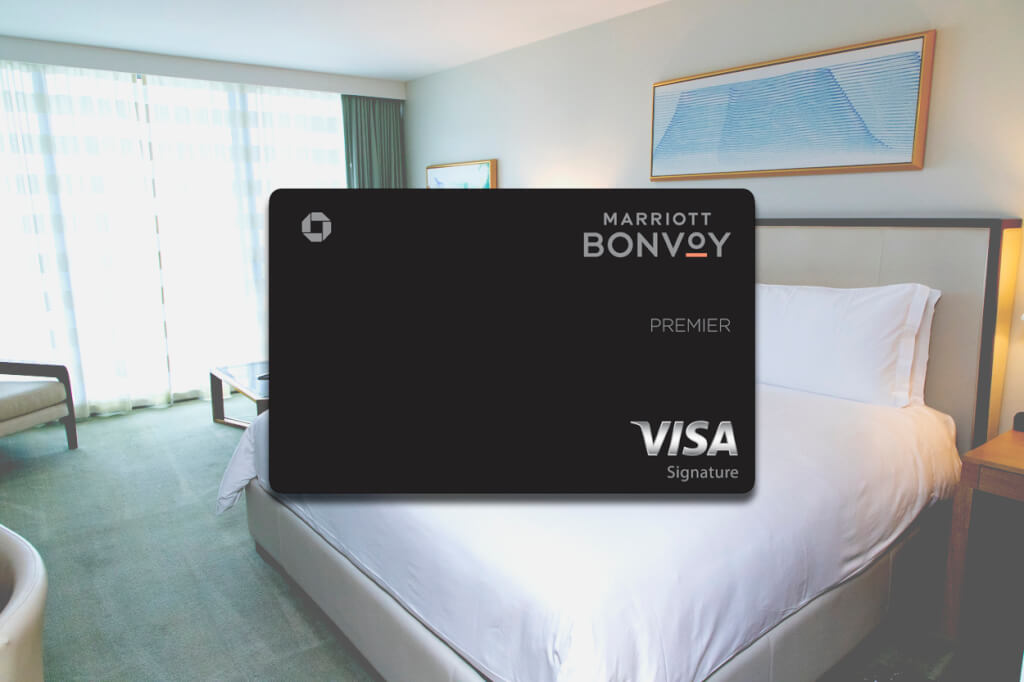 Final Thoughts
Personally, I registered for this promotion, though I'm not sure I'll take advantage of it. I haven't used this card at all since we learned of the kinds of changes we'd see once Marriott throughout its award chart. Instead, I've been dumping all my spending on Ultimate Rewards cards, as well as my Hyatt card during its promotion, my Hilton card for gas, and now my Southwest Rapid Rewards Priority card to meet my minimum spend. Sure, I'm not going to completely stop staying with Marriott. But I'm also not prioritizing earning status or points with them anymore. Why bother? They just keep making their program worse and worse. Yes, I know Hilton Honor points are virtually worthless too. However, they're also far easier to earn with similar redemption values to Marriott now. Plus, this year, most of our stays will be with Hyatt or Hilton.