Greetings from Waiheke Island, New Zealand. This wonderful island is home to over 140 wineries and is a short 40 minute ferry ride from Auckland. We are here 4 nights, and the wine and views are awesome.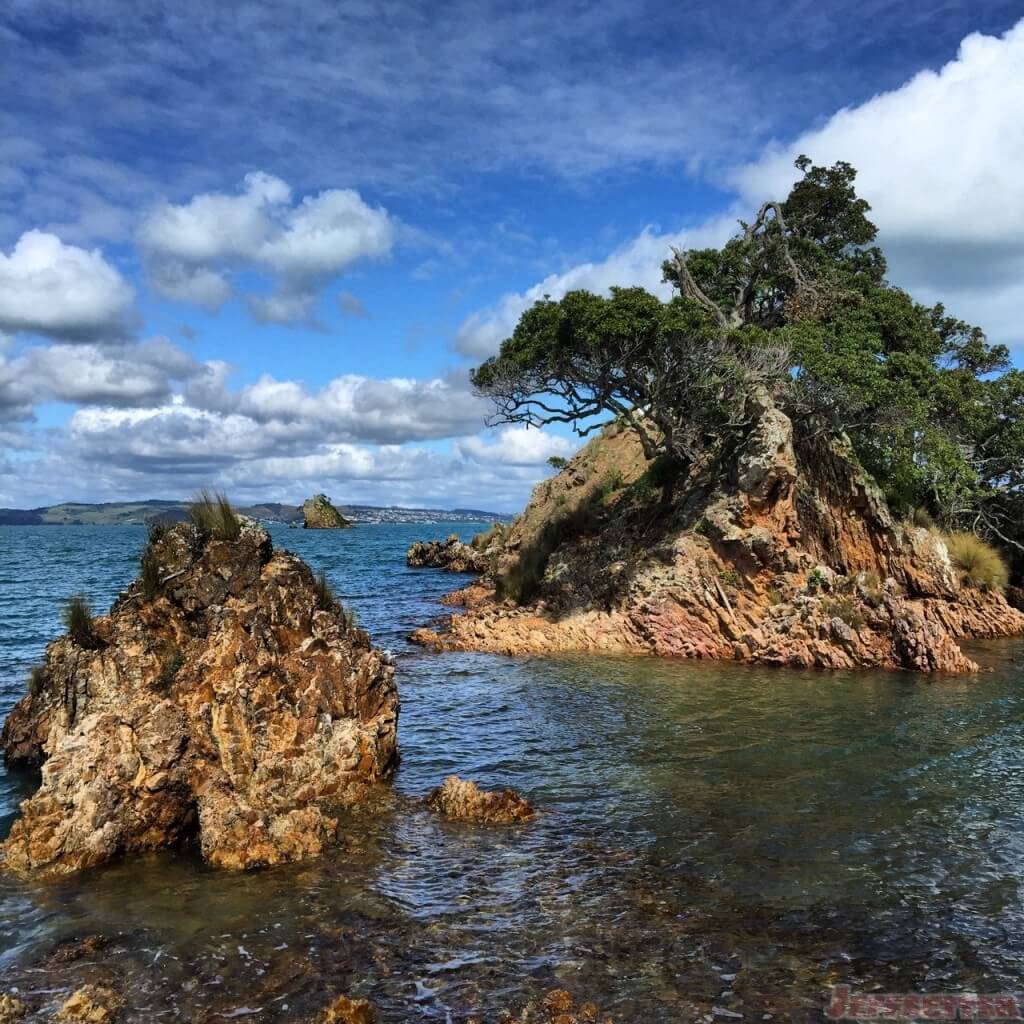 The only problem is that my camera has decided it won't let me take pictures. Seriously, it works in every way but the most important one (it won't press the shutter down).
Today's podcast summarizes our thoughts on French Polynesia, after spending 11 nights there. Specifically Bora Bora.
We had 8 free nights from IHG and a 2 for 1 Ambassador certificate, yet we somehow managed to go way over our budget for August. How could this be?
Because Bora Bora is expensive! Expenses aside, though, I try to give an objective view on whether you should aspire to travel to Bora Bora in this week's podcast.
Give it a listen and let me know if you agree.