Last updated on January 20th, 2017 at 09:10 am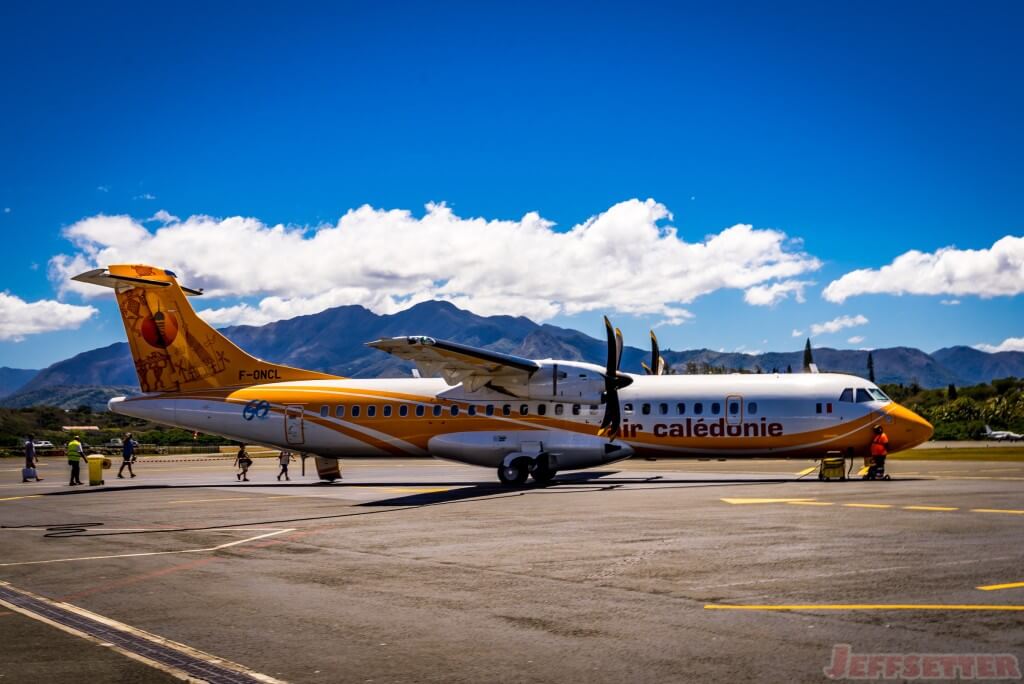 Imagine you are in a country where you have no cell phone service and don't speak the local language. You are mid-flight to the destination and the plane turns around. An announcement is made in another language about fire trucks, and when you land you learn that your flight was canceled.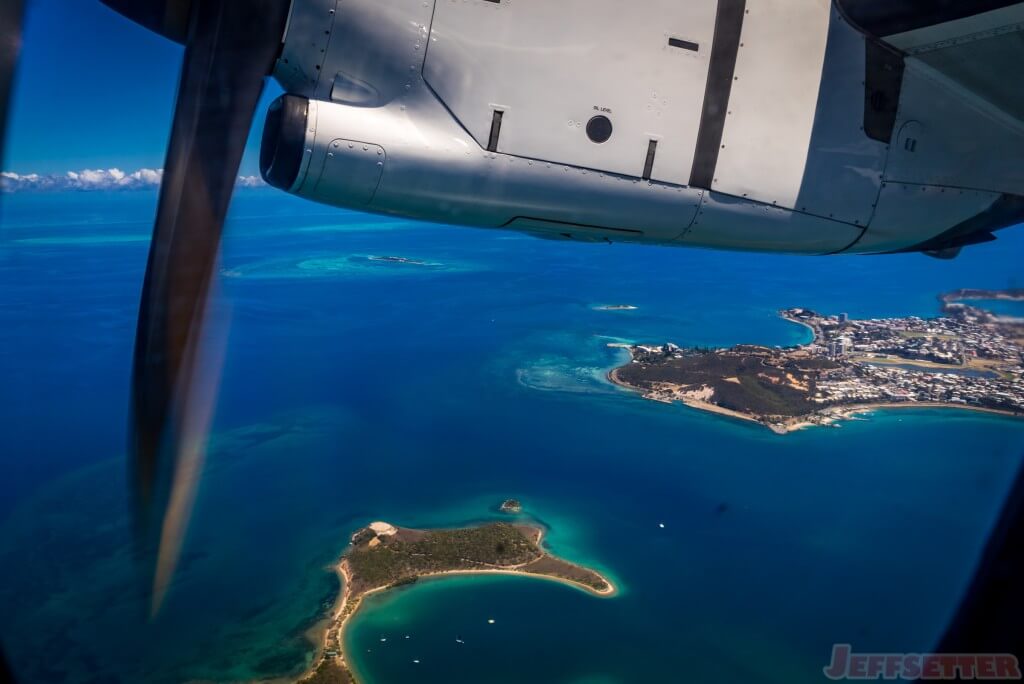 That is what happened to us in New Caledonia last week, and it was a very frustrating experience.
What do you do in this situation? We quickly tried to figure out our options.
You can cancel your ticket and find alternative transportation.
In this case, we could have just canceled our tickets and taken a helicopter to the Ilse of Pines. But that would totally break our travel budget.
We could wait until the next day and take a boat to our destination, but we didn't want to lose our hotel booking and couldn't communicate with the hotel.
The other options are to take a "guaranteed" flight the next day or standby for the last flight that evening.
We chose the standby route and it did not work out as planned. There were no seats left on the flight.
So we were faced with no place to stay and barely enough cash for a taxi ride.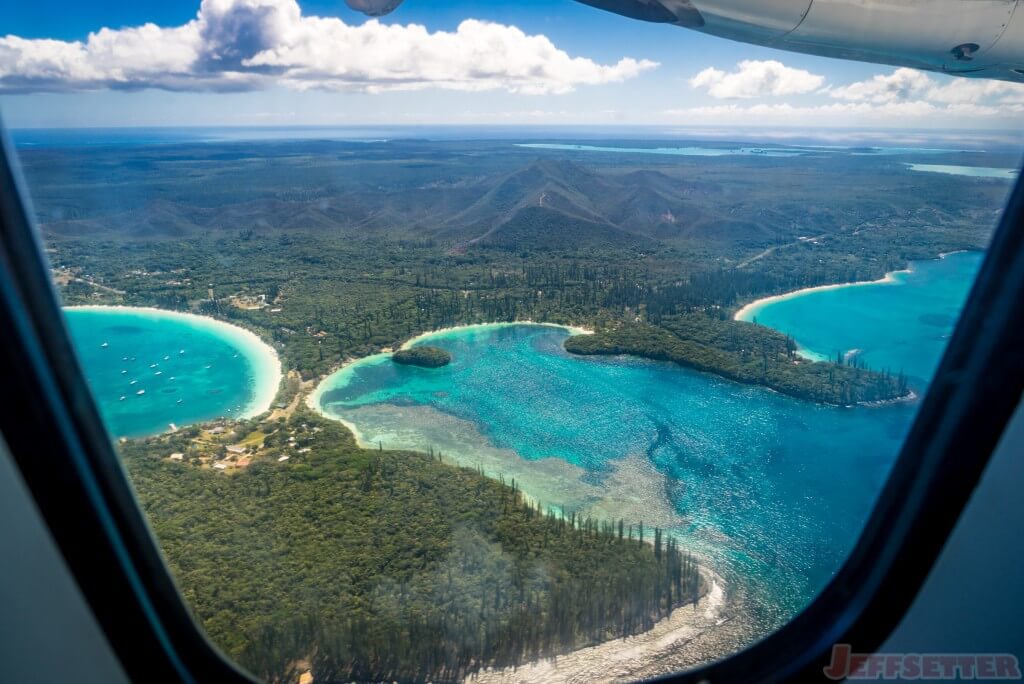 What did we do?
While I would love for you to listen to the podcast to hear the whole story (it's worth it), I will also give the advice here.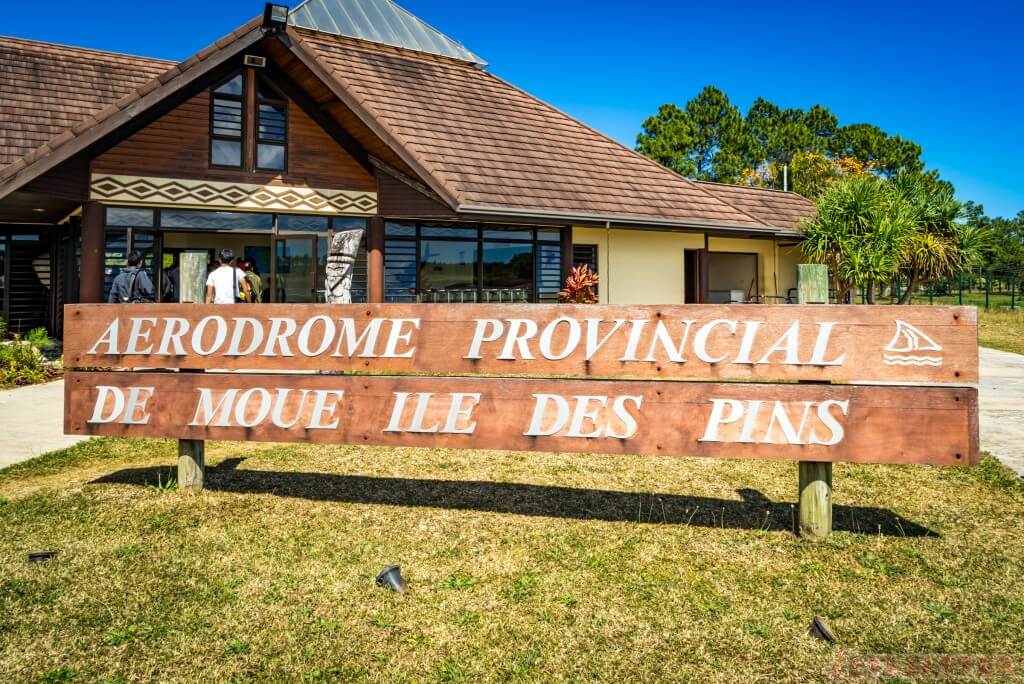 If you are stranded in a travel situation without the Internet/cell phone service and you don't speak the language, go to a hotel (preferably a chain hotel) and try to work with the staff there to get your situation handled.
This is what we did, and it took a terrible travel experience and turned it into a positive one.
If you want to hear about our cringe-worthy experience, make sure to give this episode a listen!