Happy Wine Wednesday, which is a thing now.
The Jeffsetters stop for a quick visit and tasting at Esk Valley Winery in the famous Hawkes Bay. 
On our
road trip through New Zealand
, we stopped in the coastal town of Napier in Hawkes Bay. Wineries surround the art deco town. I happen to love art deco architecture and wine, so this is pretty much the perfect place for me. 
Hawkes Bay
Many of you may be familiar with New Zealand's well-known wine region, Hawks Bay. Located on the east coast of the North Island, Hawks Bay is home to over 75 wineries. Choosing one winery to visit can be difficult. Our lack of planning limited our choices to walk in cellar shops (what we call a bar tasting in the US).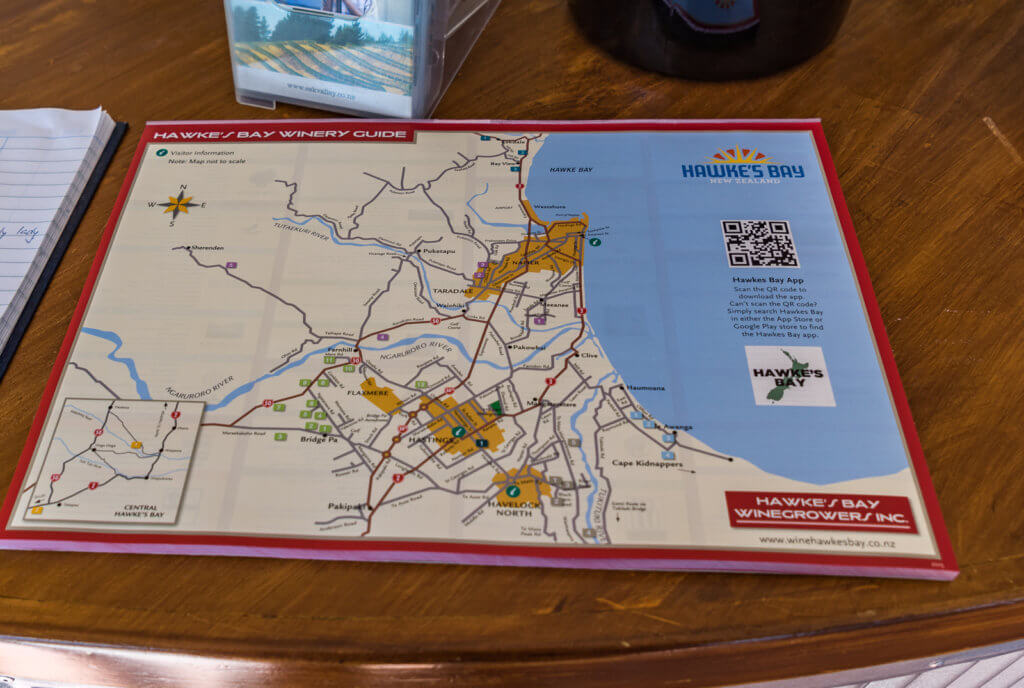 Esk Valley Winery
We chose to stop at Esk Valley Winery. Why? 1. We could walk-in, and 2. someone in town recommended it to us.
Their cellar shop is an unassuming building surrounded by vines.It is the original building from the 1930s and is stuff full of some great vines. Don't let this unassuming building fool you.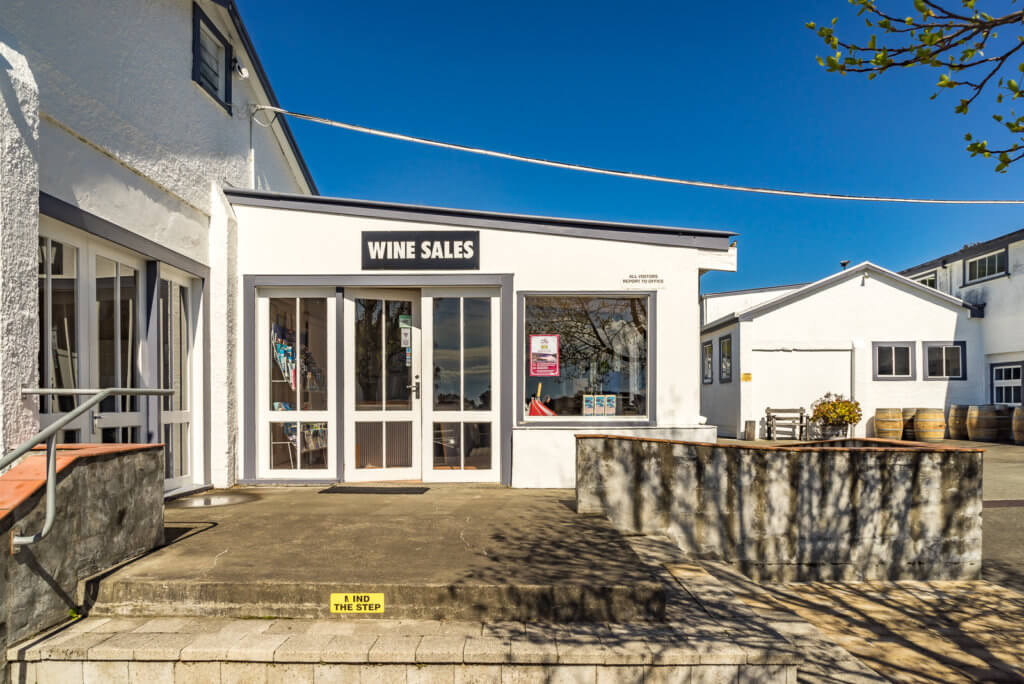 New Zealand and its view do not disappoint. I love the contrast between the spring green hills and the water of the bay.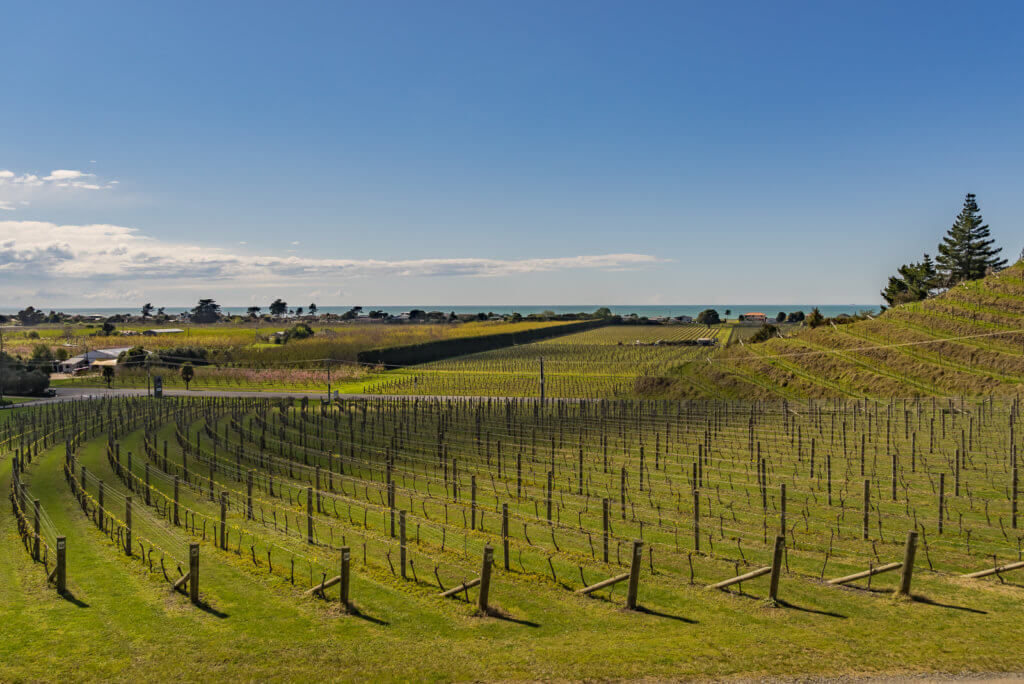 Tasting
The tasting bar focuses solely on the wine. This is no show, no frills, no production wine tasting. Just a great group of people that want to tell you about their wines, and better yet let the wines speak for themselves.
Hawkes Bay climate showcases bigger reds and bigger more complex white wines. Varietals that grown in the region are Merlot, Cabernet Sauvignon, Malbec, Syrah, Chardonnay, Verdelho and Pinot Gris. However, we learned that Esk Valley Winery also sources grapes from the Marlborough, which how they are able to make their Sauvignon Blanc.
On your visit, you can happily taste every wine they have to offer. If we tasted all of them, then I think we would have driven the campervan off a cliff.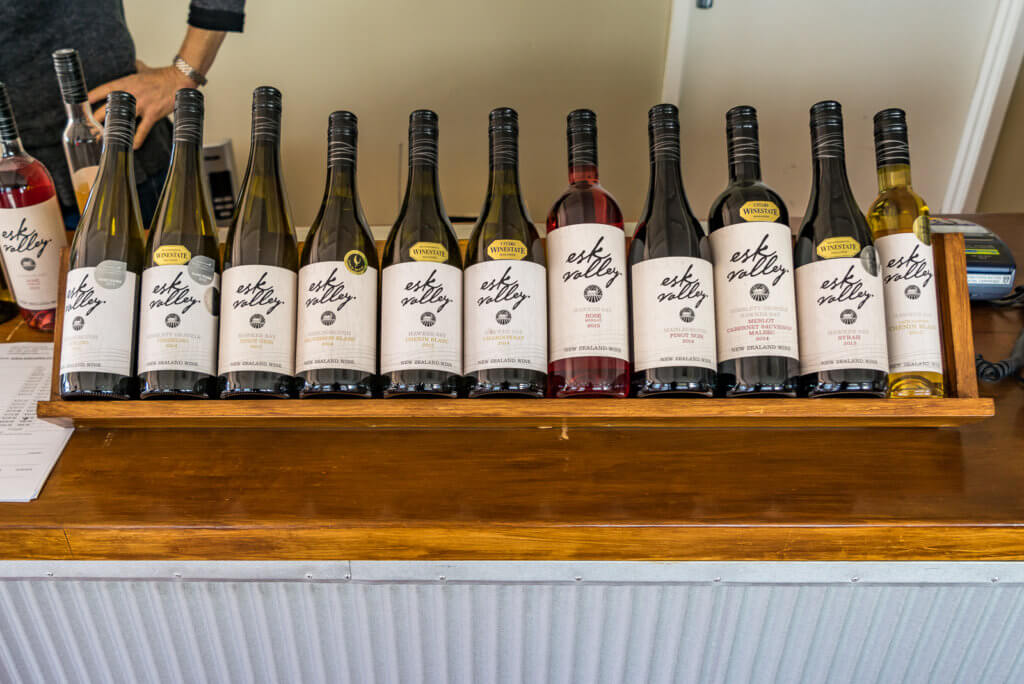 We tried the Chenin Blanc, the Verdelho, the pinot noir, Syrah and their blend. 
I had to try the Verdelho.
Typically
, this Portuguese grape used for Maderia. How exciting to see how this grape would taste sans fortification! It was bright, acidic and full of tropical fruit notes. I love trying new styles of wines. 
Another stand out for me was the blend of Cab, Merlot, and Malbec from the Gimblett Gravels. The blend ratio changes
annually
based on the winemaker's assessment of the yield. The 2012 vintage was dark, rich and well balanced. 
If you are looking for a wine to age, then try the Winemakers Reserve Syrah. We asked for a little taste at the end of our tasting as the grand final.  This peppery bombshell could mature for years. It is nice to drink right now but has the potential to be amazing to try in 5 or even 7-10 years.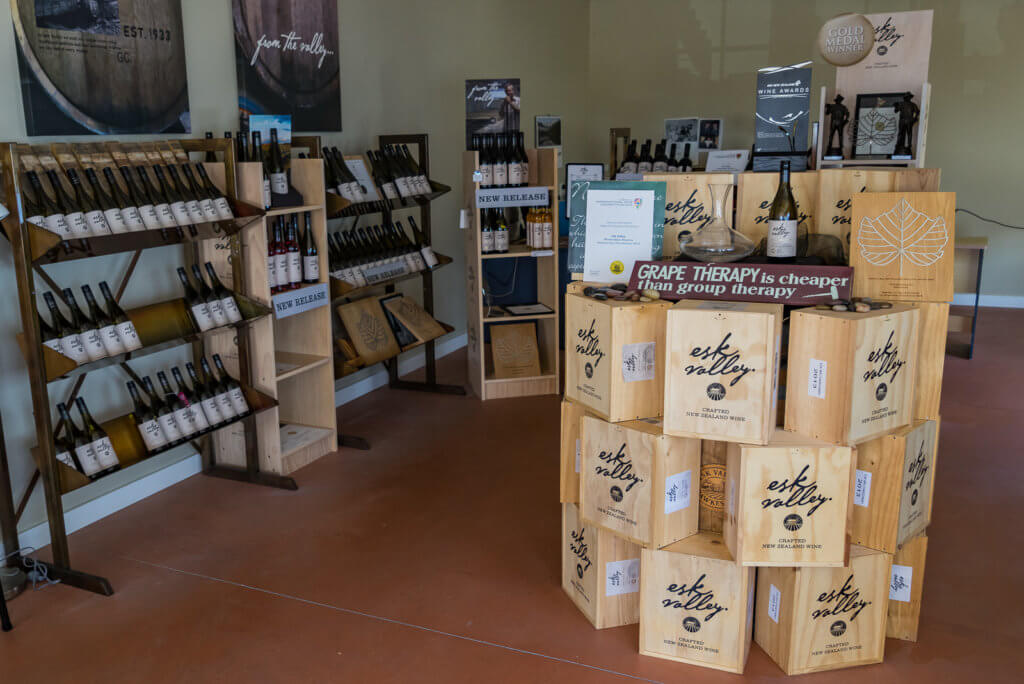 Thoughts
The Esk Valley Winery is a great stop for a beginner or the connoisseur. The laid-back feel of the Winery will put anyone at ease who is just starting to learn about wines. The quality of the wines should impress those that know a thing or two about wine.
The history and the beautiful coastline is just a bonus.
If you are in the area, then you should pop in for a taste and leave with a case.