Our final day in Seattle.  No car.  No plans.
Well, that isn't entirely true, we had plans to meet the team at ChefSteps and take a tour of their facilities.  But that wasn't till mid-morning and my sister had asked that we get her some things from the Original Starbucks store.  Yeah, you know the place that we weren't planning on going to?  Luckily we were up early and decided to head out around 7:00 am.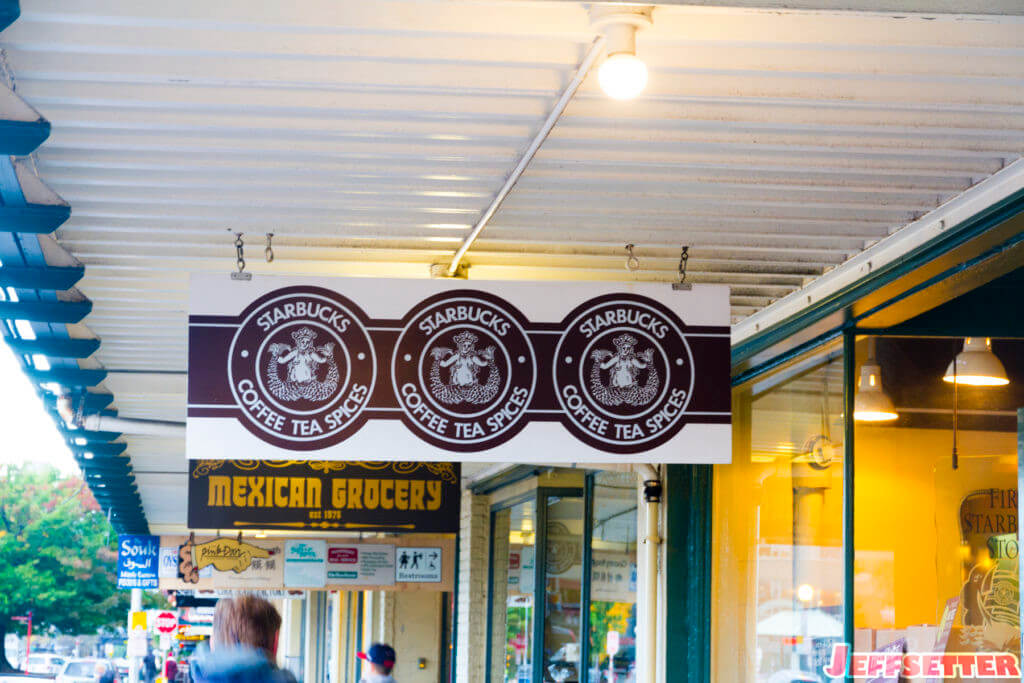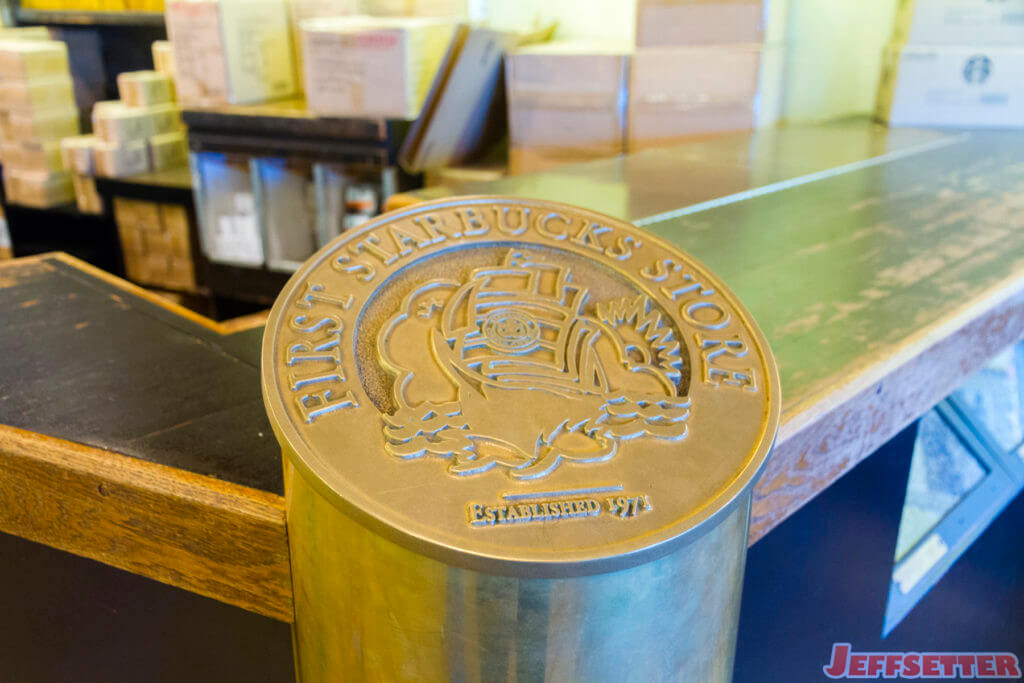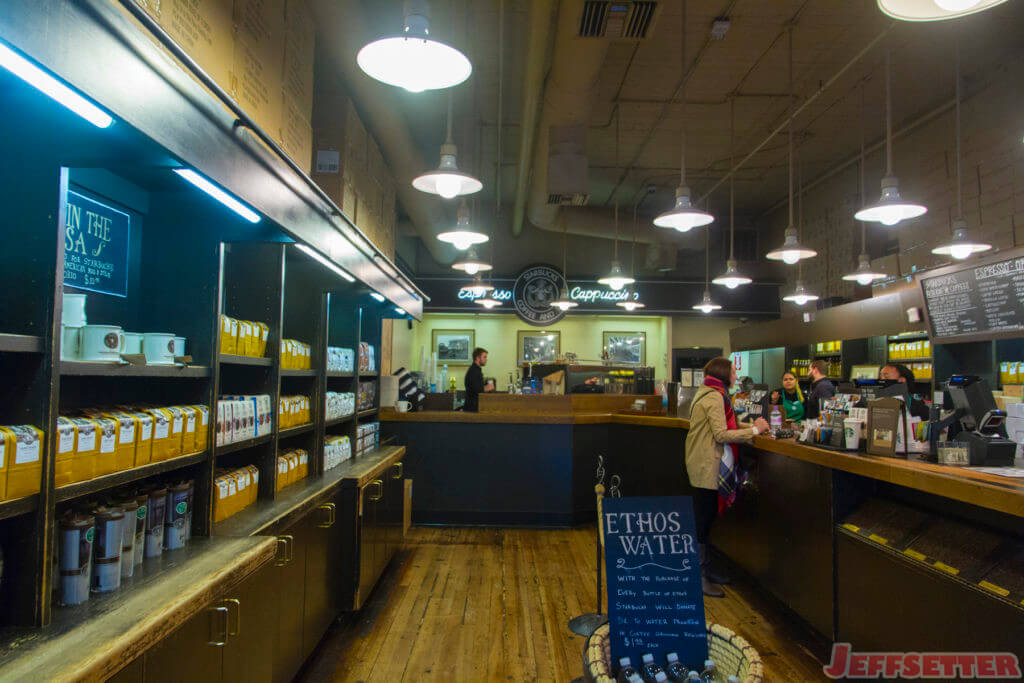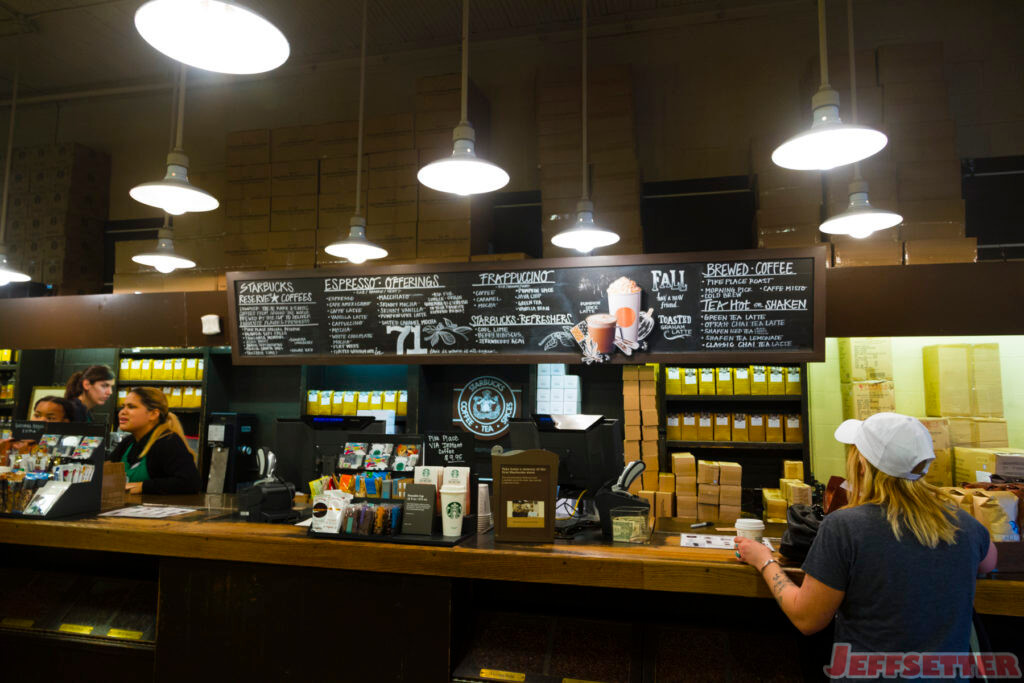 Lucky for us at this time of the morning, the original Starbucks store was nearly deserted!  We got to leisurely look around at the inventory and didn't have to stand in line to pay.  To me the location was quite unremarkable.  It was just a coffee shop with a long counter, lots of merchandise, and even more brown boxes lining the walls.  Oh and the signs were different… That's all.  So if you aren't a hardcore Starbucks looking to collect location based merchandise, then I'd avoid.
Since we were already in the area, we decided to take another stroll around Pike Place Market.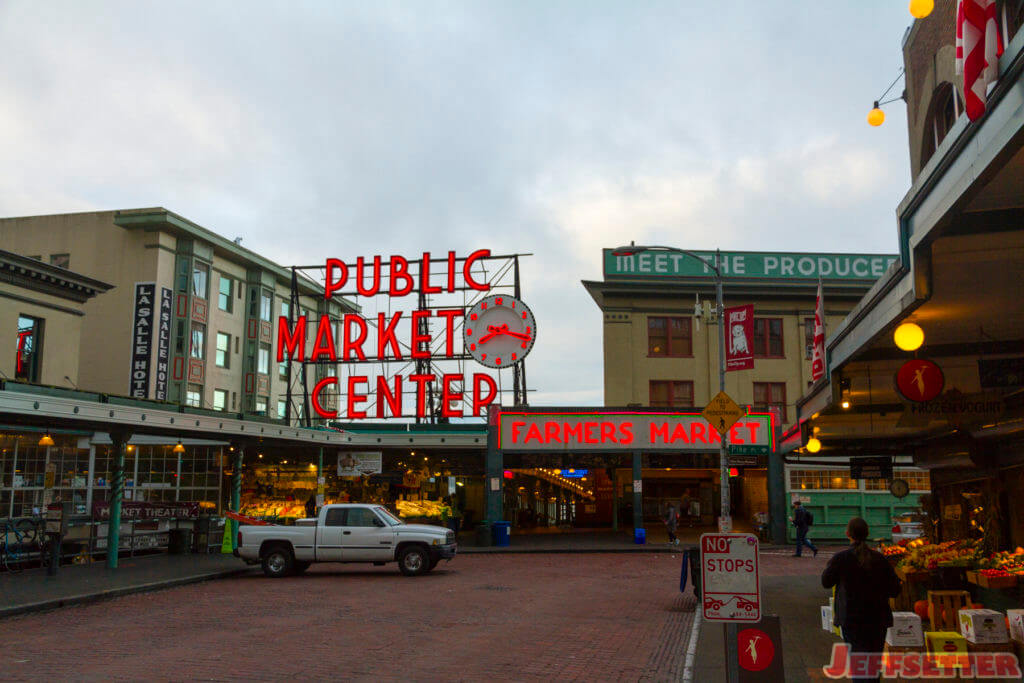 The place was deserted as well, with many of the stalls just beginning to open.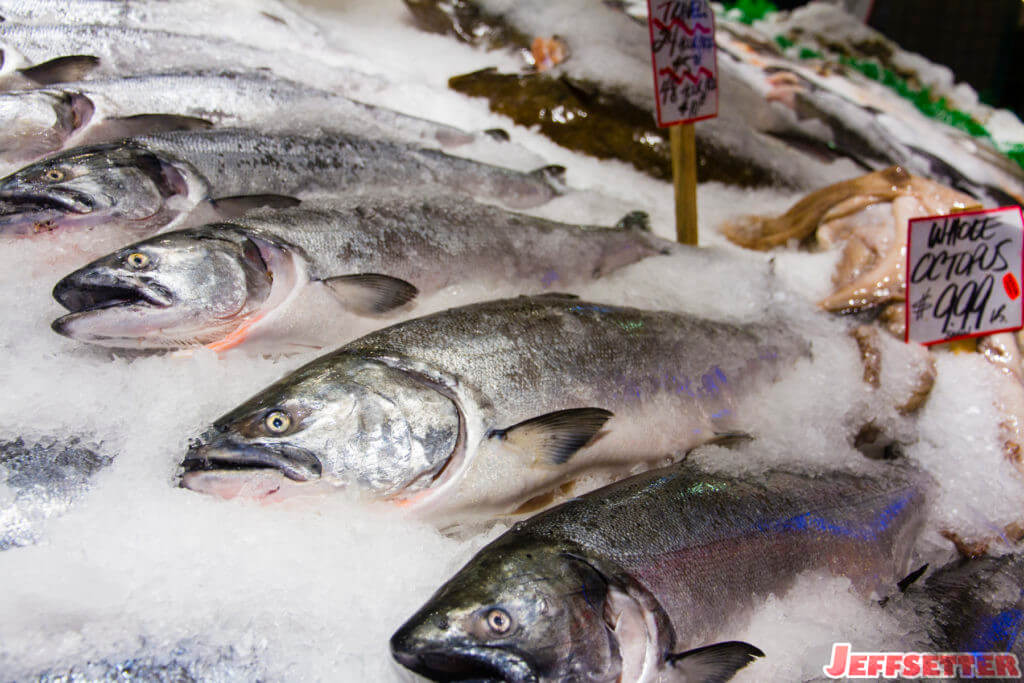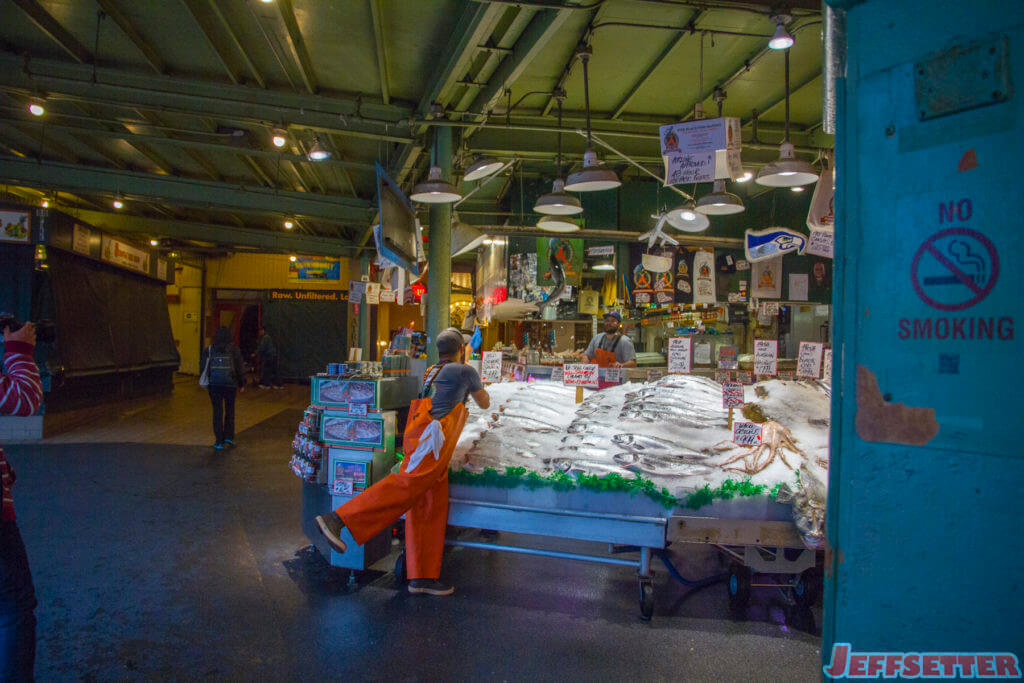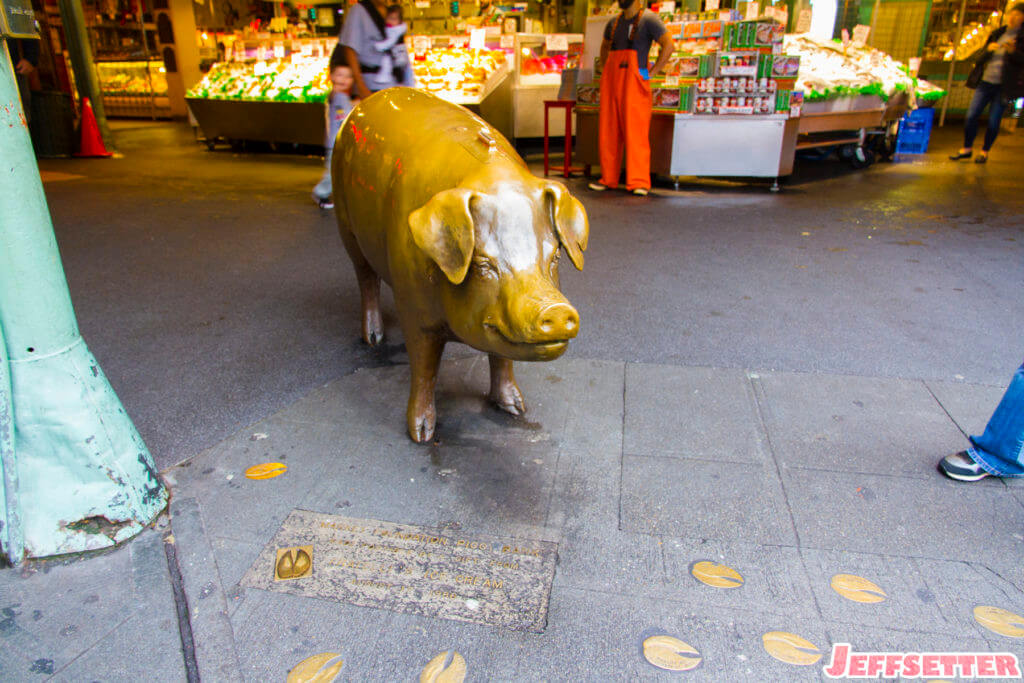 We even got to (finally) see Rachel the Piggy Bank, which is normally surrounded by crowds, or even kids sitting on it.  After walking around a little and snapping some photos, we decided to head further up the hill to check out a place the wife wanted to visit.  Seen on Unique Sweets, the wife wanted to visit Tom Douglas's Dahlia Bakery.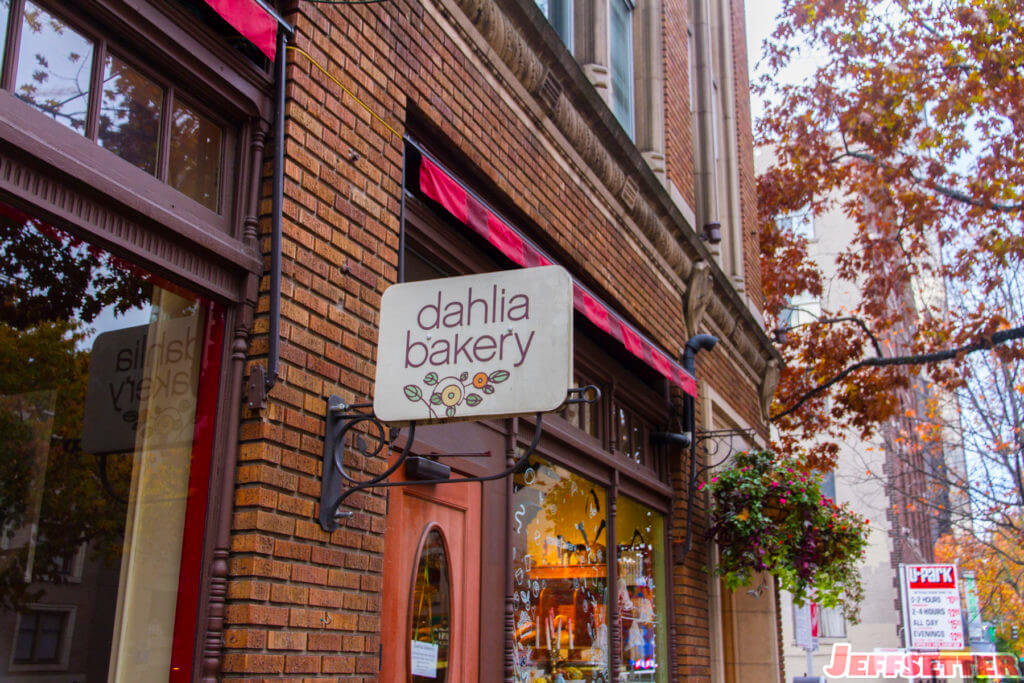 The bakery is known for their fresh, made-to-order donuts, which is what we got.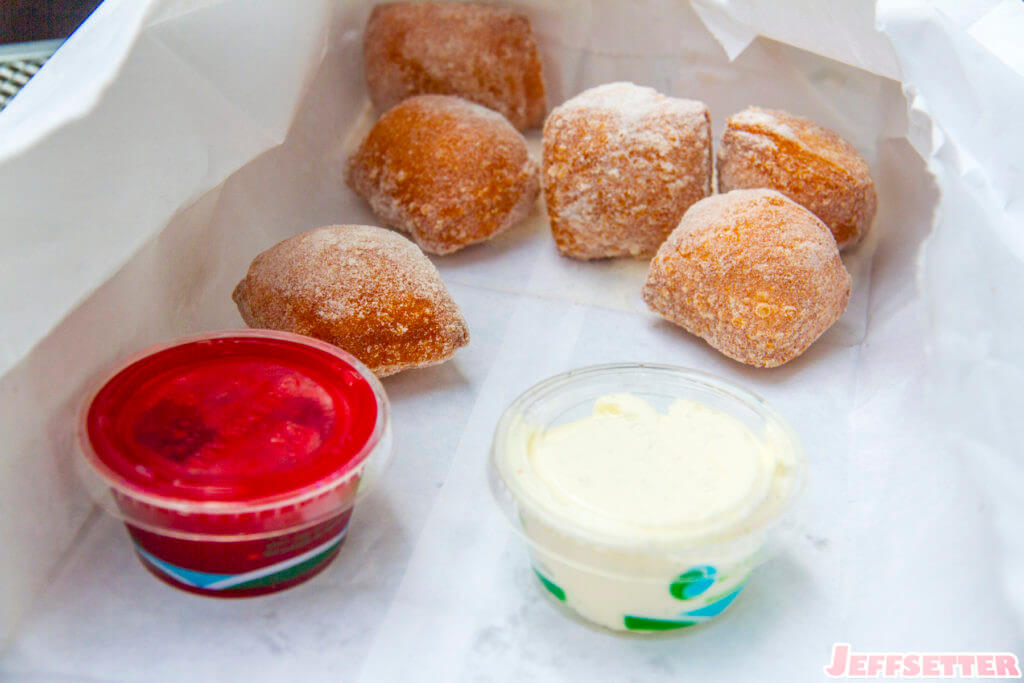 They're always served hot, and always with two dips/sauces.  On this day the donuts were accompanied by vanilla mascarpone and homemade raspberry preserves.  The donuts were great and the dips were even better, but the donuts were a little sweet for my liking.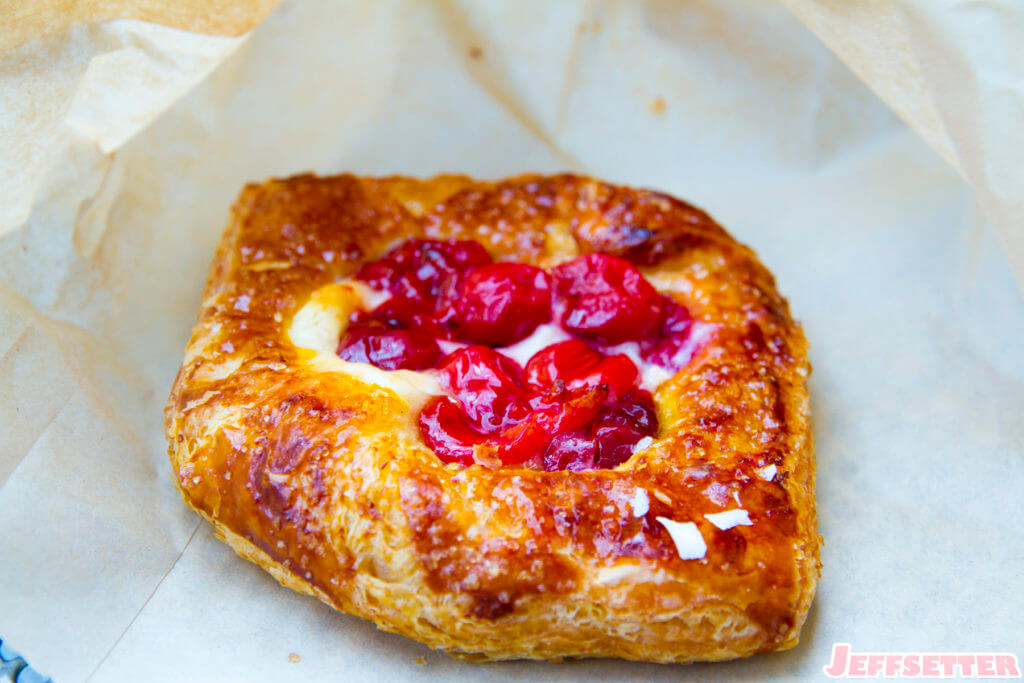 Luckily I ordered my own pastry, a sour cherry danish.  Sounds funky, but tastes great.  A nice sweet/sour, creamy, puff pastry delicacy.  I could eat this thing everyday.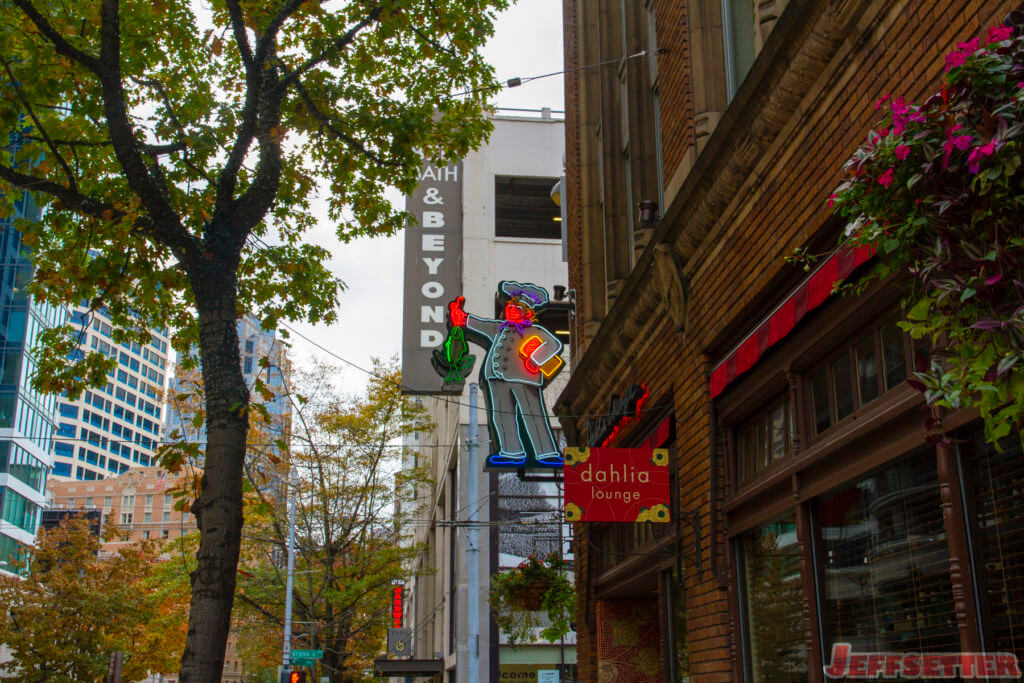 With some time to kill prior to our ChefSteps visit, we decided to head over to the main shopping district and take a look around Nordstrom's flagship location.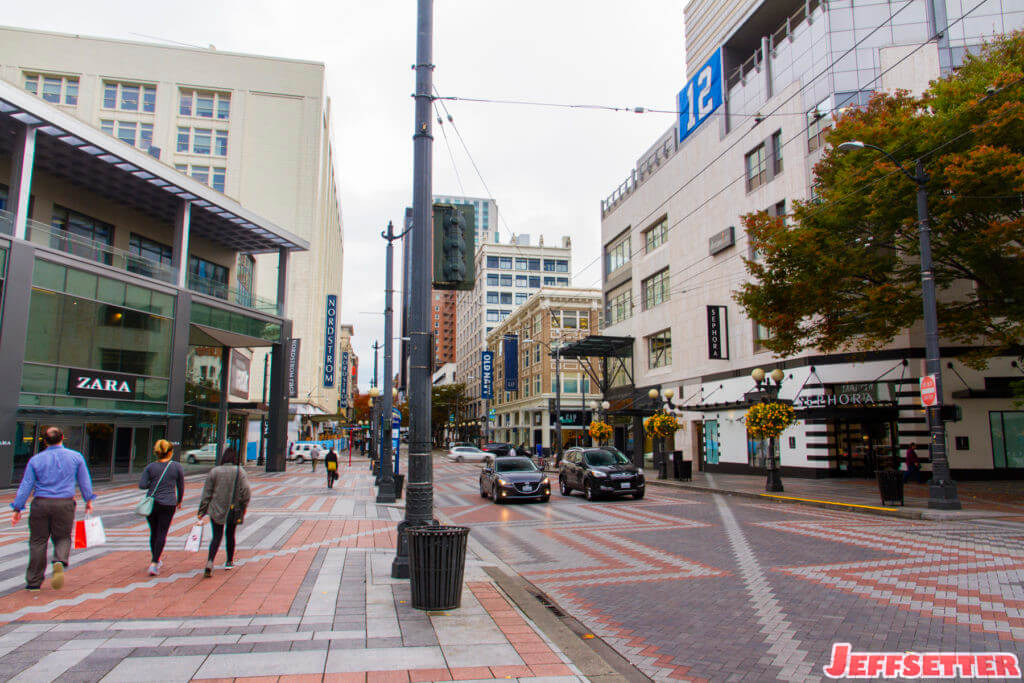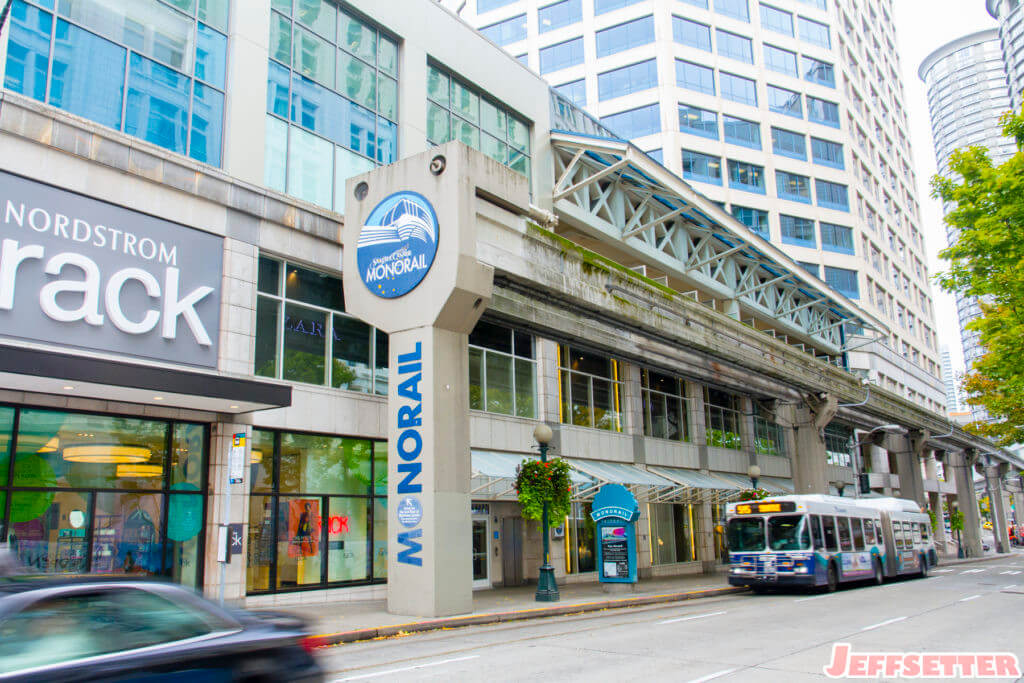 We then headed back down the hill to Pike Place Market for our much anticipated visit with ChefSteps.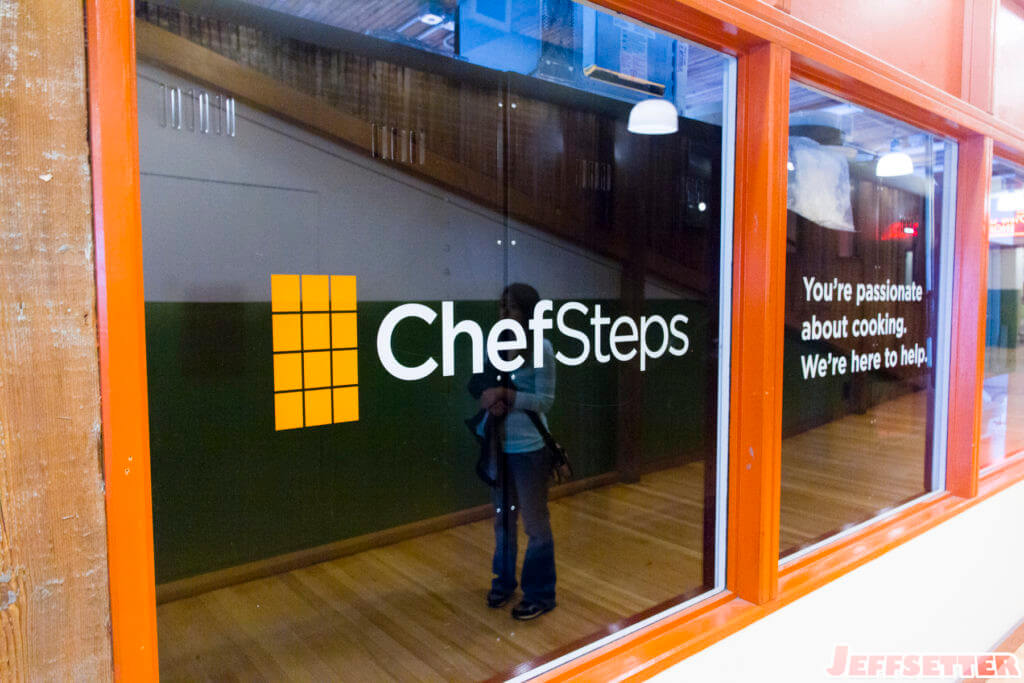 While our visit was brief, it was great to chat with some of the most passionate, creative people around.  We even introduced them to a new ingredient too, Li Hing powder, a popular powder made from the Chinese preserved plum Li Hing Mui.  People either love it or hate it and most locals in Hawaii love it.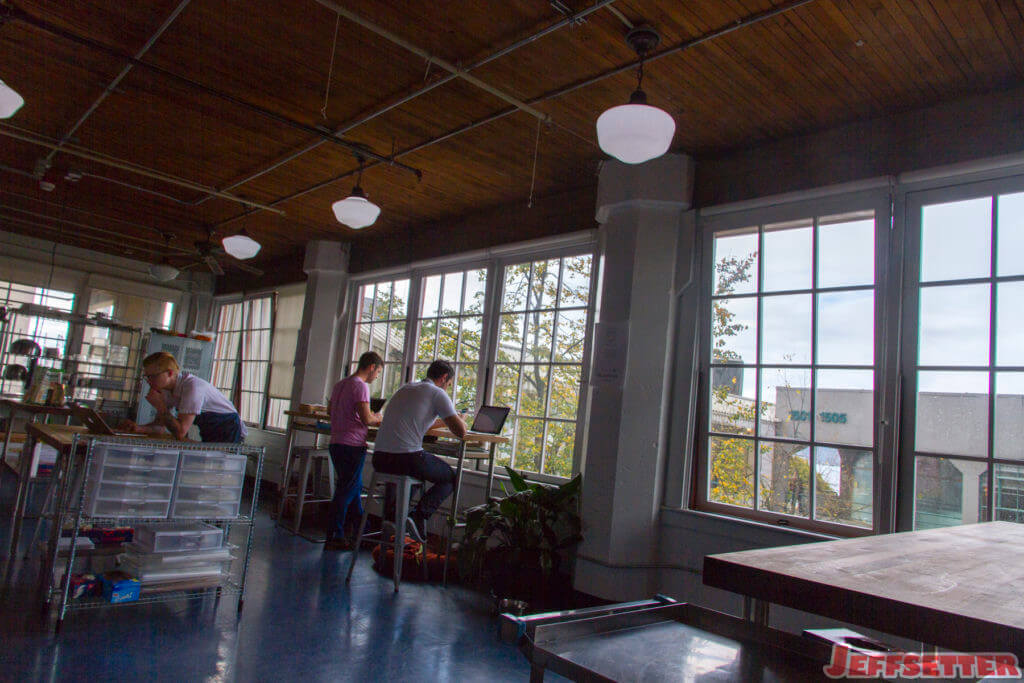 After our visit, we continued our foodie theme by taking an Uber over to Marx Foods in Queen Anne.
Marx Foods is a fantastic place to buy all sorts of ingredients, snacks, sauces, and more.  Unfortunately the store is a bit small, especially considering the massive inventory/selection of products fresh, frozen, dried, etc. they have available online, but it's still worth a visit if you're an avid home cook.
After Marx, we to a walk over to Olympic Sculpture Park.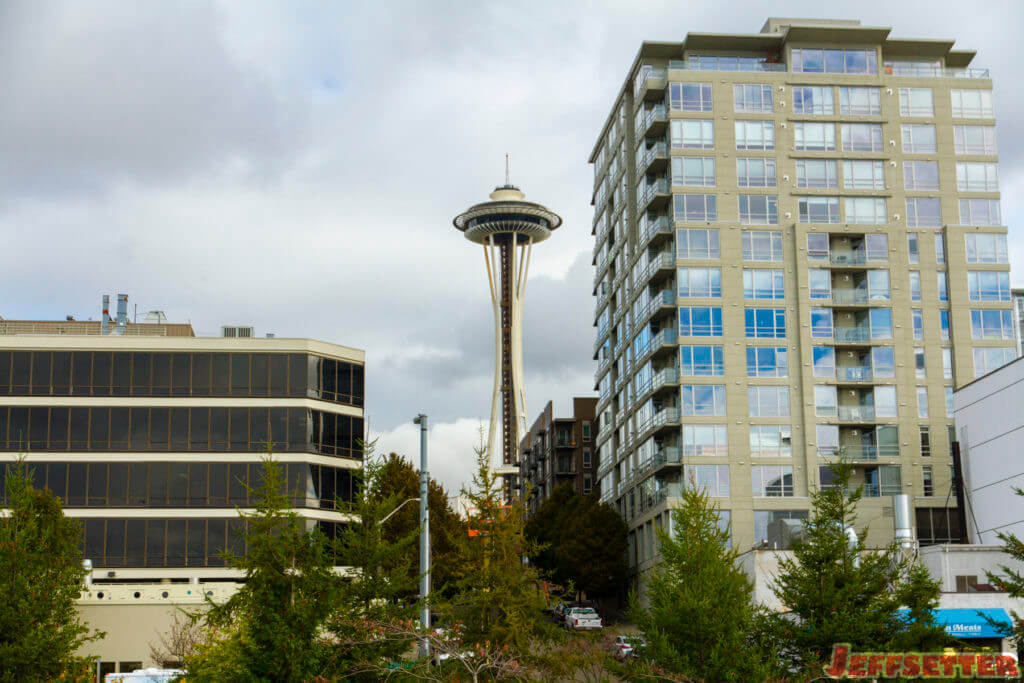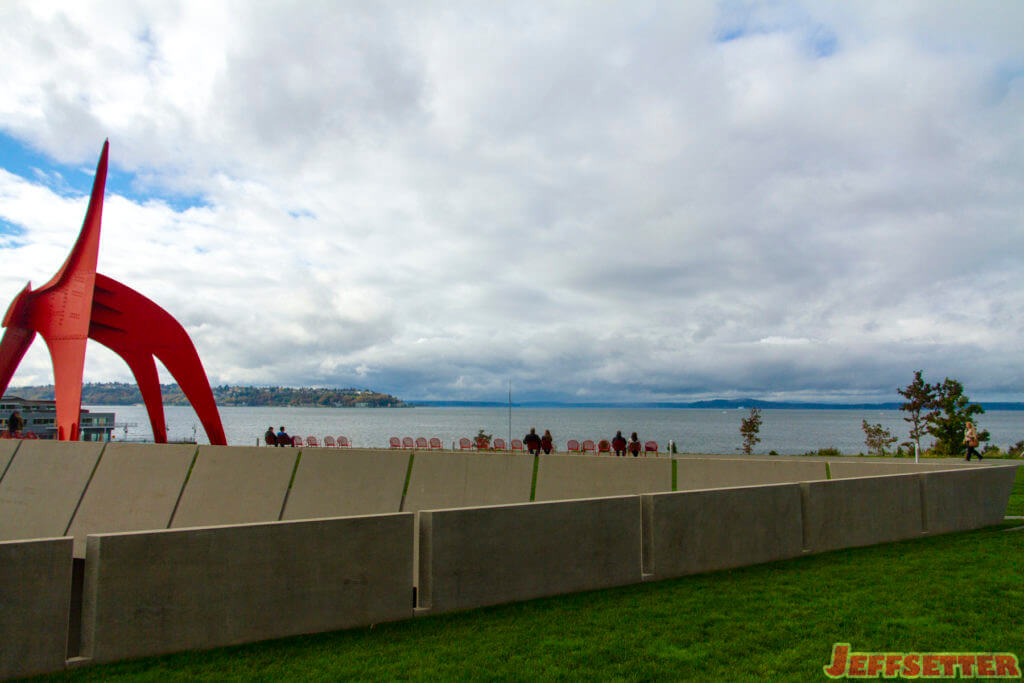 After taking in the sights and snapping a few pictures, we headed back to our hotel to drop off our purchases so far, and then headed back to Pike Place Market for lunch.  We ended up at Matt's in the Market, though I'll cover that in another post.  After our lunch at Matt's we headed over to the Seattle Aquarium.
Call me jaded, but I wasn't all that impressed by a bunch of the exhibits, though to be fair I am from Hawaii.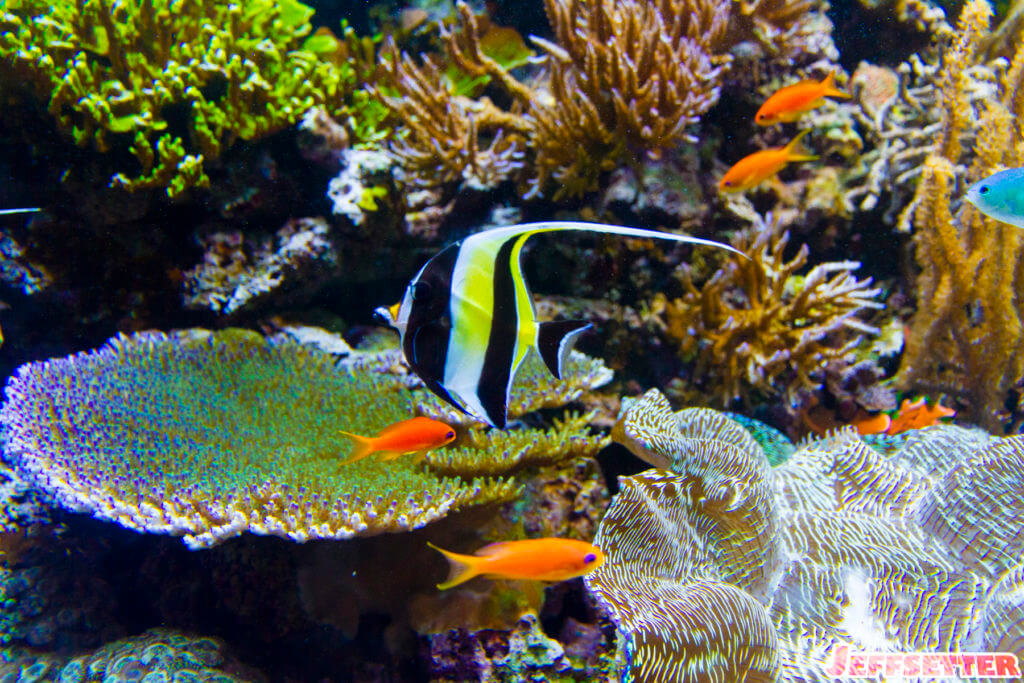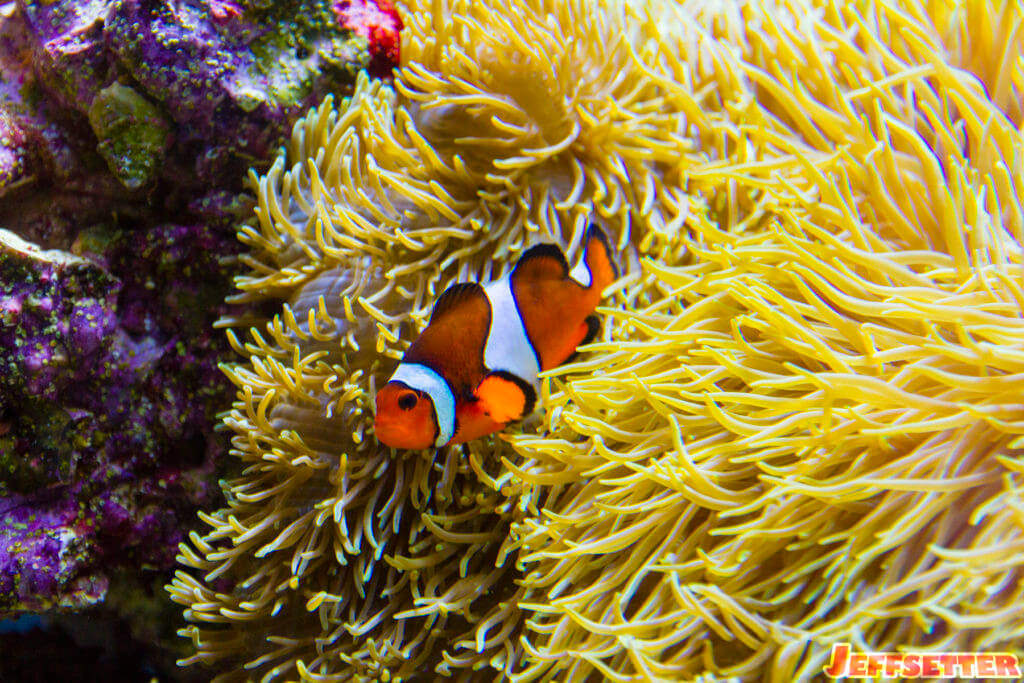 The exhibits I did find more interesting were the ones that had a focus on PNW marine environments and animals.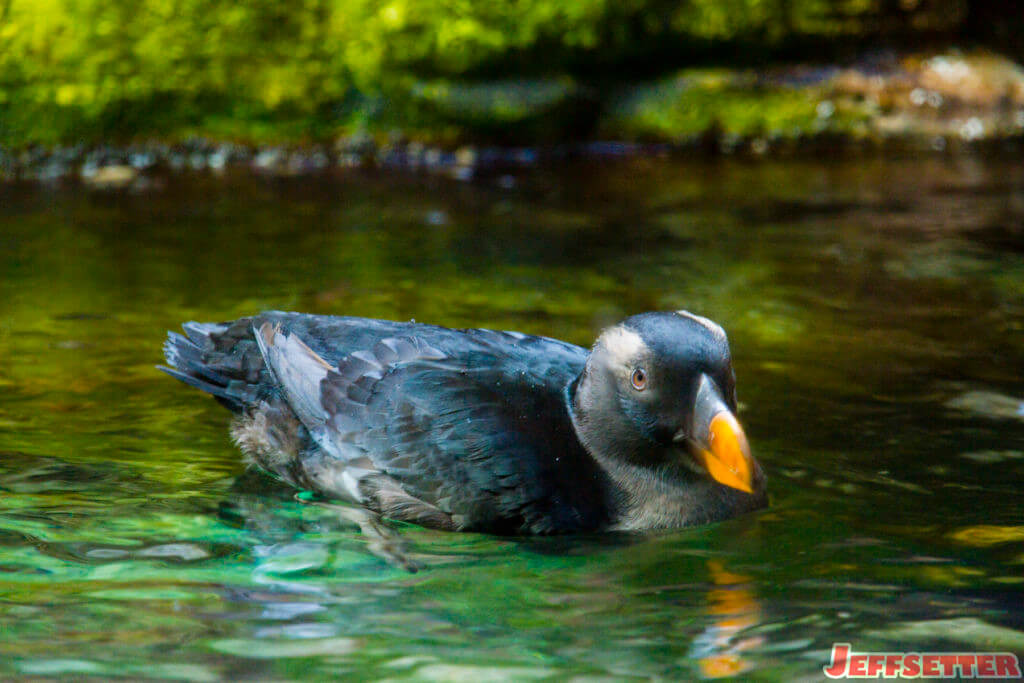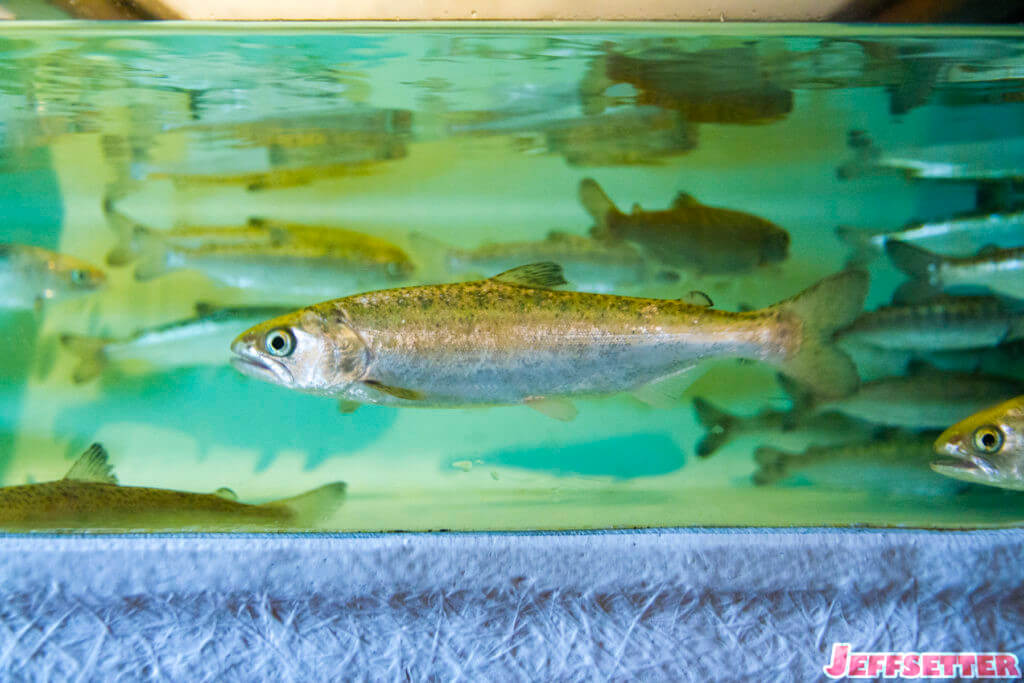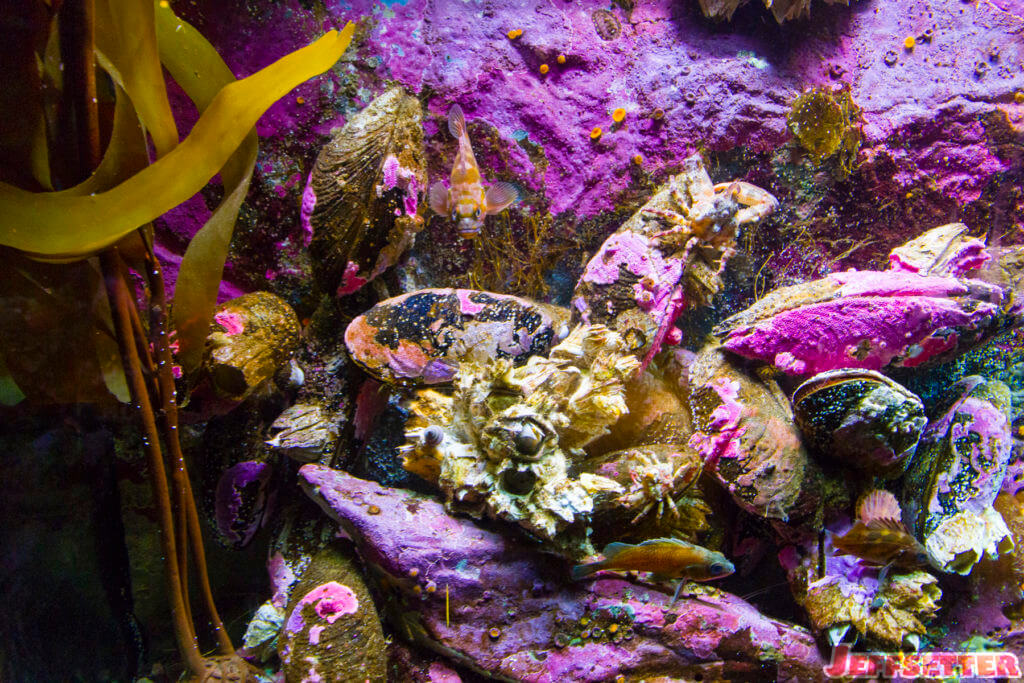 The main attraction at the aquarium, though has to be the sea otters.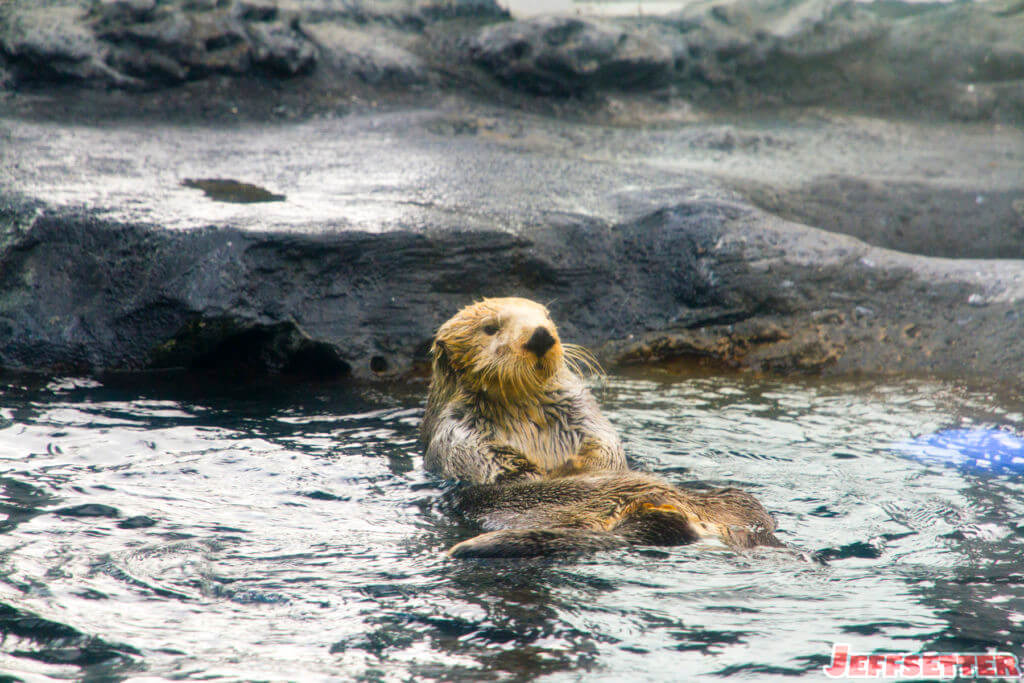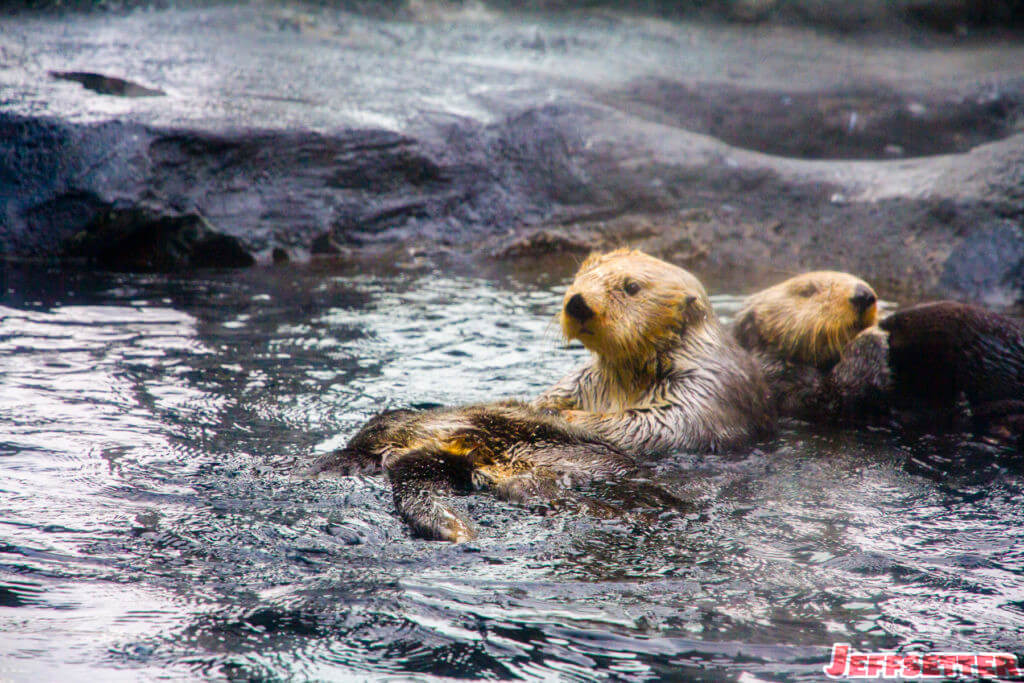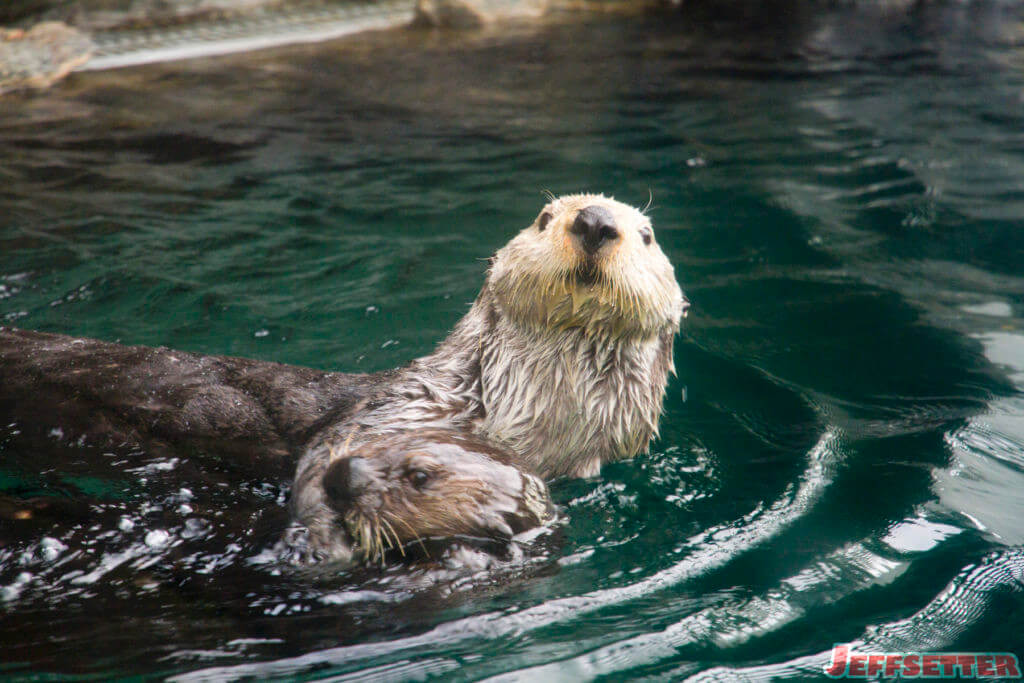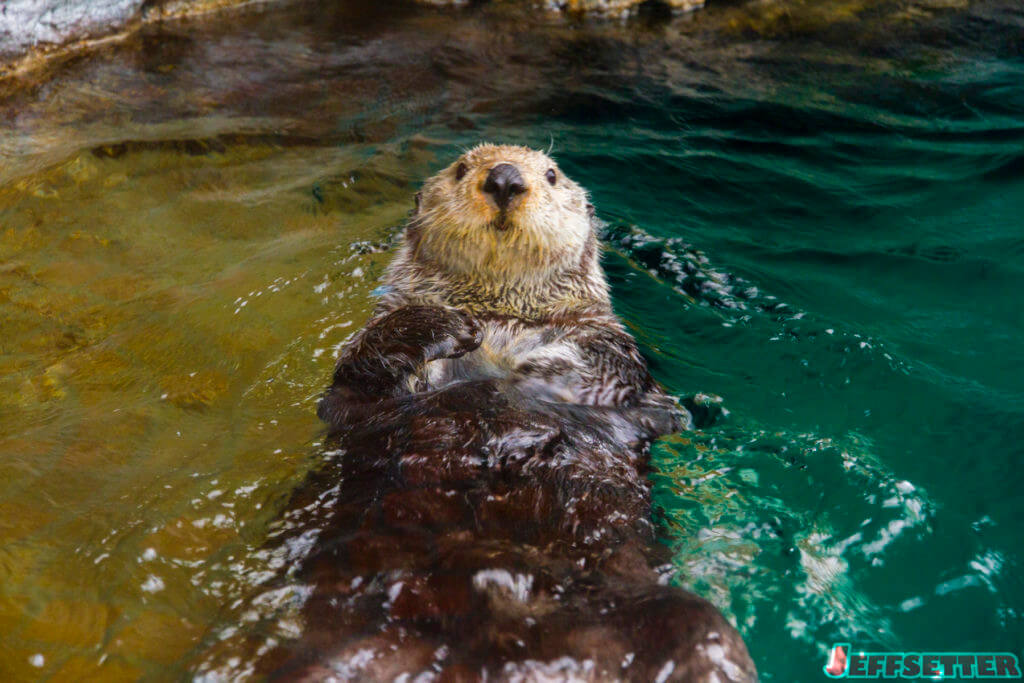 They're cute for sure, but boy are they rascal and energetic!
After enjoying our time at the aquarium, we walked a little along the waterfront.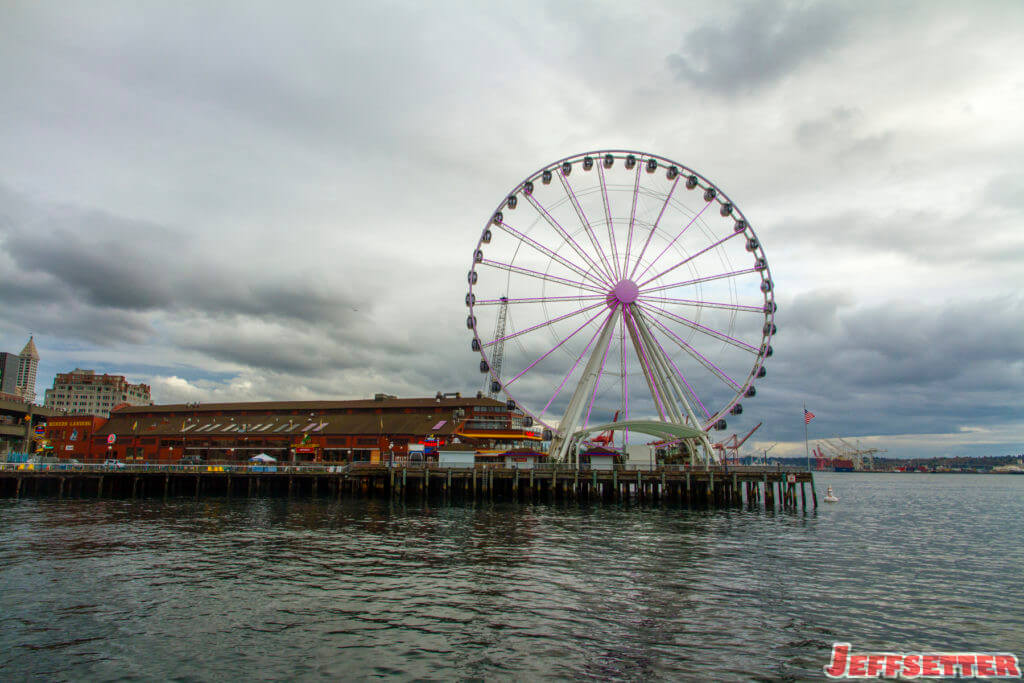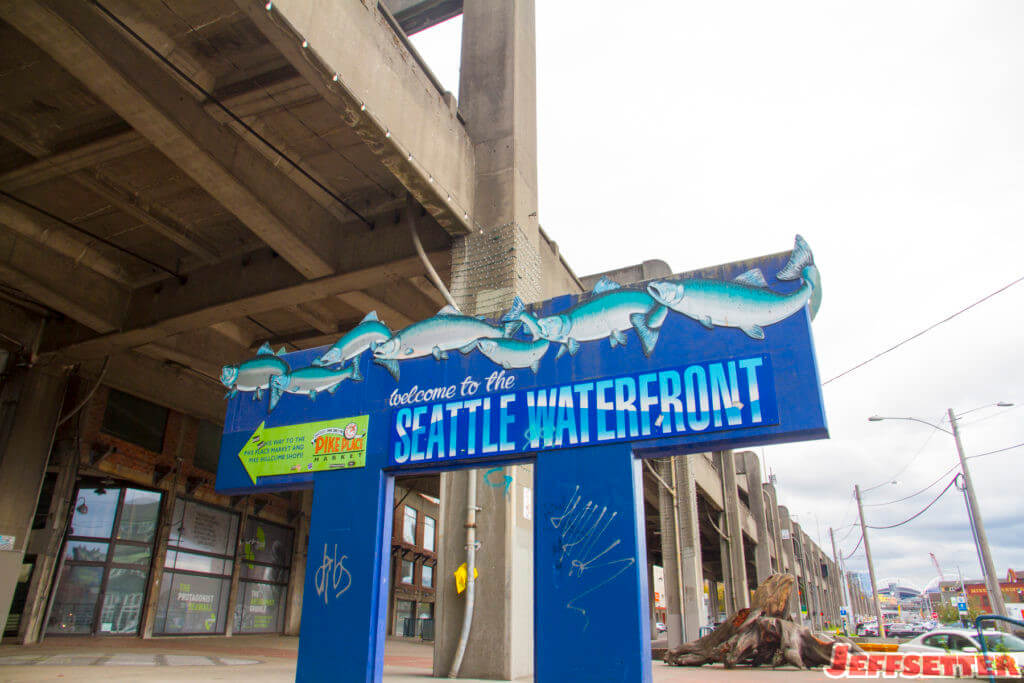 Of course our final day in Seattle wouldn't be complete without a stop at Rachel's Ginger Beer for a couple more of our favorite drinks!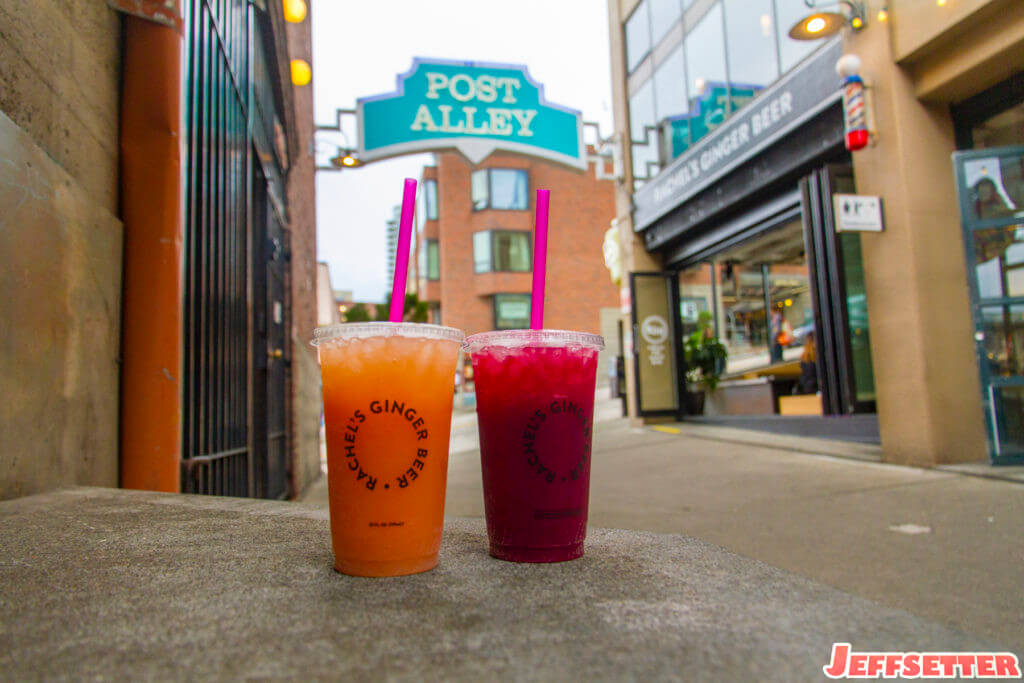 With our beverages in-hand, we headed back to the hotel to relax and take in the sights a little more before heading to dinner.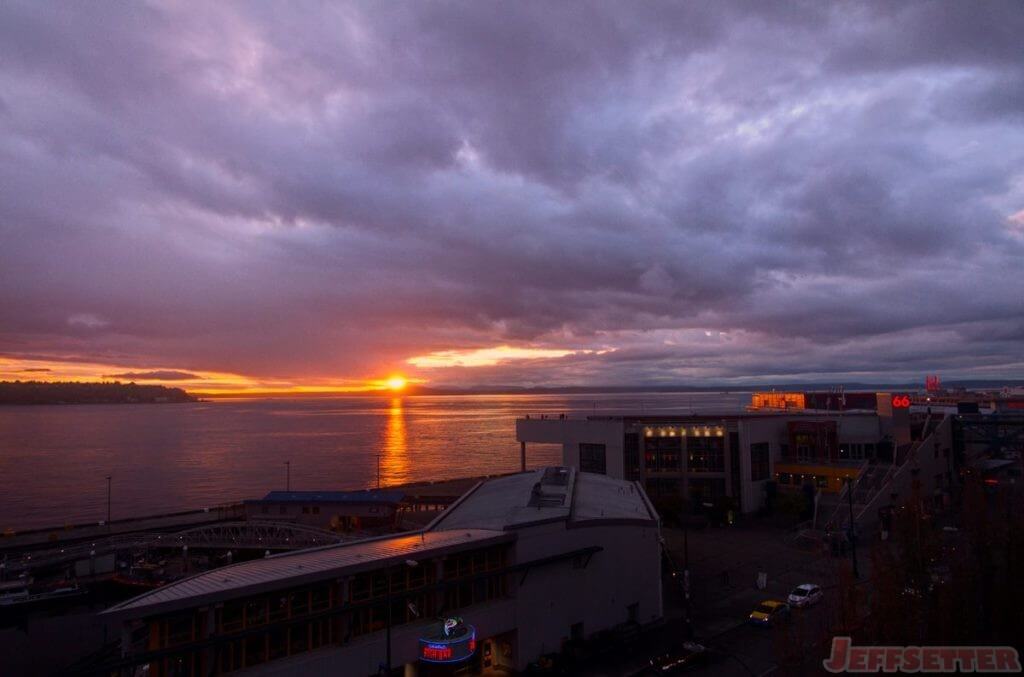 In all, it was a great final day in Seattle.  The weather was good (surprise, no rain!), and we go to see and do a fair amount of stuff. It was a bitter-sweet day, though, as our time was coming to an end in this great city.
Our PNW Adventure
Final Day in Seattle